Denpasar, Bali
Denpasar, Bali is a vibrant and bustling city full of culture and history. There are plenty of things to visit and explore in Denpasar, Bali. From ancient temples to modern shopping centers, Denpasar has something for everyone. One of the most popular attractions in Denpasar is the Puputan Badung Monument. This monument commemorates the heroic ...
Se mere
Et kig på byen Denpasar, Bali
Seminyak
Beaches, Pura Petitenget & shopping
Sanur
Laid-back beaches & Pura Blanjong Temple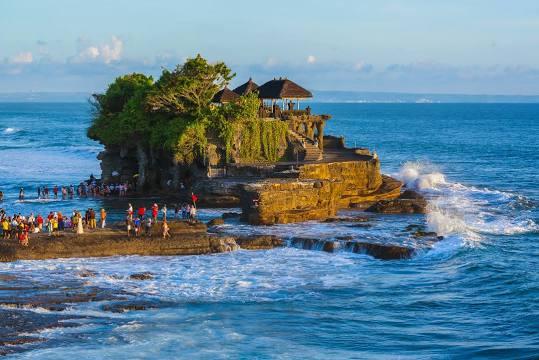 Tanah Lot
Island temple with water views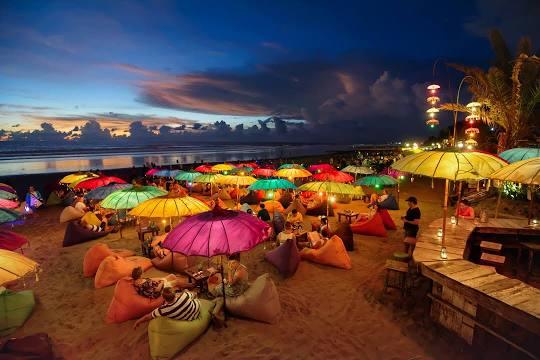 Seminyak Beach
Buzzing resort beach with clubs & bars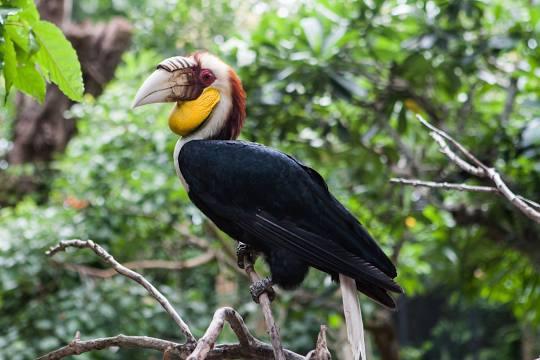 Bali Bird Park
Exotic-bird viewing & shows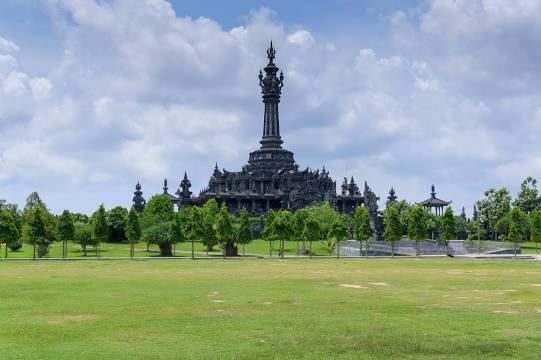 Bajra Sandhi Monument
Iconic monument with a serene park
Bali Museum
Collection of Balinese cultural relics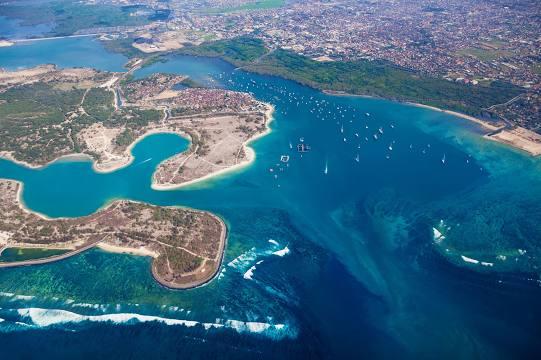 Serangan Island
Small island known for temples & turtles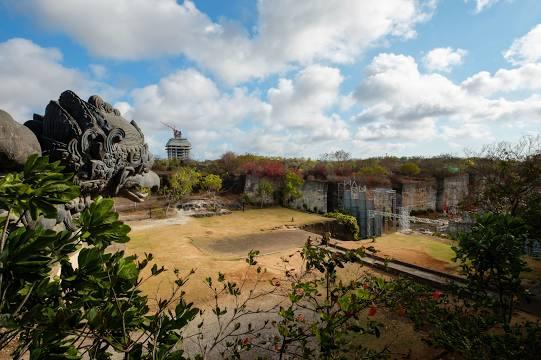 Taman Festival Bali, Padang Galak
Derelict theme park amid thick foliage
Badung Market
Outdoor market for produce, gifts & more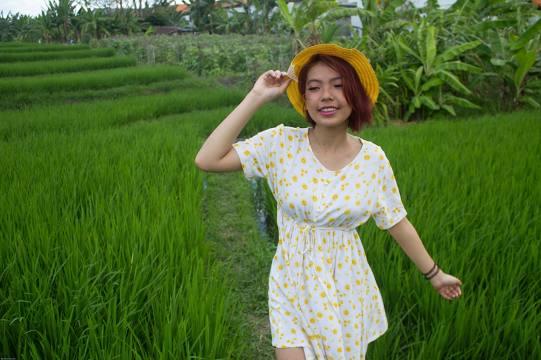 Jalan Umalas
Side-street with local businesses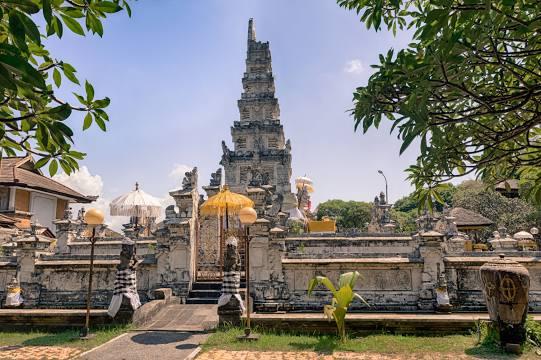 Agung Jagatnatha Temple
Shrines & statues in a stately complex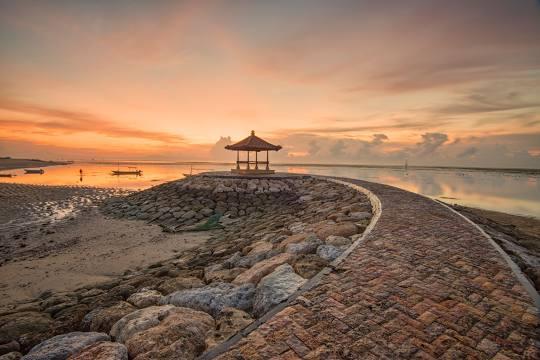 Mertasari Beach
Ocean retreat for kites & windsurfing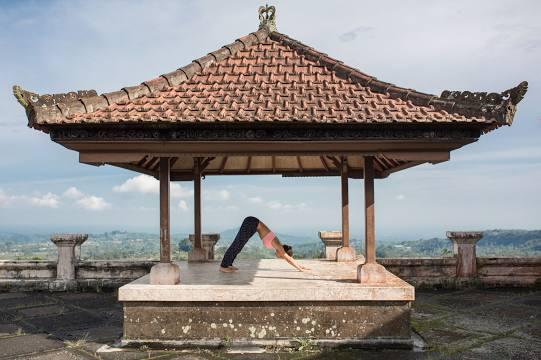 Museum Le Mayeur
Museum with a local artist's collections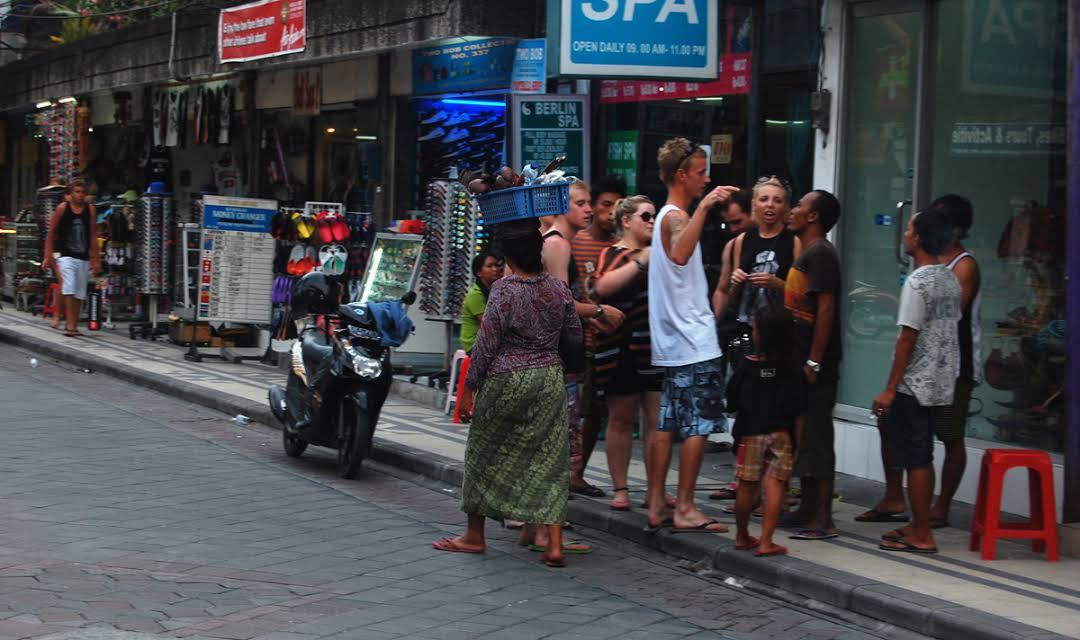 Jalan Legian
Bustling shopping & nightlife street
Big Garden Corner
Outdoor sculptures, playground & eatery
Bali Wake Park
Water sports, infinity pool & restaurant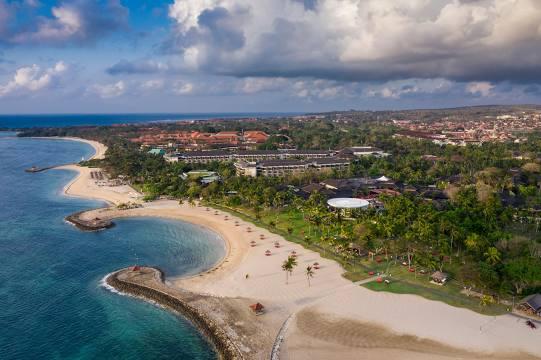 Nusa Dua Beach
Tranquil sandy beach with luxury hotels
Art Market Kumbasari
Riverside market for Balinese crafts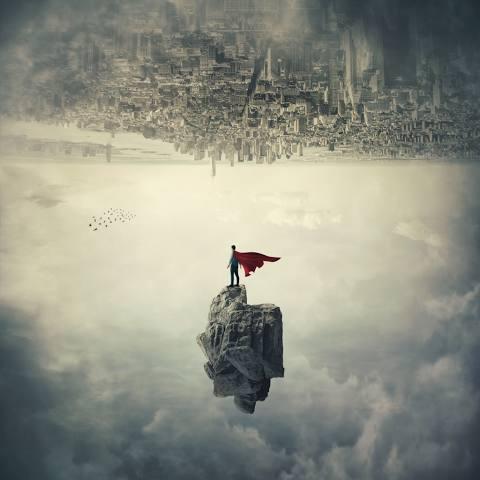 Upside Down World Bali
Funhouse attraction with inverted rooms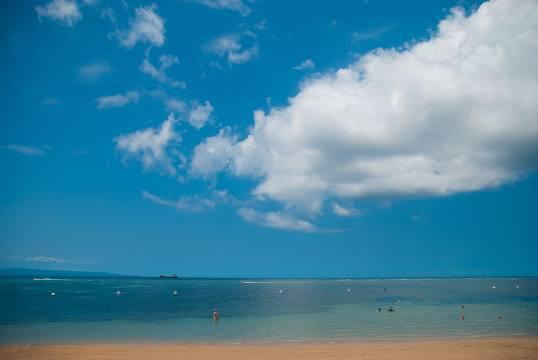 Pantai Tanjung Benoa
Scenic beach known for water sports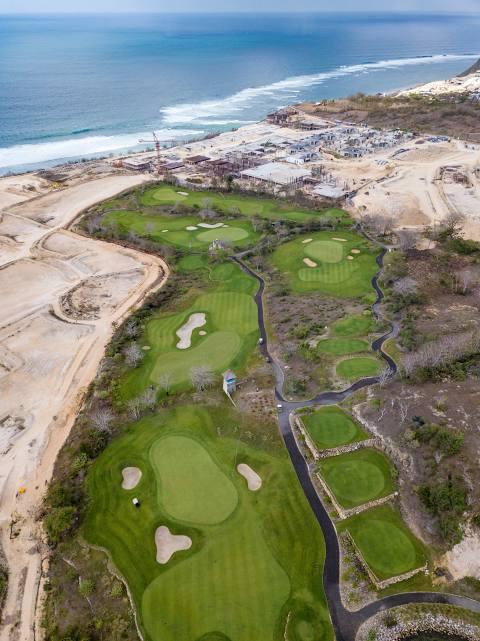 Bali Beach Golf Course
9-hole course with a night driving range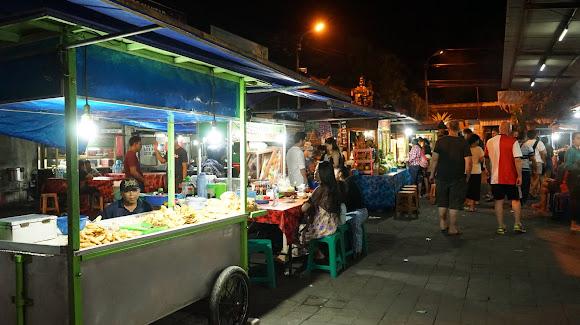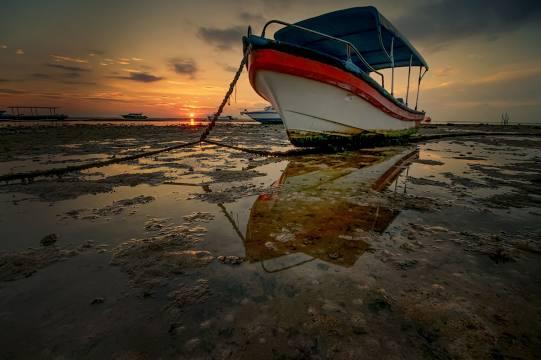 Tanjung Benoa Watersports
Base for activities like flyboarding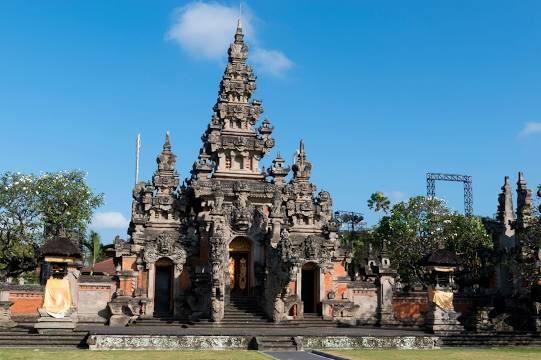 Werdhi Budaya Art Centre
Folk art exhibits & performance spaces
The Keranjang Bali - Surga Baru...
Shopping complex with Balinese souvenirs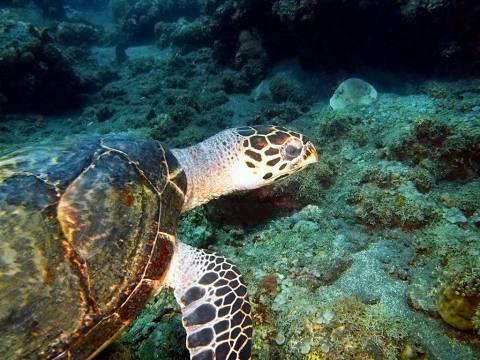 Penangkaran Penyu Bali Tanjung ...
Turtle center with tours & interaction
Rejser til Denpasar, Bali