Funchal
Funchal is the capital of Madeira, an island in the Atlantic Ocean located off the coast of Portugal. It is a vibrant city with plenty of things to see and do. There are many attractions in Funchal, from beautiful gardens and parks to historical sites and museums. Tourists can explore the Old Town, with its cobbled streets and traditional archite...
Se mere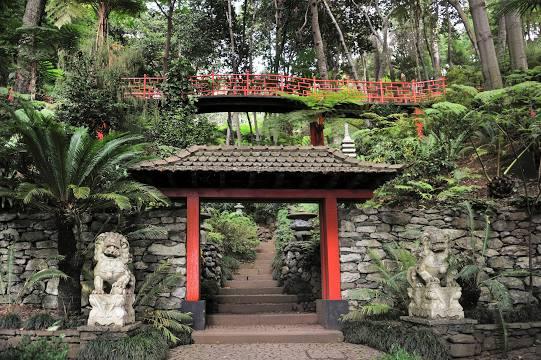 Monte Palace Madeira
Global plants, sculpture & gems
Farmers' Market
Local food & flowers in a historic venue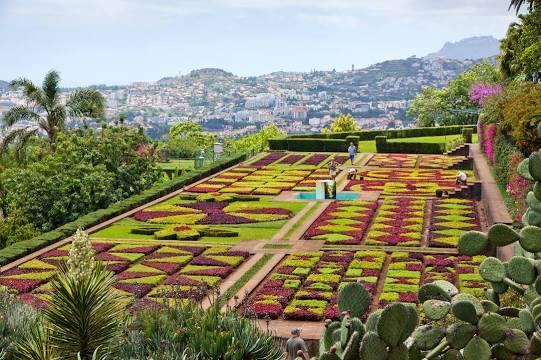 Madeira Botanical Garden
Renowned botanical gardens with views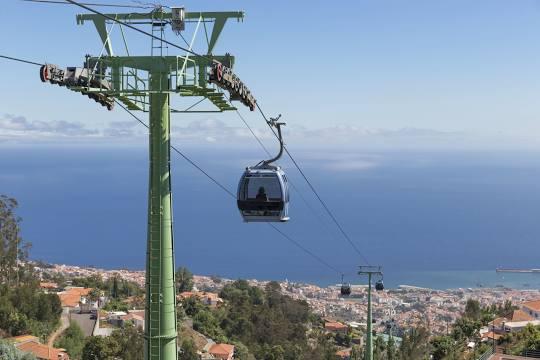 Funchal Cable Car
Gondola rides with panoramic views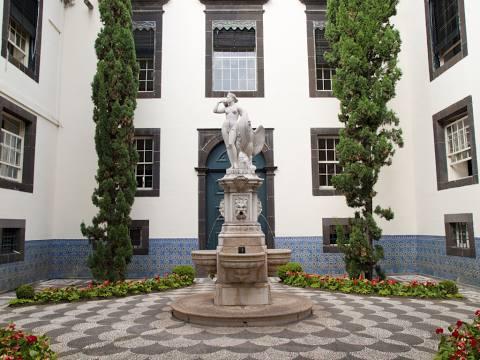 CR7 Cristiano Ronaldo Museum
Exhibits & trophies of a famous athlete
Funchal Cathedral
Gothic-style church from the 1490s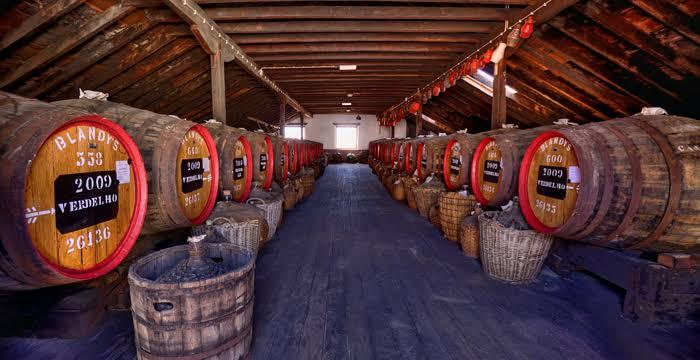 Blandy's Wine Lodge (former Ade...
Madeira wine tastings & guided tours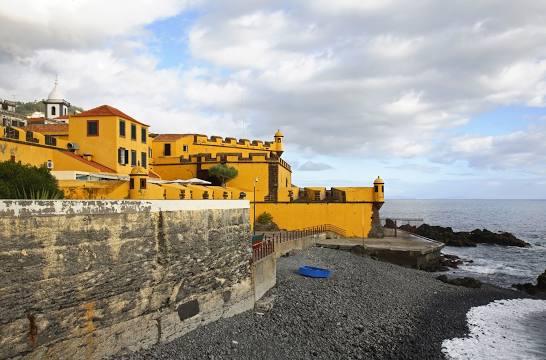 Forteresse de Santiago
Stately, historic fort from 1614
Santa Catarina Park
Scenic green space with lush landscaping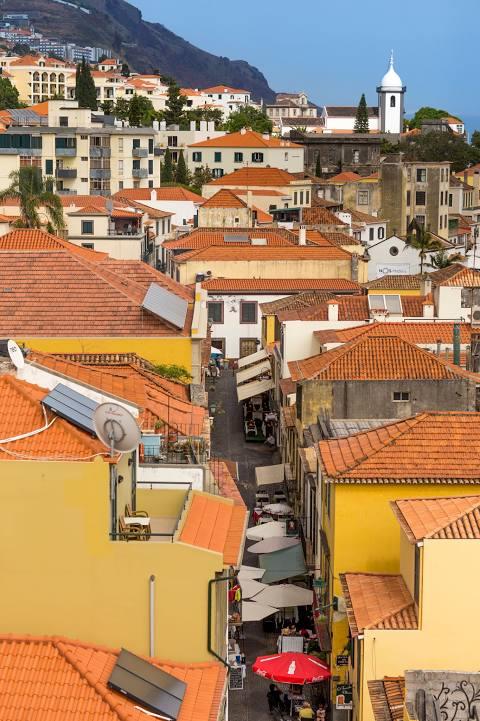 Rua de Santa Maria
Storied street acclaimed for vibrant art
Museu Quinta das Cruzes
Museum of decorative arts in a mansion
Igreja de Nossa Senhora do Monte
Pilgrimage site completed in 1818
Sacred Art Museum of Funchal
Museum of sacred art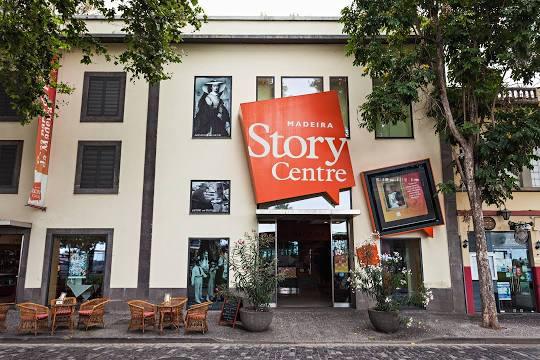 Madeira Story Centre
Interactive history museum with a bistro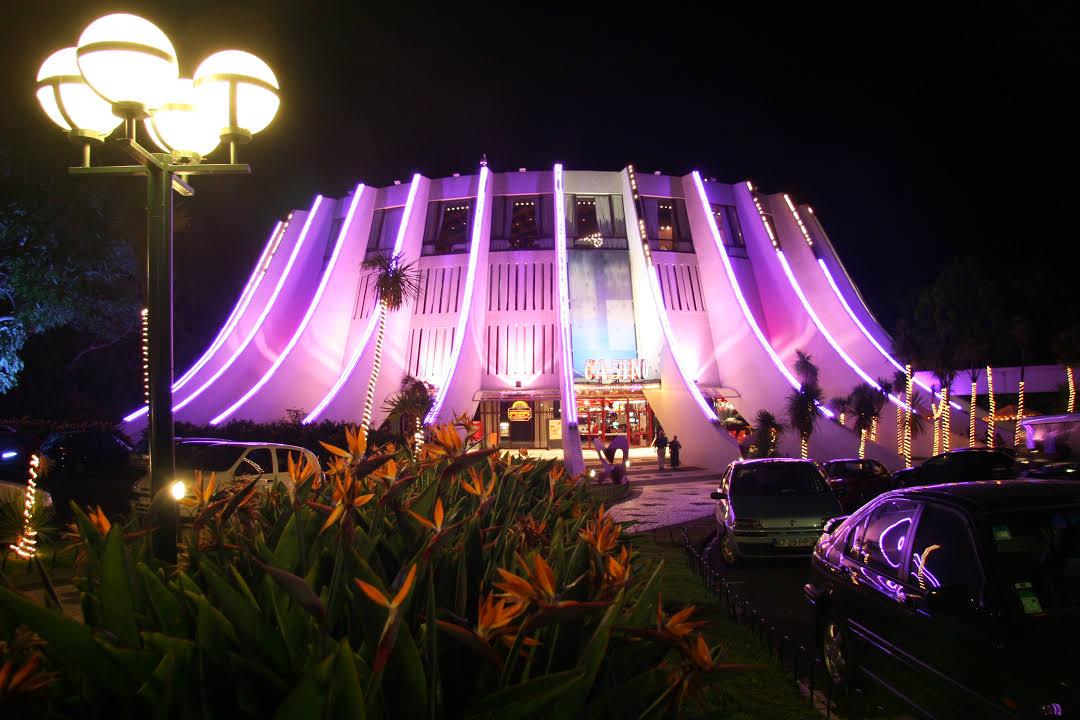 Casino da Madeira
Small casino & nightlife destination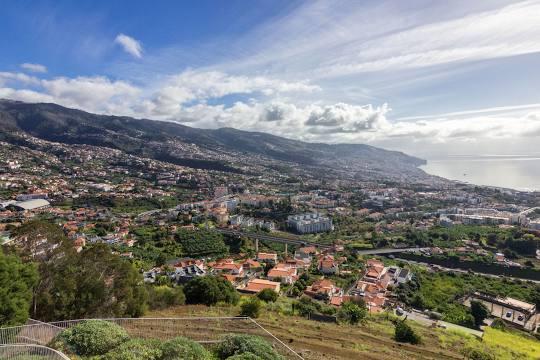 Miradouro Pico dos Barcelos
Views of Funchal, mountains & the sea
Marina do Funchal
Waterfront street with sidewalk cafes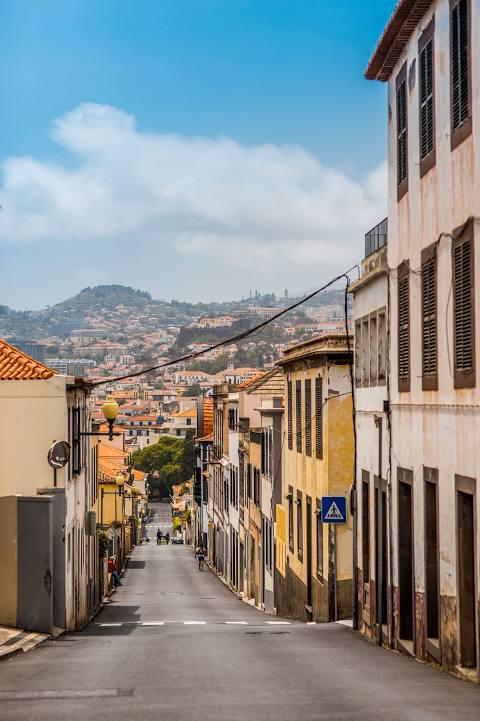 Zona Vieja
Cobblestone streets & local restaurants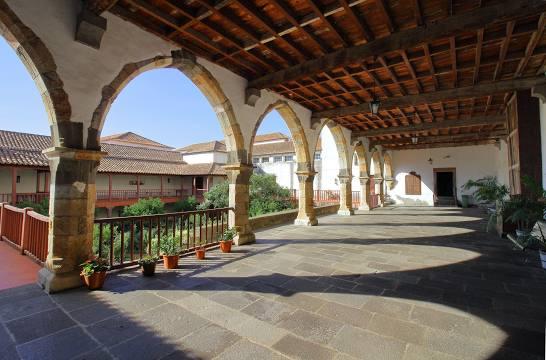 Convento de Santa Clara
Convent and monastery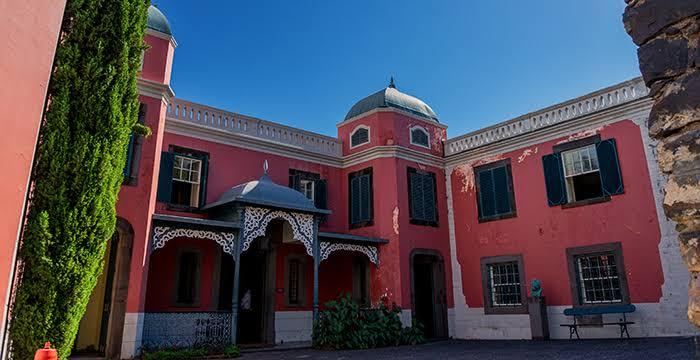 House Museum of Frederico de Fr...
Historic museum of decorative arts
Lido bathing complex
Saltwater pools & cliffside sundecks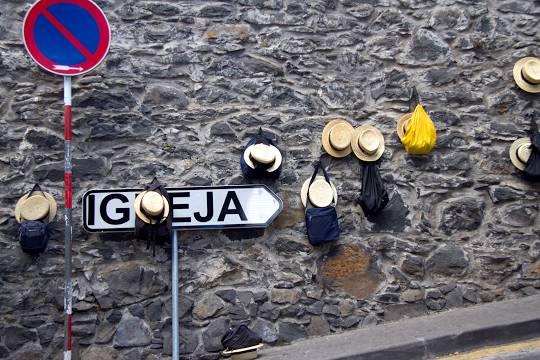 Associação dos Carreiros do Monte
Location for traditional sled rides
Jesuit College of Funchal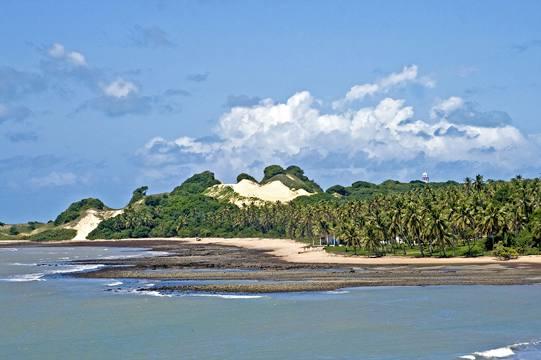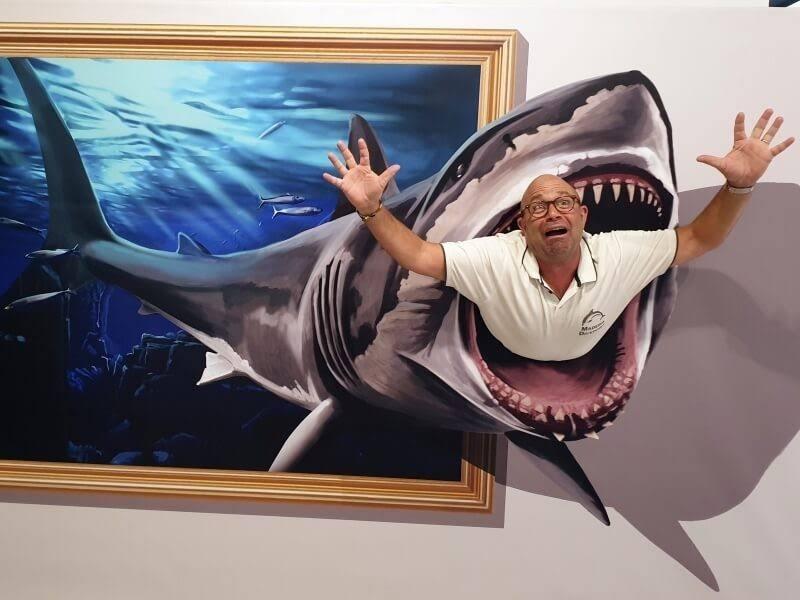 3D FUN ART MUSEUM
Art museum, museum, and art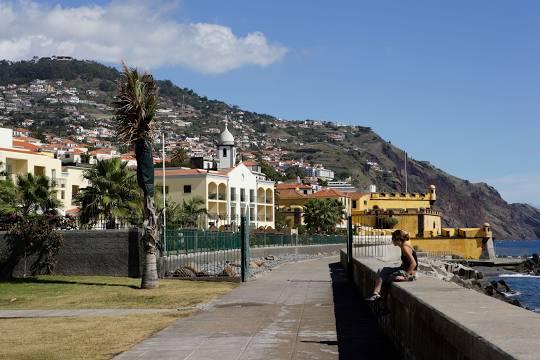 Avenida Do Mar
Scenic parkway along the harborfront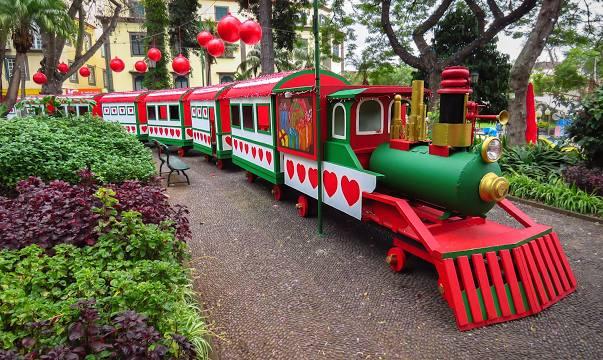 Jardim Municipal do Funchal
Garden and park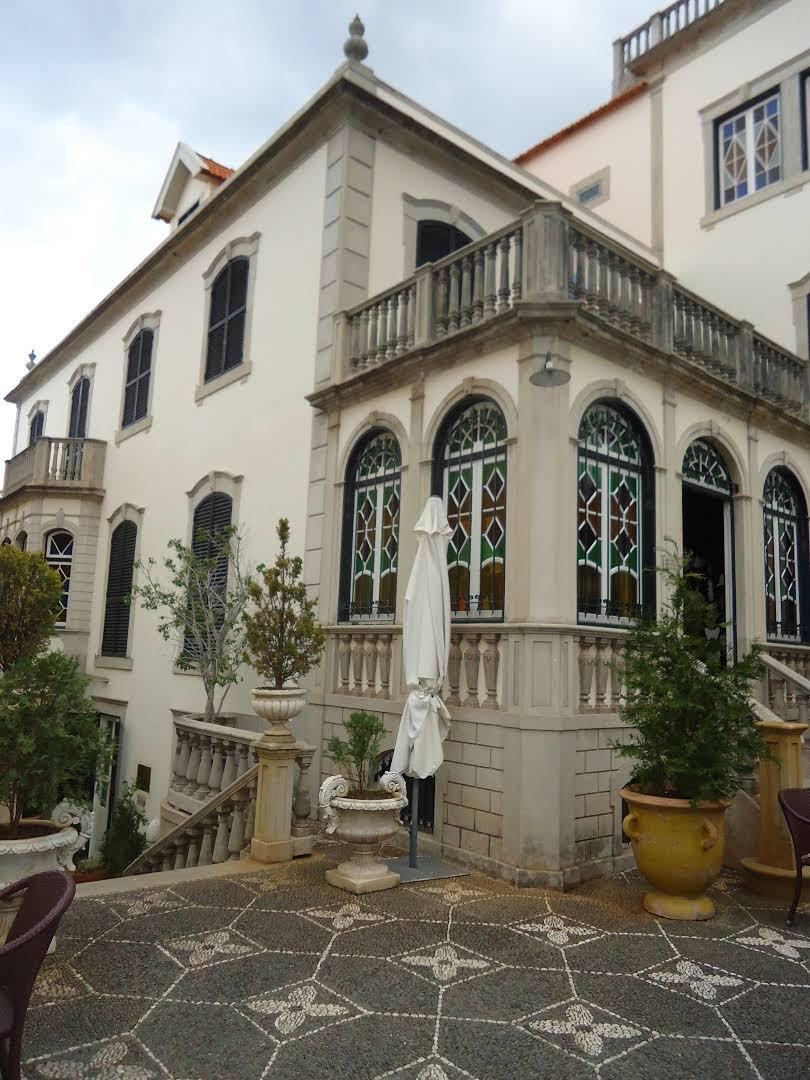 Universo de Memórias João Carlo...
Decorative arts in a 19th-century home
Museu de Electricidade Casa da ...
Displays of vintage electrical tools