Genève
Geneva is a beautiful city in Switzerland and is home to many attractions and activities. Visitors can explore the old town, take a boat ride on the lake, visit the famous Jet d'Eau fountain, explore the United Nations Office, and take in the stunning views of the Alps. The city is also home to the world-famous Geneva International Motor Show, th...
Se mere
The Geneva Water Fountain
Dramatic landmark water jet on the lake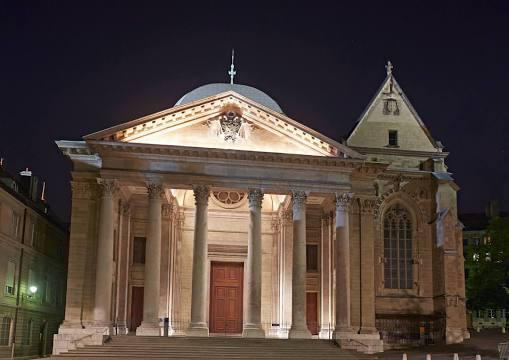 St Pierre Cathedral
12th-century cathedral in mix of styles
Palais des Nations
United Nations building & park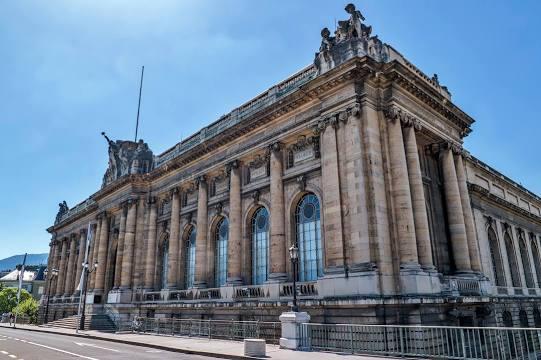 Musée d'Art et d'Histoire
Massive collection of old & new art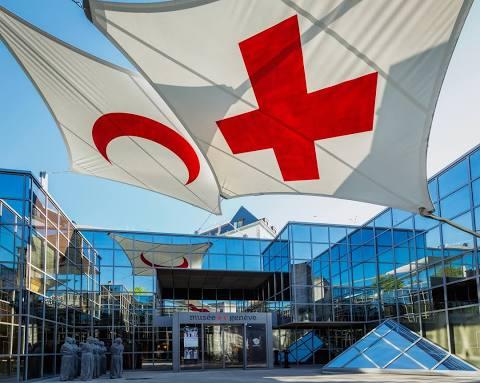 International Museum of the Red...
Museum of the Red Cross & Red Crescent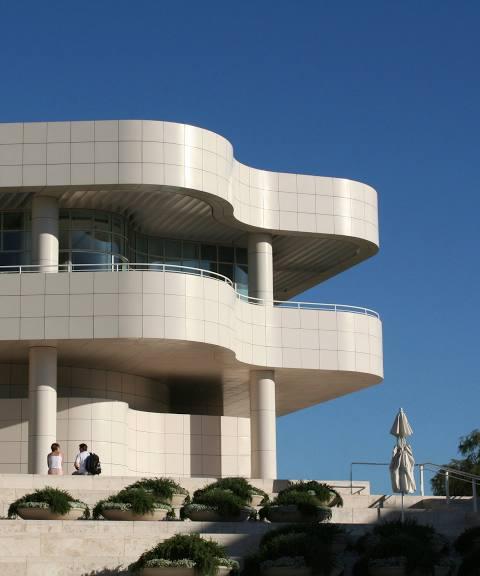 MAMCO Genève
Museum, art, art museum, and modern art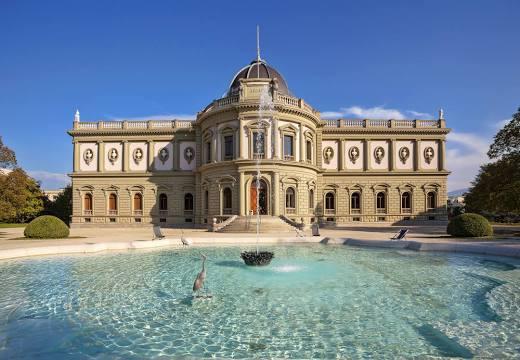 Musée Ariana
Dome-topped museum of ceramics & glass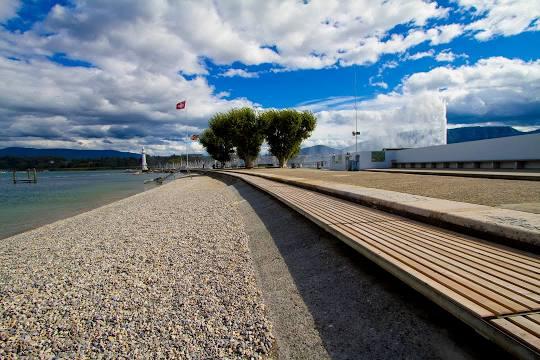 Bains des Pâquis
Public baths on a lake & winter saunas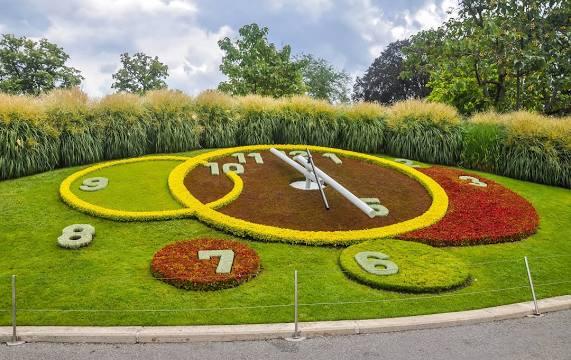 The Flower Clock
Iconic outdoor clock made of flowers
Patek Philippe Museum
Museum of the famous watchmaker
Reformation Wall - Paul Landowski
Historic wall celebrating Calvinism
MEG - Musée d'ethnographie de G...
Modern museum on diverse cultures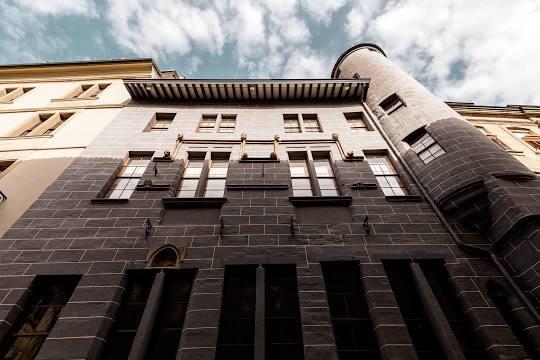 Tavel House
Urban museum in a rebuilt medieval house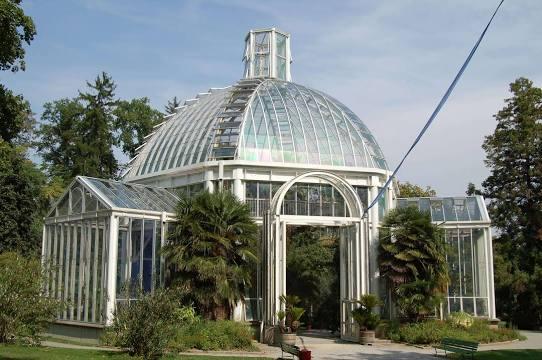 Conservatoire et Jardin botaniq...
Living museum with flowers & plants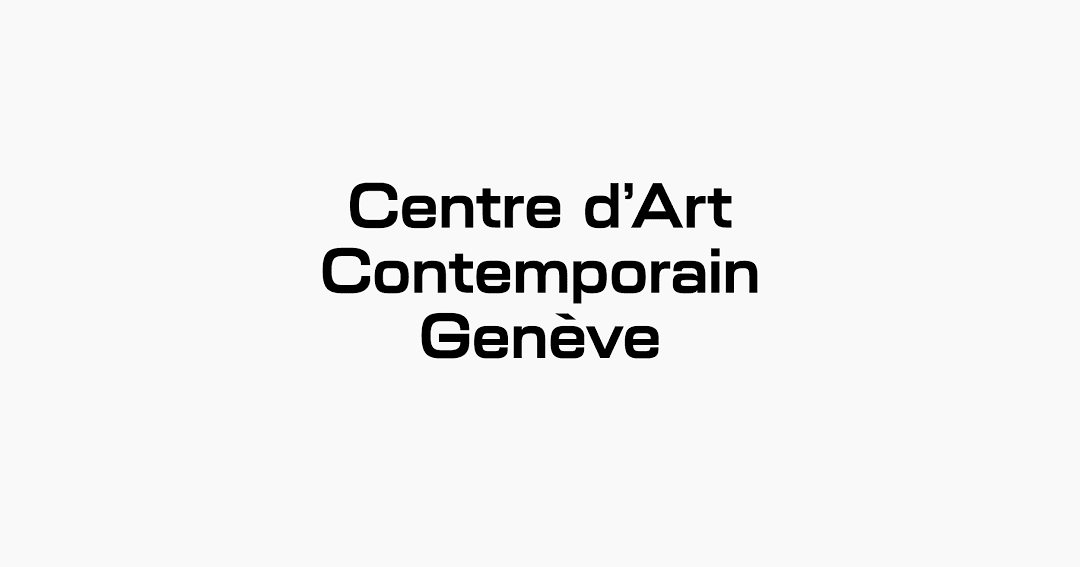 Centre d'Art Contemporain Genève
Contemporary art museum with a bookstore
Brunswick Monument
Neo-Gothic monument to 19th-century duke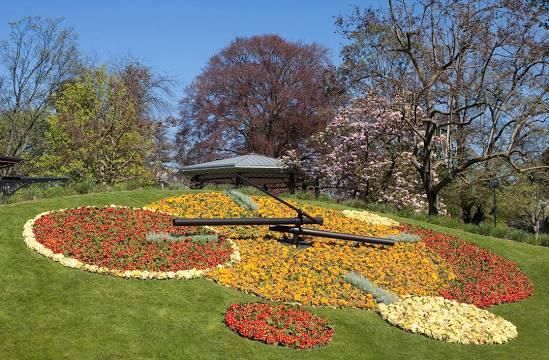 Jardin Anglais
Iconic green space with a flower clock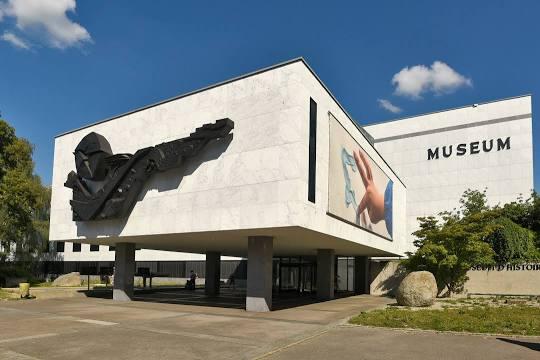 Muséum d'histoire naturelle
4 floors of animal & mineral displays
Place du Bourg-de-Four
Celebrated square for shopping & dining
Museo Barbier-Mueller
Museum of tribal & classical art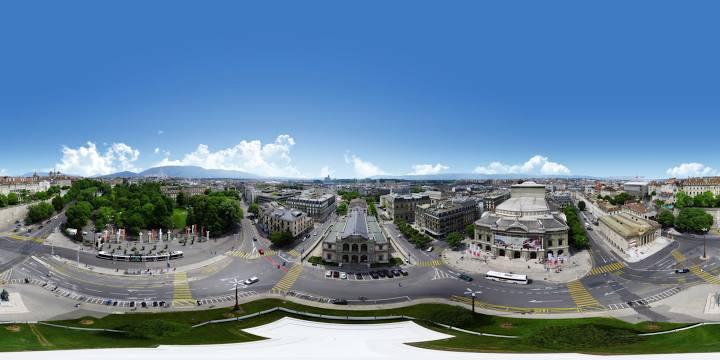 Musée Rath
Temporary art & history exhibitions
Broken Chair
12m-high sculpture promoting peace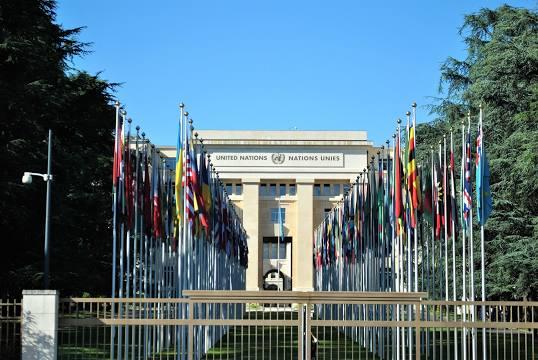 United Nations Office at Geneva
United Nations HQ, with guided tours
Parc de La Grange
Scenic lakeside park with a rose garden
International Museum of the Ref...
Museum of the Protestant Reformation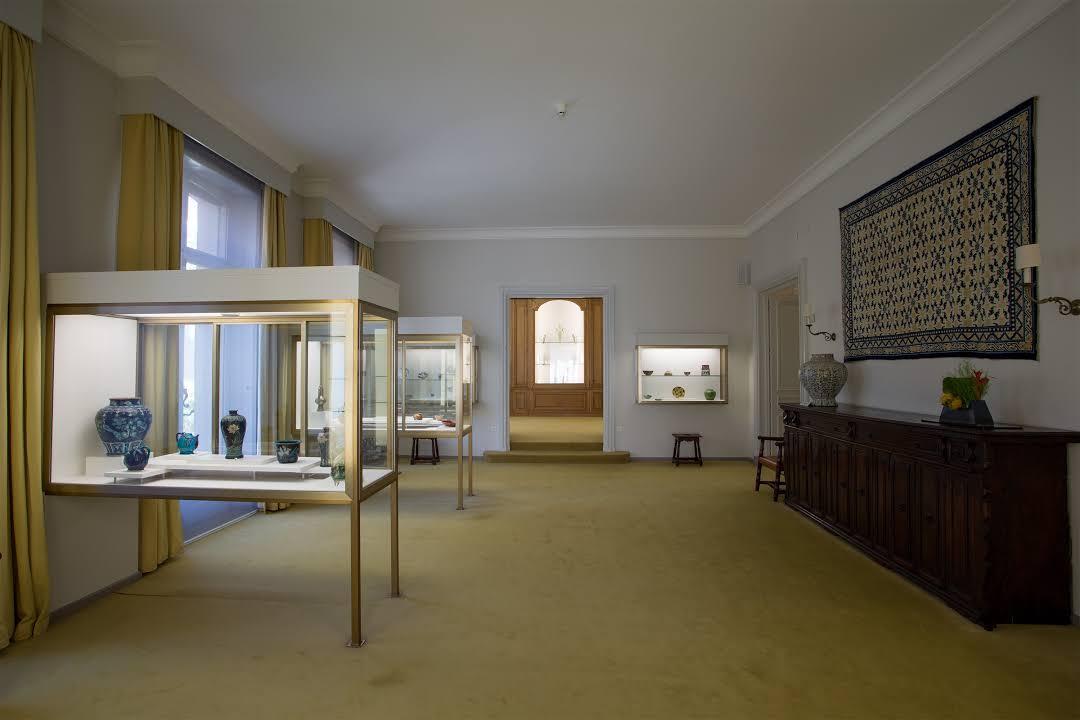 Museum of Far Eastern Art
Art museum with Chinese & Japanese works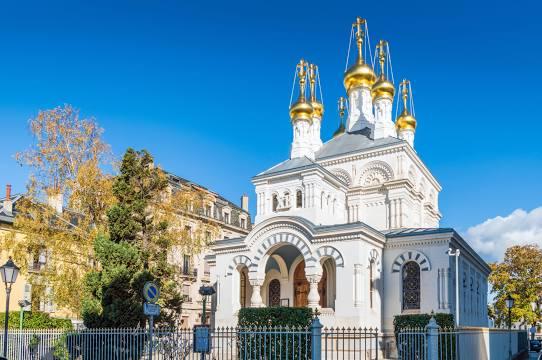 Russian Orthodox Church
Historic site with gilded onion domes
Musée d'histoire des sciences d...
Science exhibits in a 19th-century villa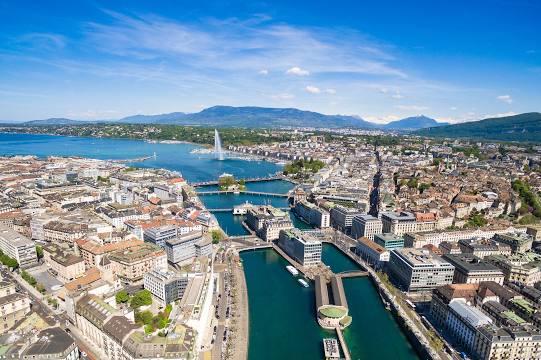 Centre de la photographie Genève
Art and museum