Grenoble
Grenoble is a vibrant city in southeastern France, located in the foothills of the French Alps. The city has a rich cultural and historical heritage, and there are plenty of attractions to explore. The Bastille is a fortress overlooking the city, built in the 13th century to protect Grenoble from invaders. Today, it is a popular tourist attracti...
Se mere
Musée de Grenoble
Art museum with European masterpieces
Fort de La Bastille
Hilltop 19th-century fortification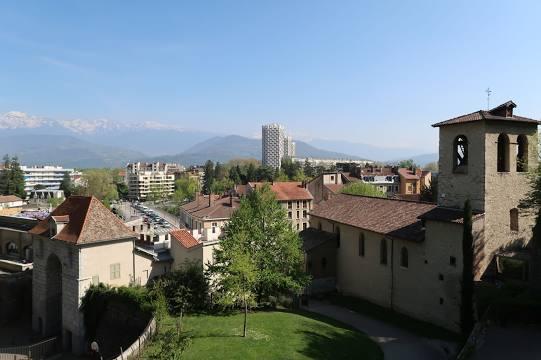 Musée dauphinois
Displays on Alpine life in old convent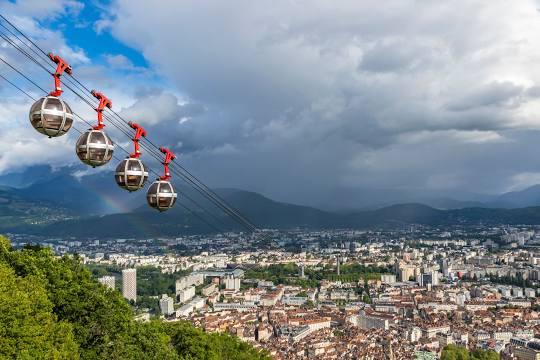 Téléphérique
Urban cable car with spherical pods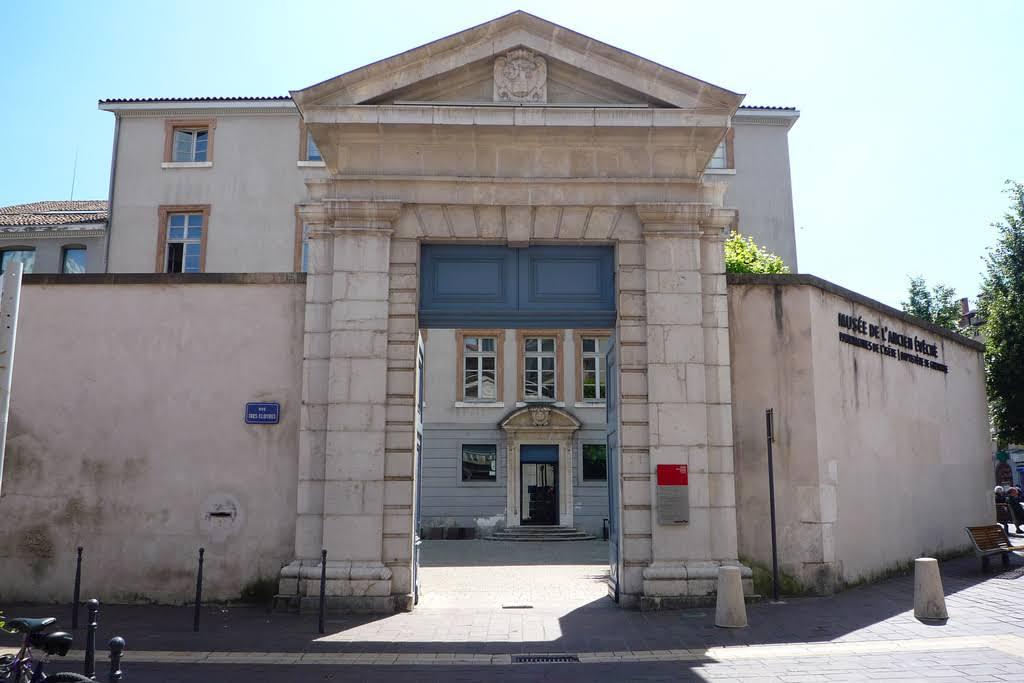 Musée de l'Ancien Évêché
Museum in a former palace of bishops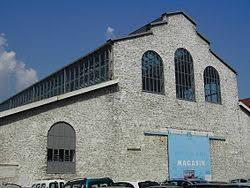 Le Magasin
Contemporary art in a stylish center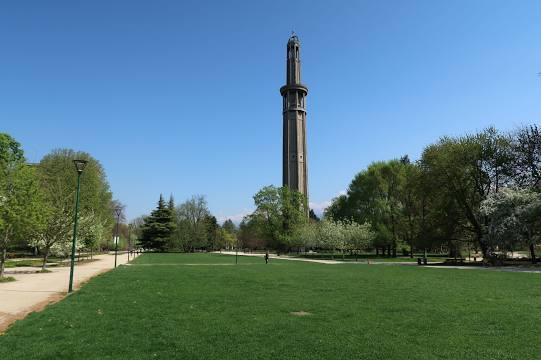 Parc Paul Mistral
Park & former exhibition space from 1925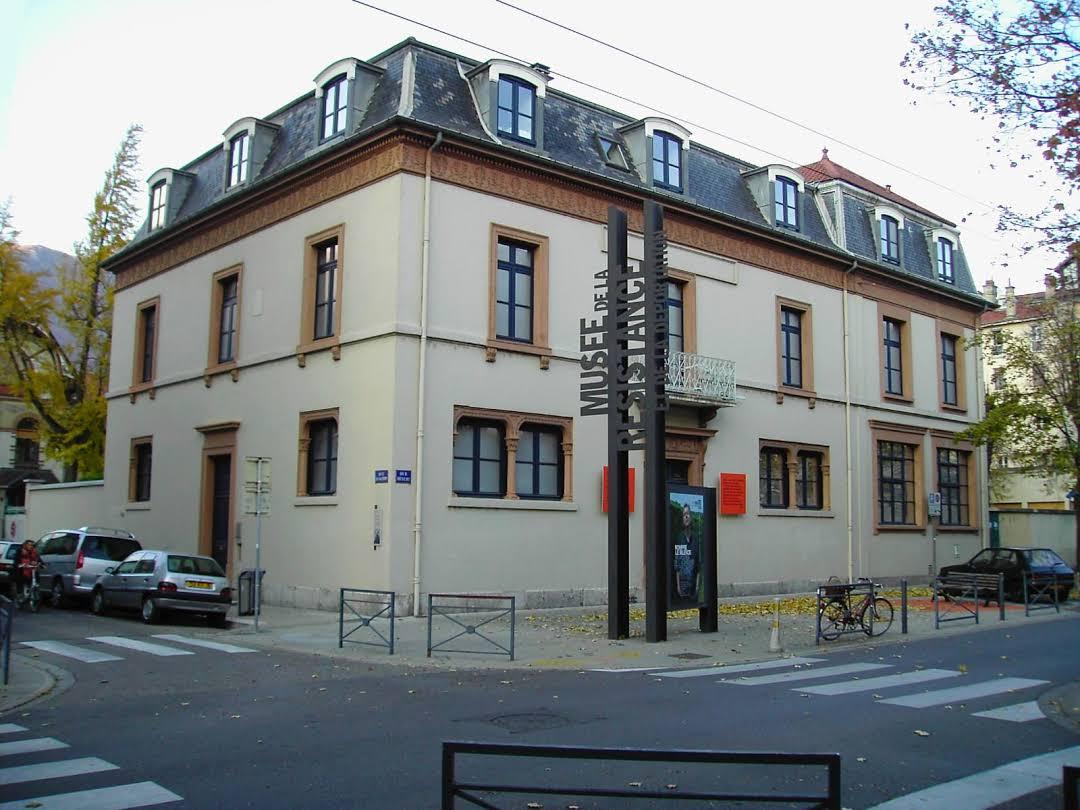 Museum of the Resistance and De...
Museum of regional WWII history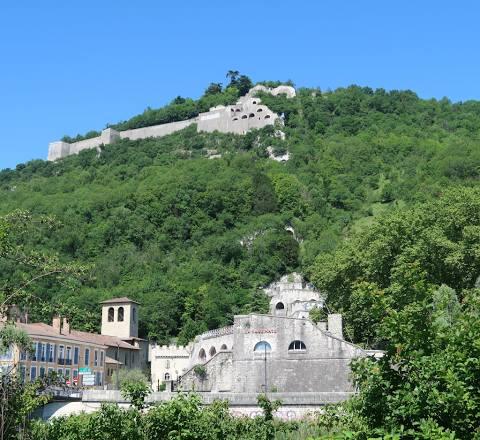 Musée archéologique Saint-Laurent
Excavated discoveries & audio guides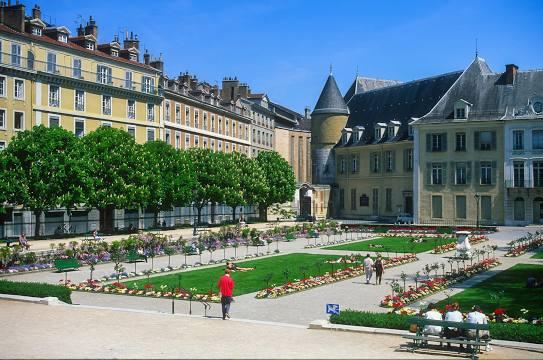 Jardin de Ville
Urban park & gardens with a playground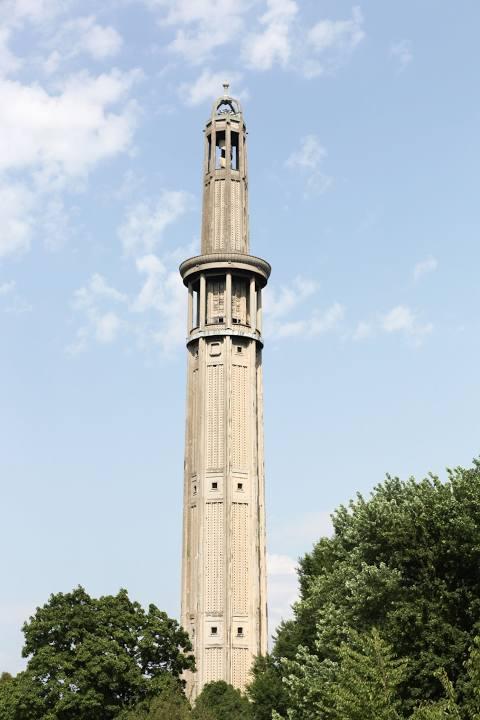 Tour Perret
Architecture and history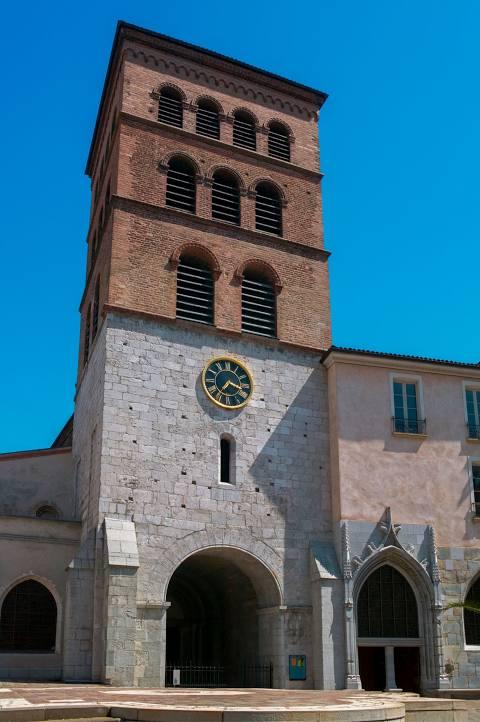 Cathédrale Notre-Dame
Gothic cathedral for Mass & historic art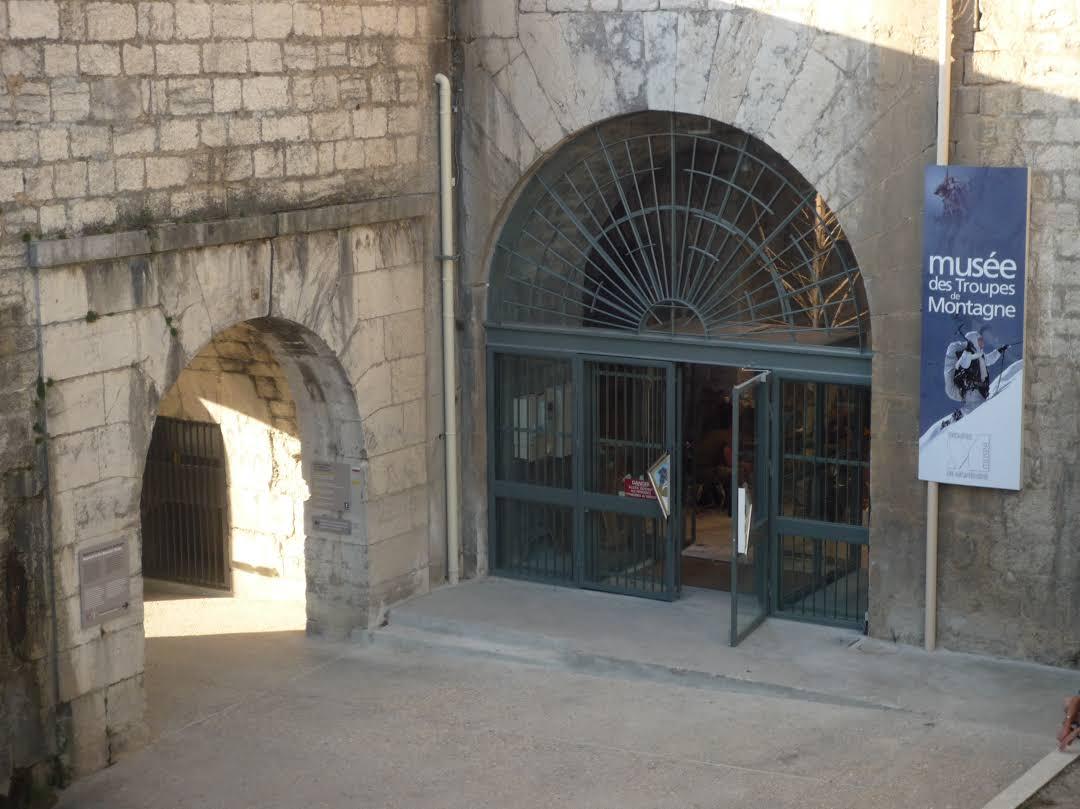 Musée des troupes de montagne
Museum
Muséum de Grenoble
Natural history museum of flora & fauna
Palace of the Parliament of Dau...
Palace, history, and architecture
Jardin des Dauphins
Verdant paths & a 17th-century gate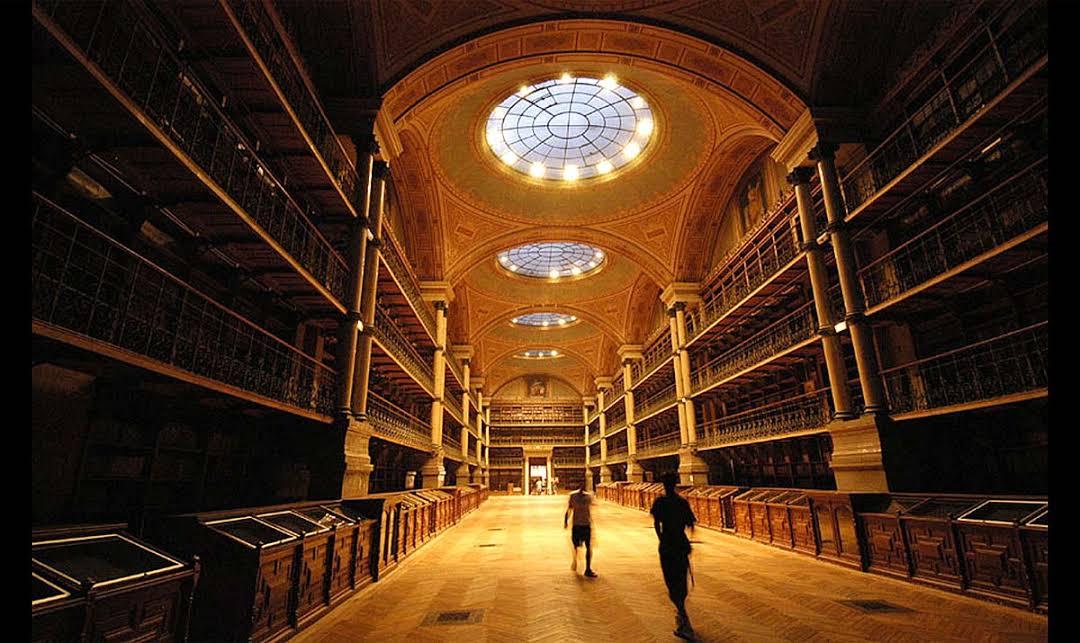 Ancien Musée de Peinture
Museum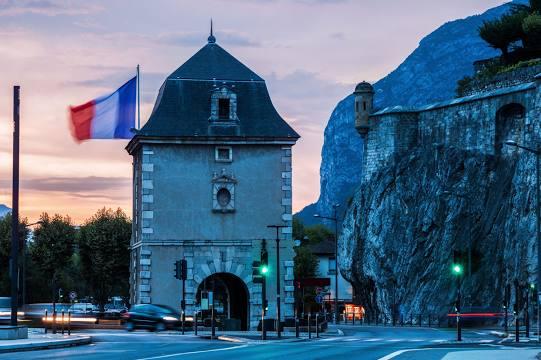 Porte de France
Historic stone gate & war memorial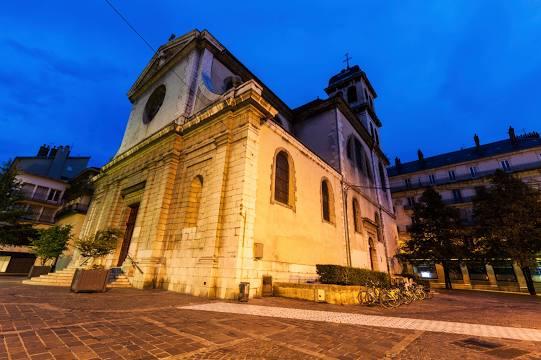 Eglise Saint Louis
Church and history
Le couvent Sainte-Cécile
Rembrandt and art
Musée en Musique
Music, concert, museum, auditorium, and performing arts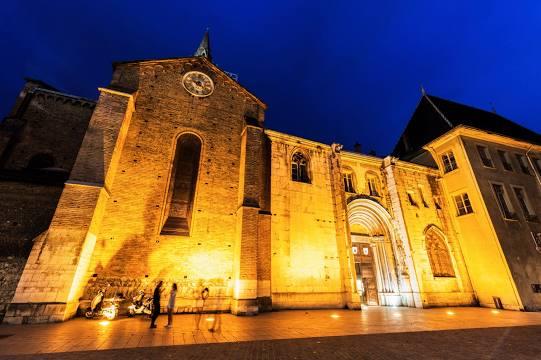 Collegiate Church of Saint-Andr...
Church and history
Parc des Champs-Élysées
Large green space with a small lake
Vertical Aventure Grenoble
Canyoning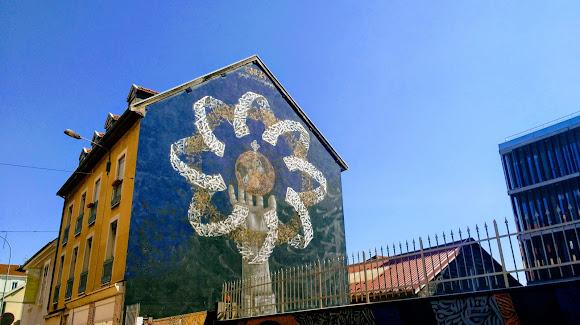 ArHome, musée privé de l'innova...
Museum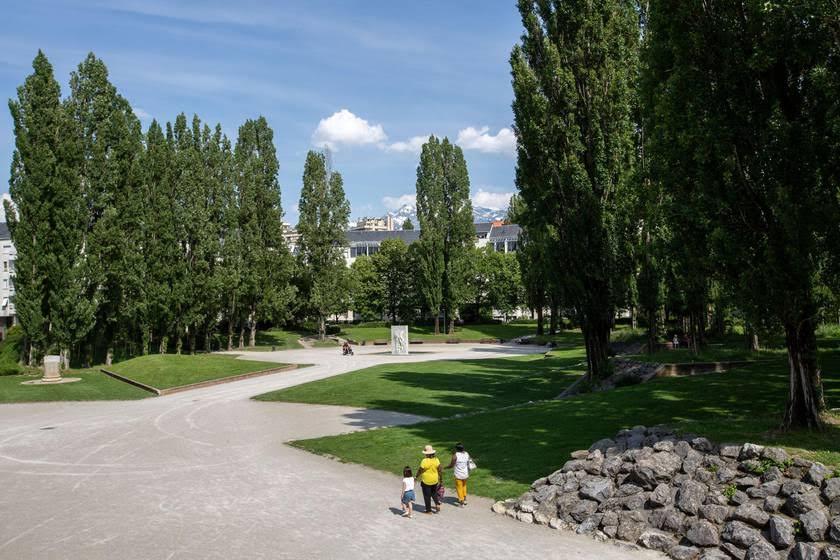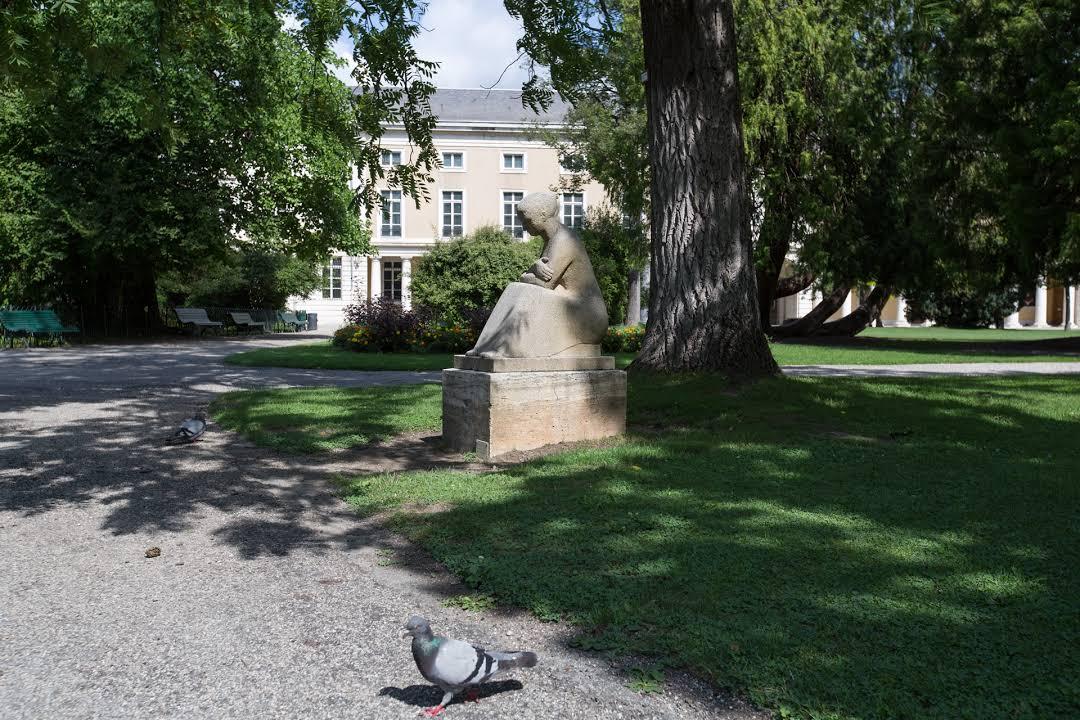 Jardin des Plantes
Garden and park