Bora Bora
Bora Bora is a stunning island in the South Pacific that is known for its crystal-clear waters and lush rainforest. Visitors to Bora Bora can enjoy a variety of activities, from snorkeling and diving in the sparkling waters to exploring the lush jungle and taking in the stunning views. There are also several cultural sites to explore, such as the...
Mehr sehen
Ein Blick in die Stadt Bora Bora
Matira Beach
Sandy stretch lined with palm trees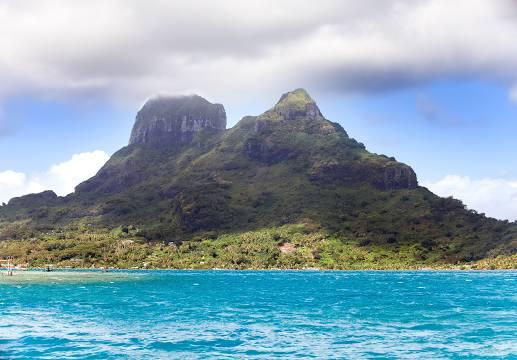 Otemanu
Towering, vegetation-covered mountain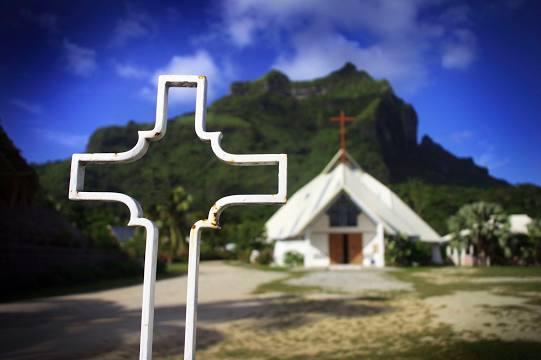 Parroquia de San Pedro-Celestino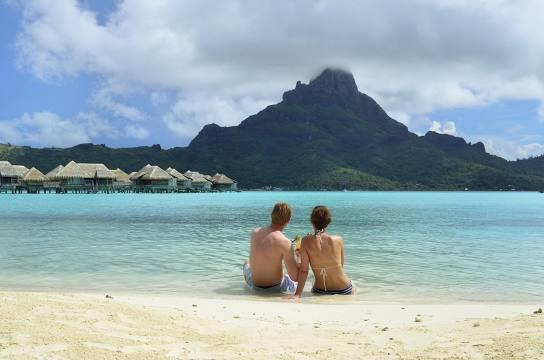 Bora Bora Romantic Tour
Sunset boat rides & waterside dinners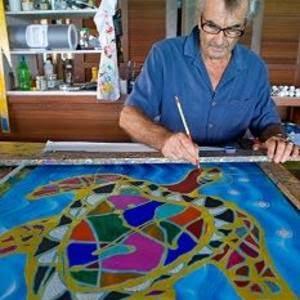 Art Gallery & Studio ALAIN DESP...
Art
Tahiti Nui Helicopters PAGO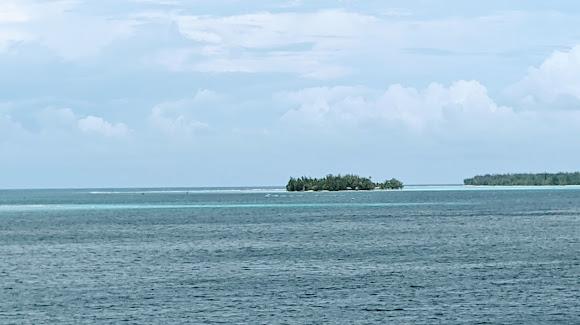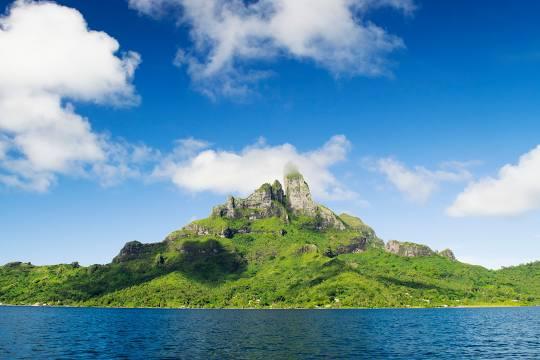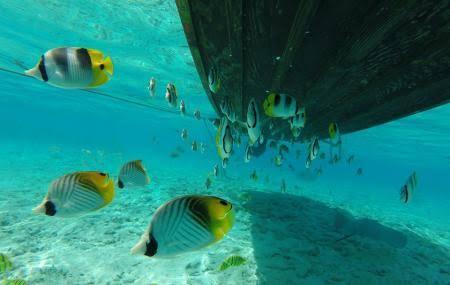 Keishi TOUR PRIVATE MOTU PICNIC...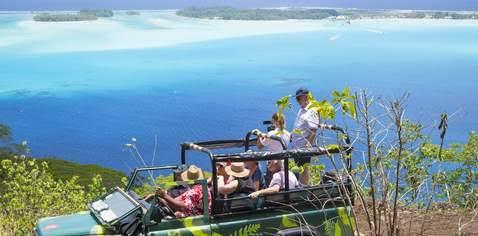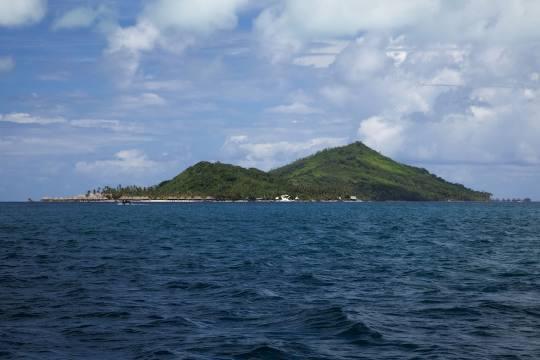 Naval Museum Bora Bora
Model boats displayed in a quaint space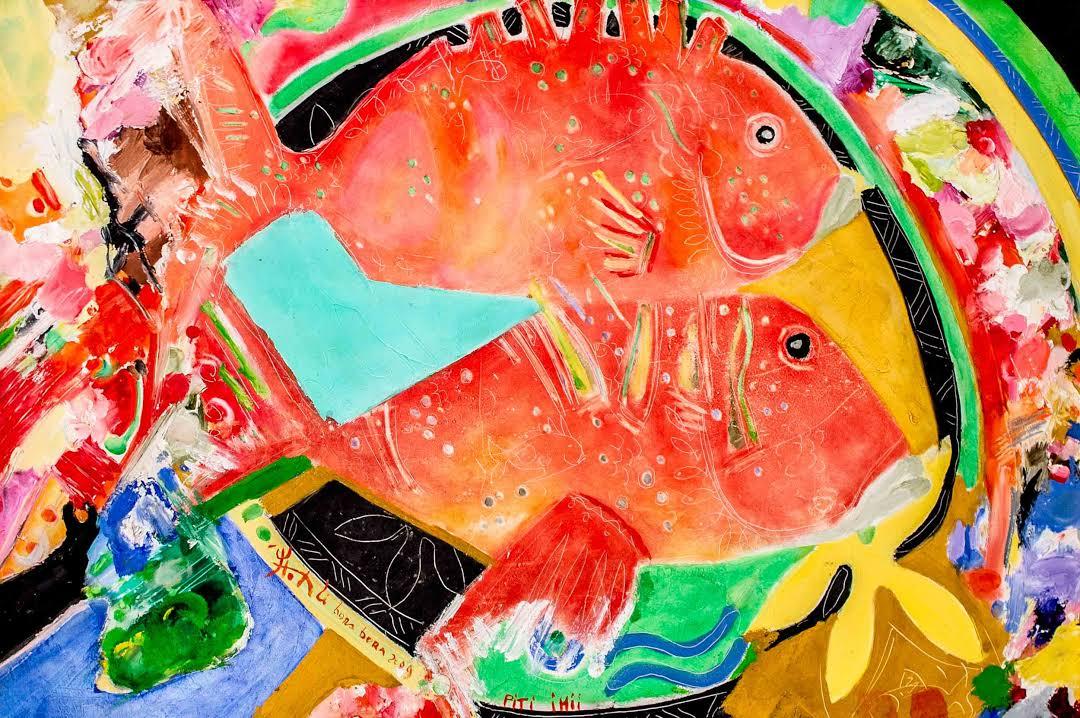 Garrick Yrondi | Art Studio & G...
Art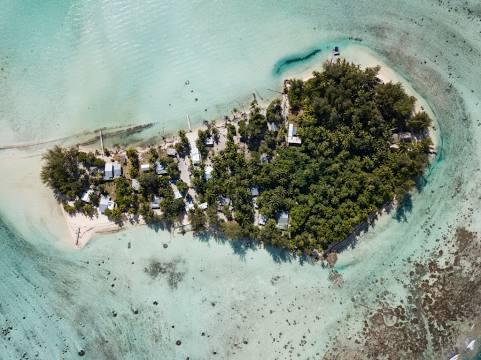 Piti Aau
Island with palms & beachside resorts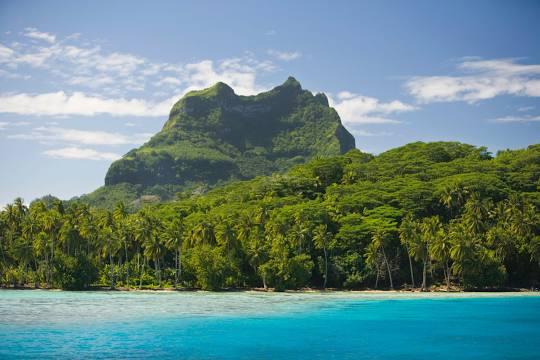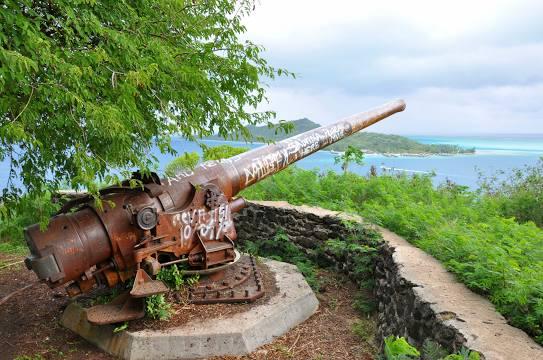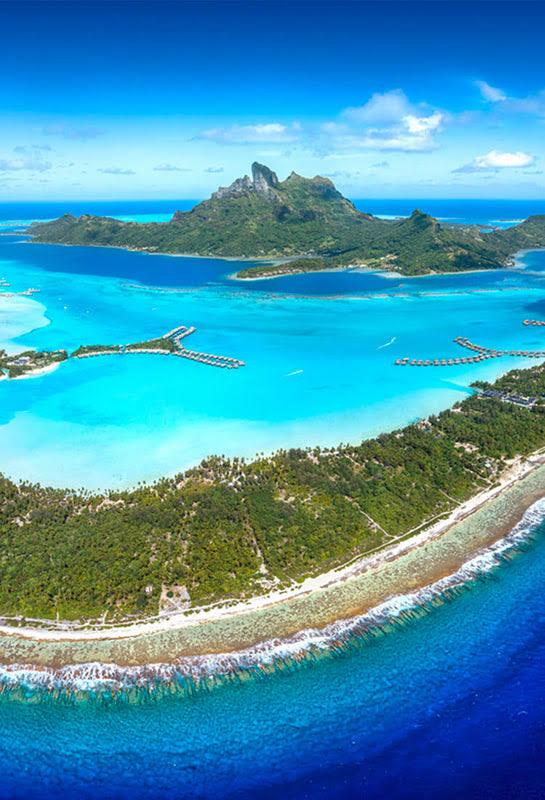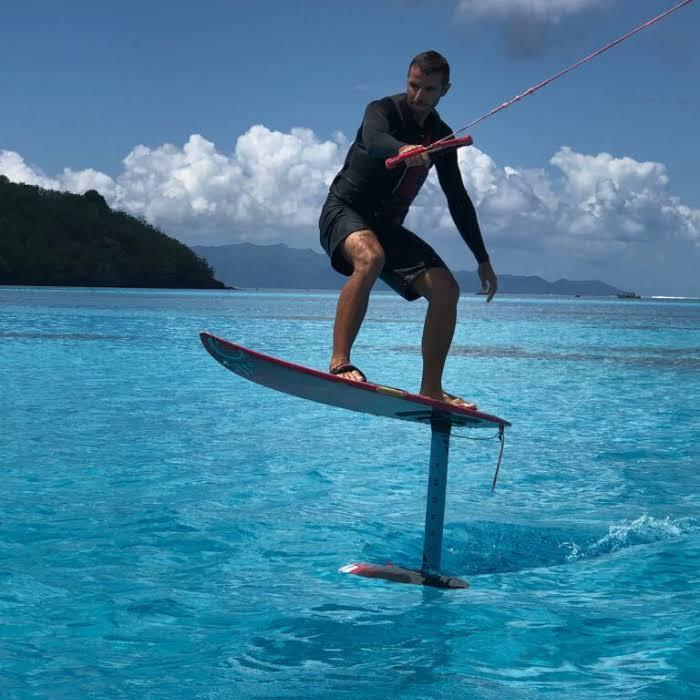 Bora Bora Water Sport
Sports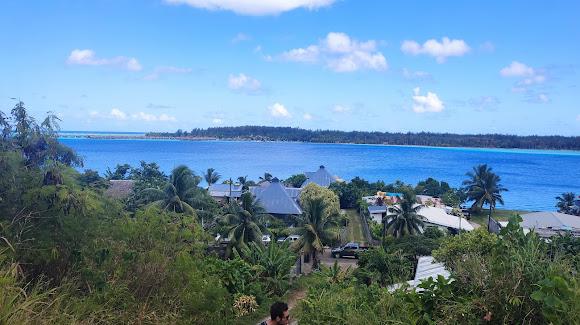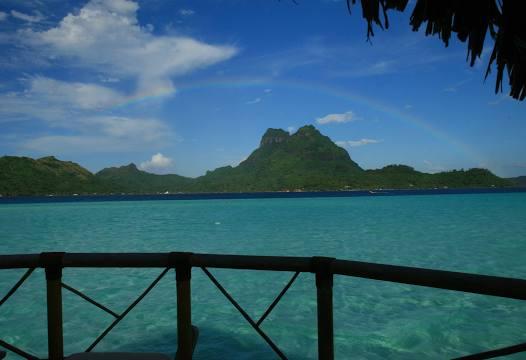 Tevairoa
Lagoon and honeymoon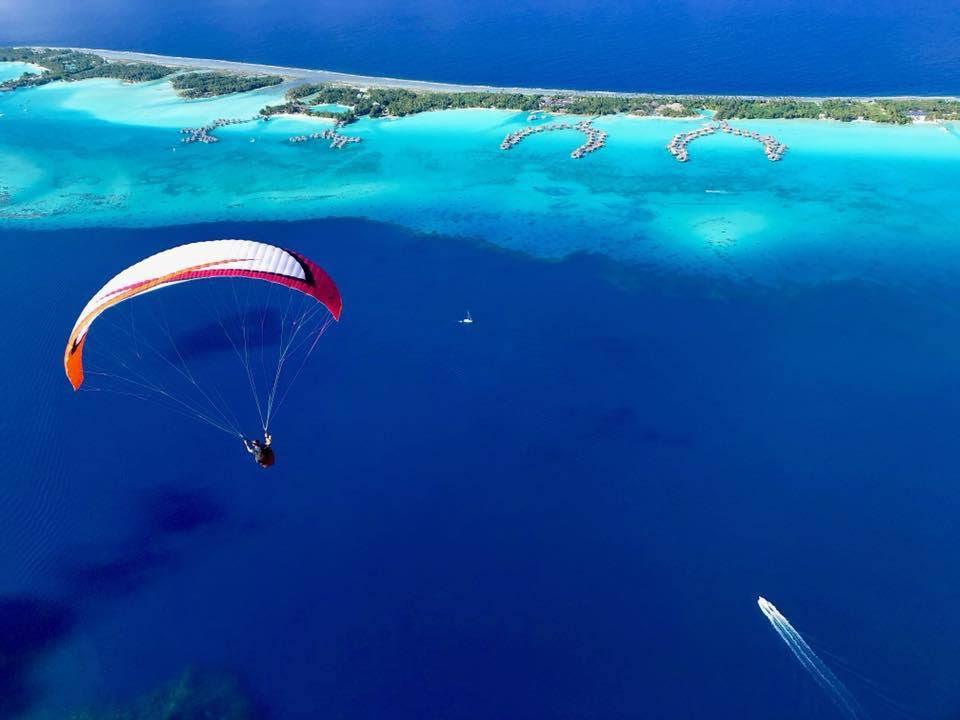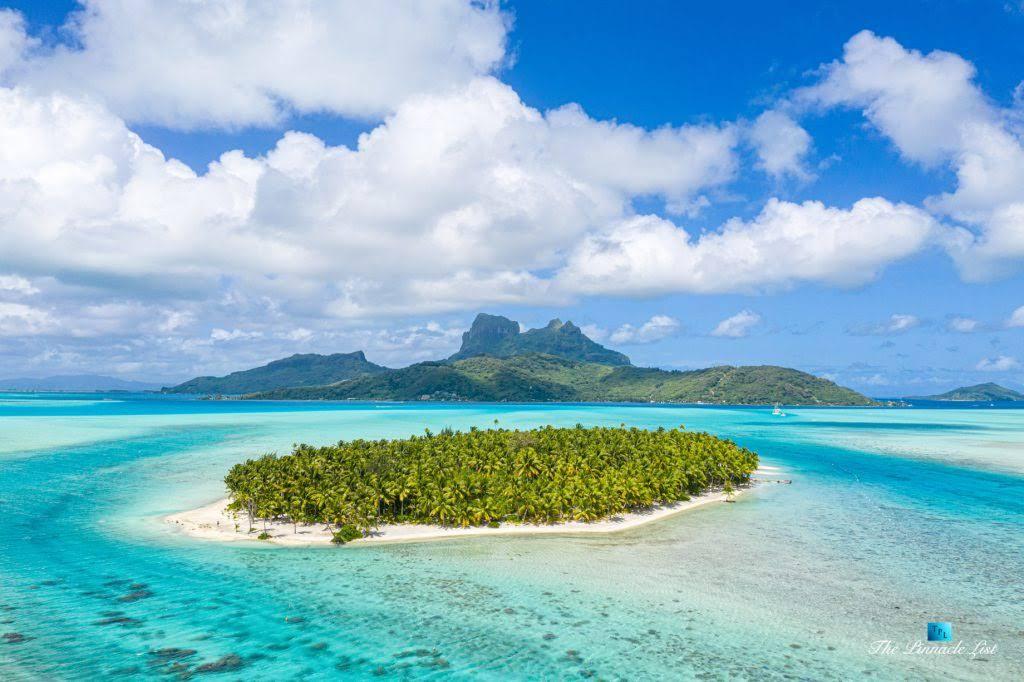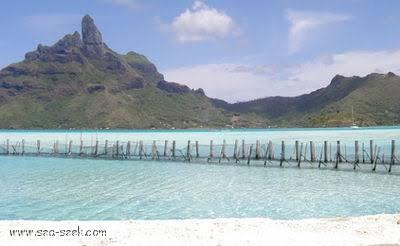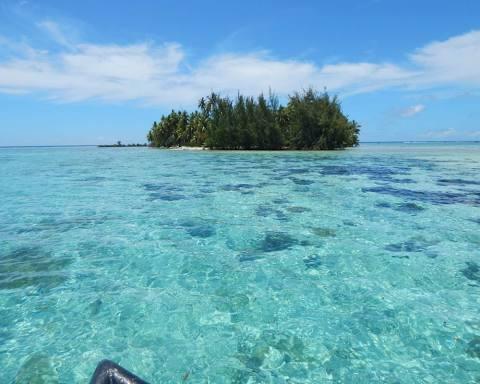 Erleben Sie die Stadt Bora Bora