Kapalua
Kapalua is a beautiful Hawaiian destination with a variety of activities and attractions for visitors to enjoy. From the stunning beaches of Honolua Bay and D.T. Fleming Beach Park to the championship golf courses of Kapalua Golf Villas and Plantation Course, there is something for everyone. Visitors can also explore the historic Honokahua Preser...
Mehr sehen
Ein Blick in die Stadt Kapalua
Kapalua Bay Beach
Intimate beach with snorkeling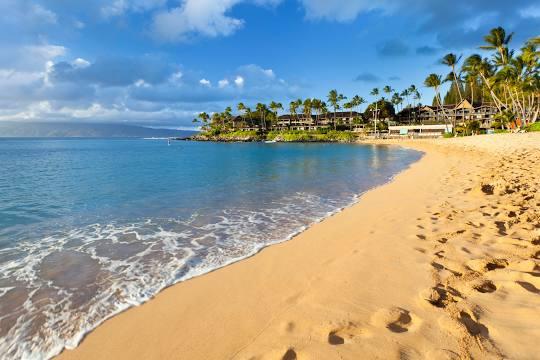 Napili Bay
Sandy beach with little ocean swell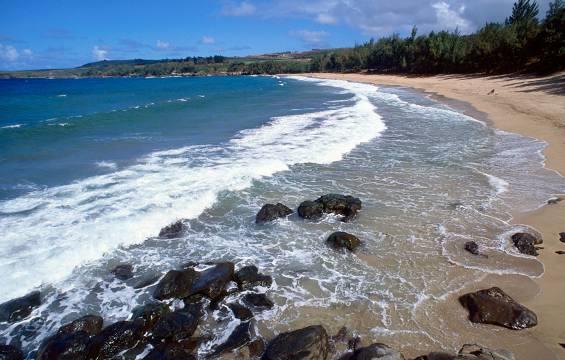 Fleming Beach
Popular site for surfing & bodyboarding
Honolua Bay
Secluded spot for snorkeling & surfing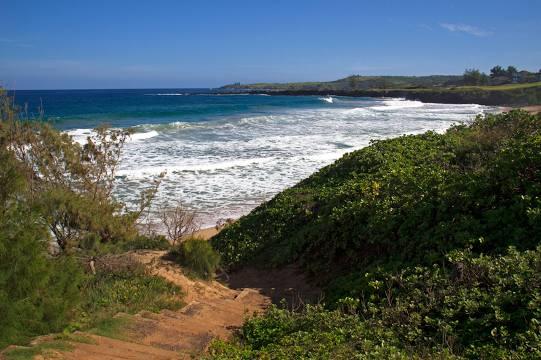 Kapalua Coastal Trail
Beaches, lava fields & nesting seabirds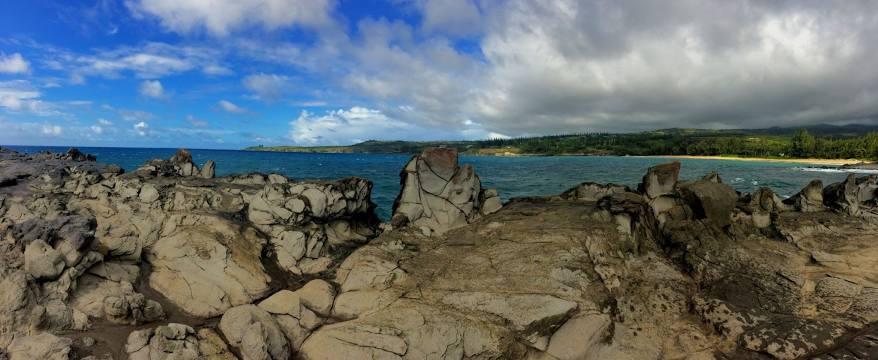 Makaluapuna Point
Scenic viewpoint overlooking the surf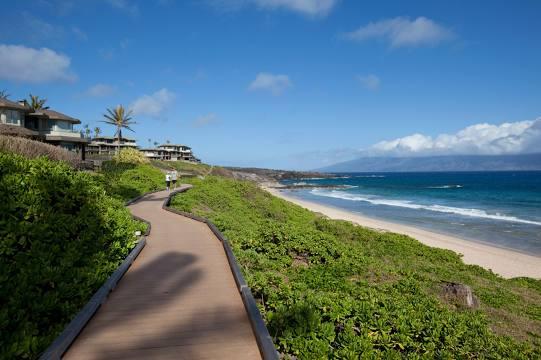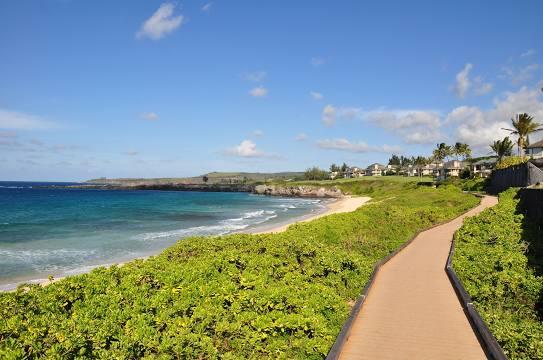 Oneloa Bay
Beach and surfing
Kapalua Golf - The Plantation C...
Renowned golf course with ocean views
Slaughterhouse Beach
Protected beach accessed via stairs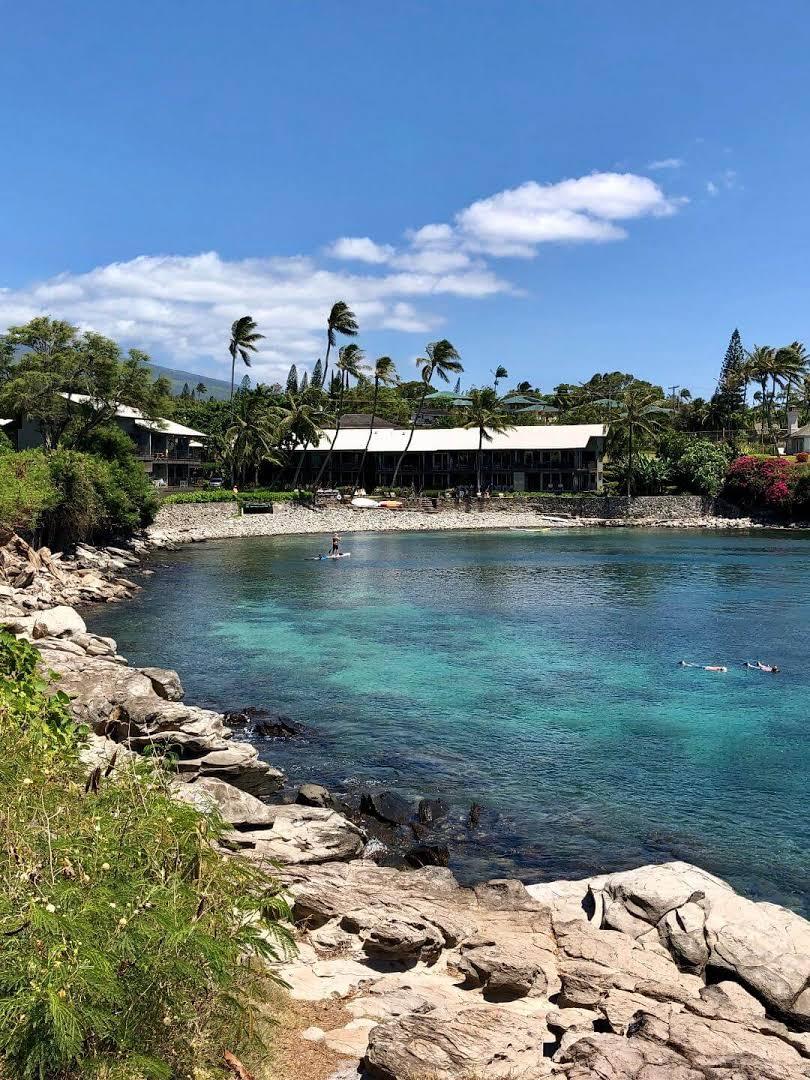 Honokeana Bay
Snorkeling & turtles at a rocky cove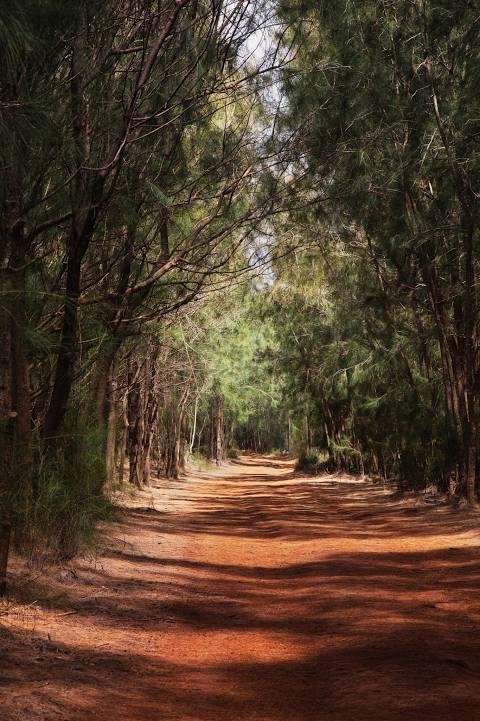 Mahana Ridge Trail
Rugged mountain trail with water views
Napili Place
Short street with beach resorts & eats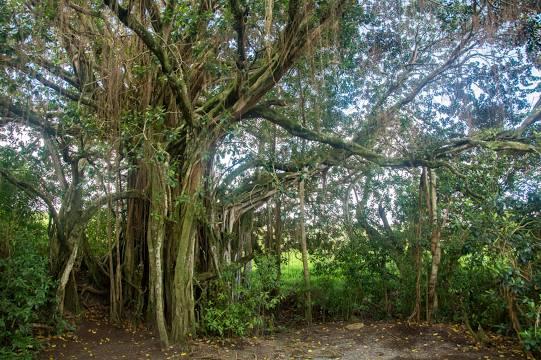 Village Walking Trail
Hiking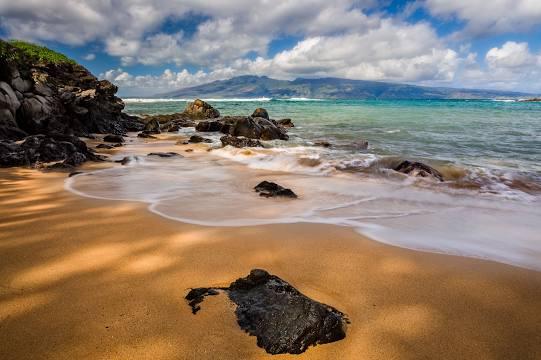 Kapalua Bay Drive
Posh road overlooking the beach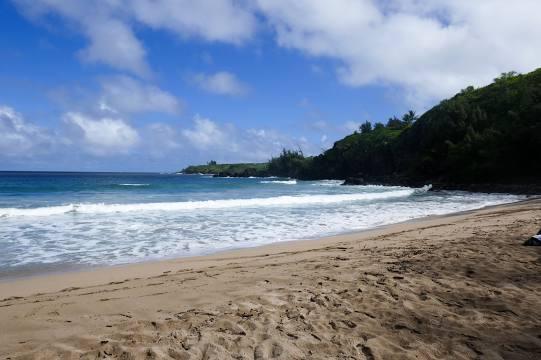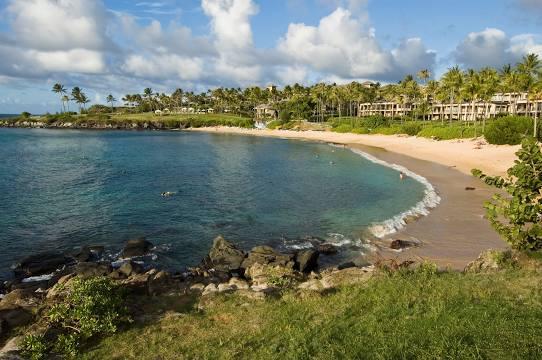 Kapalua Bay
Sheltered cove with reefs & marine life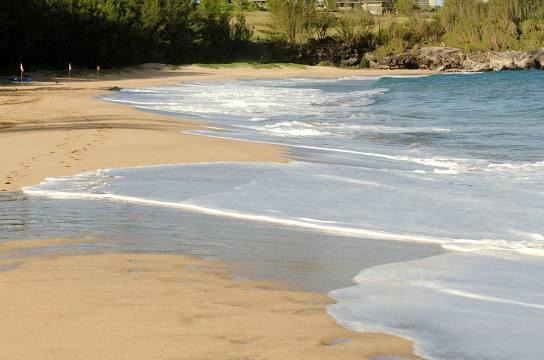 D.T. Fleming Park
Ocean setting for swimming & picnicking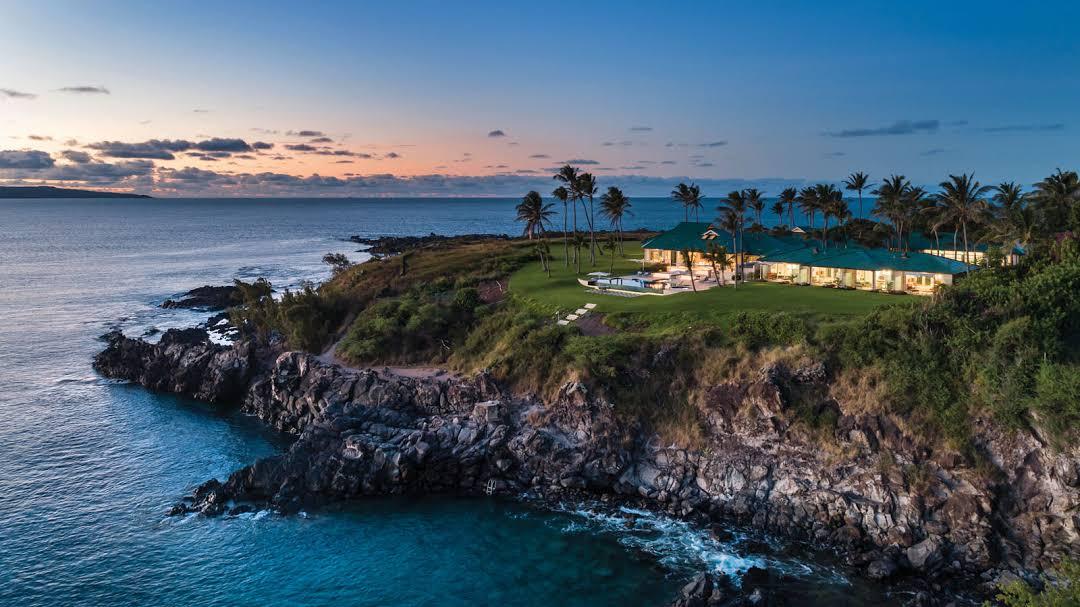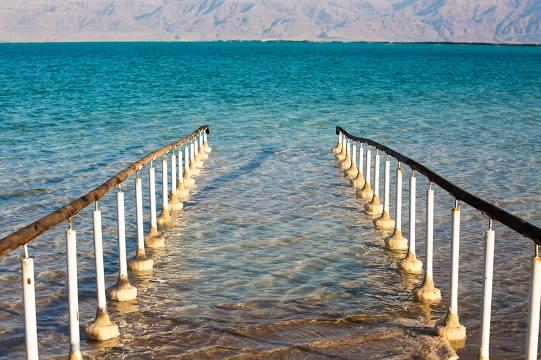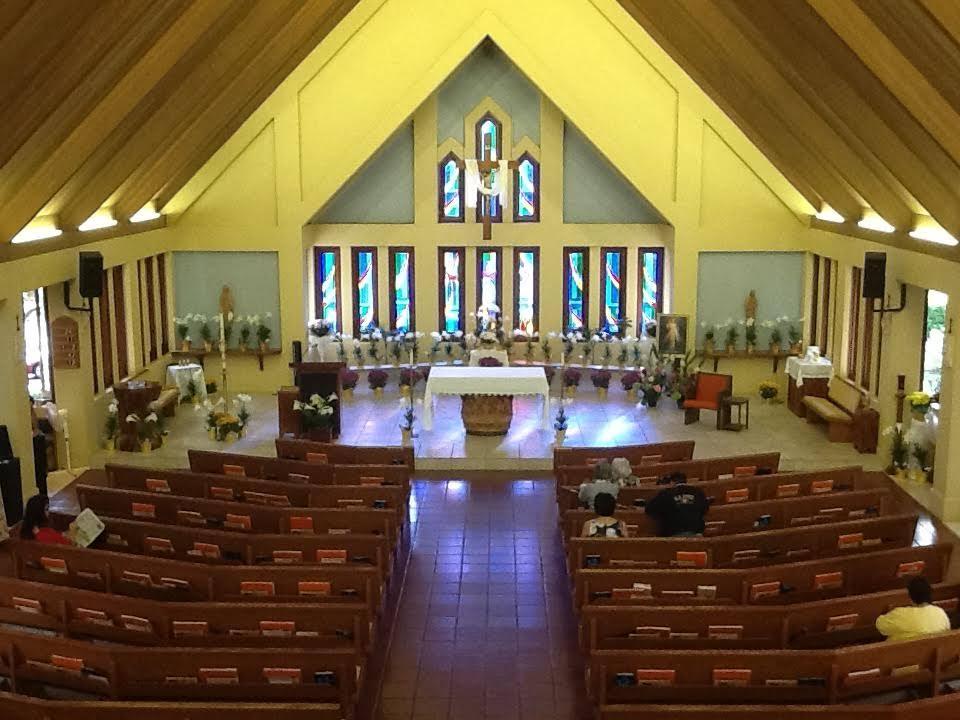 Sacred Hearts Mission Catholic ...
Church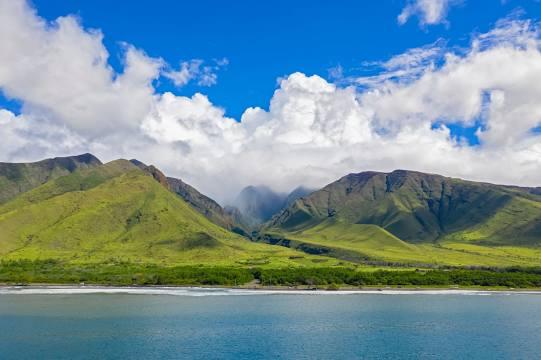 Pu'u Kukui Watershed Preserve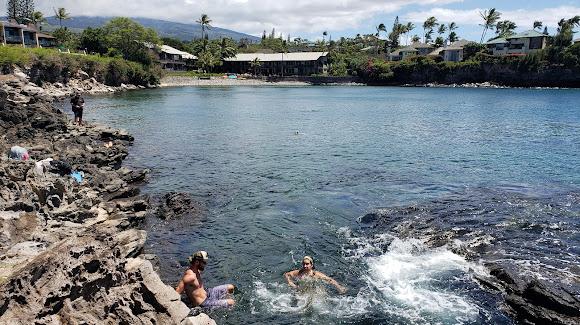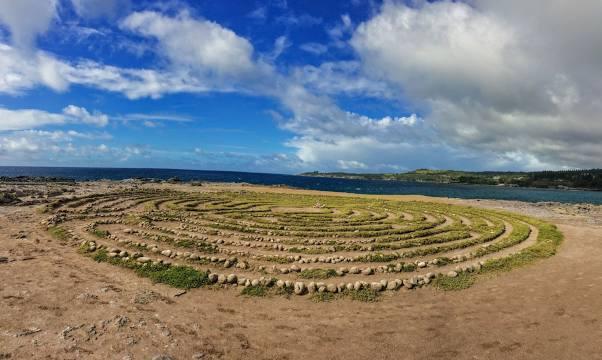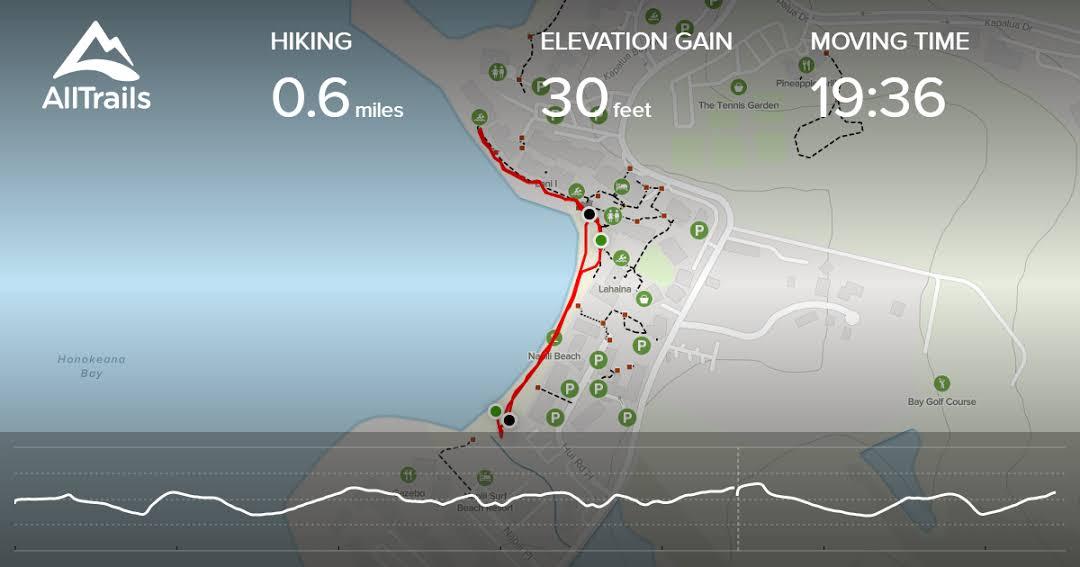 Napili Bay Beach Trail
Beach
Erleben Sie die Stadt Kapalua