Bonito
Bonito is a small town in the Mato Grosso do Sul state of Brazil. It is known for its stunning natural beauty and is a popular destination for ecotourism and adventure activities. Visitors to Bonito can explore the crystal clear rivers and waterfalls, snorkel and dive in the underwater caves, and hike through the lush rainforest. There are also a...
View more
A look into the city of Bonito
Gruta do Lago Azul Natural Monu...
Cave with calcareous formations & a lake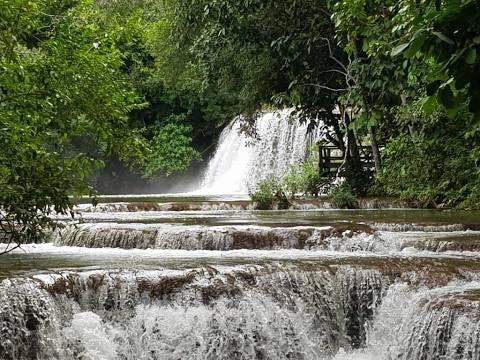 Estância Mimosa Ecoturismo - Ca...
Waterfalls, hiking trails & horse rides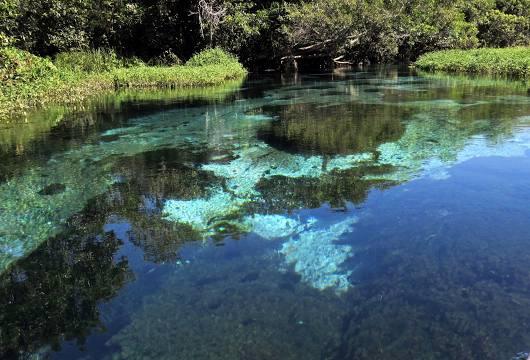 Sucuri River Bonito Ecotourism
RIver snorkeling, biking & horse riding
Ecological Park River Formoso
Ecotourism
Abismo Anhumas
Underground lake for diving & rappelling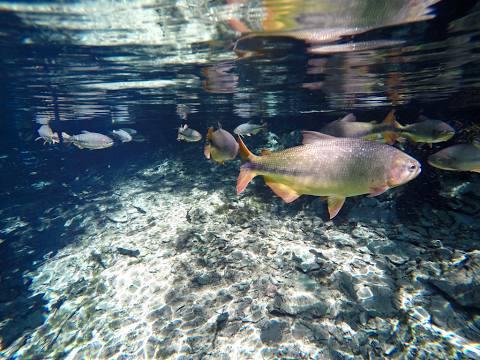 Natural Aquarium
Guided snorkeling in a tree-lined river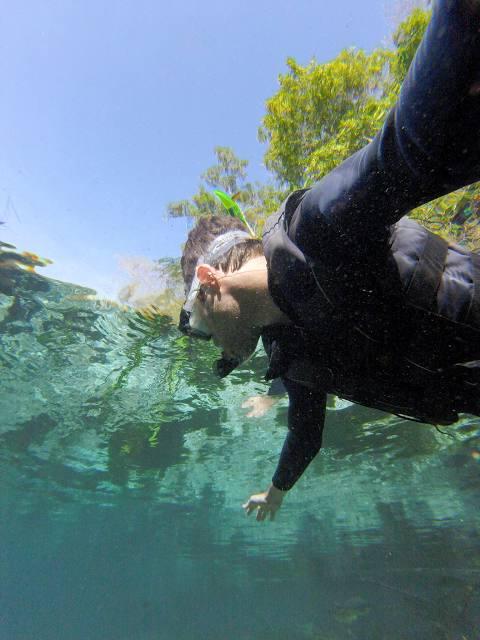 buraco das araras
Ecotourism site for outdoor activities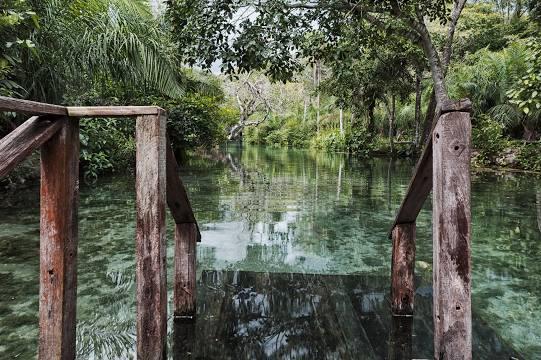 Nascente Azul
Place for adventure tourism in Bonito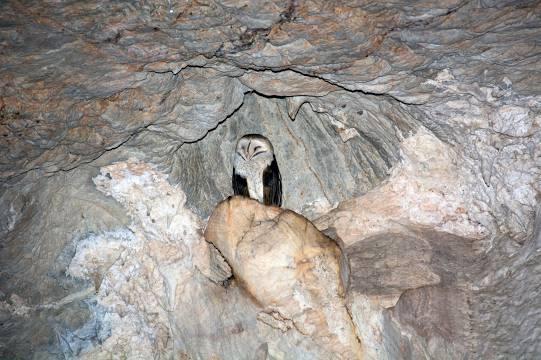 Fazenda Ceita Corê
Ecotourism
Balneário do Sol
Riverside park for games & swimming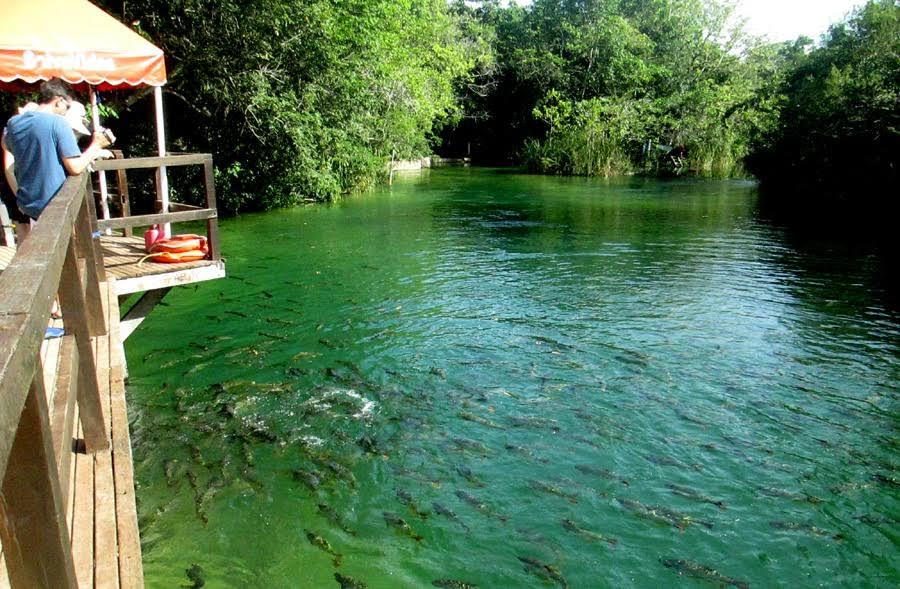 Bonito Municipal Balneary
Lagoa Misteriosa
Clear, deep lagoon with diving tours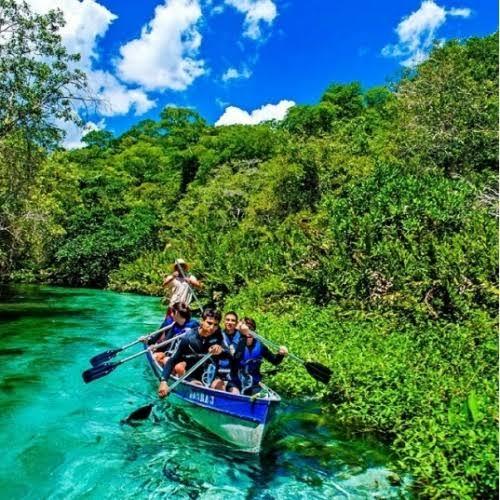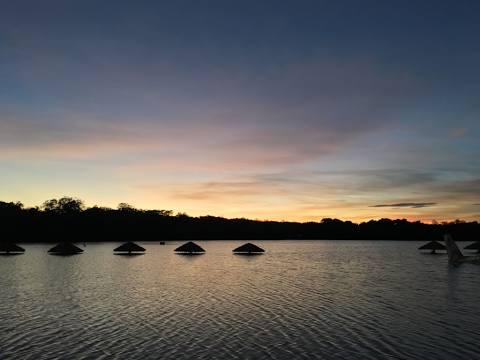 Praia da Figueira
Lakeside beach with food & activities
Serra da Bodoquena National Park
Blue Lake Cave & the Lost River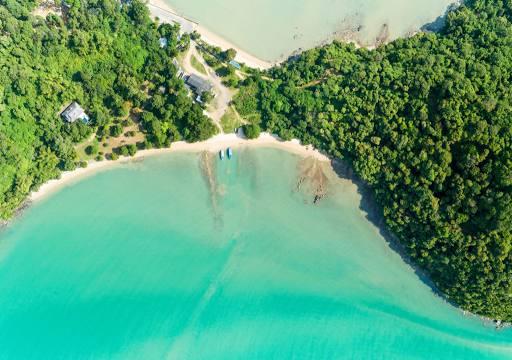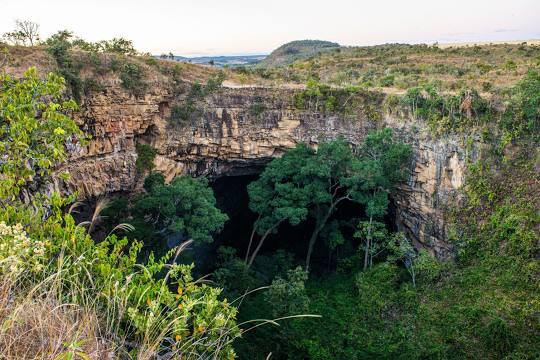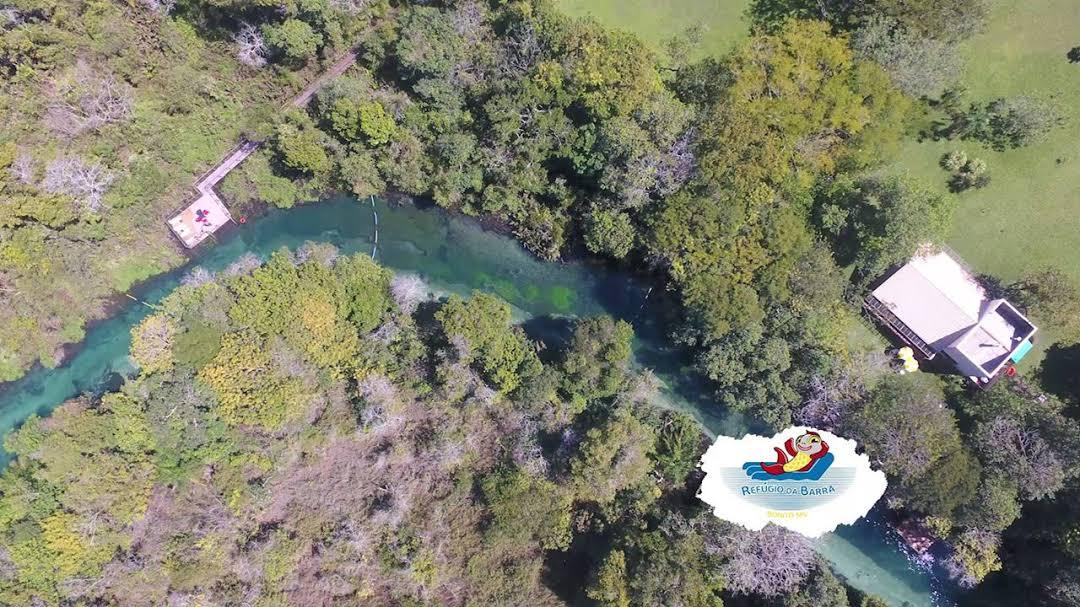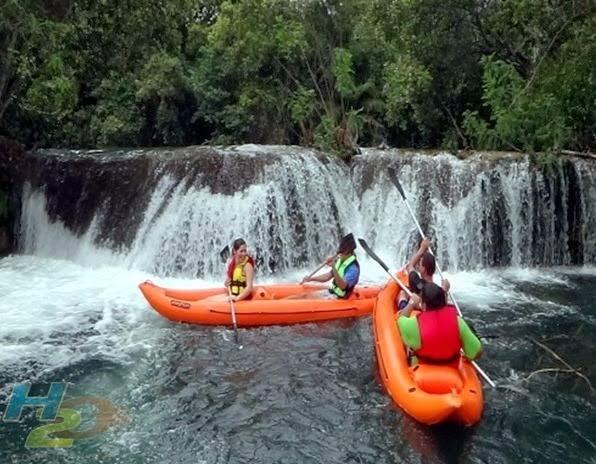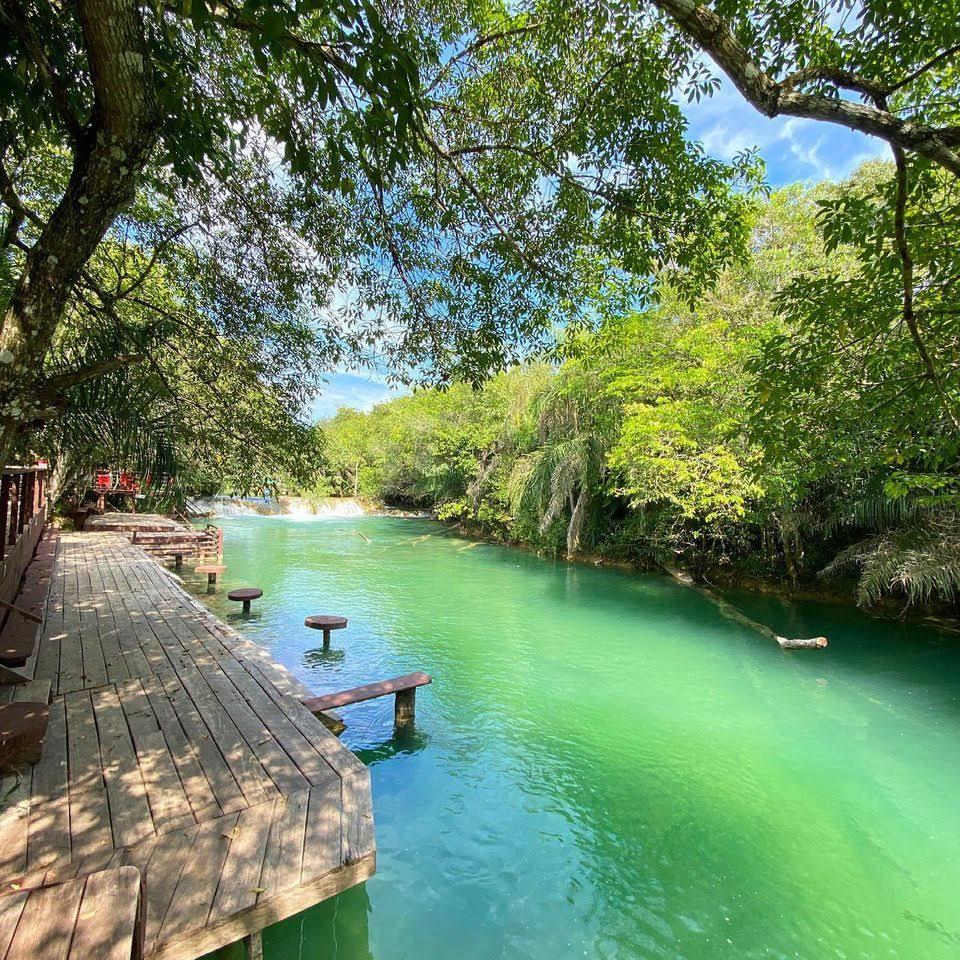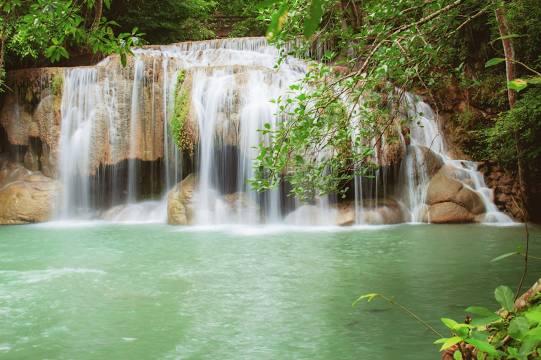 Parque das Cachoeiras-Bonito-ms
Park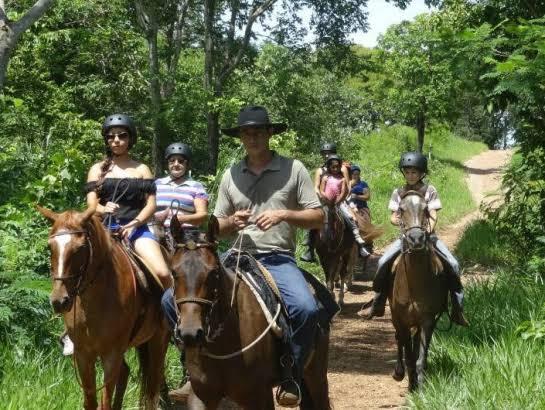 Cavalgada Recanto do Peão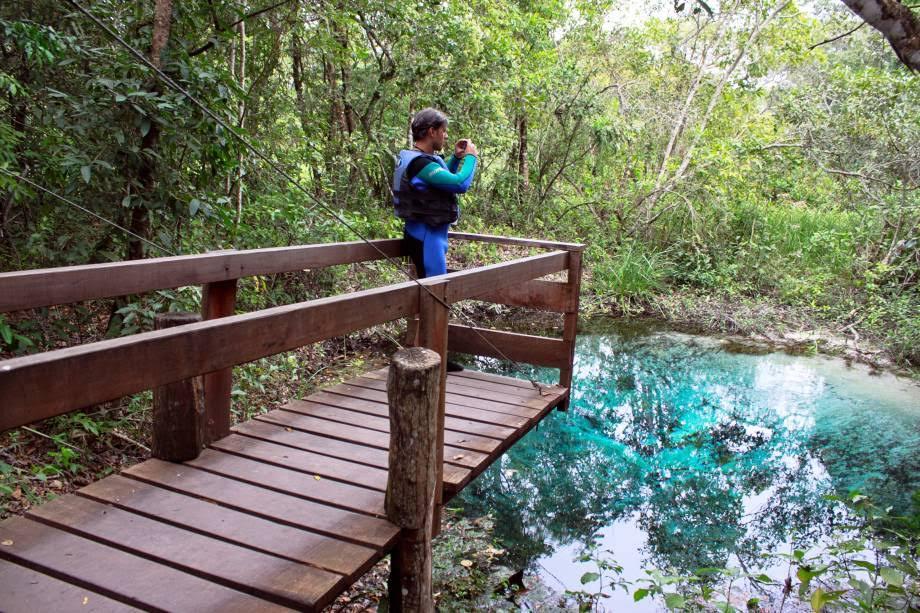 Segunda do Nascente Rio Sucuri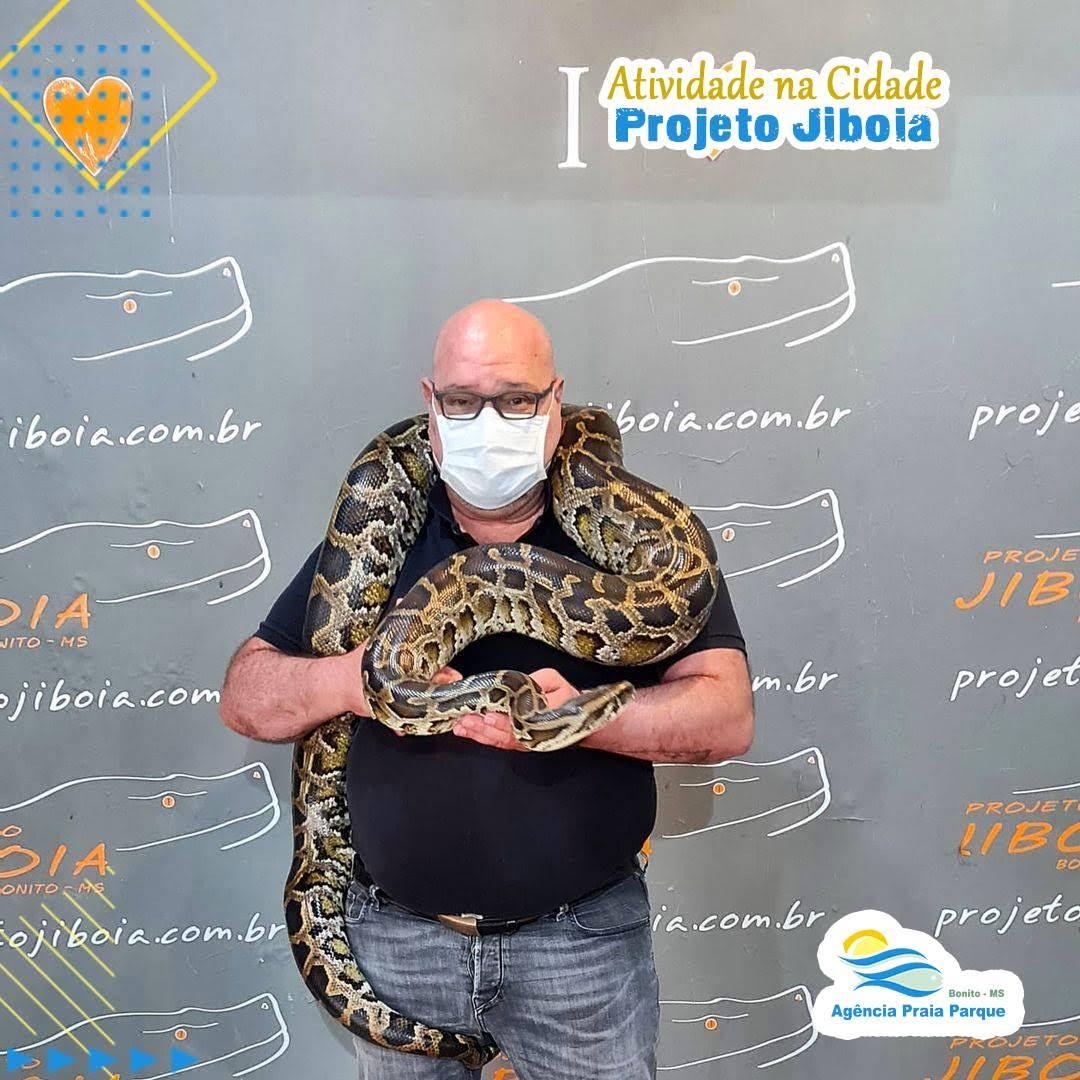 Projeto Jibóia
Learn about & interact with snakes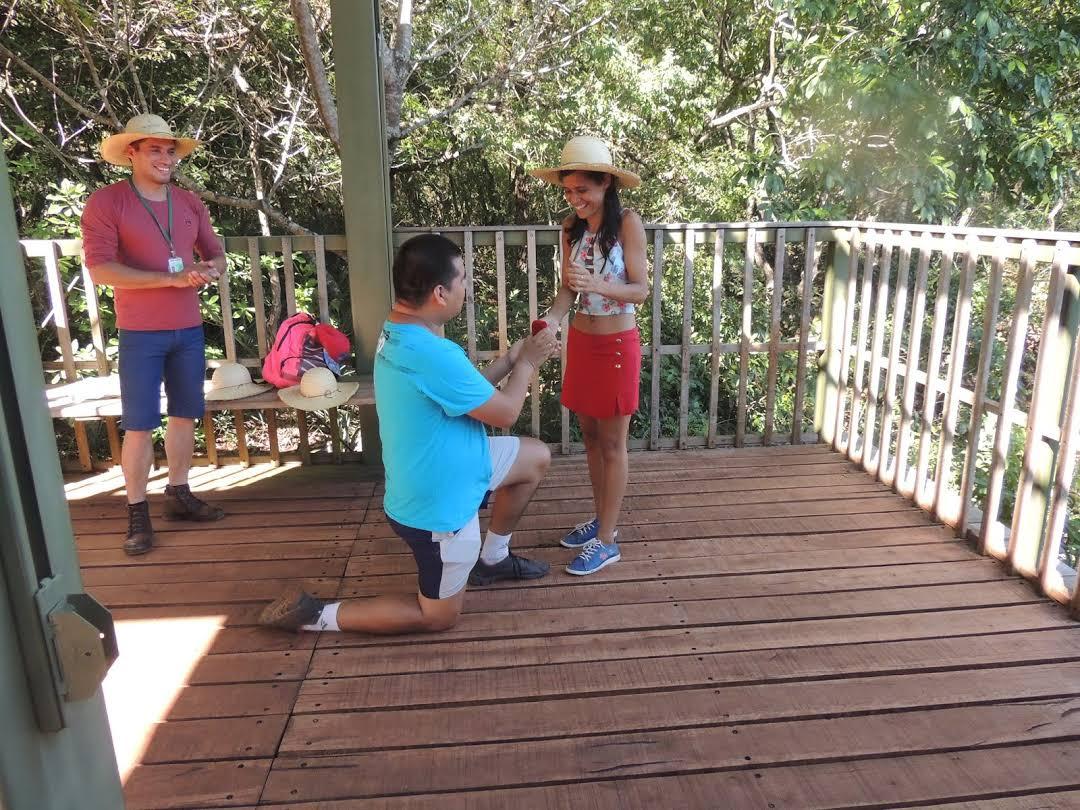 Hole of Araras Eco
Ecotourism, garden, and nature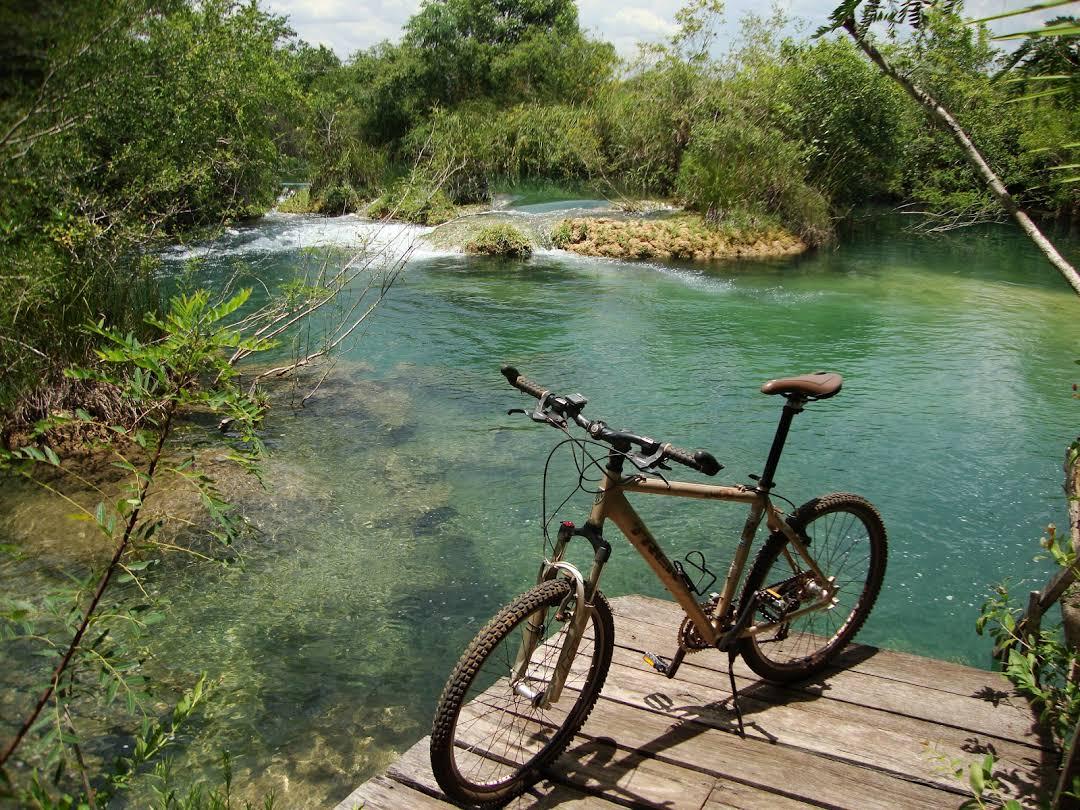 Lobo Guará Bike Adventure
Experience the city of Bonito