Camiguin
Camiguin is an island province in the Philippines located in the Bohol Sea. It is known for its white-sand beaches, hot springs, waterfalls, and volcanoes. One of the most popular attractions in Camiguin is the White Island, a sandbar located off the coast of Mambajao. Visitors can take a boat ride to the island and enjoy its pristine white san...
View more
A look into the city of Camiguin
Katibawasan Falls
Towering waterfall & swimming spot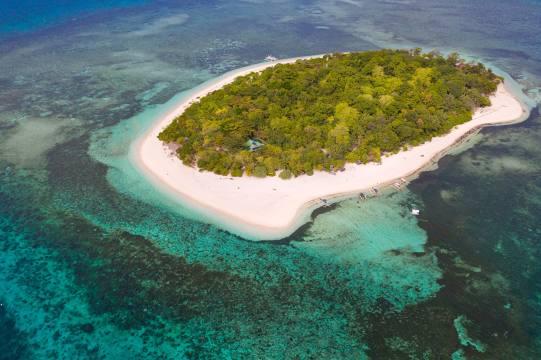 Mantigue Island
Beaches, snorkeling & marine sanctuary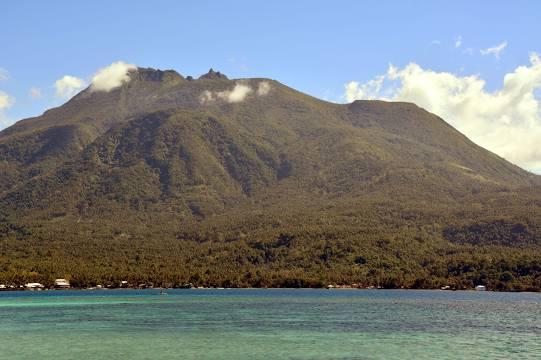 Mount Hibok-Hibok
Mountain known for rugged hikes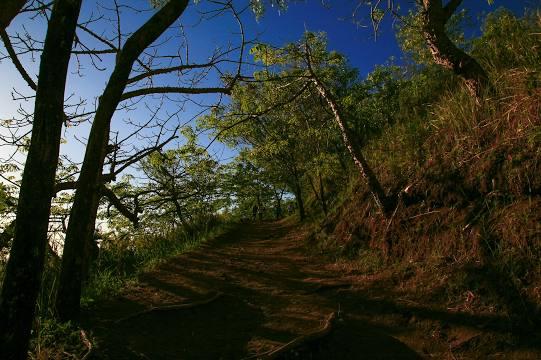 The Walkway To The Old Volcano ...
Volcano
Giant Clams Sanctuary & White B...
Beach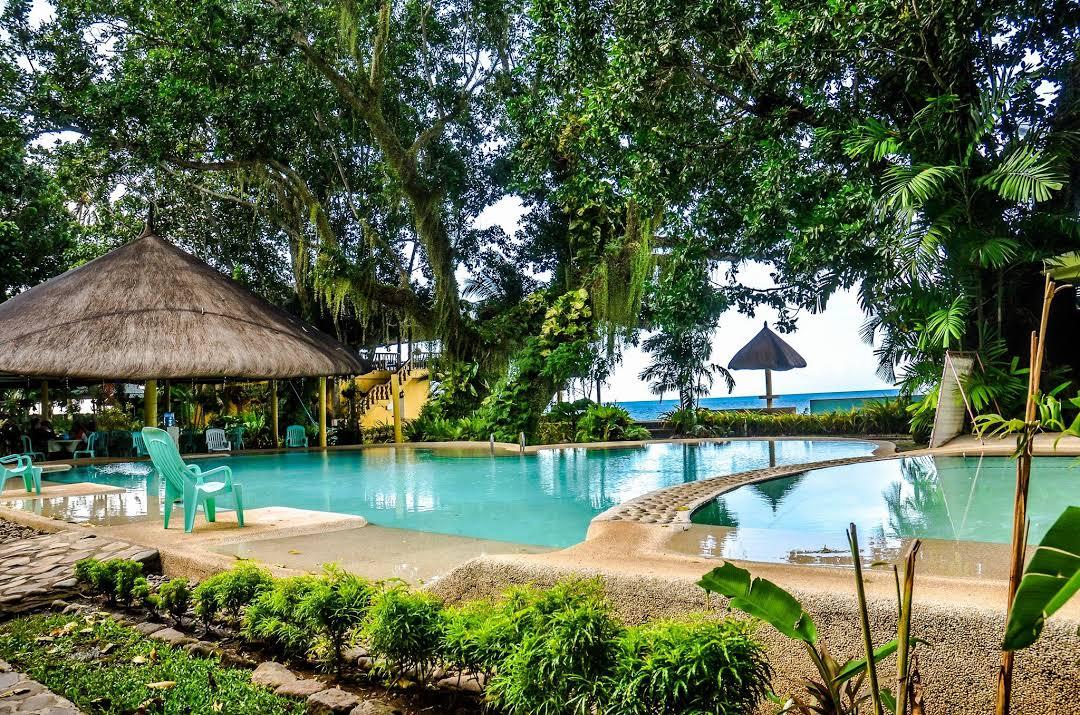 Camiguin Island Golden Sunset B...
Beach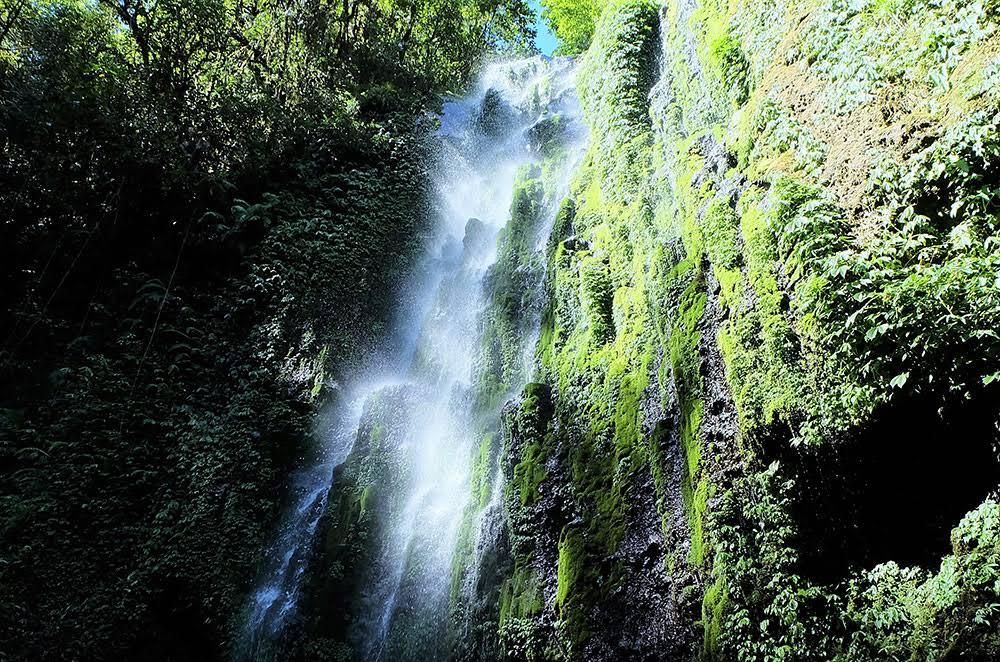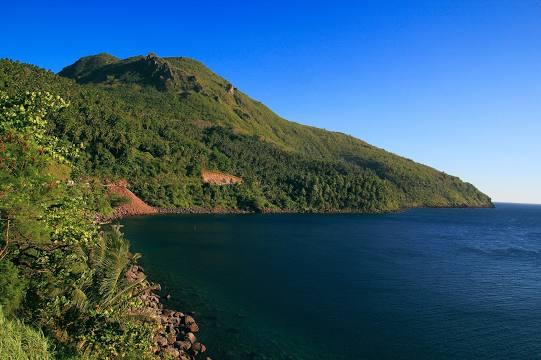 Mount Vulcan
Volcanic cone on Mount Hibok-Hibok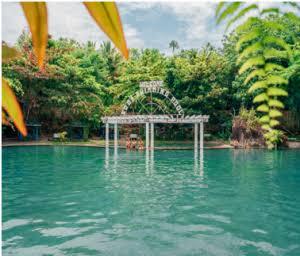 Bura Soda Water Swimming Pool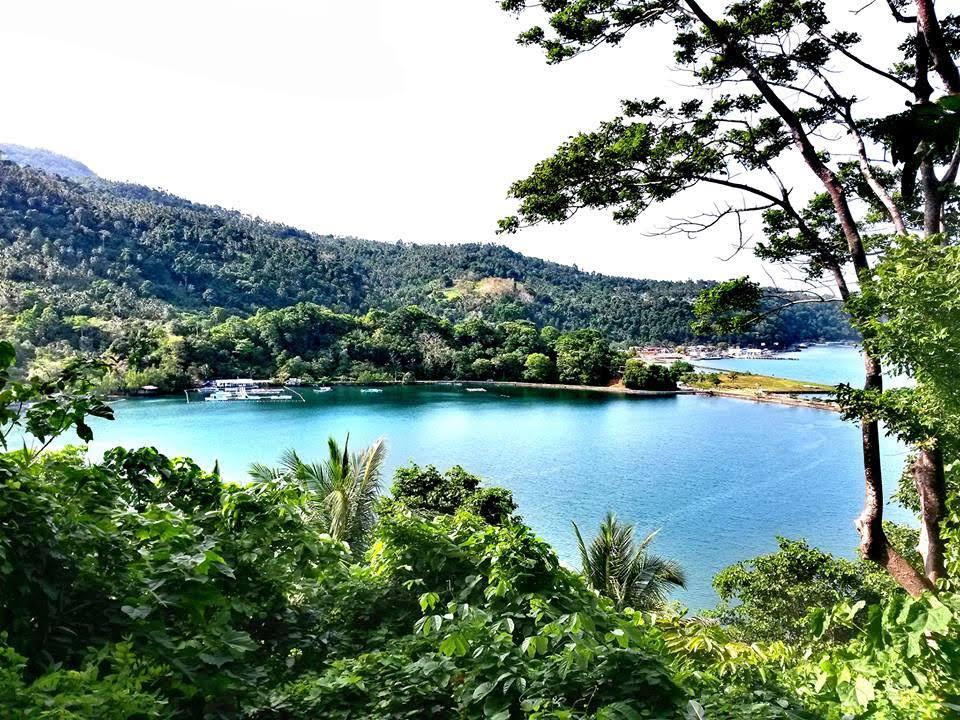 Taguines Lagoon
Manmade round lake with water sports
Camiguin Aviation Sightseeing &...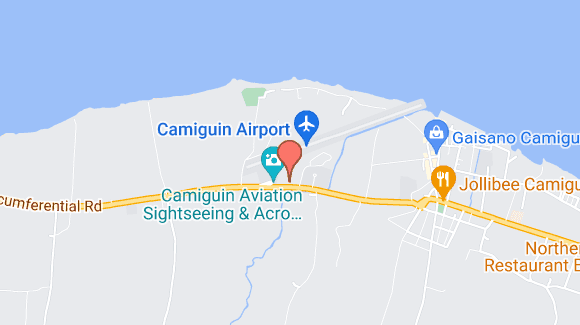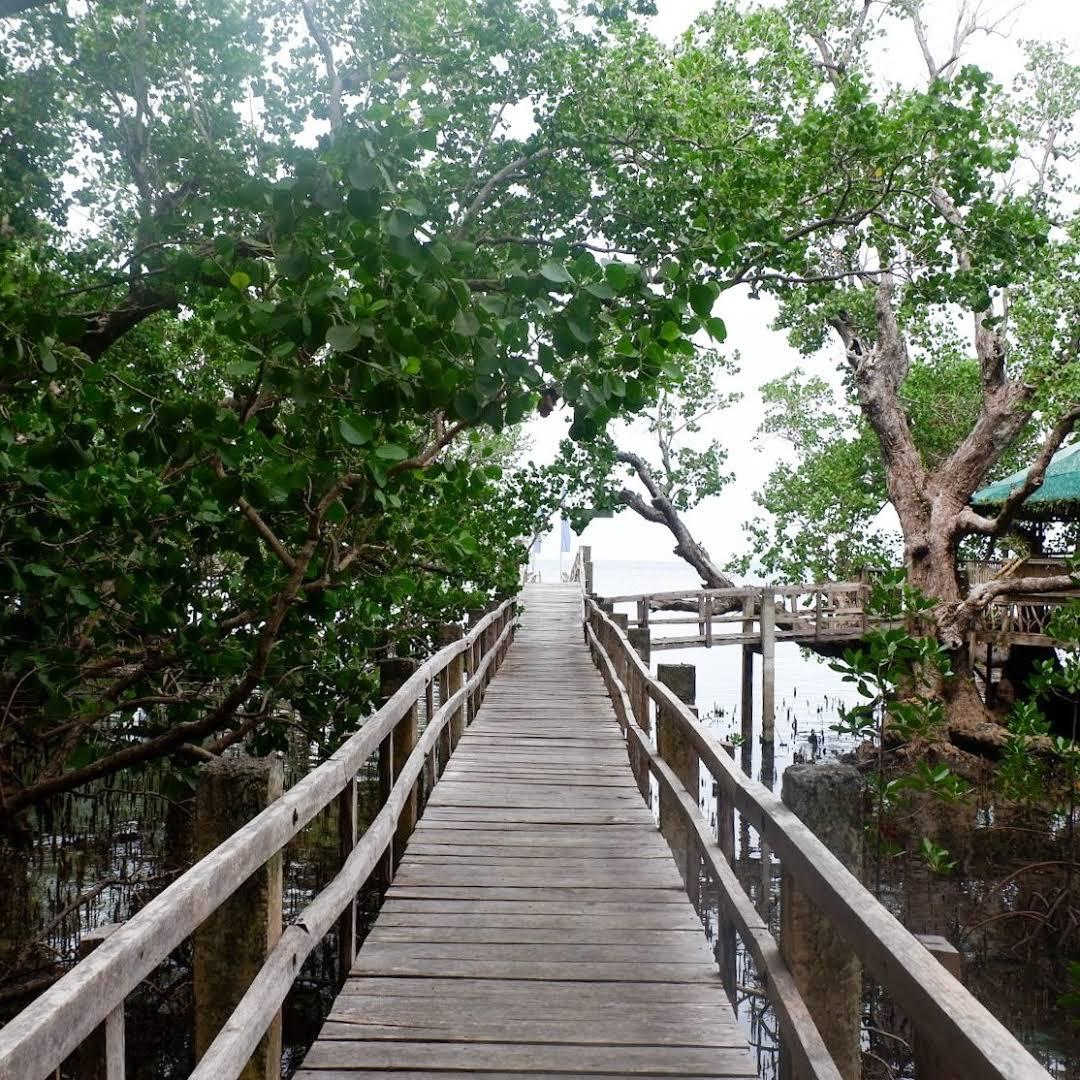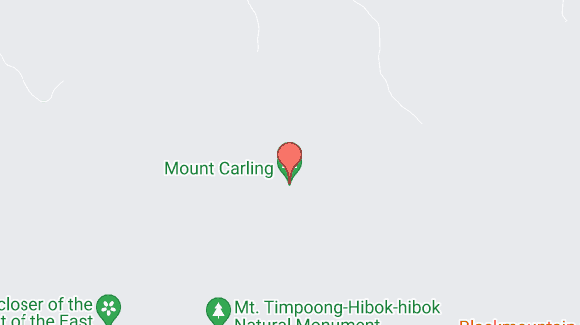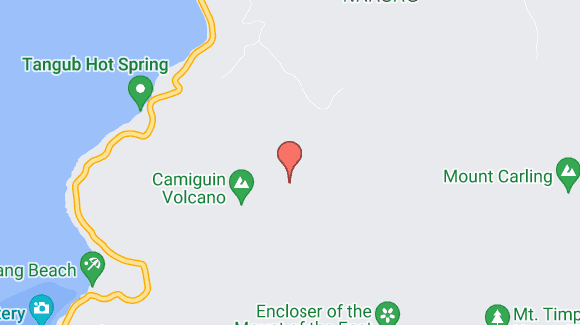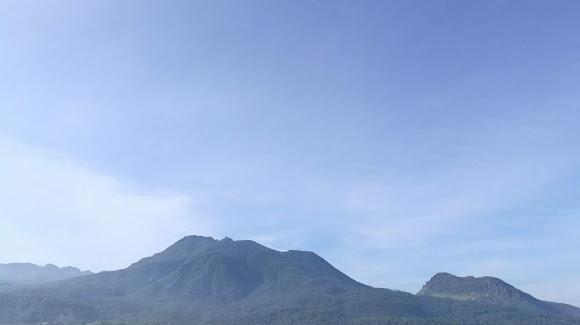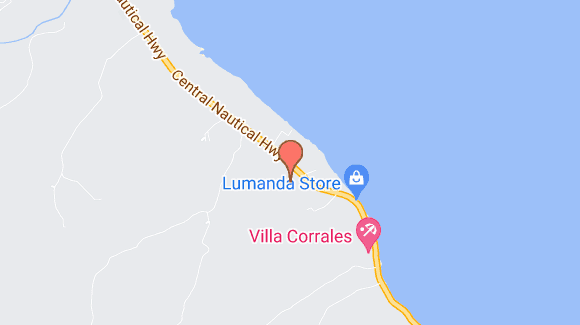 Creekside Paradise Resort
Mt. Timpoong-Hibok-hibok Natura...
Nature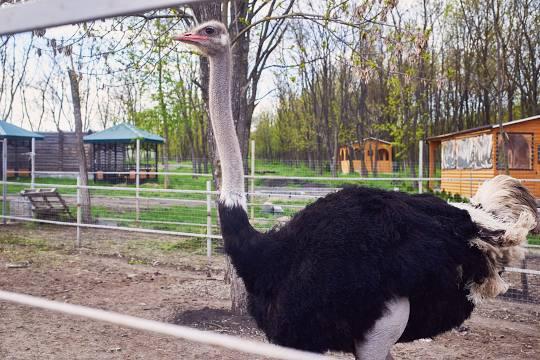 Mahinog Ostrich Breeding Farm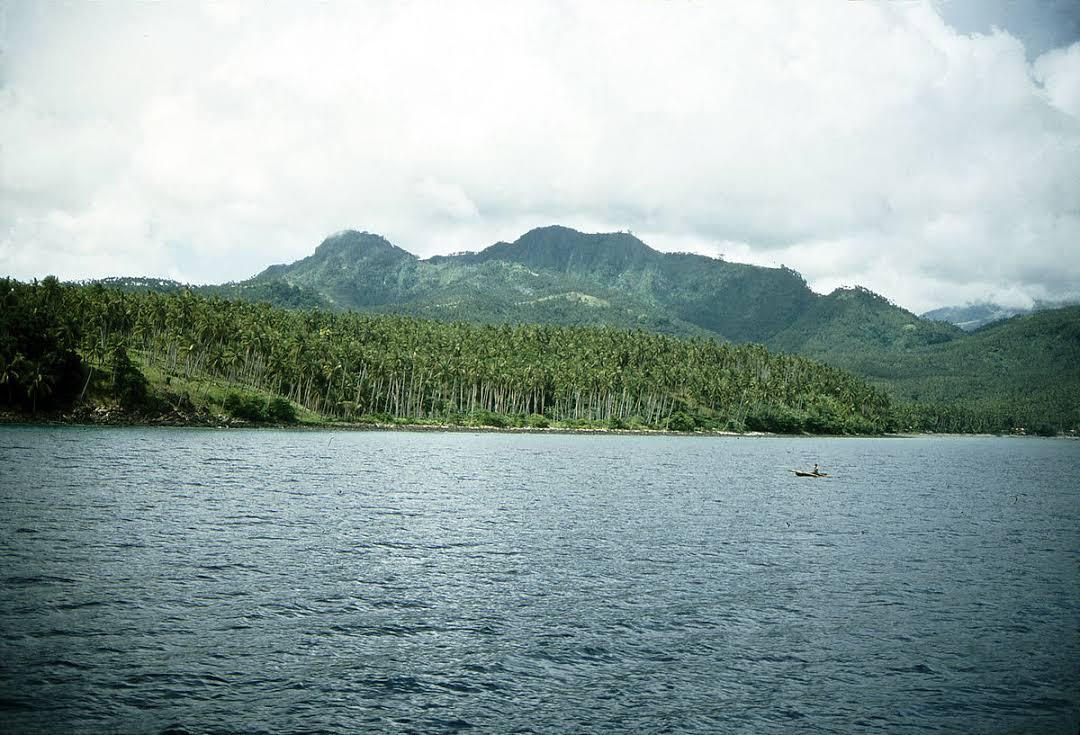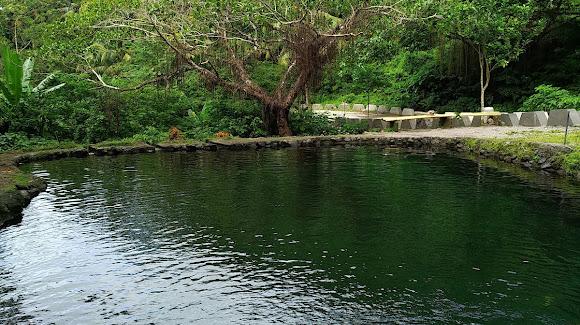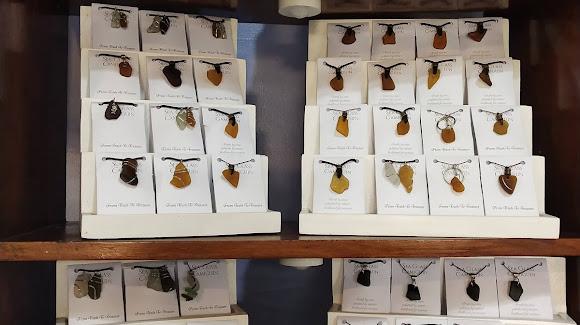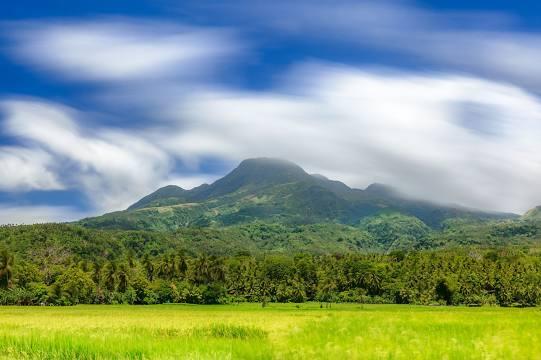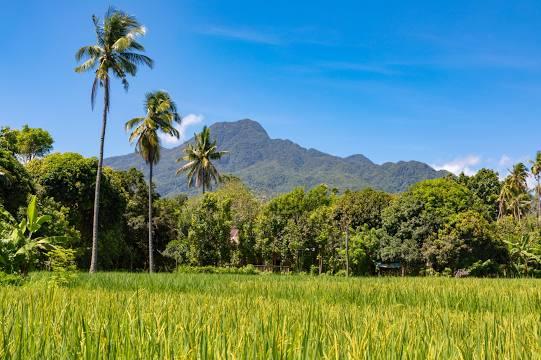 Experience the city of Camiguin