Carcassonne
Carcassonne is a beautiful city in southern France, full of history and culture. It is home to the famous Cité de Carcassonne, a medieval fortress and walled city that is a UNESCO World Heritage Site. The city also has a number of other attractions, including the Château Comtal, an 11th-century castle; the Basilica of Saint-Nazaire, a Romanesque ...
View more
A look into the city of Carcassonne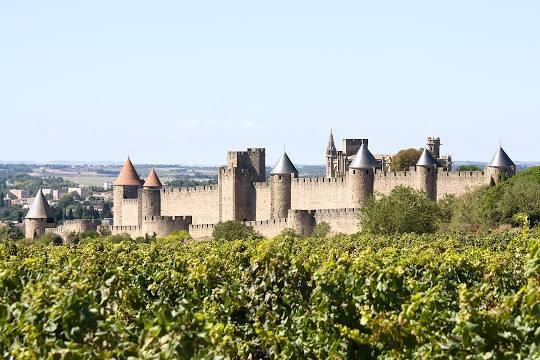 Cité de Carcassonne
UNESCO-listed medieval citadel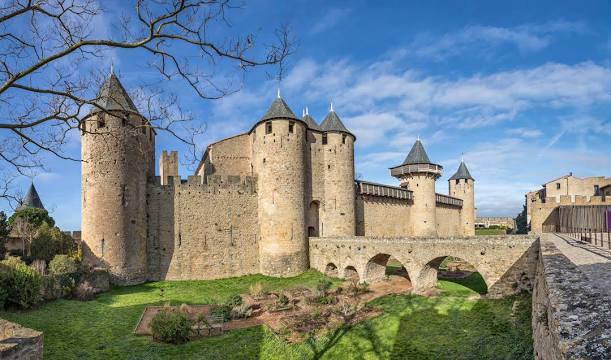 Château Comtal
Huge restored medieval castle & ramparts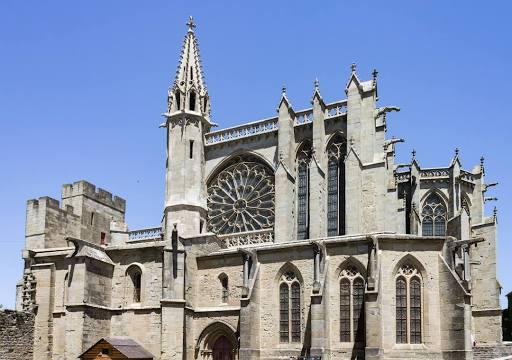 Basilique Saint Nazaire
1100s Gothic church with stained glass

Lac de la Cavayère
Lake with leisure & adventure parks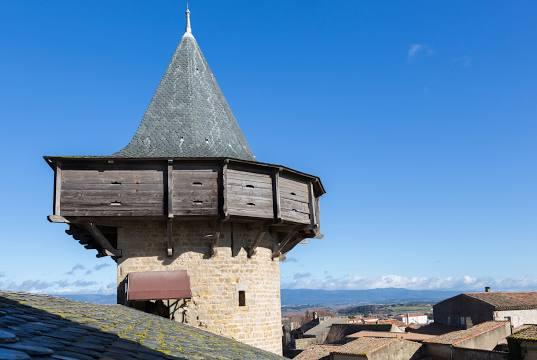 Château et remparts de la cité ...
Castle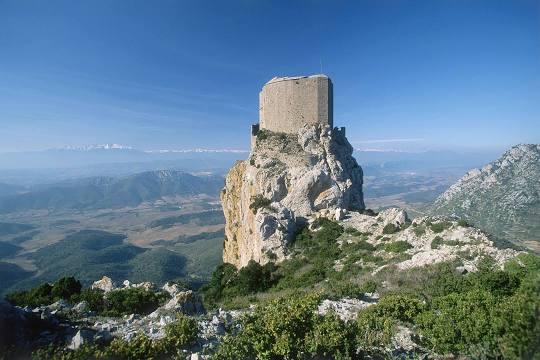 Château de Quéribus
Castle ruins with a tower on a high rock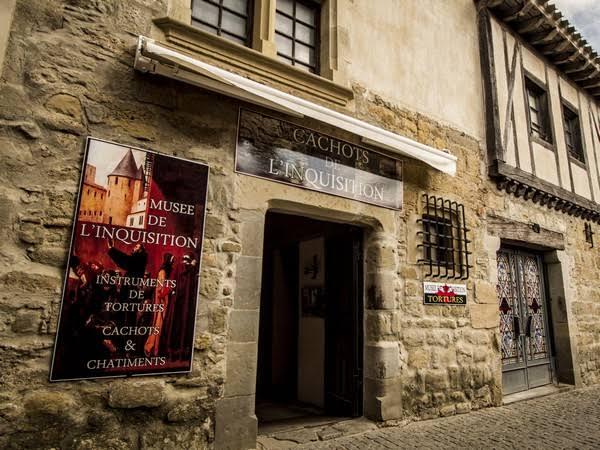 Museum of the Inquisition
Museum with exhibits about torture
LE PARC AUSTRALIEN parc animali...
Australian wildlife & activity park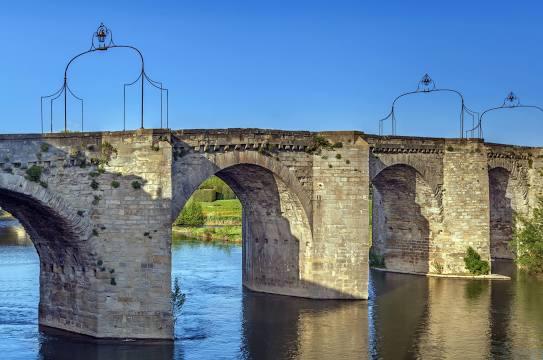 Pont Vieux of Carcassonne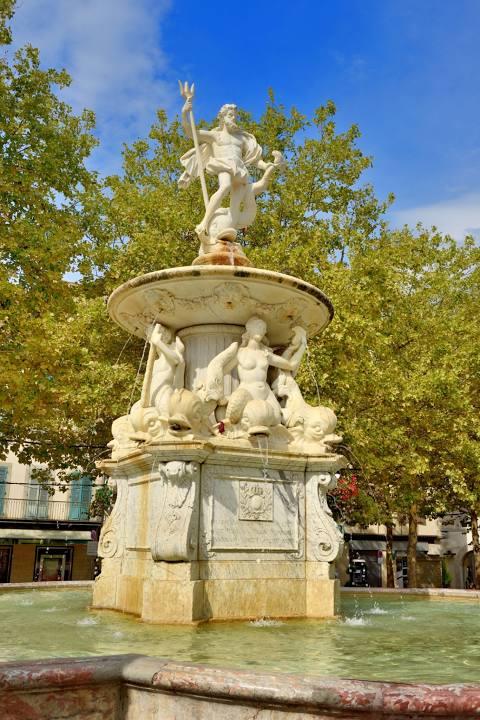 Place Carnot
Public square with cafes & a fountain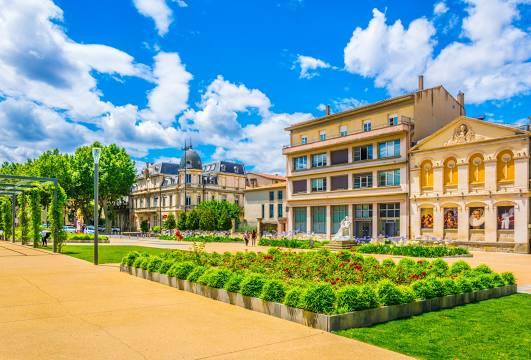 musée des Beaux-Arts de Carcass...
Modest showcase of historic paintings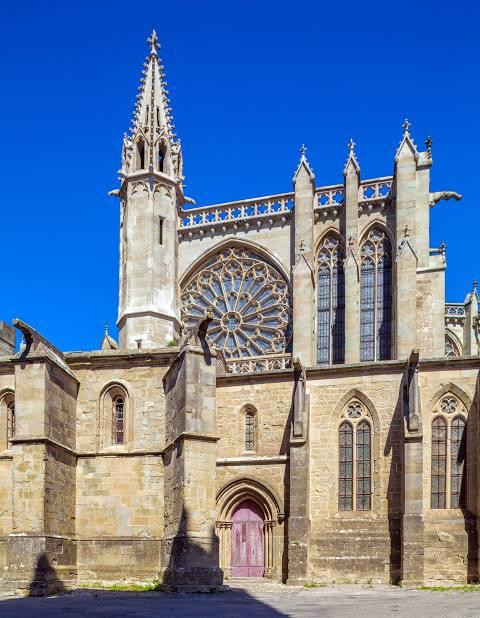 Carcassonne Cathedral
Catholic cathedral resembling a fortress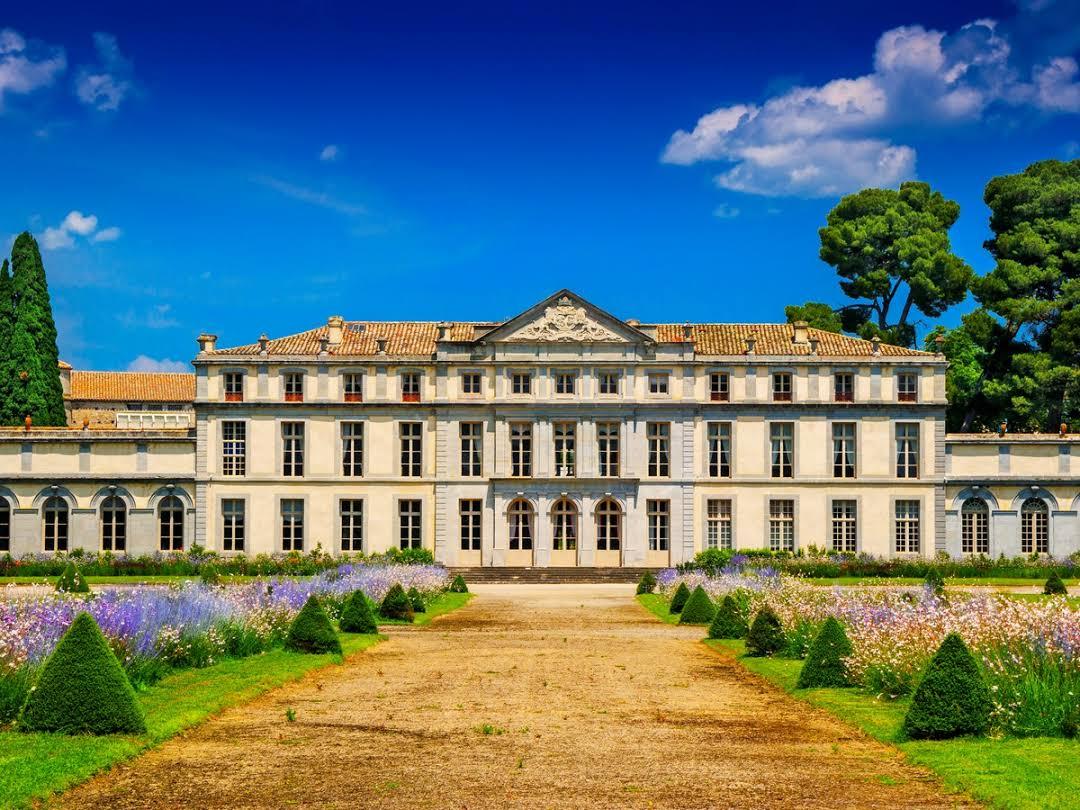 Chateau de Pennautier
Château, wine, vineyard, wine tasting, and winery
Musée de l'Ecole
Historic education-related artifacts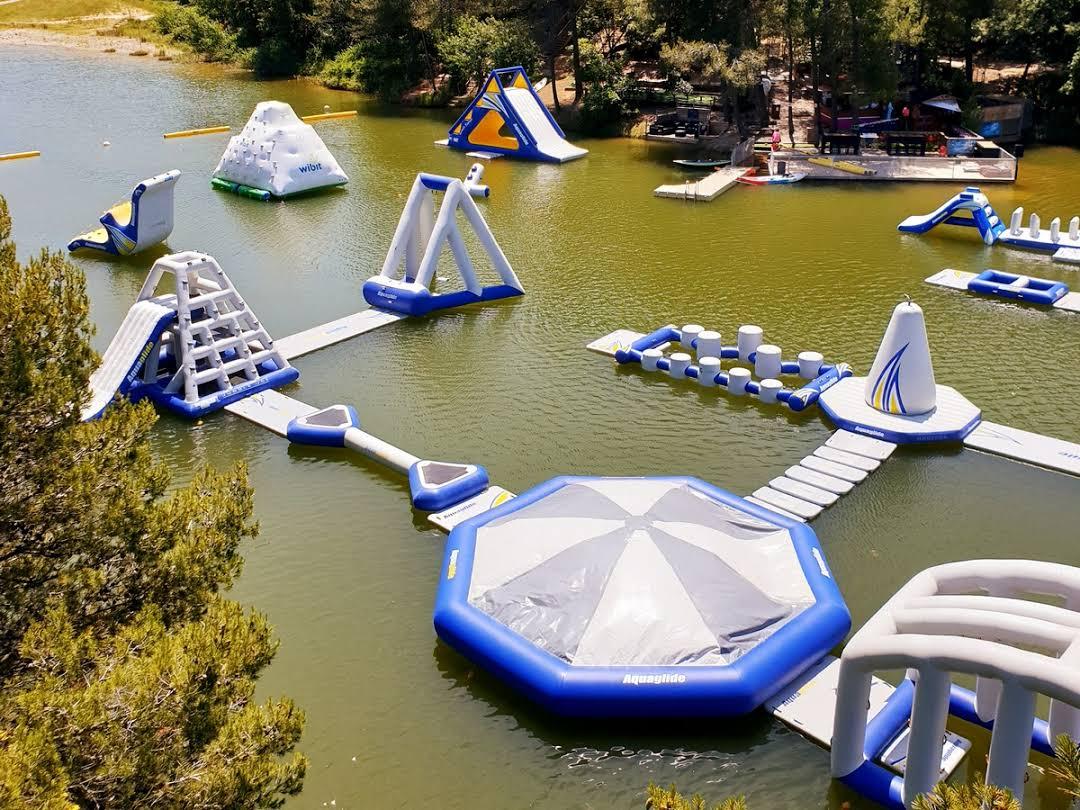 Parc Aquaviva
Water park, lake, and park
Porte Narbonnaise
Imposing gateway to medieval city
Porte de l'Aude
Medieval city gate overlooking the river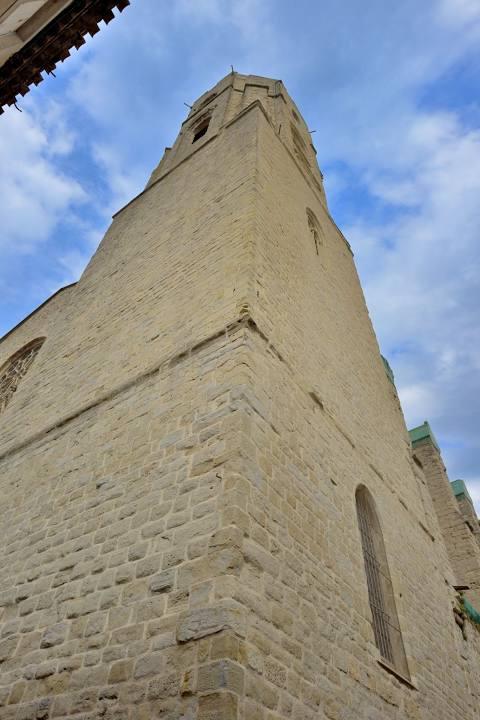 Église Saint-Vincent de Carcass...
Notre Dame De L'abbaye
Basic guesthouse in a medieval monastery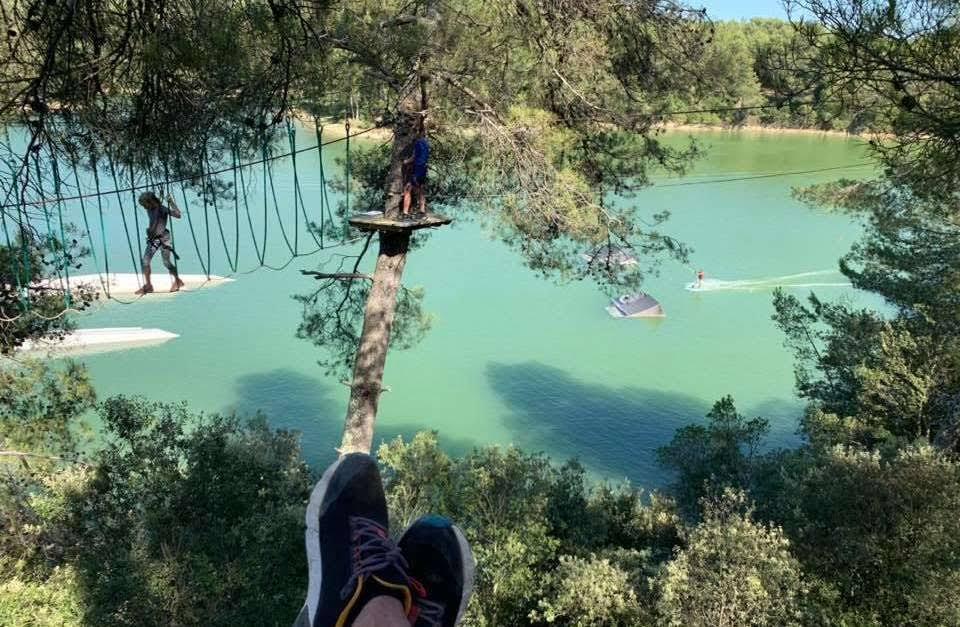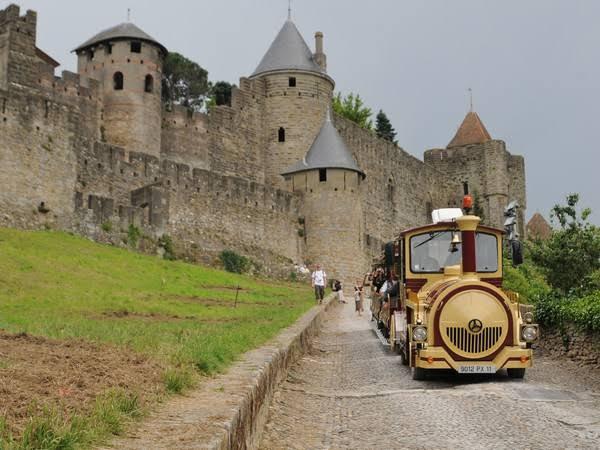 Petit train cité Carcassonne
le comptoir de la citè
Wine
Maison des mémoires
Museum in late poet Joë Bousquet's home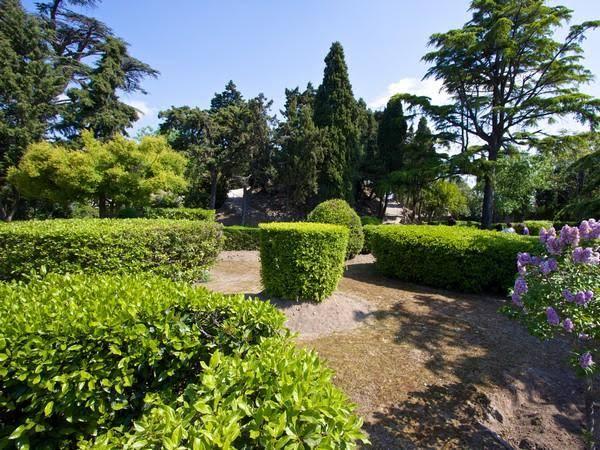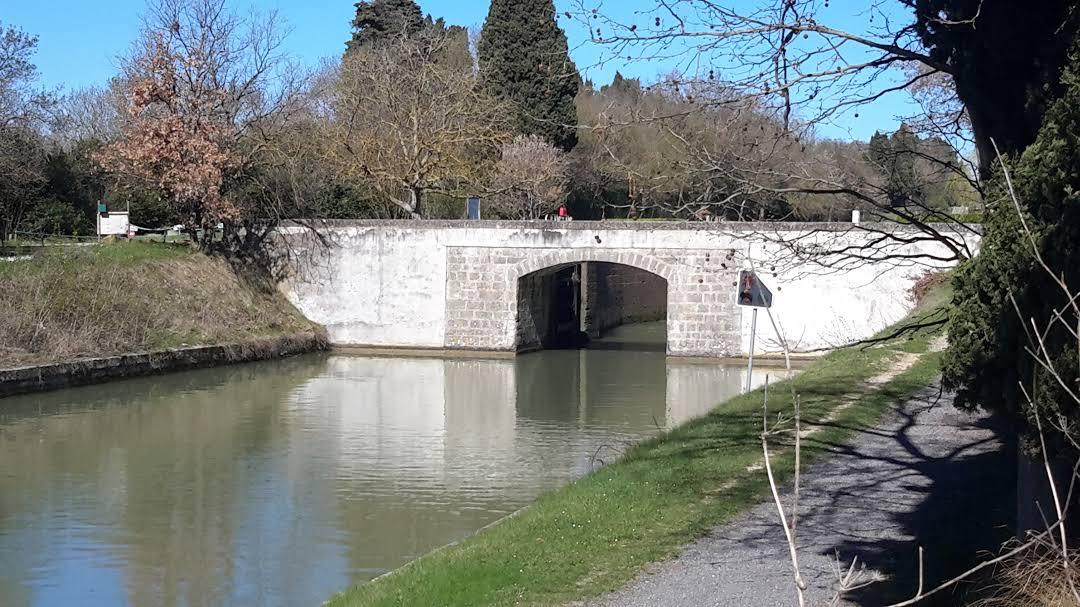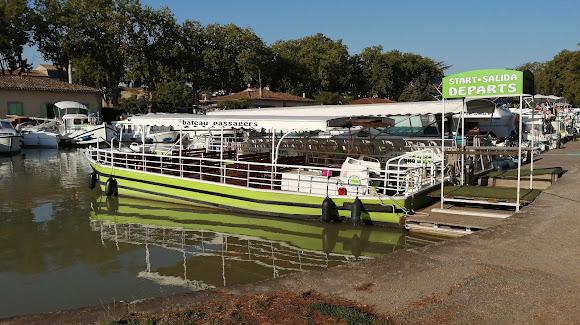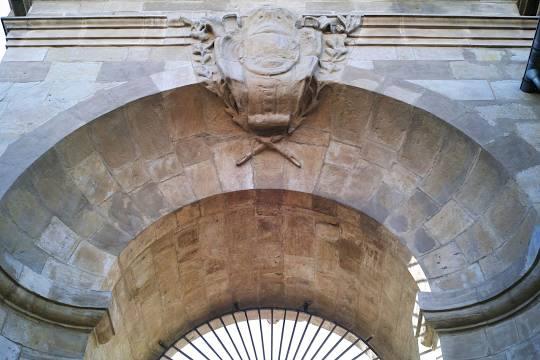 Portail des Jacobins
History
proche cité
Fortified medieval city with views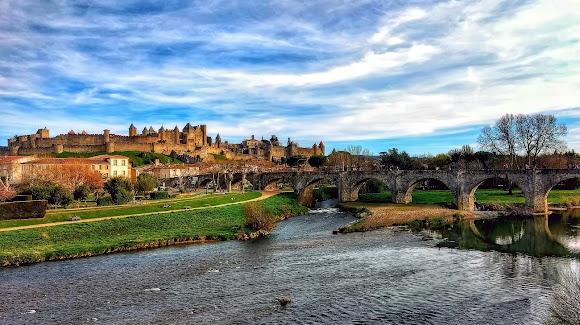 Cocoa & Grapes - Chocolate & Wi...
Wine and wine tasting
Experience the city of Carcassonne