Paris
Paris is a beautiful city full of amazing things to see and do. From the iconic Eiffel Tower to the romantic Seine River, there is something for everyone. You can also explore the renowned Louvre Museum, take a stroll through the beautiful Tuileries Gardens, and marvel at the stunning Notre Dame Cathedral. For a unique experience, you can visit t...
View more
Eiffel Tower
Landmark 324m-high 19th-century tower
Louvre Museum
Landmark art museum with vast collection
Cathédrale Notre-Dame de Paris
Iconic Gothic church with literary link
Arc de Triomphe
Triumphal arch & national monument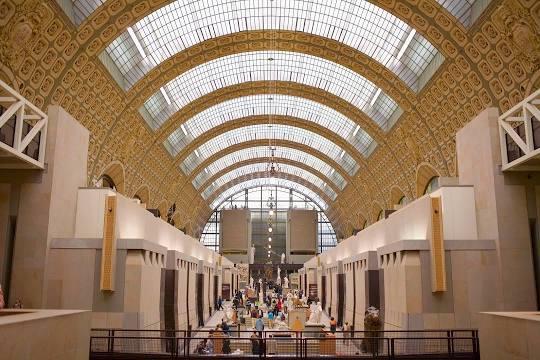 Musée d'Orsay
Masterpieces of 19th- & 20th-century art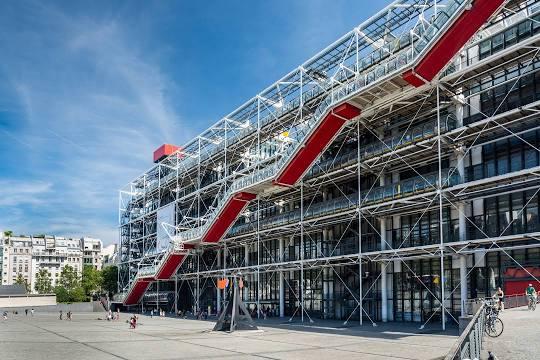 The Centre Pompidou
Avant-garde multicultural complex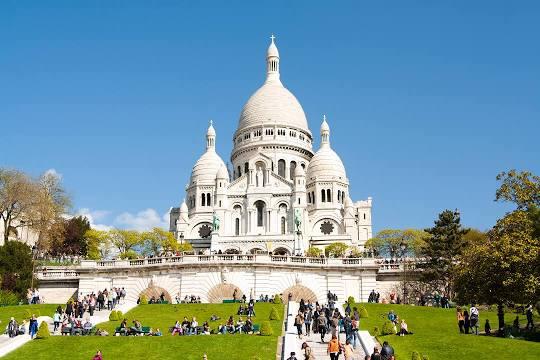 Sacré-Cœur
Basilica, church, cathedral, monument, and chapel
Champs-Élysées
Iconic site of landmarks, dining & shops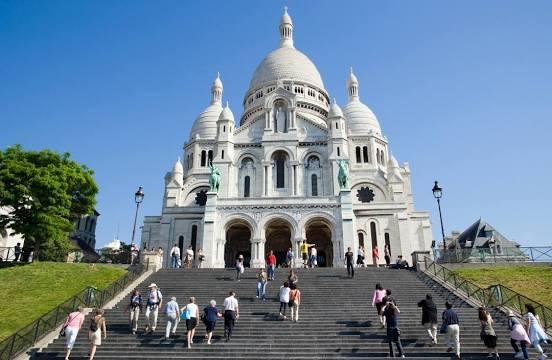 Montmartre
Charming hill with a landmark basilica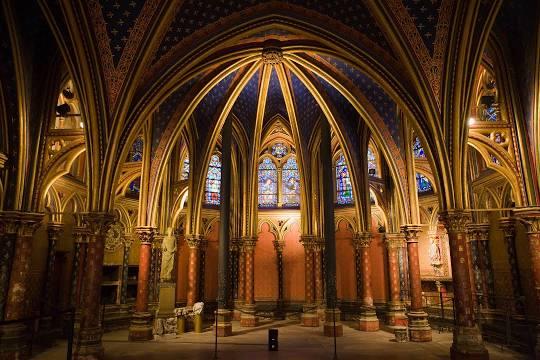 Sainte-Chapelle
Gothic chapel with stained-glass windows
Tuileries Garden
Vast statue-studded 17th-century gardens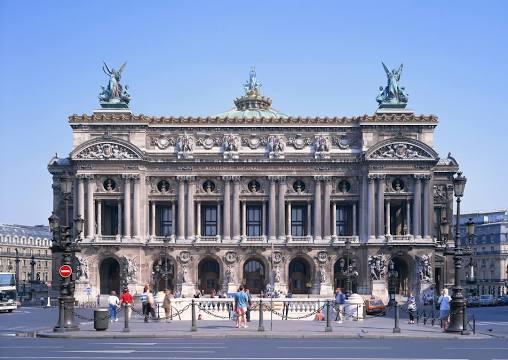 Palais Garnier
Italian-style opera with Library Museum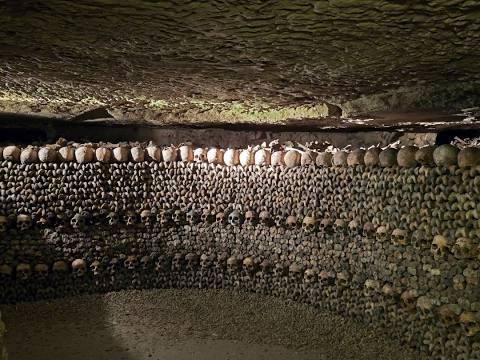 Catacombs of Paris
Tunnel complex for millions of skeletons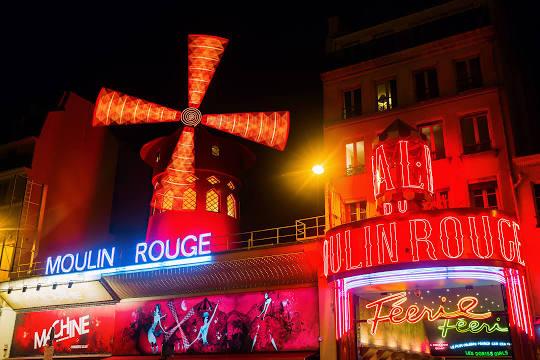 Moulin Rouge
Legendary Belle Epoque cabaret
Luxembourg Palace
17th-century palace & senate building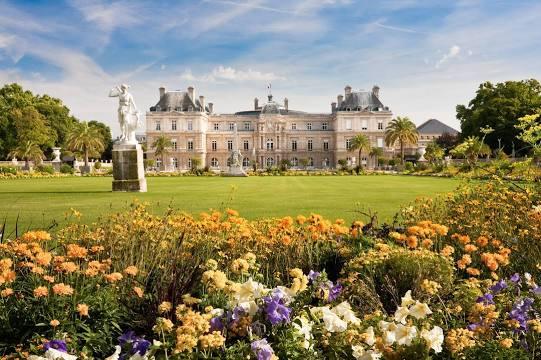 Luxembourg Gardens
Park with manicured lawns & statues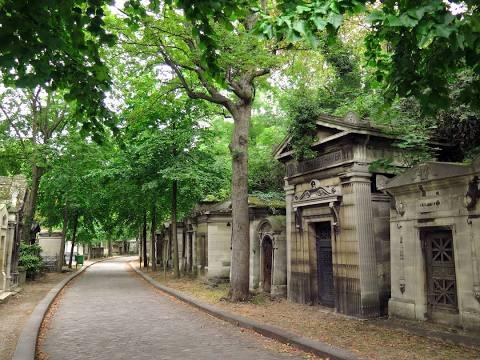 Père Lachaise Cemetery
Well-known graves in leafy burial site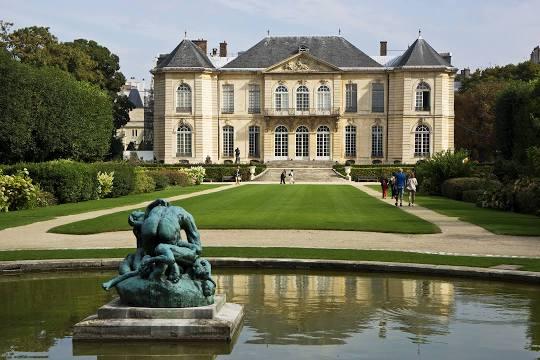 Rodin Museum
Mansion & garden with sculptor's works
Musée de l'Orangerie
Gallery for major 20th-century artworks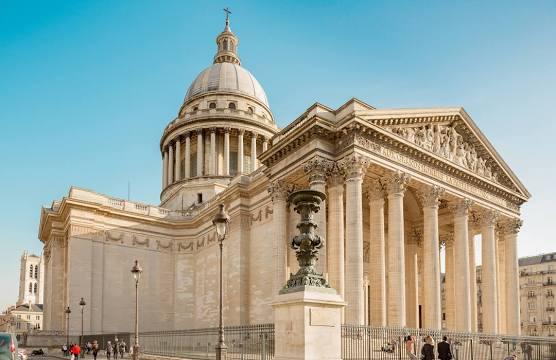 Panthéon
Colonnaded neoclassical mausoleum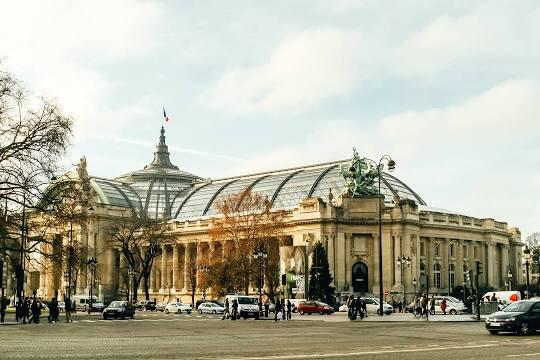 Grand Palais
1900 exhibition hall with glass roof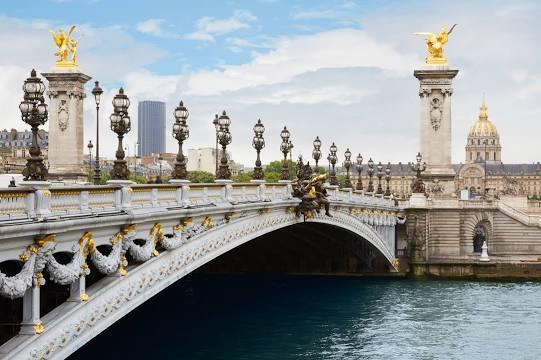 Pont Alexandre III
Arched bridge with art nouveau lamps
Shakespeare and Company
Funky, legendary independent bookshop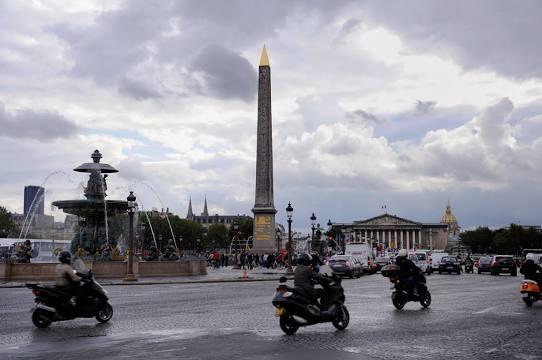 Place de la Concorde
18th-century plaza with Egyptian obelisk
Les Invalides
Military museums & interred war heroes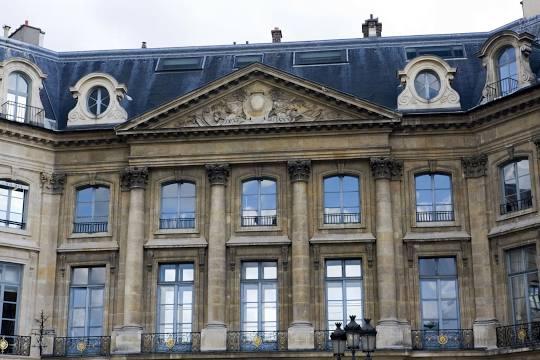 Ritz Paris
Landmark hotel with fine dining & a spa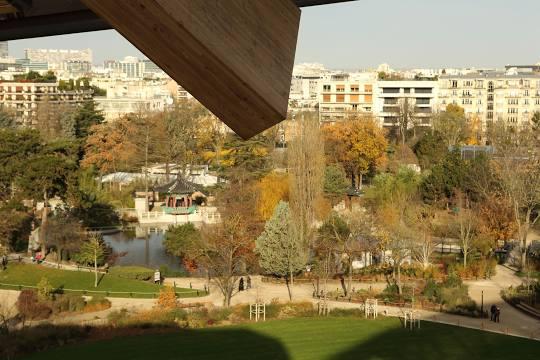 Louis Vuitton Foundation
Modern & contemporary art in sleek space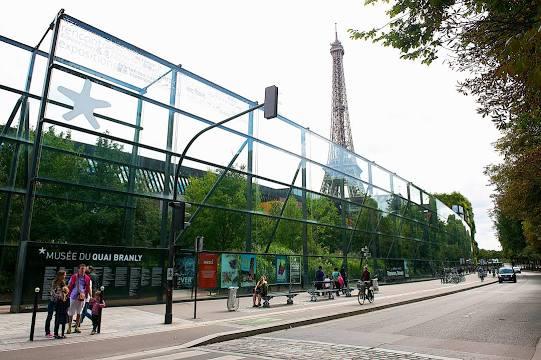 Musée du quai Branly - Jacques ...
Global collection of tribal artifacts
Domaine National du Palais-Royal
17th-century arcaded palace with gardens
Jardin des Plantes
Expansive 17th-century botanical gardens