Rome
Rome is a beautiful city with a vast array of things to see and do. From ancient ruins to modern attractions, Rome has something for everyone. The Colosseum is one of the most iconic attractions in Rome, and is a must-see for any visitor. Built in the 1st century AD, it was the largest amphitheatre ever built and is a testament to the power of t...
View more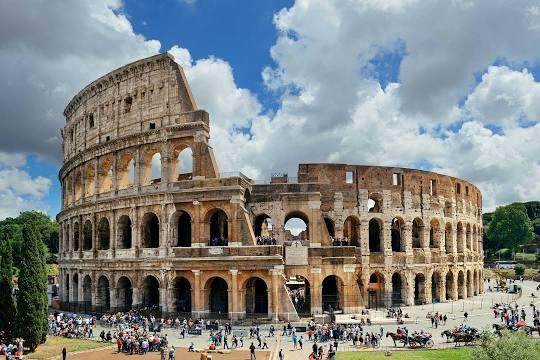 Colosseum
Iconic ancient Roman gladiatorial arena
Trevi Fountain
Iconic 18th-century sculpted fountain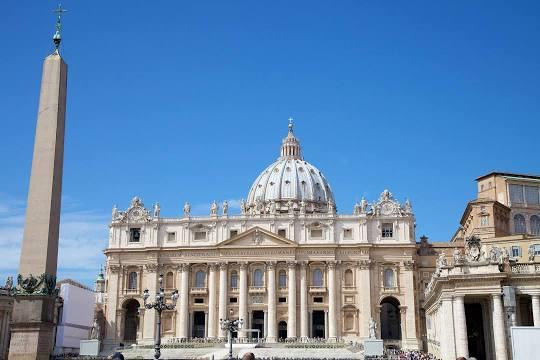 St. Peter's Basilica
World's largest basilica of Christianity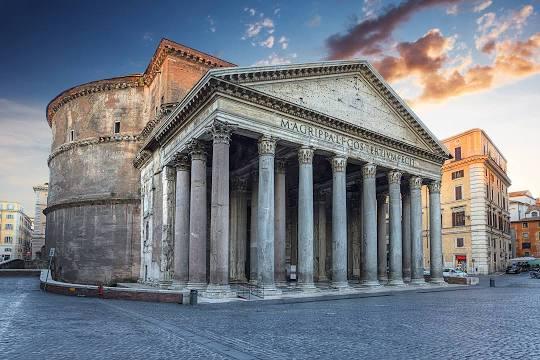 Pantheon
Landmark Roman church & historic tombs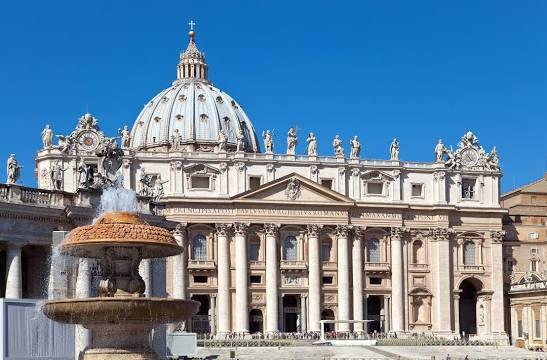 Sistine Chapel
Michelangelo's iconic painted ceiling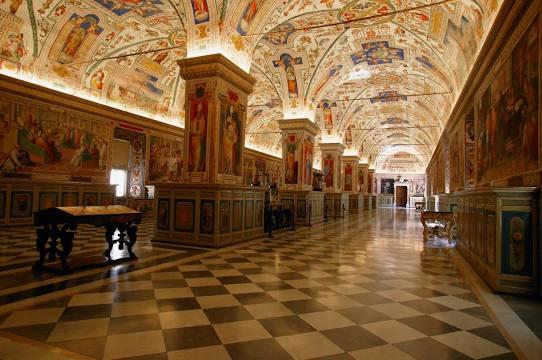 Vatican Museums
Papal palace Renaissance art treasures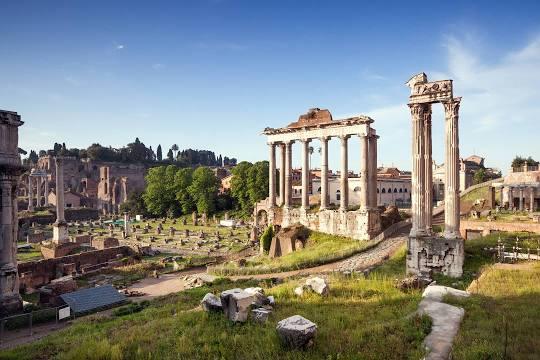 Roman Forum
Excavated heart of the Roman Empire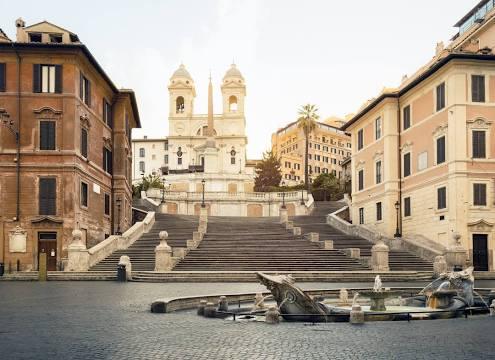 Spanish Steps
Iconic baroque stairway & meeting place
Piazza Navona
Elegant square with a fountain & bars
Castel Sant'Angelo
2nd-century cylindrical castle & museum
Borghese Gallery and Museum
Renaissance art masterpiece collection
Villa Borghese
Grand 17th-century house & gardens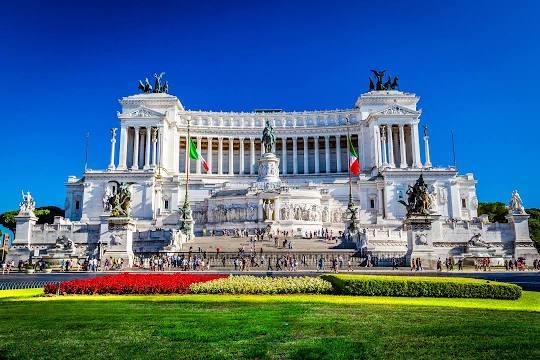 Altar of the Fatherland
White marble memorial monument
Palatine Hill
Historic area with Roman ruins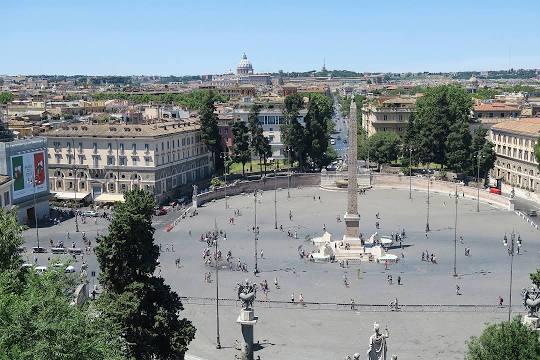 Piazza del Popolo
Landmark square by city's northern gate
Basilica Papale di Santa Maria ...
5th-century church with a gilded ceiling
Capitoline Museums
15th-century museum of Roman antiquities
Baths of Caracalla
Ruins of a vast Roman bath complex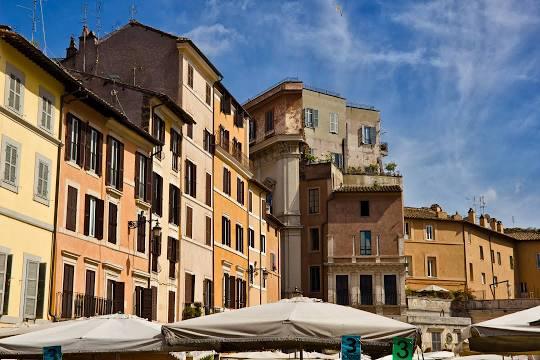 Campo de' Fiori
Bustling produce market in public square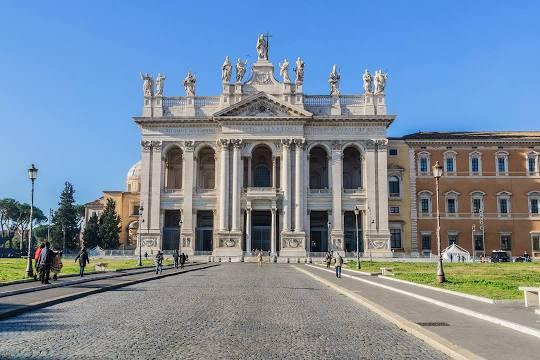 Basilica di San Giovanni in Lat...
Historic cathedral & papal seat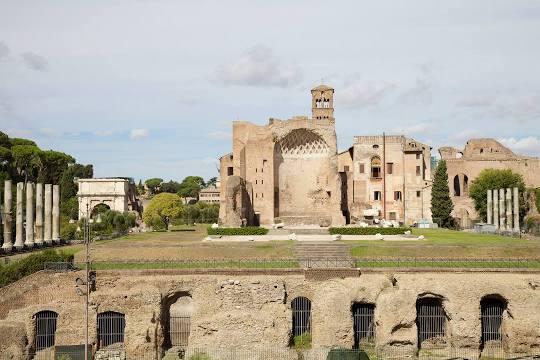 Campidoglio
Michelangelo-designed hilltop square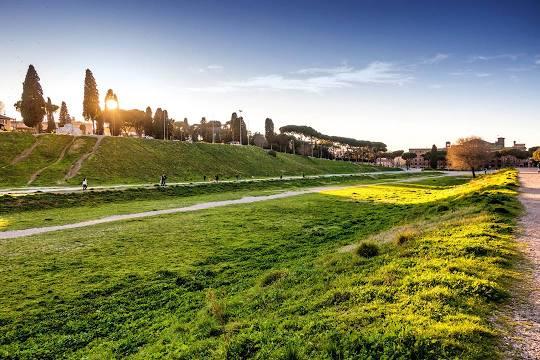 Circus Maximus
Stone arena for vast Roman assemblies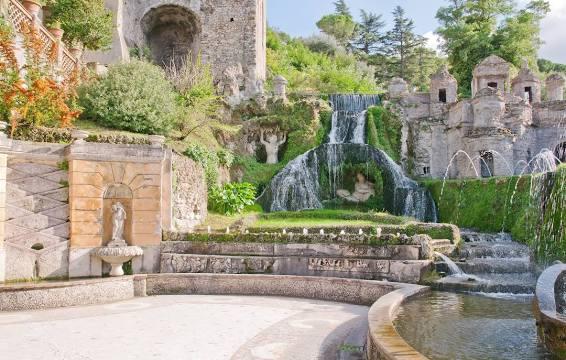 Villa d'Este
Grand house in exotic hillside gardens
MAXXI - National Museum of 21st...
21st-century art & architecture museum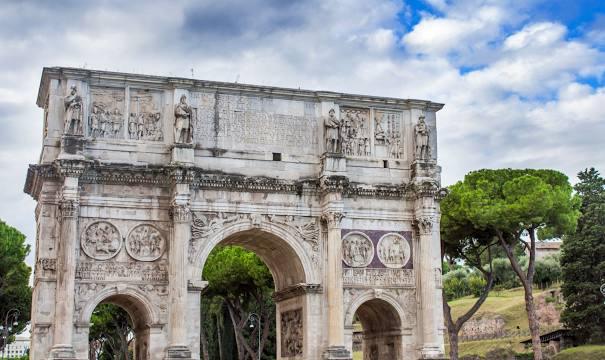 Arch of Constantine
Grand Roman arch built in 315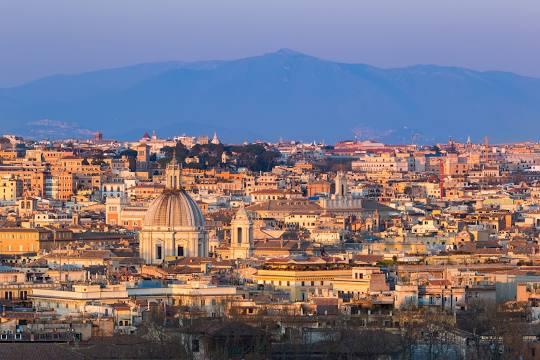 Belvedere del Gianicolo
Popular terrace for sweeping city views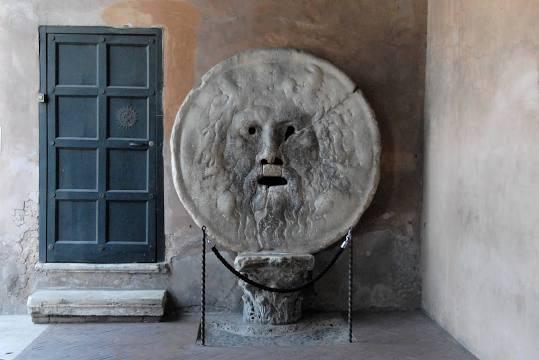 Mouth of Truth
Mythical stone carving of a man's face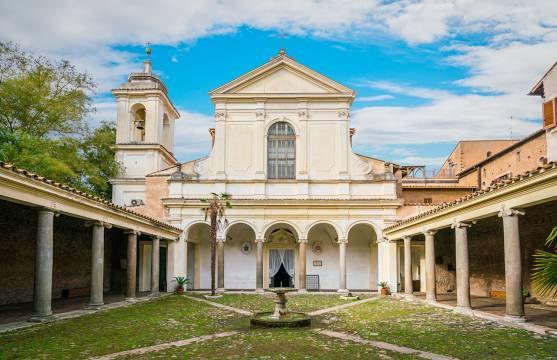 St. Clement Basilica
Medieval church on pagan & Roman ruins
Fiumi Fountain
Classic 17th-century fountain & obelisk
Piazza di Spagna
Landmark square with Spanish Steps