Cauayán
Cauayan, Isabela is a vibrant and beautiful city located in the province of Isabela. It is known for its stunning natural attractions, cultural heritage, and modern amenities. One of the most popular attractions in Cauayan is the Cauayan City Plaza. This plaza is a great place to relax and take in the sights and sounds of the city. The plaza fea...
Ver más
Lenguas principales
Filipino
Una mirada a la ciudad de Cauayán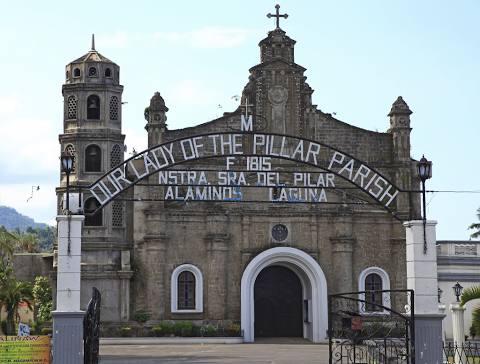 Our Lady of the Pillar Parish C...
History and architecture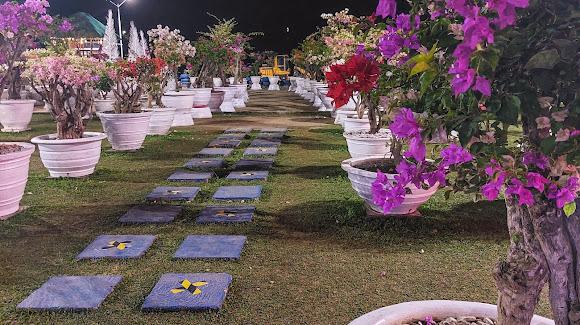 Meraki Garden
Garden and park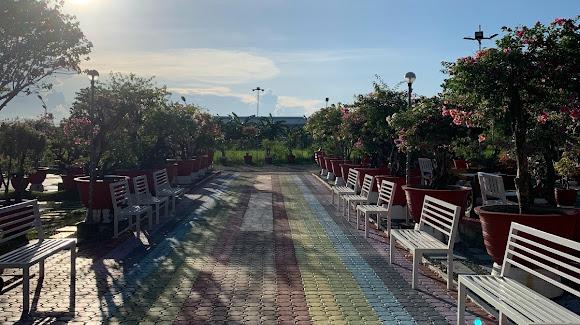 BOUNTIFUL FLOWER GARDEN
Garden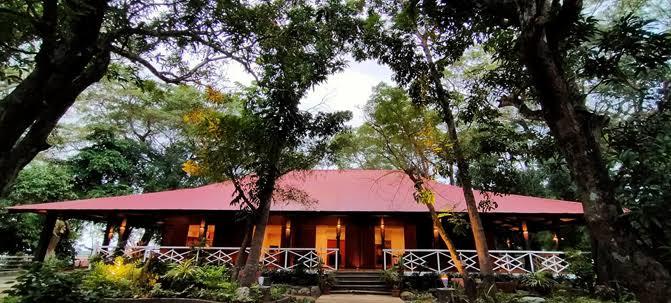 Manalo-Taguba Eco Park
Park
Vive la ciudad de Cauayán