Fernando de Noronha
Fernando de Noronha is an archipelago off the coast of Brazil, known for its stunning natural beauty and abundance of wildlife. Visitors to the islands can explore a variety of attractions, including: • Praia do Sancho: A stunning beach with crystal clear waters and white sand, perfect for swimming, snorkeling, and sunbathing. • Morro Dois Irmã...
Ver más
Lenguas principales
Portugués
Una mirada a la ciudad de Fernando de Noronha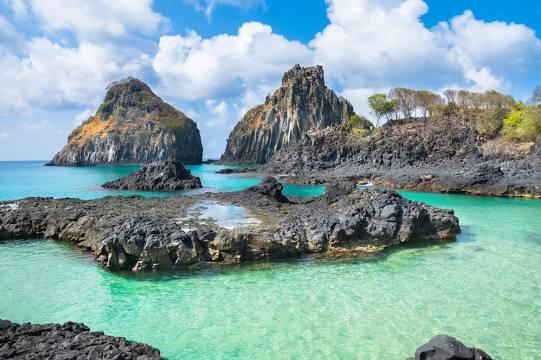 Baía dos Porcos
Snug beach with large rock formations
Praia do Cachorro
Sandy cove with snorkeling & a rock pool
Sancho Beach
Remote beach with turquoise waters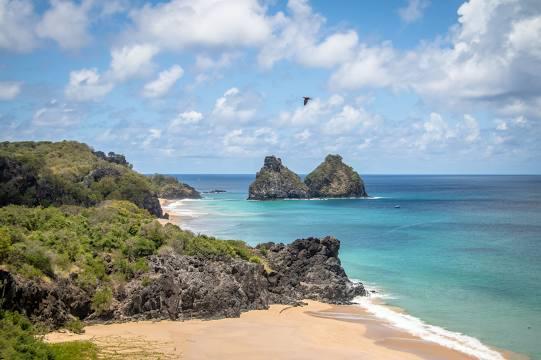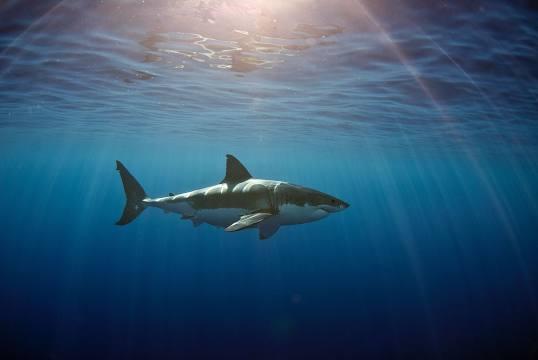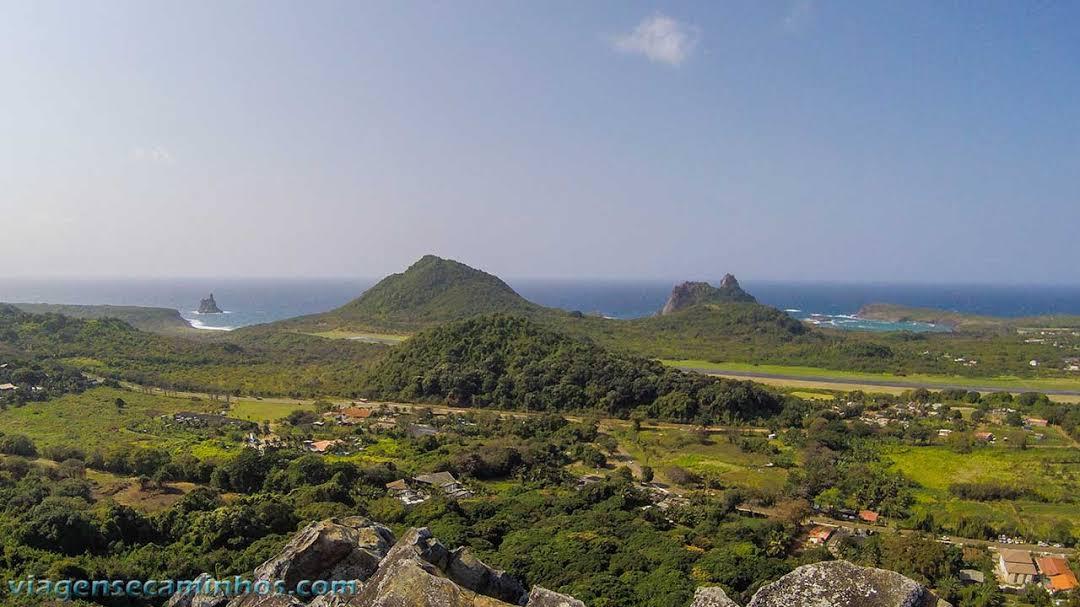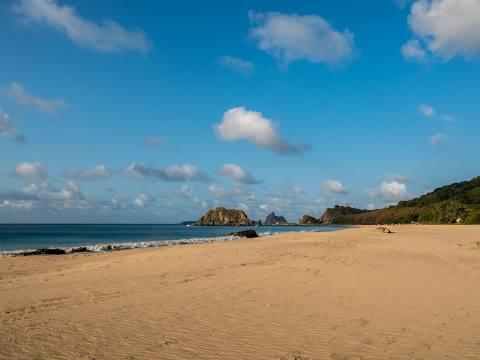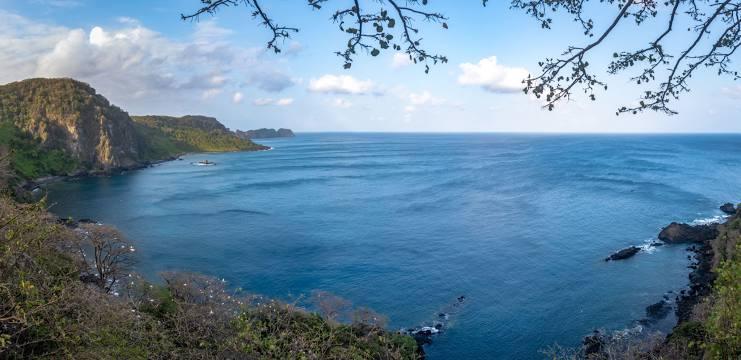 Baia dos Golfinhos
Dolphin spotting from cliff viewpoints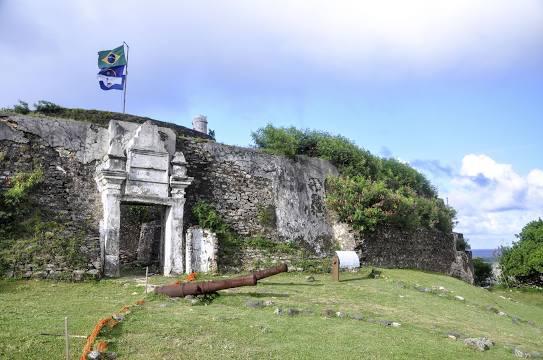 Fort of Our Lady of Remedies
History and beach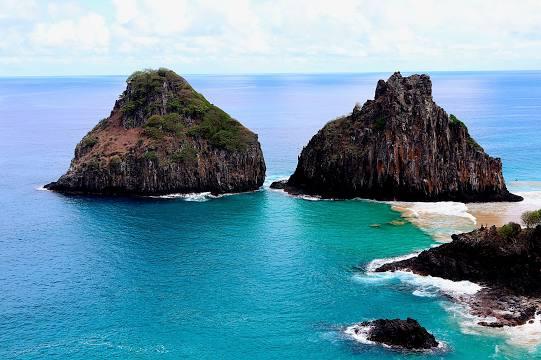 Morro Dois Irmãos
Twin rock formations in the Atlantic
Fundação Projeto Tamar - Fernan...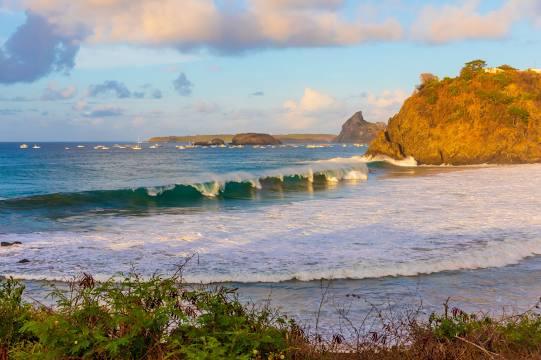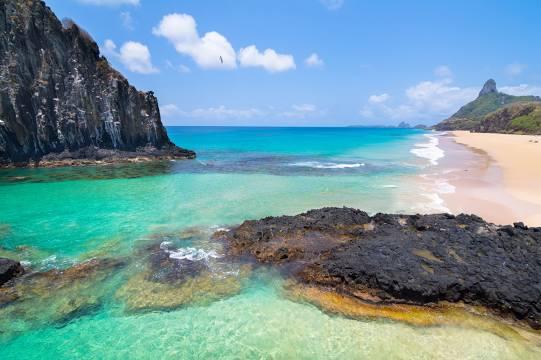 Boldró Beach
Surf breaks, viewpoint & rock pools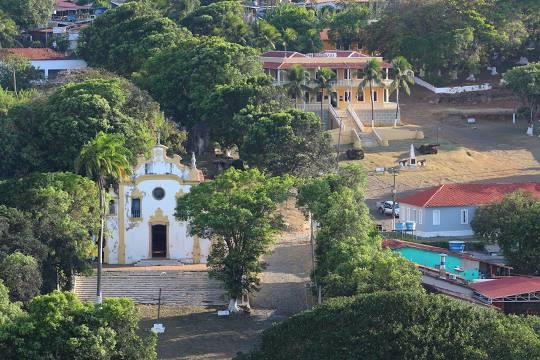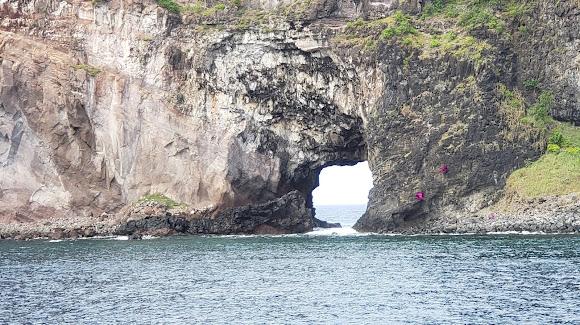 Fernando de Noronha Marine Nati...
Tropical park with beaches & sea turtles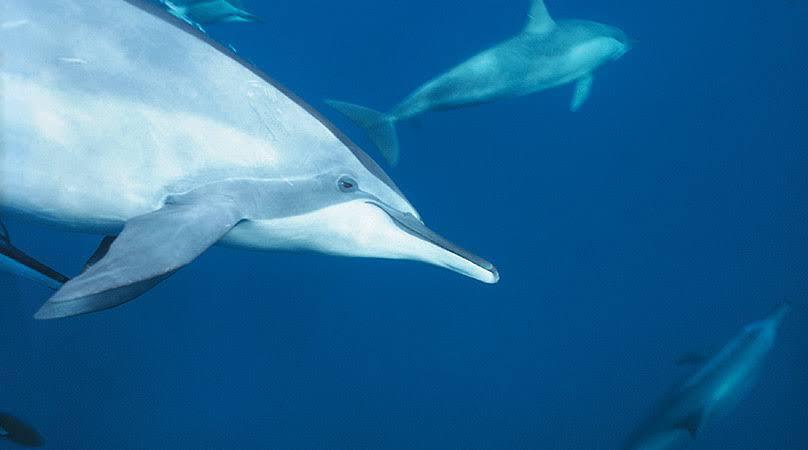 Spinner Dolphin Project
Dolphin
Morro do Pico
Island mountain peak with a pointy shape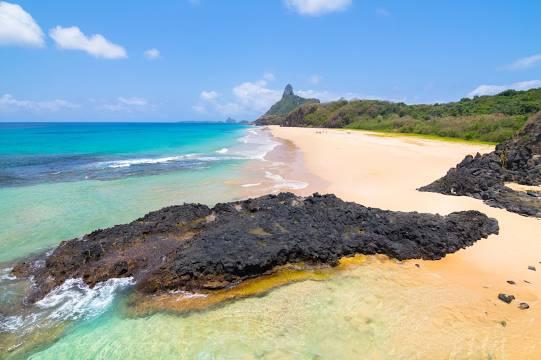 Praia da Cacimba do Padre
Sandy surfing beach with rock formations
Praia do Porto de Santo Antônio...
Beach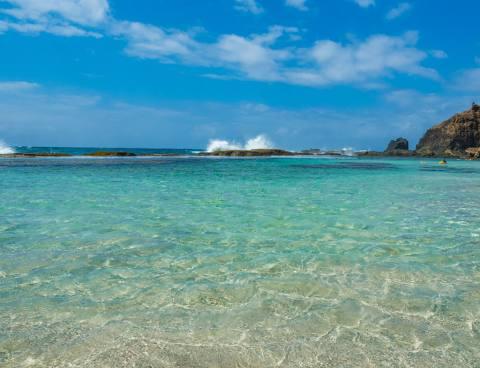 Atalaia Beach
Protected cove accessed with a permit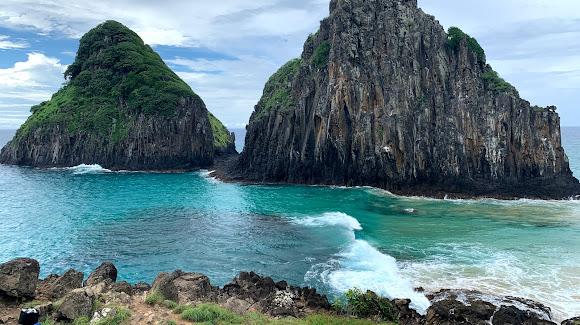 Noronha Passeios Turísticos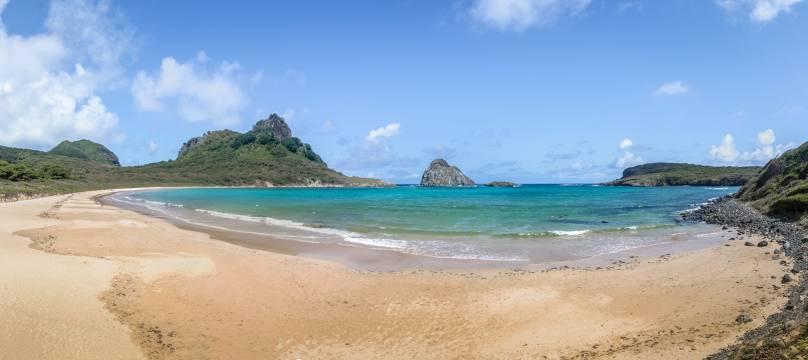 Praia do Sueste
Beach and snorkeling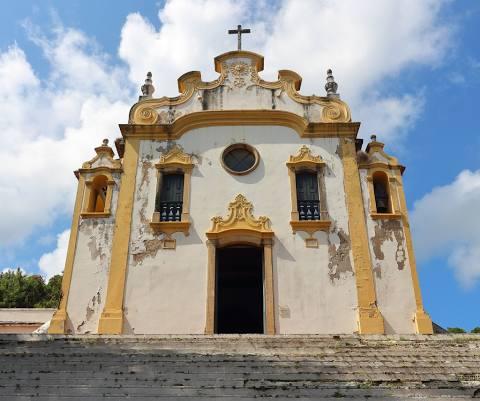 Church of Our Lady of Good Remedy
History and architecture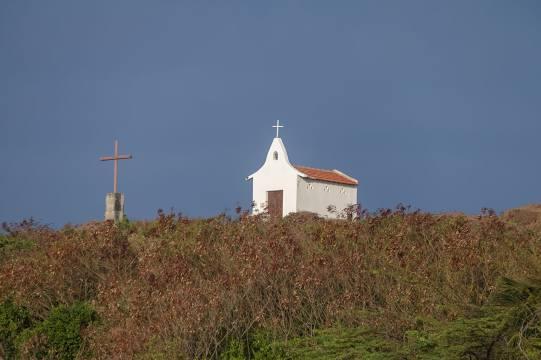 Capela de São Pedro dos pescado...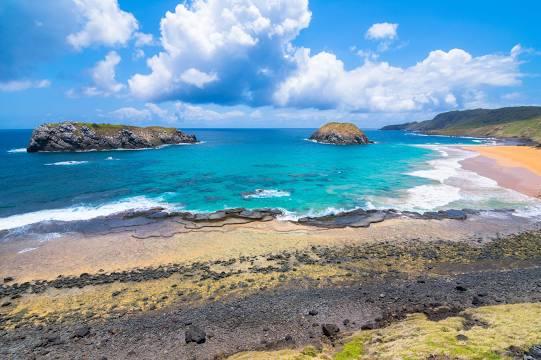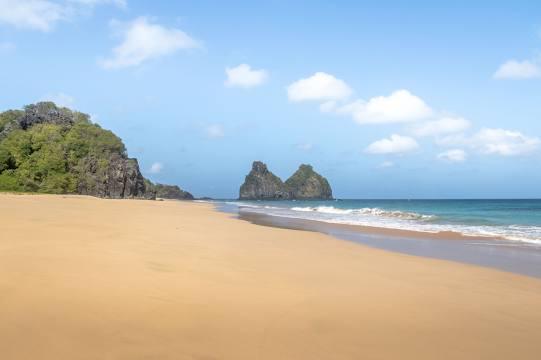 Vive la ciudad de Fernando de Noronha