Honolulu
Honolulu is the capital of Hawaii and one of the most popular tourist destinations in the world. Here, you can visit a variety of attractions, ranging from historical sites to natural wonders. One of the most popular attractions is the USS Arizona Memorial, which commemorates the 1941 attack on Pearl Harbor. You can also visit the nearby Pearl ...
Ver más
Lenguas principales
Inglés
Una mirada a la ciudad de Honolulu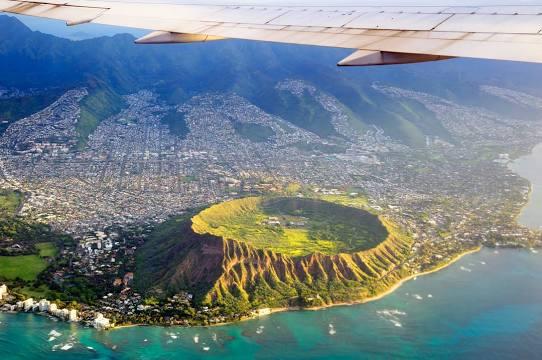 Diamond Head
Dormant volcano & iconic landmark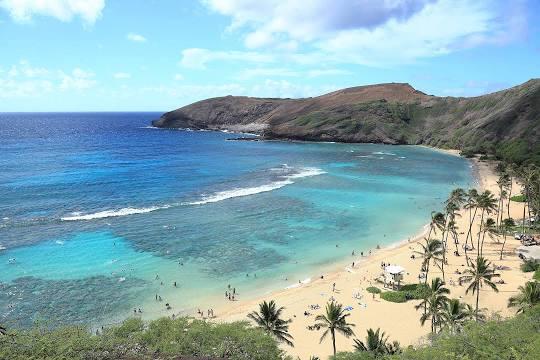 Hanauma Bay
Nature preserve with a beach & turtles
Iolani Palace
Former home of Hawaii's final monarchs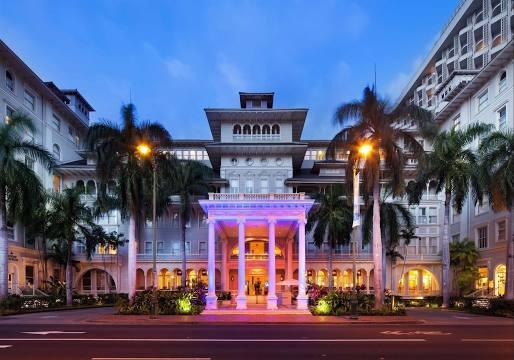 Moana Surfrider, A Westin Resor...
Upscale beachfront lodging with dining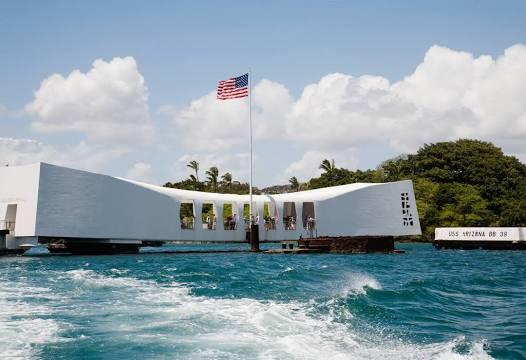 Pearl Harbor National Memorial
Pearl Harbor & USS Arizona memorial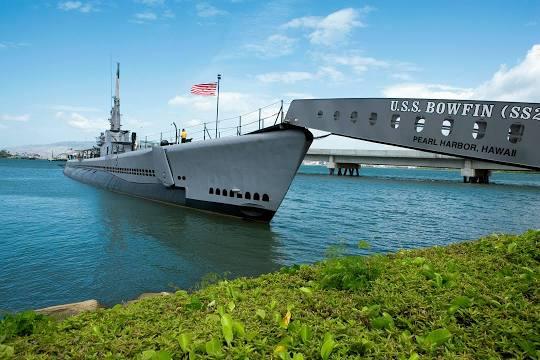 Pearl Harbor
Harbor, aviation museum, historic site, history, and vo...
Bishop Museum
Polynesian culture & natural history
Manoa Falls
Giant waterfall accessed by hiking trail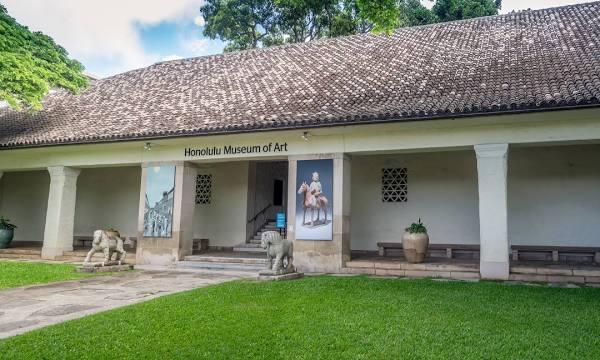 Honolulu Museum of Art (HoMA)
Vibrant spot with over 50,000 works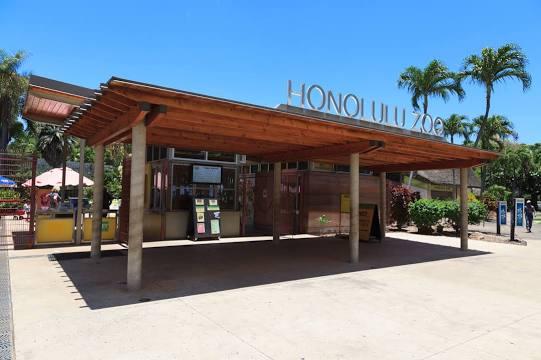 Honolulu Zoo
900+ animals over 42 lush acres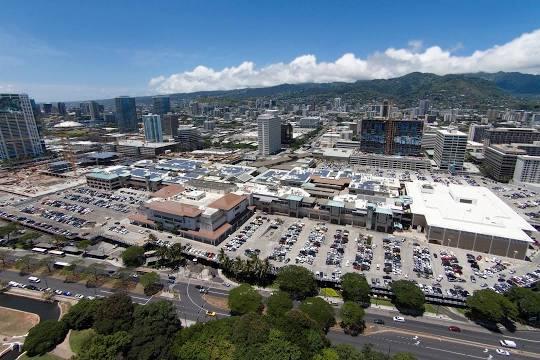 Ala Moana Center
Upscale, four-level shopping mall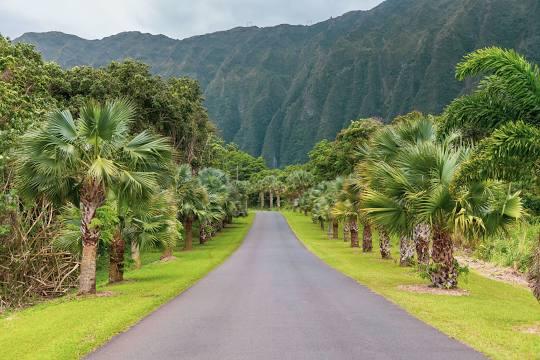 Ho'omaluhia Botanical Garden
Vast garden with 32-acre freshwater lake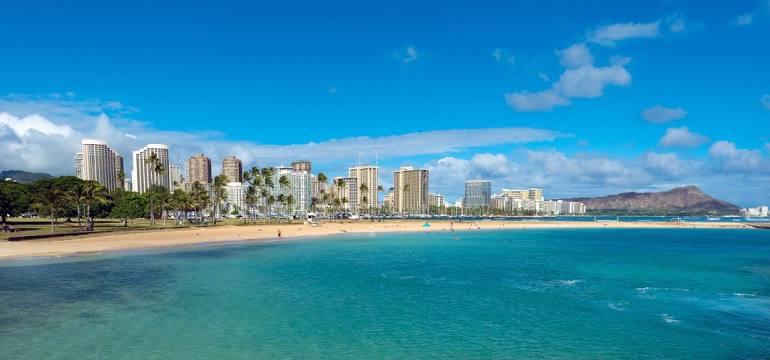 Ala Moana Regional Park
Calm beach with swimming & tennis courts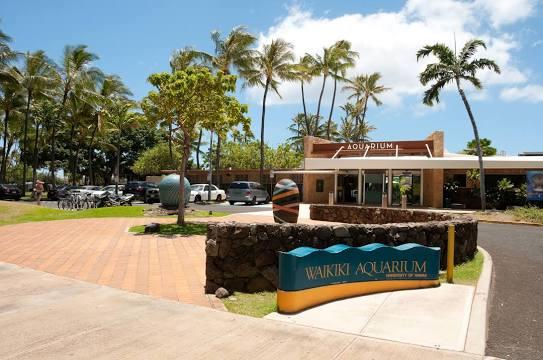 Waikiki Aquarium
Aquatic life of Hawaii explored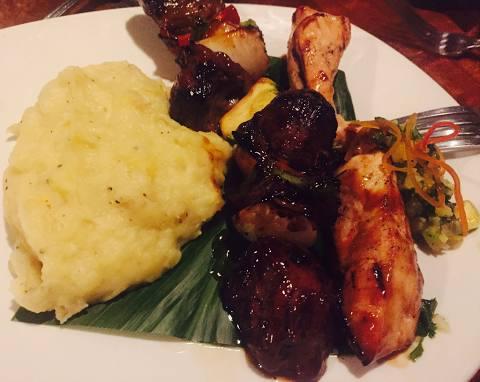 Duke's Waikiki
Beachy go-to for surf 'n' turf & drinks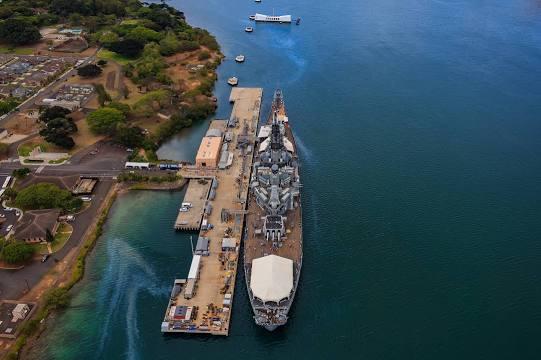 Battleship Missouri Memorial
Living memorial to historic WWII moment
Pearl Harbor Aviation Museum
Exhibits on WWII aviation in the Pacific
Koko Head
Peak with trail to panoramic views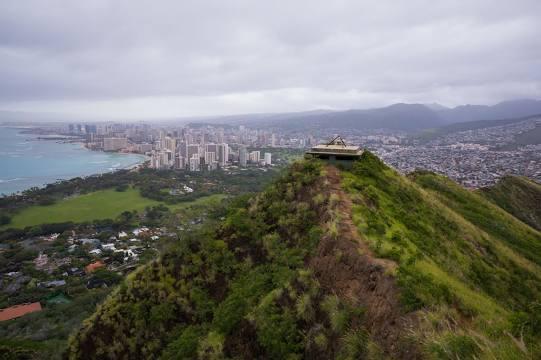 Diamond Head State Monument
Volcanic landmark with military history
USS Bowfin Submarine Museum & P...
Historic WWII submarine with exhibits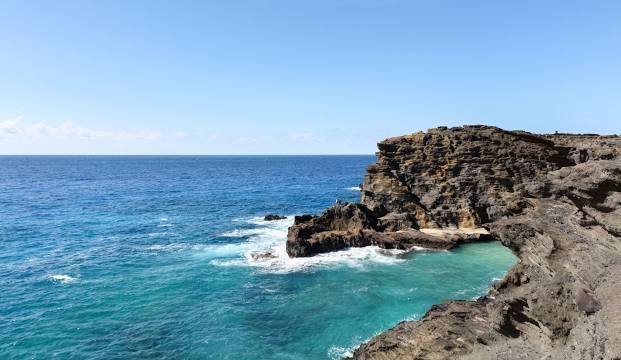 Halona Blow Hole
Lava tube with geysers up to 30 feet
Shangri La Museum of Islamic Ar...
Estate features Islamic art collection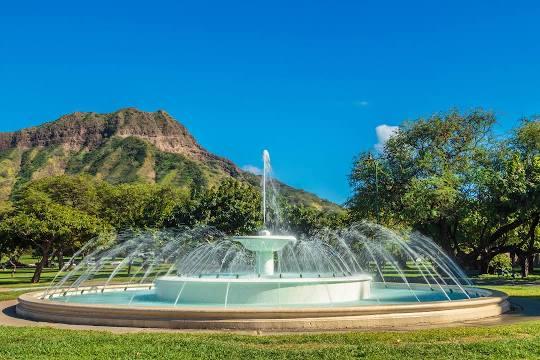 Kapiʻolani Regional Park
Beachfront park overlooking Diamond Head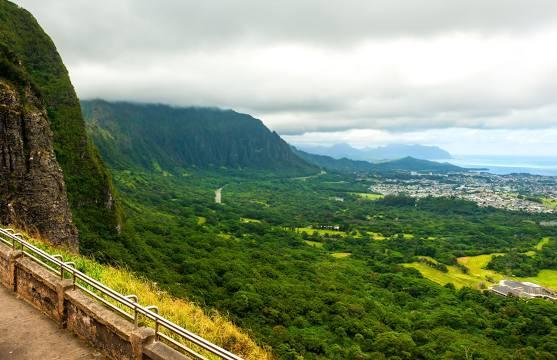 Nu'uanu Pali Lookout
Scenic spot with panoramic views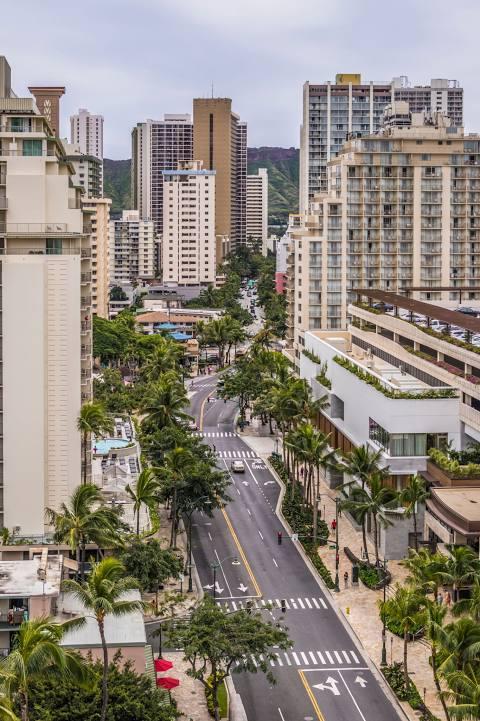 International Market Place
Upscale mall with dining & events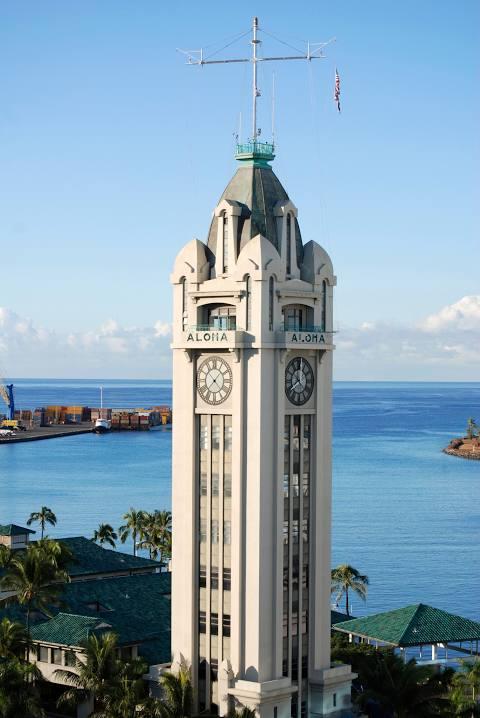 Aloha Tower
Iconic 10-story lighthouse built in 1926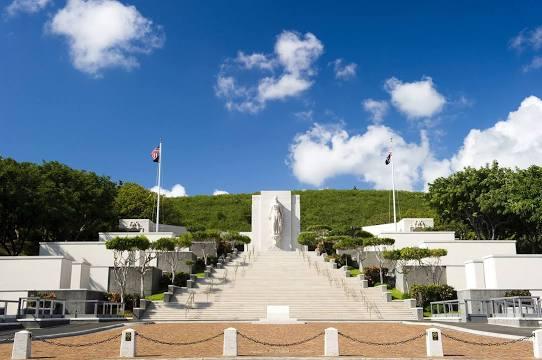 National Memorial Cemetery of t...
Historic military gravesite with views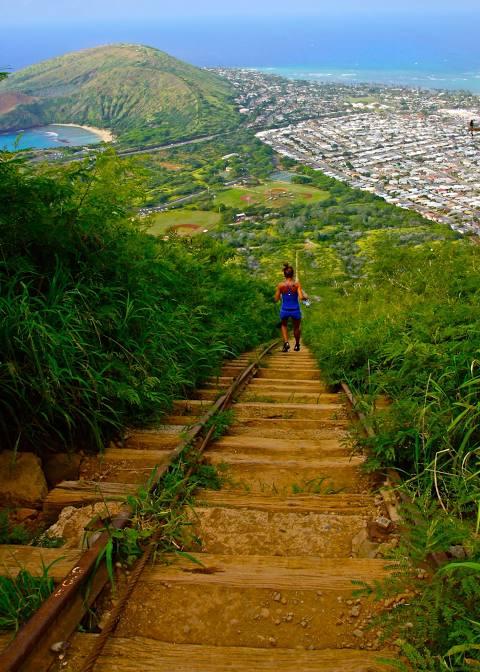 Koko Crater Railway Trailhead
Former railroad track, now a footpath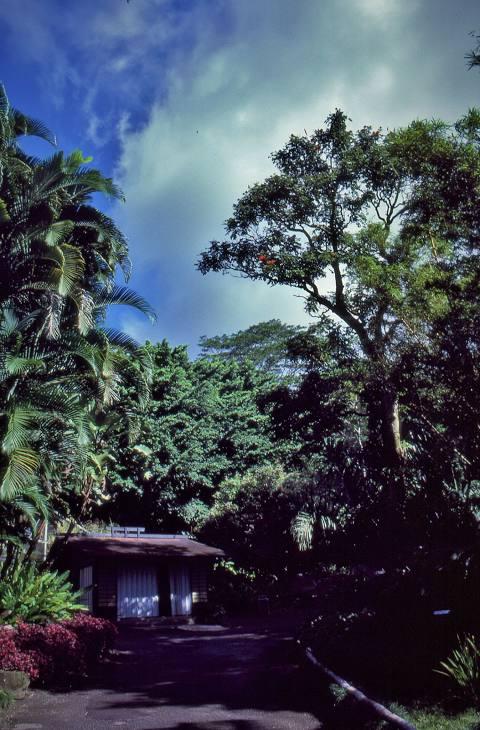 Foster Botanical Garden
Historic garden has 14 tranquil acres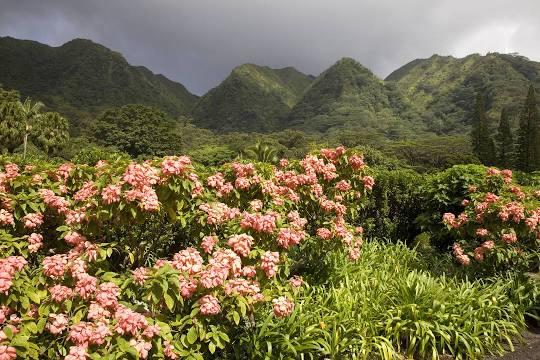 Lyon Arboretum
Nearly 200 acres of tropical rainforest
Vive la ciudad de Honolulu