Cracovia
Kraków is a city in southern Poland that is full of history and culture. There are many things to do and see in Kraków, including some of its most famous landmarks. The Main Market Square is the largest medieval square in Europe and is surrounded by many historical buildings, such as the Cloth Hall, St. Mary's Basilica, Town Hall Tower, and the...
Ver más
Lenguas principales
Polaco
Una mirada a la ciudad de Cracovia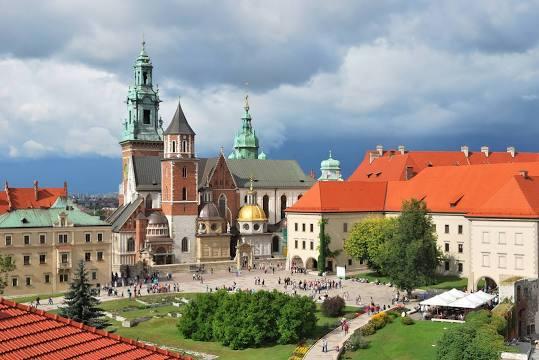 Wawel Royal Castle
Medieval royal castle museum complex
Wieliczka Salt Mine
Underground chapels, chambers & lakes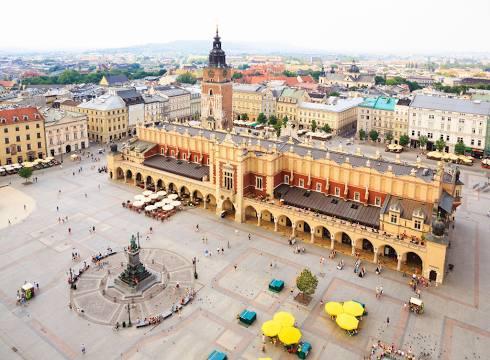 Rynek Główny
13th-century square at the city's heart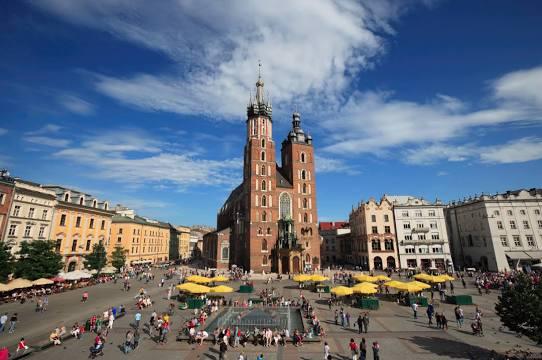 St. Mary's Basilica
Landmark basilica with 2 towers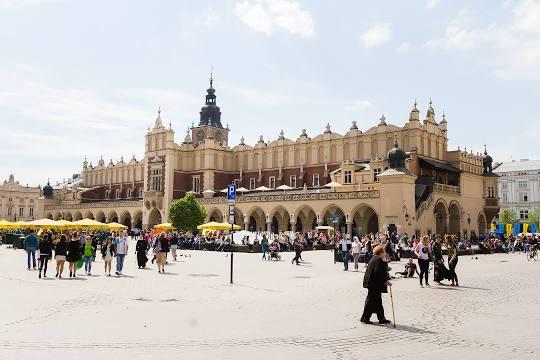 The Cloth Hall
Market hall with a Polish art museum
Oskar Schindler's Enamel Factory
Museum of wartime hero Oskar Schindler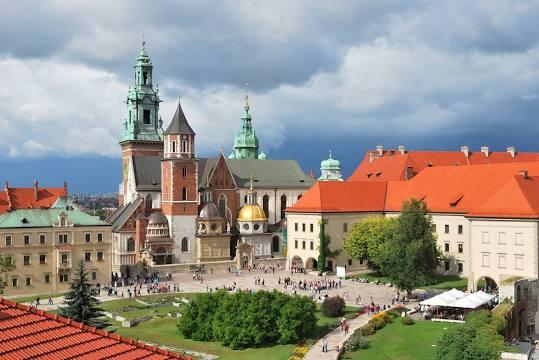 Wawel Cathedral
Gothic cathedral & national sanctuary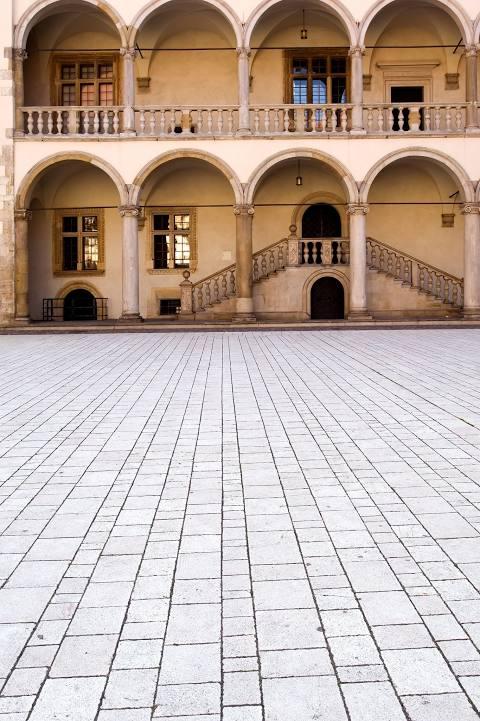 National Museum in Krakow
Displays of art & historical artifacts
Rynek Underground Museum
Multimedia city museum set underground
Planty
Large urban green belt around old city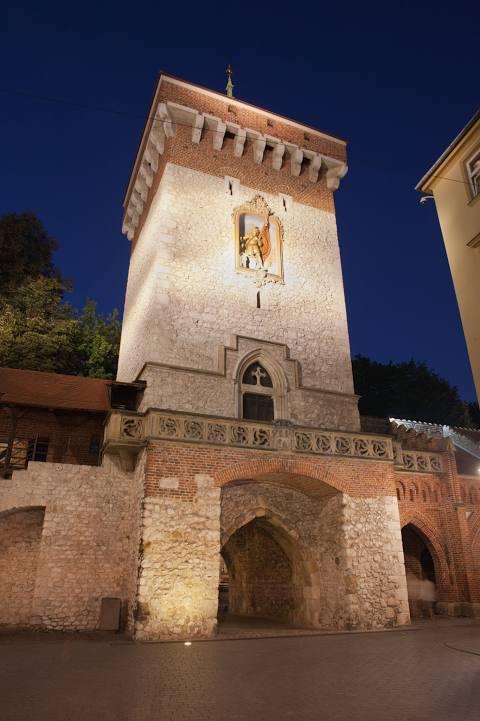 St. Florian's Gate
Gothic 14th-century city gate tower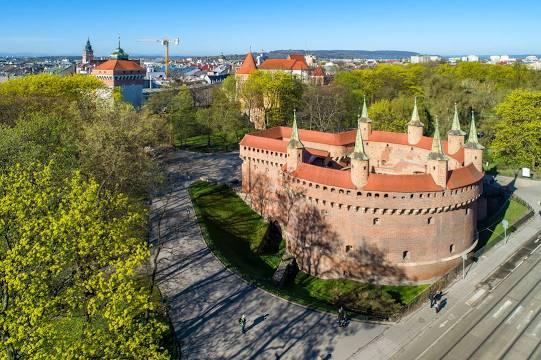 Kraków Barbican
Late 15th-century fortified gateway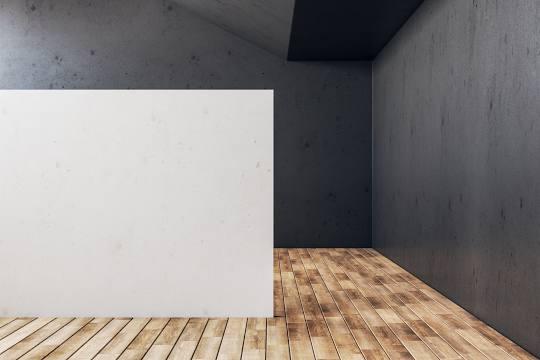 Museum of Contemporary Art in K...
Multimedia contemporary art gallery
Town Hall Tower
Renovated Gothic tower & history museum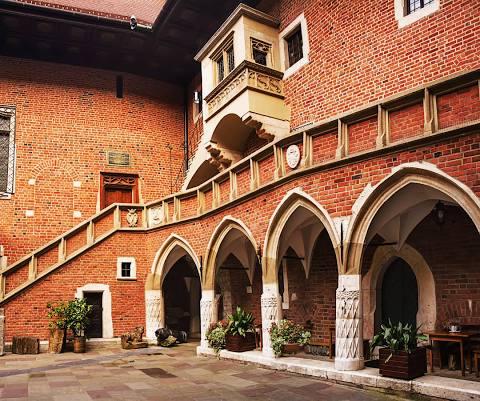 Muzeum Uniwersytetu Jagiellońsk...
14th-century university with a museum
Polish Aviation Museum
Museum of military & commercial aircraft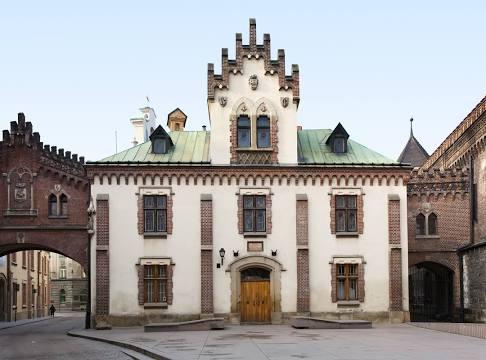 The Princes Czartoryski Museum
Palatial museum of fine art & handicraft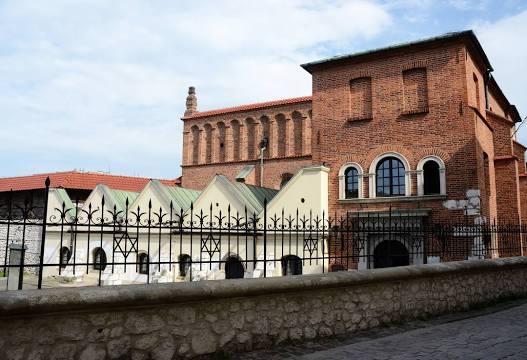 Old Synagogue
Synagogue museum of Jewish culture
Kościuszko Mound
Symbolic tomb of a national hero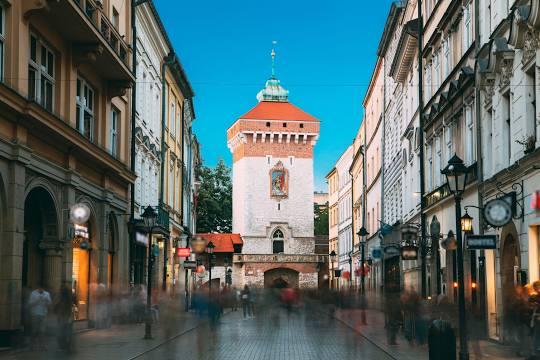 Floriańska
Historic 13th-century street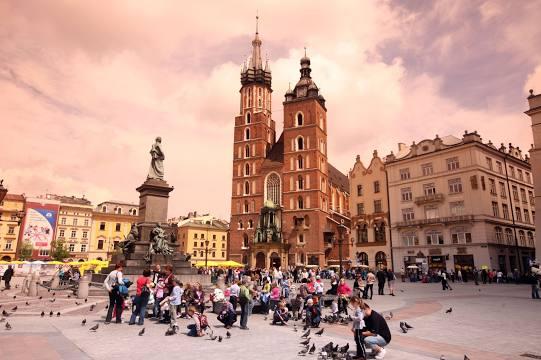 Bunkier - Gallery of Contempora...
Museum for contemporary Polish artworks
Ojcowski National Park
Nature reserve with caves & mountains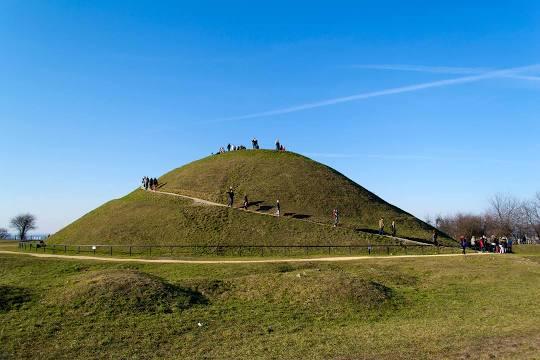 Krakus Mound
Earthen mound with scenic city views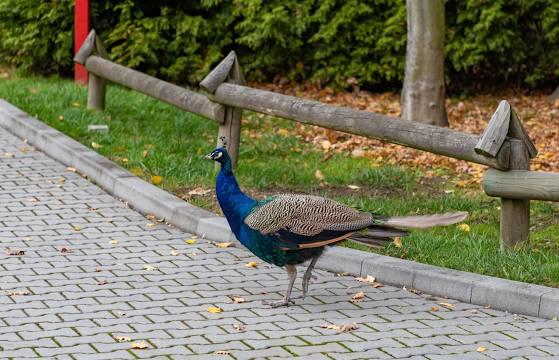 Kraków Zoo
Zoological gardens in a forest setting
Saints Peter and Paul Church
Catholic church in the baroque style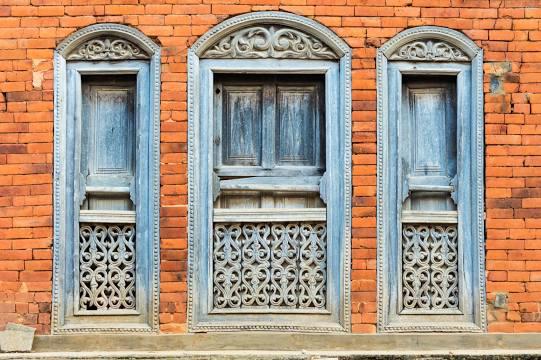 Galicia Jewish Museum
Modern site commemorating Jewish culture
Smok Wawelski
Legendary fire-breathing dragon statue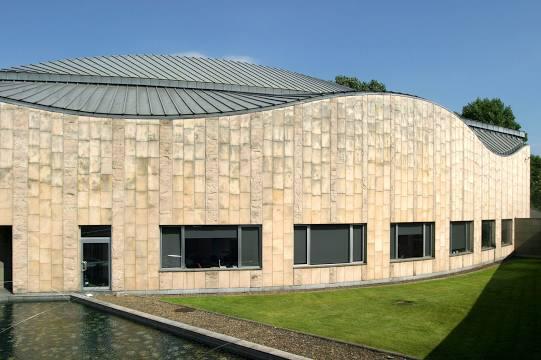 Manggha Centre
Museum of Japanese art & culture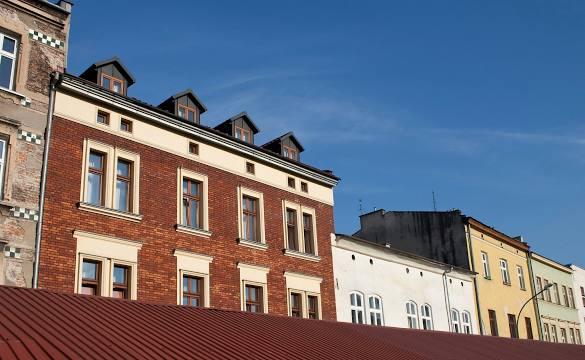 Kazimierz The Former Jewish Dis...
Vive la ciudad de Cracovia