Djerba
Djerba is an island off the coast of Tunisia and is a popular tourist destination. It is known for its beautiful beaches, stunning landscapes, and rich cultural heritage. Visitors can explore the island's many attractions, such as the ancient Ghriba synagogue, the picturesque villages of Erriadh and Houmt Souk, and the famous Borj El K'bir fortre...
Voir plus
Un aperçu de la ville de Djerba
El Ghriba synagogue
Pilgrimage site with lavish interiors
Djerba Explore Park
Attraction with museum & crocodile farm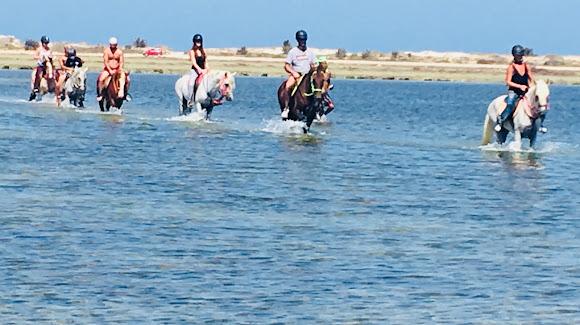 Djerbahood
Village installation of world street art
Plage de Sidi Mahrez
Tranquil beach for swimming & basking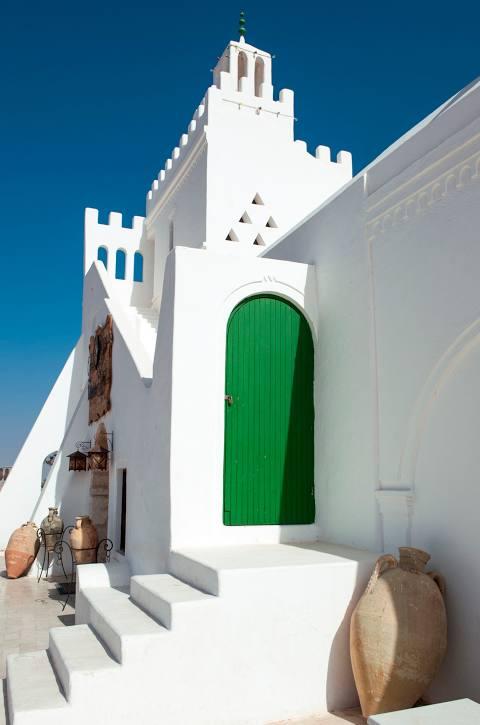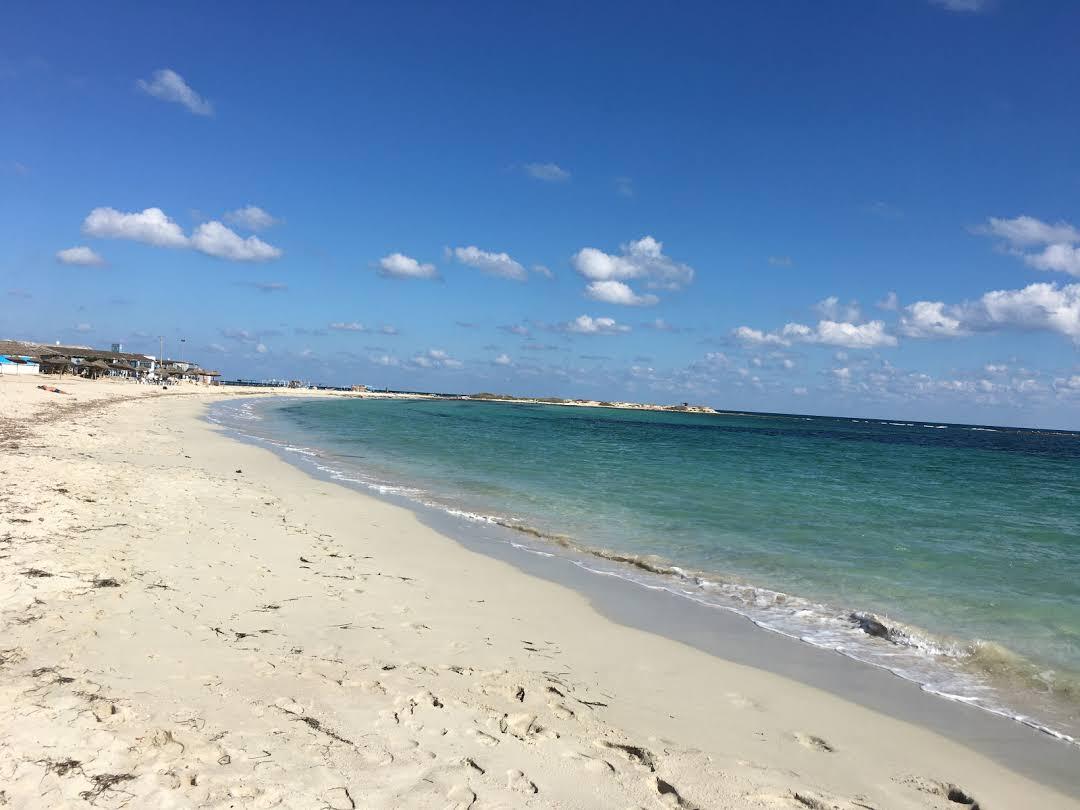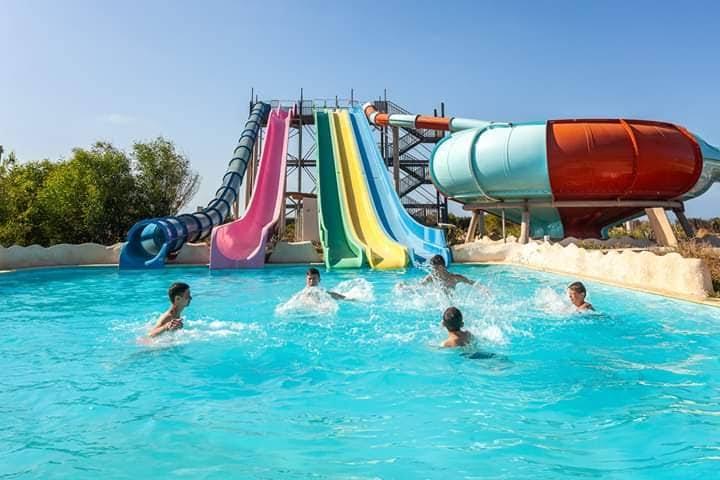 Aqua Park Pirate
Water park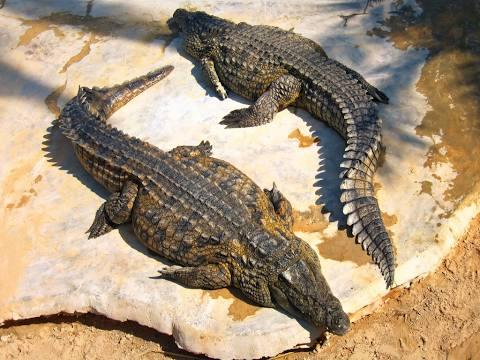 Djerba Crocodile Farm
Reptile zoo with hundreds of crocodiles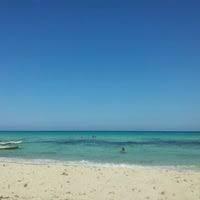 Plage Yéti 2
Beach for jet skiing, boating & more
Plage d'Aghir
Mellow beach with calm, clear waters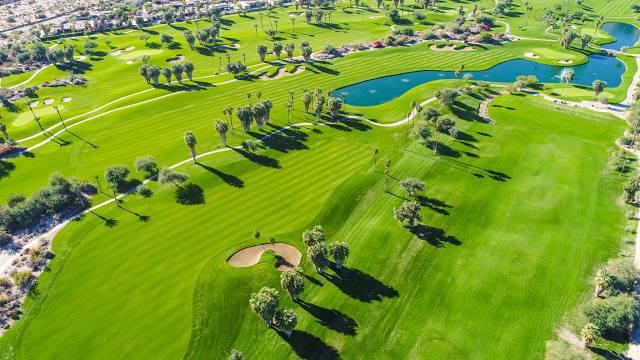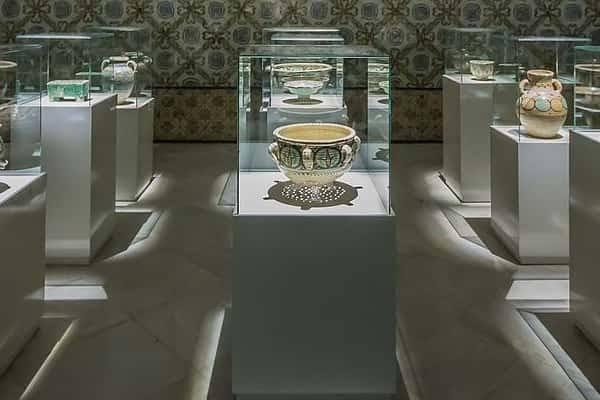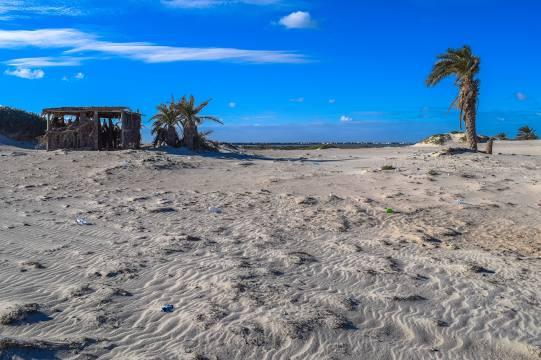 Ras R'mal
Greater flamingos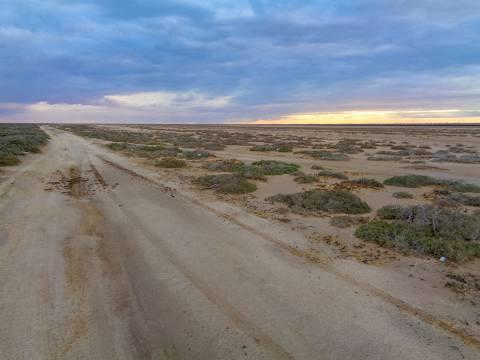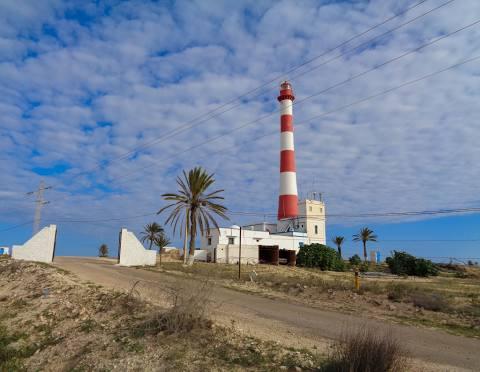 Tourgueness lighthouse
Lighthouse
Ghazi Mustapha Tower
History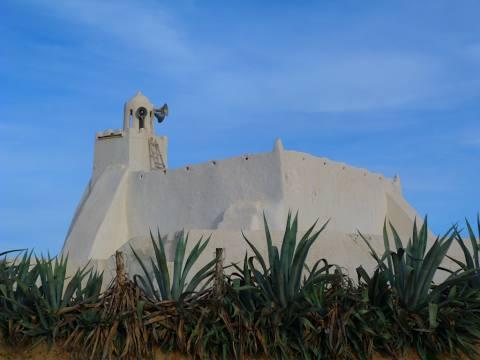 Fadhloun Mosque
Architecture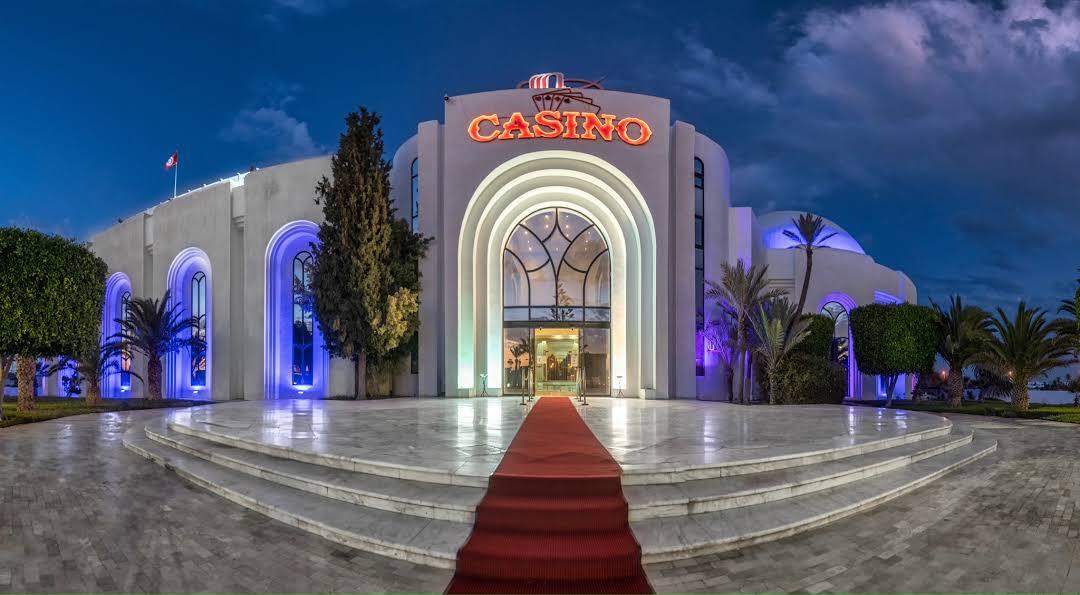 Grand Casino de Djerba
Casino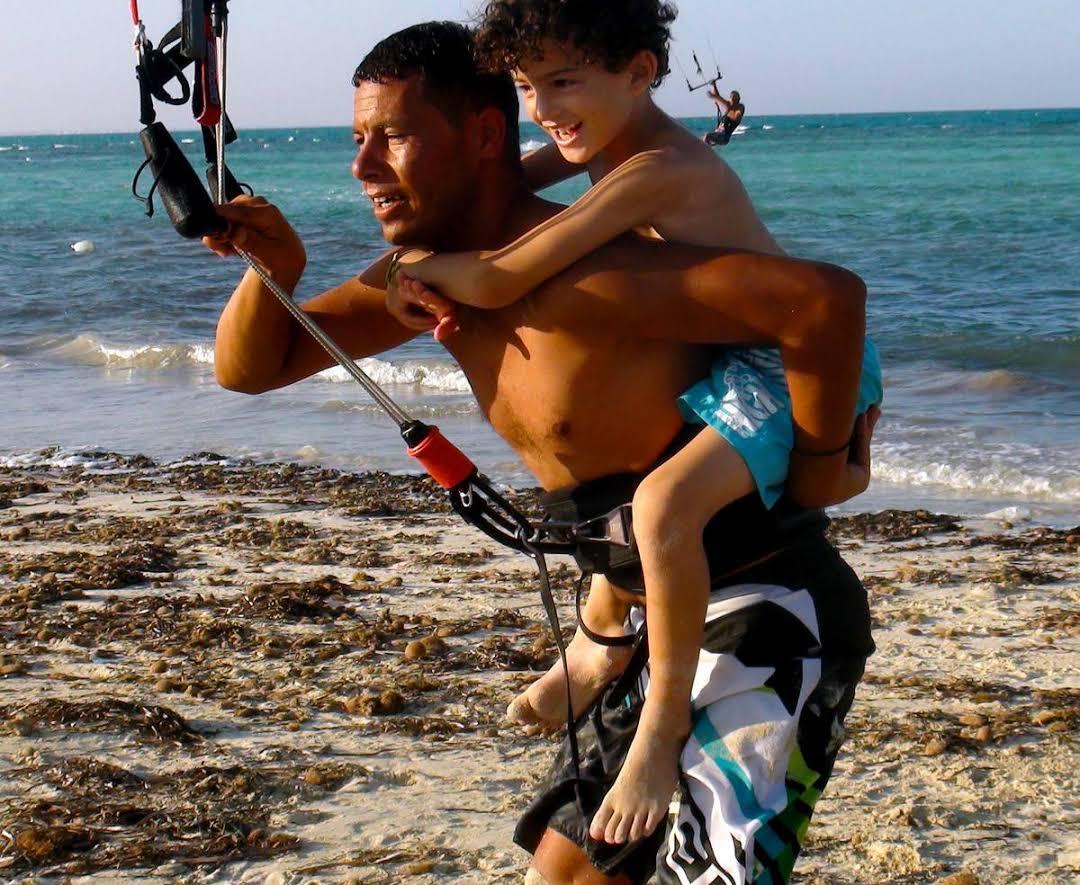 Djerba Traditional Heritage Mus...
Museum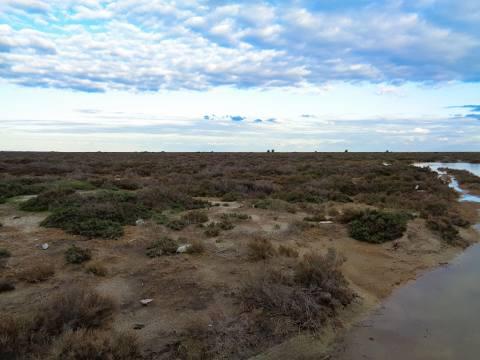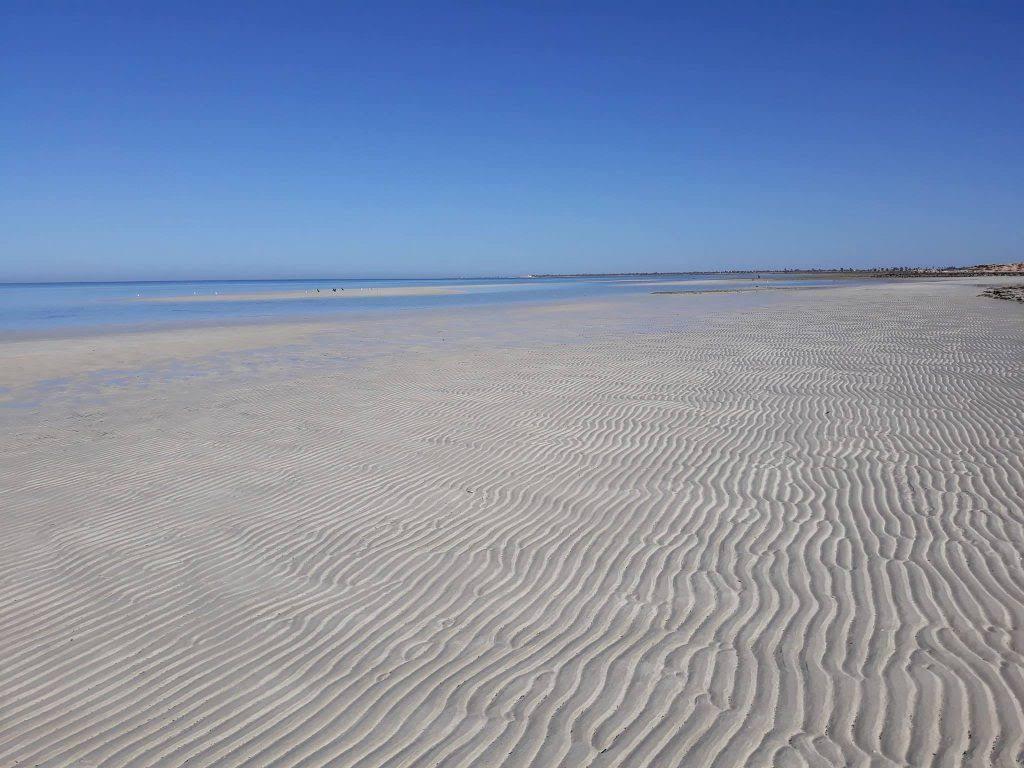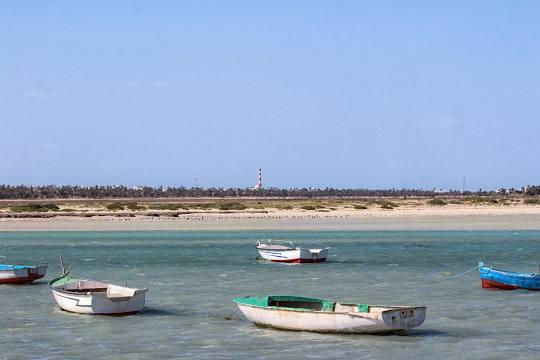 Plage Essaguia Djerba
Beach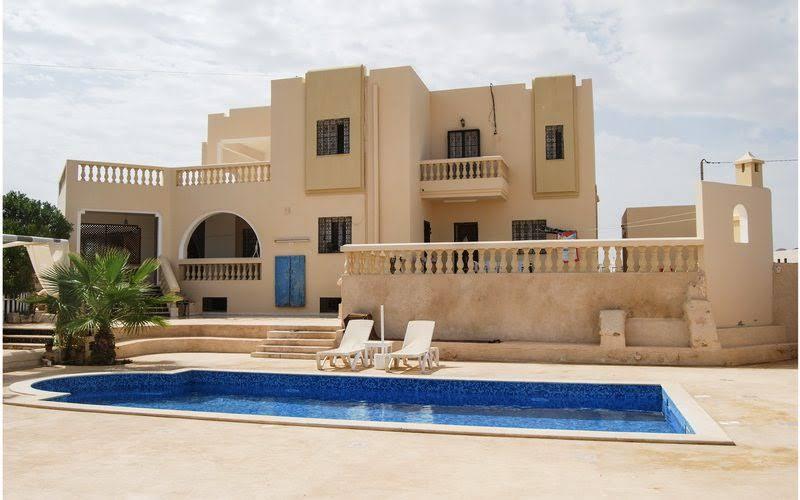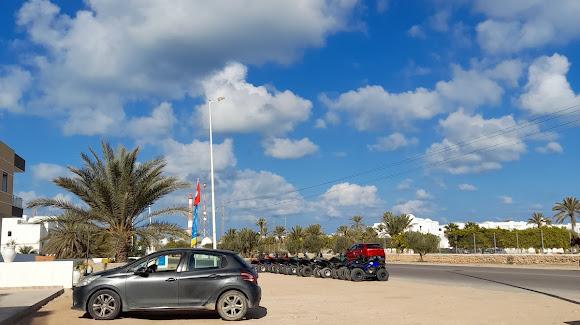 Découvrez la ville de Djerba