Istanbul
Istanbul is one of the world's most vibrant cities, and it is full of interesting places to visit. Here are some of the top attractions in Istanbul: The Grand Bazaar: This is the oldest and largest covered market in the world, and it is a must-see for anyone visiting Istanbul. It is filled with thousands of shops selling everything from spices t...
Voir plus
Un aperçu de la ville de Istanbul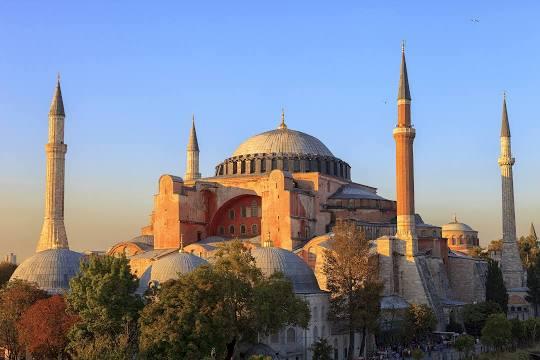 Hagia Sophia
Byzantine basilica museum with mosaics
The Blue Mosque
Iconic Blue Mosque with 6 minarets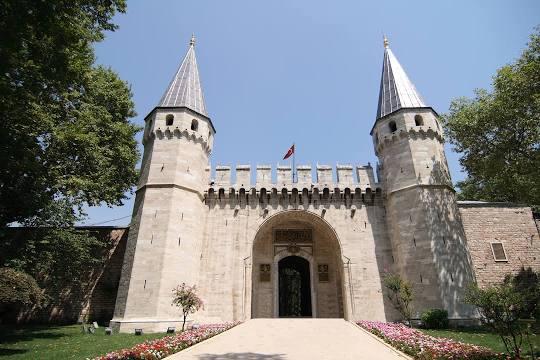 Topkapi Palace Museum
Historic Ottoman-era palace complex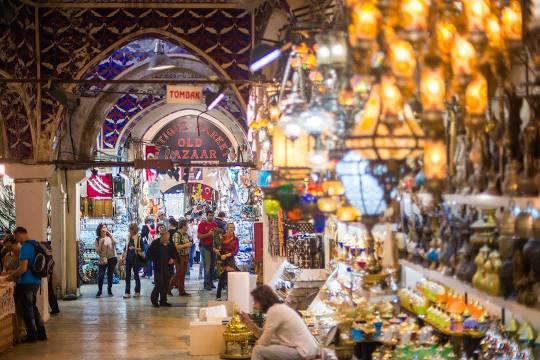 Grand Bazaar
Labyrinth of colorful covered markets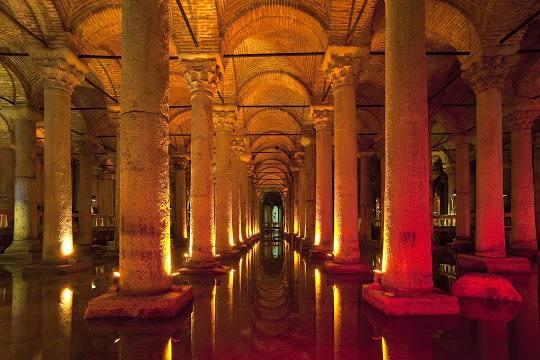 Basilica Cistern
Restored 542 A.D. waterworks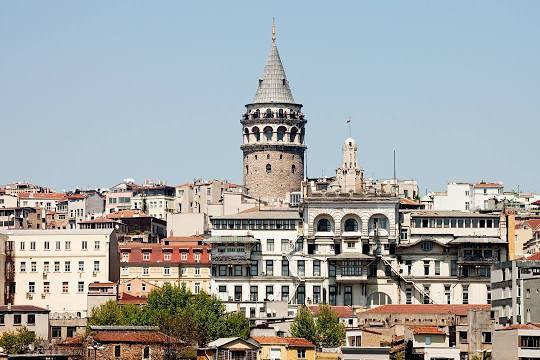 Galata Tower
67-meter Byzantine tower & restaurant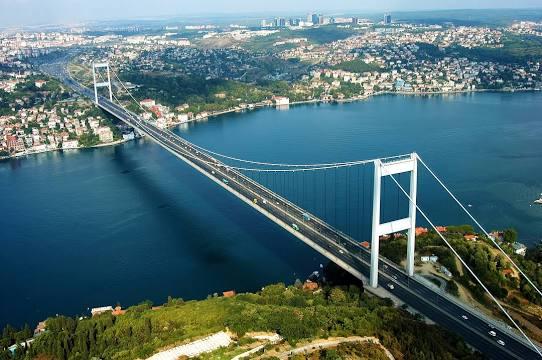 Bosphorus
Landmark waterway & continental boundary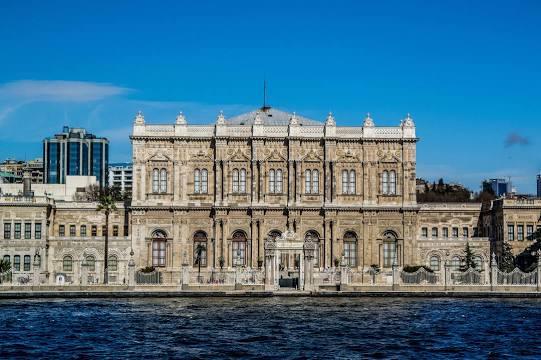 Dolmabahçe Palace
Museum in ornate Ottoman sultan's palace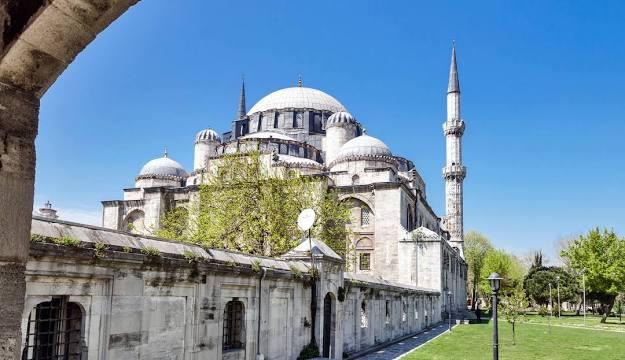 Suleymaniye Mosque
Storied 16th-century Ottoman mosque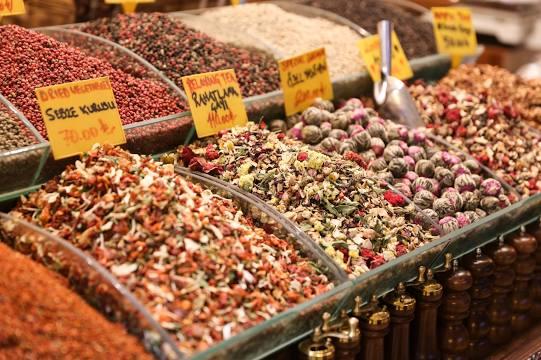 Mısır Çarşısı
Historic covered spice & textiles market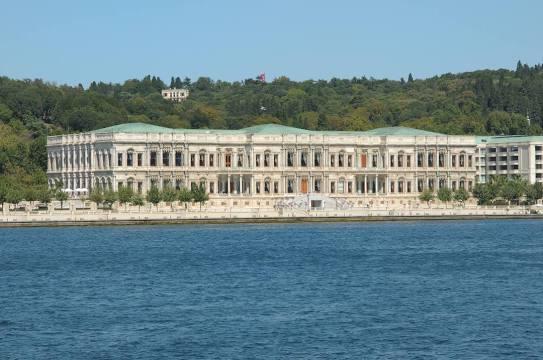 Ciragan Palace Kempinski
Palatial hotel with a spa & a helipad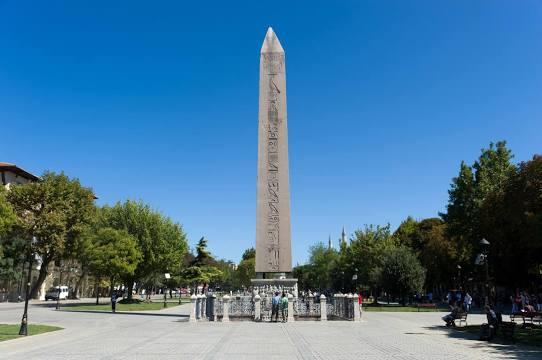 Sultanahmet Square
Public square where hippodrome stood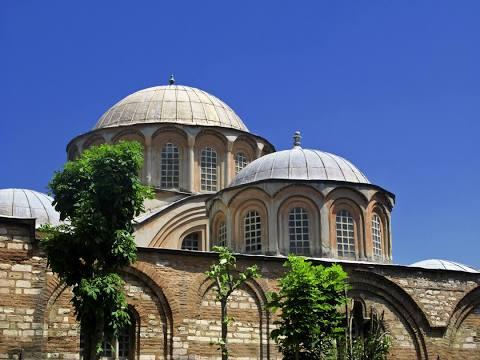 Kariye Mosque
Museum with Muslim & Christian artworks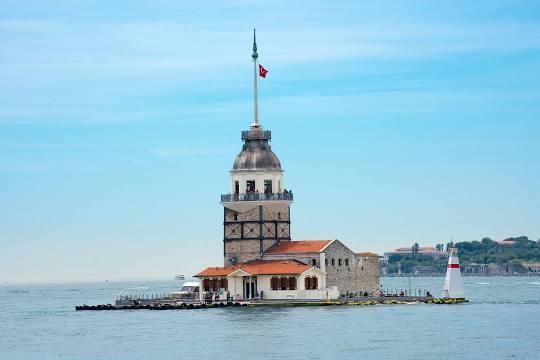 Maiden's Tower
Iconic islet tower with boat trips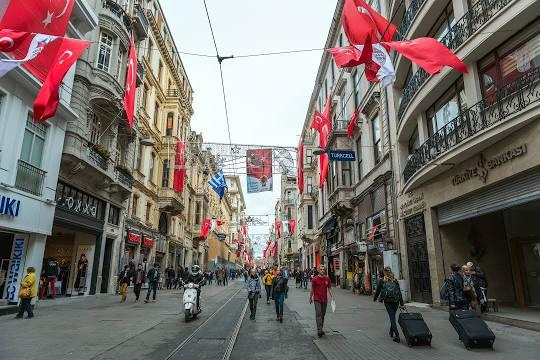 İstiklal Caddesi
Busy city avenue with shops & cafes
Istanbul Archaeological Museums
Museum of Turkish archaeological finds
Istanbul Museum of Modern Art
Modern & contemporary art museum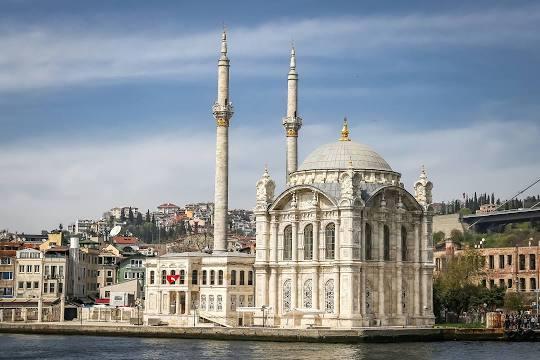 Grand Mecidiye Mosque (Ortaköy ...
Baroque mosque built to capture light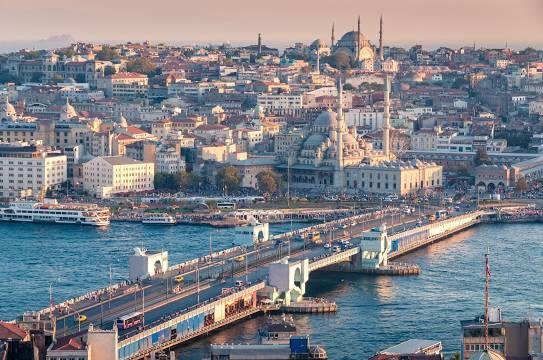 Galata Bridge
Modern bridge spanning the Golden Horn
Rumeli Fortress
Ancient fortress with panoramic views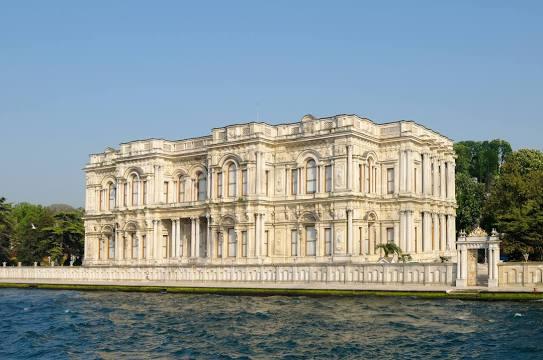 Beylerbeyi Palace
Historical summer palace with gardens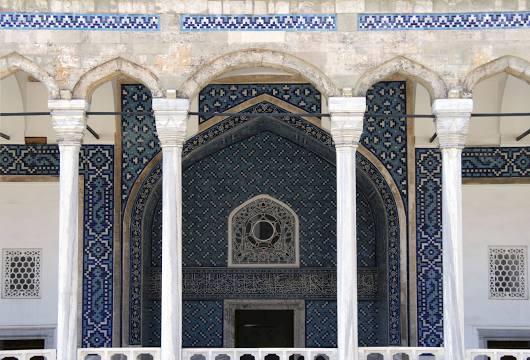 Museum of Turkish and Islamic A...
Turkish & Islamic arts in a palace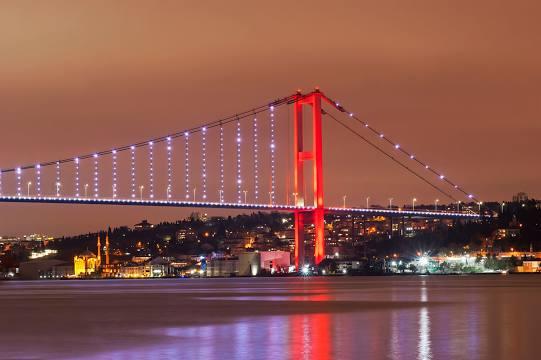 15 July Martyrs Bridge
Suspension bridge from Europe to Asia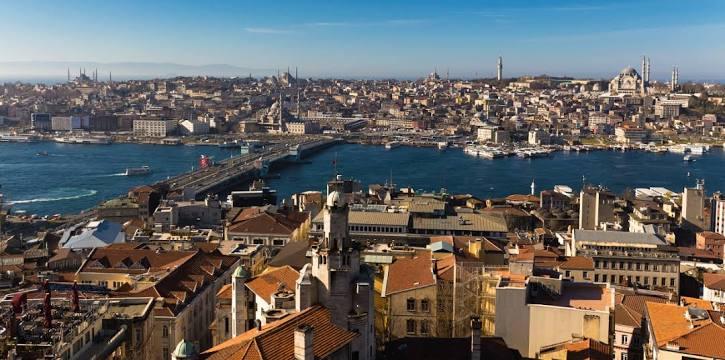 Golden Horn
Prominent inlet with commerce & parks
Gülhane Park
Serene city park with gardens & a museum
Miniaturk
Park showing Turkey in miniature format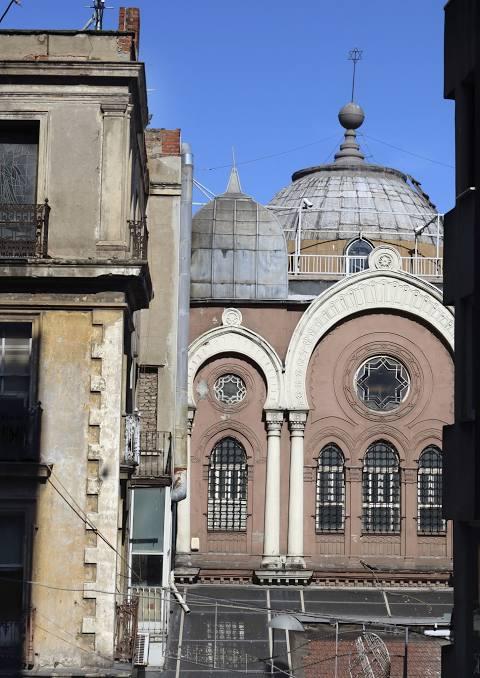 Pera Museum
Painting, ceramics & modern art exhibits
Hagia Irene
4th-century Byzantine church museum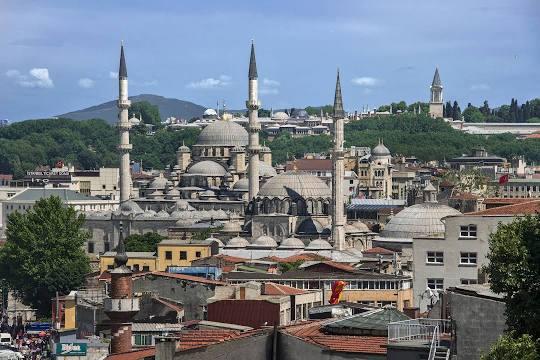 Rustem Pasha Mosque
Historic mosque famous for its tile work
Rahmi M. Koç Museum
Array of industrial artifacts & vehicles
Découvrez la ville de Istanbul