Xi'an
Xi'an is one of the oldest cities in China and is home to many incredible historic sites. The city is home to the world-famous Terracotta Army, a massive collection of life-sized clay sculptures depicting the armies of the first emperor of China. Other must-see attractions in Xi'an include the imposing city walls, the Big Wild Goose Pagoda, the M...
Voir plus
Langues principales
Mandarin Chinese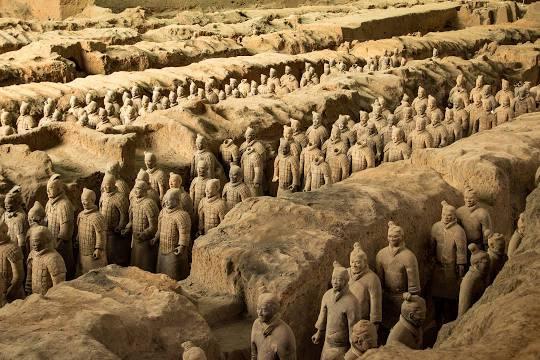 Emperor Qinshihuang's Mausoleum...
Site famed for ancient, imposing statues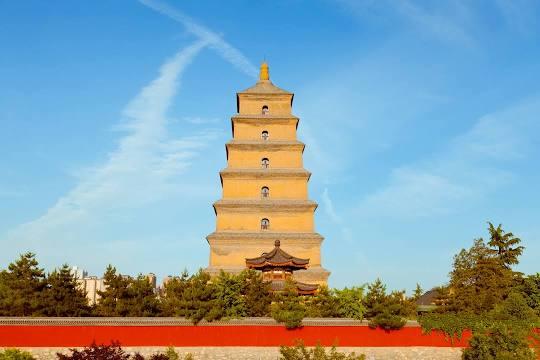 Giant Wild Goose Pagoda
7th-century Buddhist landmark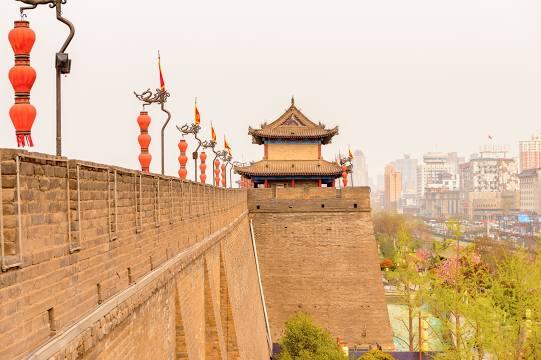 Fortifications of Xi'an
Monumental ancient walls with biking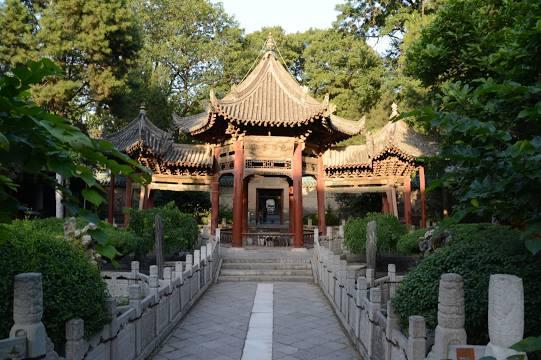 Great Mosque of Xi'an
Expansive Tang dynasty mosque
Shaanxi History Museum
Vast collection of cultural artifacts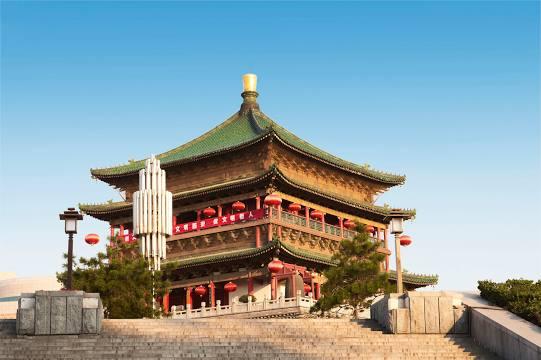 Bell Tower of Xi'an
Architectural landmark built in 1384
Small Wild Goose Pagoda
Ancient pagoda with surrounding park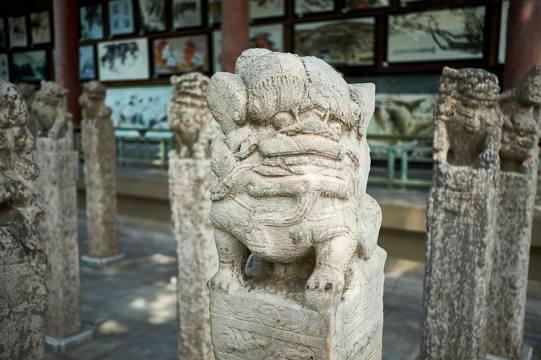 Beilin
Museum for steles & stone sculptures
Tang Paradise
Park showcasing Tang Dynasty culture
Hua Qing Chi
Mountain hot springs in a serene setting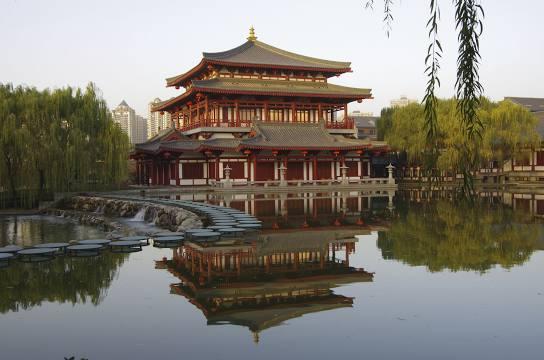 Huaqinggong Relic Site
Hot spring, mausoleum, archaeological site, mountain, a...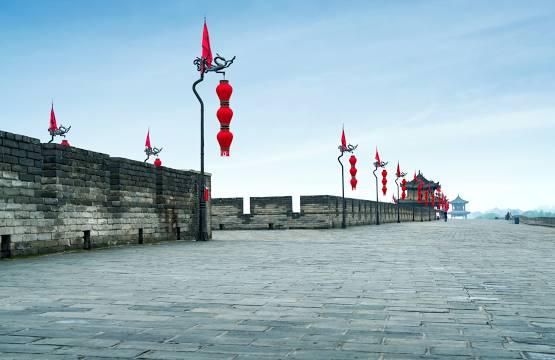 Ancient City Wall
Historic place for walking or biking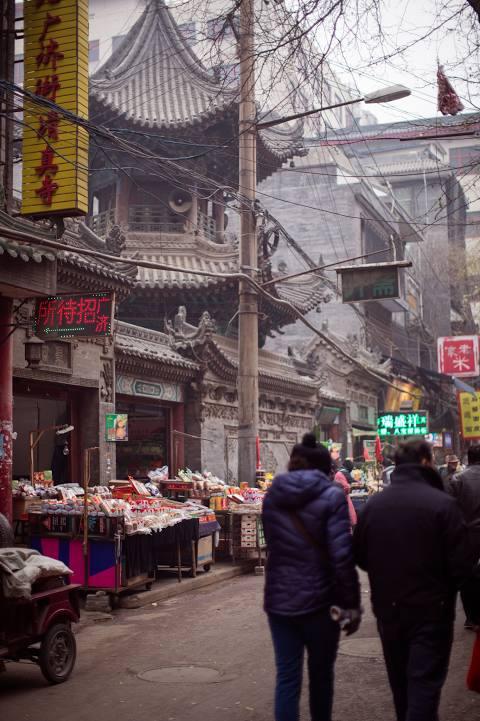 Xi'an Muslim Dasi Residential Q...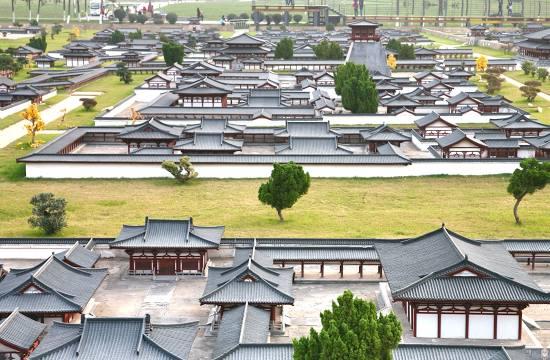 Daming Palace
Palace, archaeological site, park, history, and archite...
Xi'an Museum
Cultural exhibits, gardens & a pagoda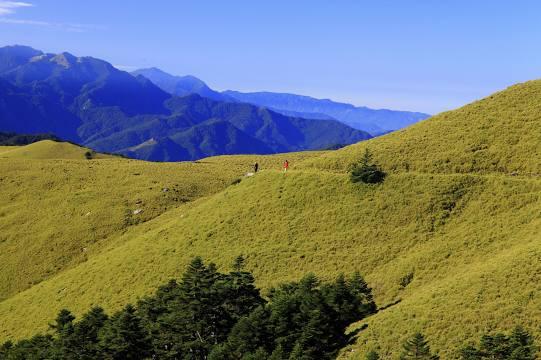 Lishan Mountain
Mountain, mausoleum, hot spring, tomb, and history
Han Yang Ling
Han dynasty mausoleum & museum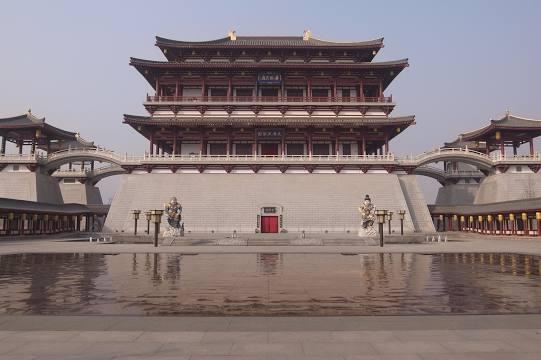 E Pang Gong
Archaeological site, palace, history, mausoleum, and hi...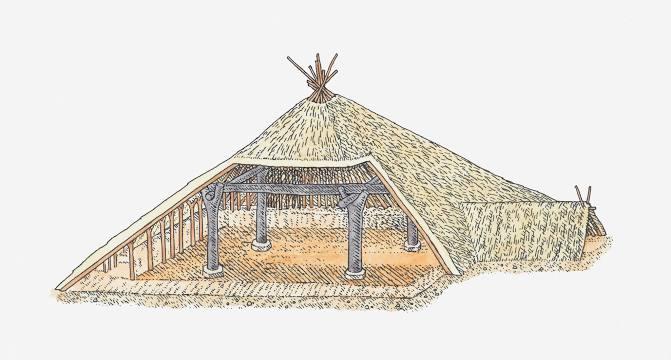 Banpo
Artifacts of a neolithic civilization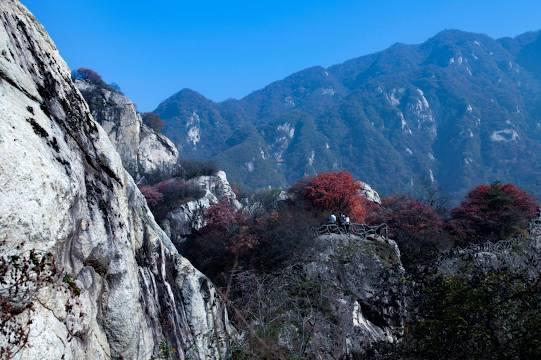 Cuihua Mountain
Mountain, ski resort, and skiing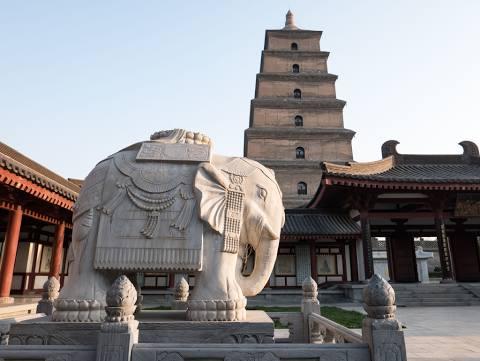 Daci'en Temple
Buddhist temple with a tall pagoda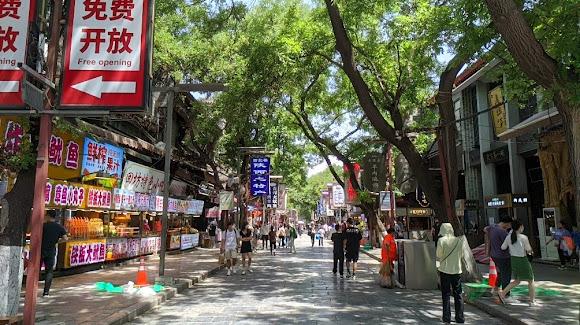 Huimin Street
Tree-lined Muslim enclave & street food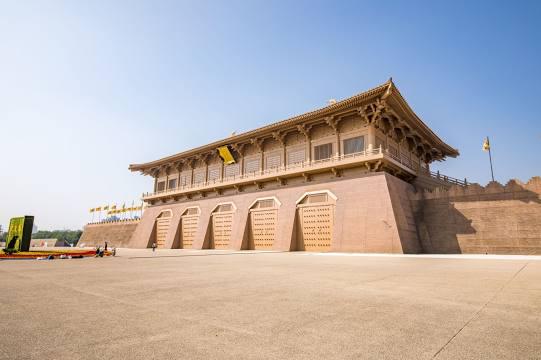 Daming Palace National Heritage...
Park with ruins of a Tang Dynasty palace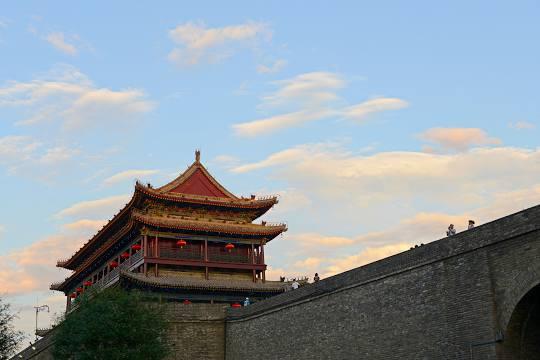 Zhongnan Shan
Mountain, temple, history, and buddhism
Hanyangling Museum
Museum, mausoleum, and archaeological site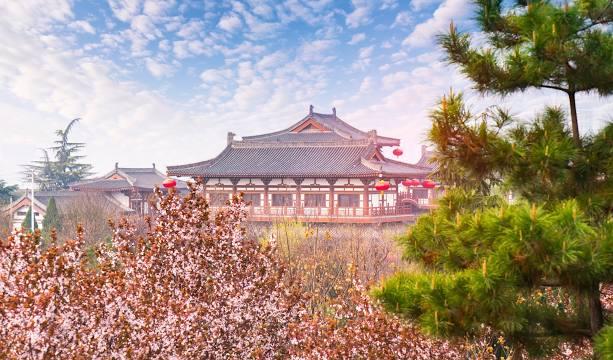 Qinglong Temple
Grand temple with cherry blossom garden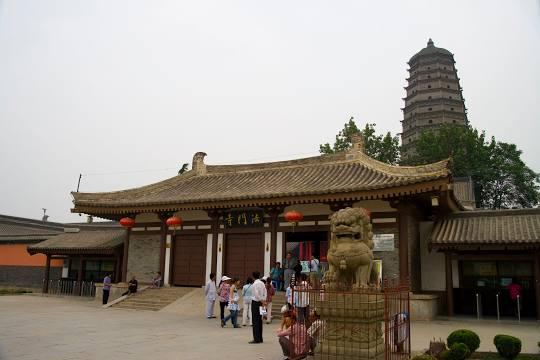 Famen Temple
Sacred pagoda complex with holy relics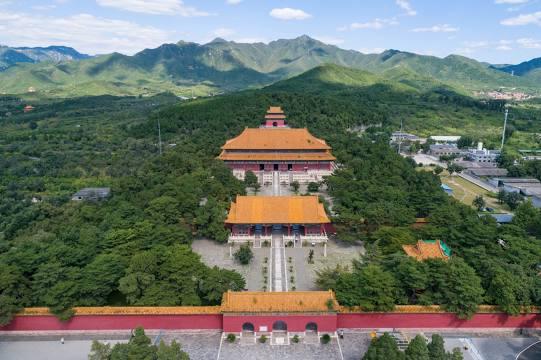 Changling-Mausoleum
Mausoleum and tomb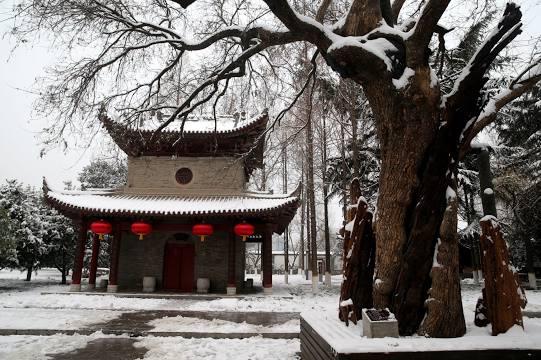 Jianfu Temple
Temple, buddhism, history, and architecture