Cotabato
Cotabato City is a vibrant and bustling metropolis located in the Mindanao region of the Philippines. It is home to a variety of attractions, including historical sites, cultural attractions, and natural wonders. The Grand Mosque of Cotabato City is a majestic and awe-inspiring structure that dates back to the 16th century. This mosque is a symb...
Visualizza di più
Uno sguardo nella città di Cotabato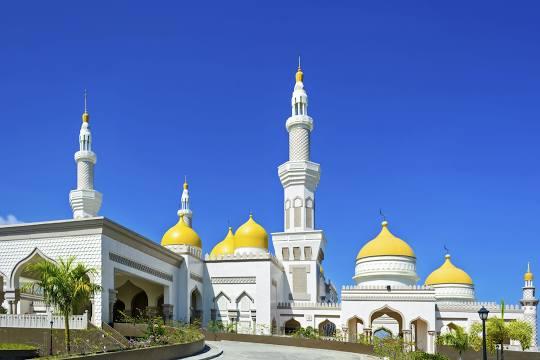 Cotabato Grand Mosque
Architecture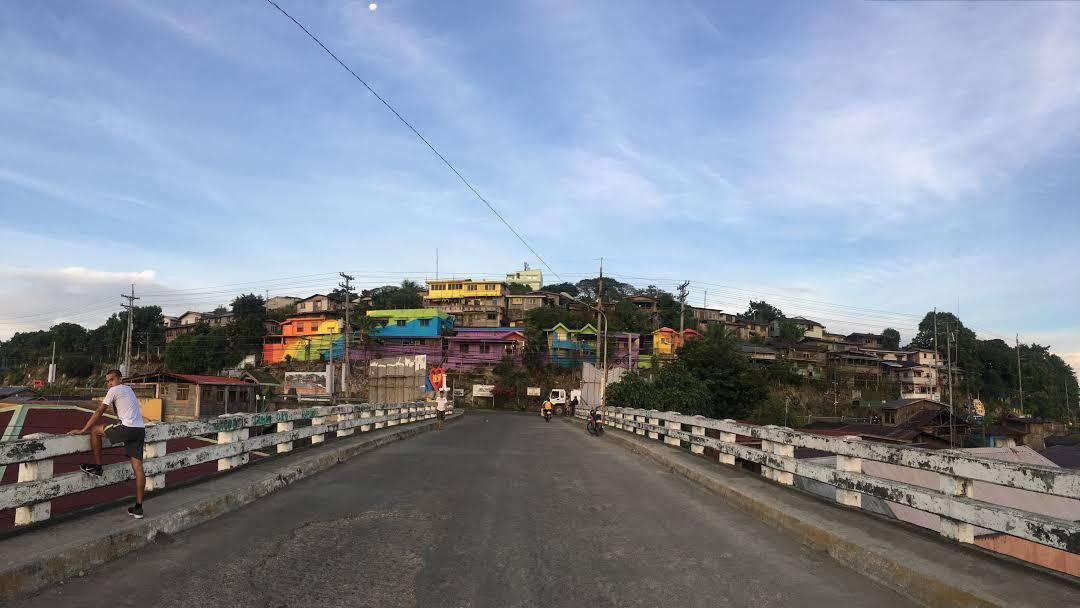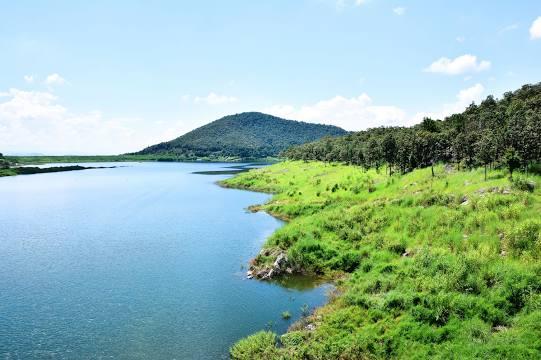 Timako Hill
Local landmark known for dramatic views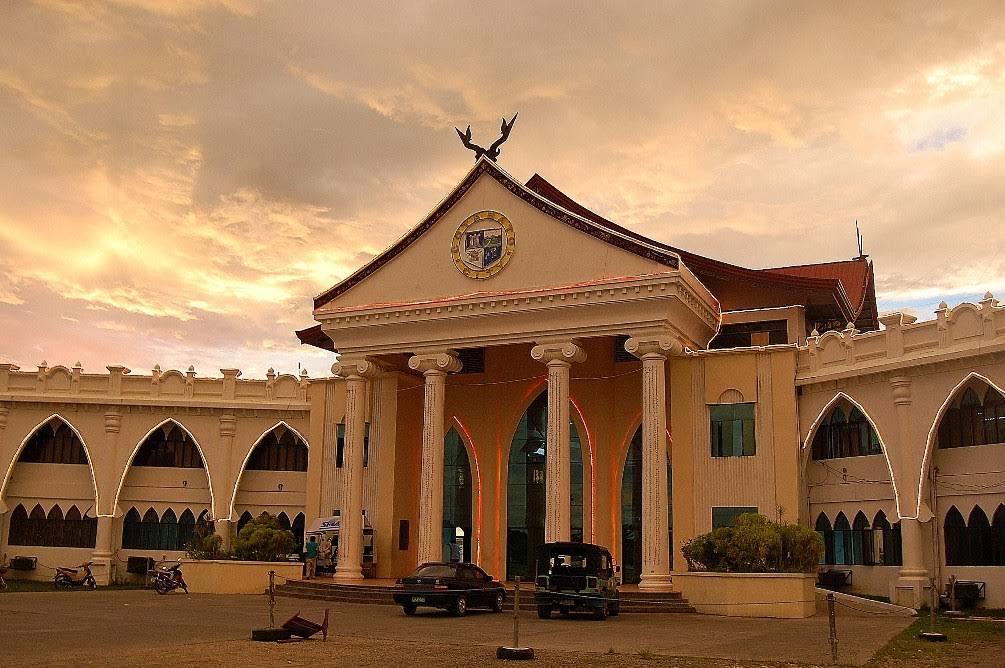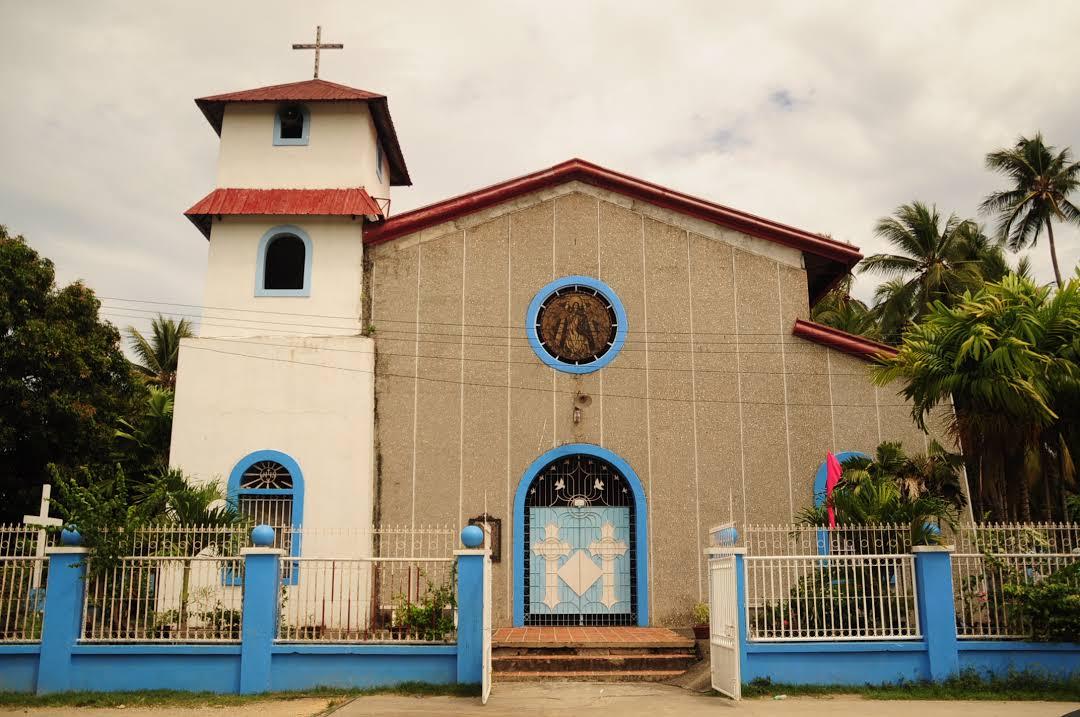 Tamontaka Church
History, church, and architecture
Masjid Al-Nasser Abpi - White M...
Architecture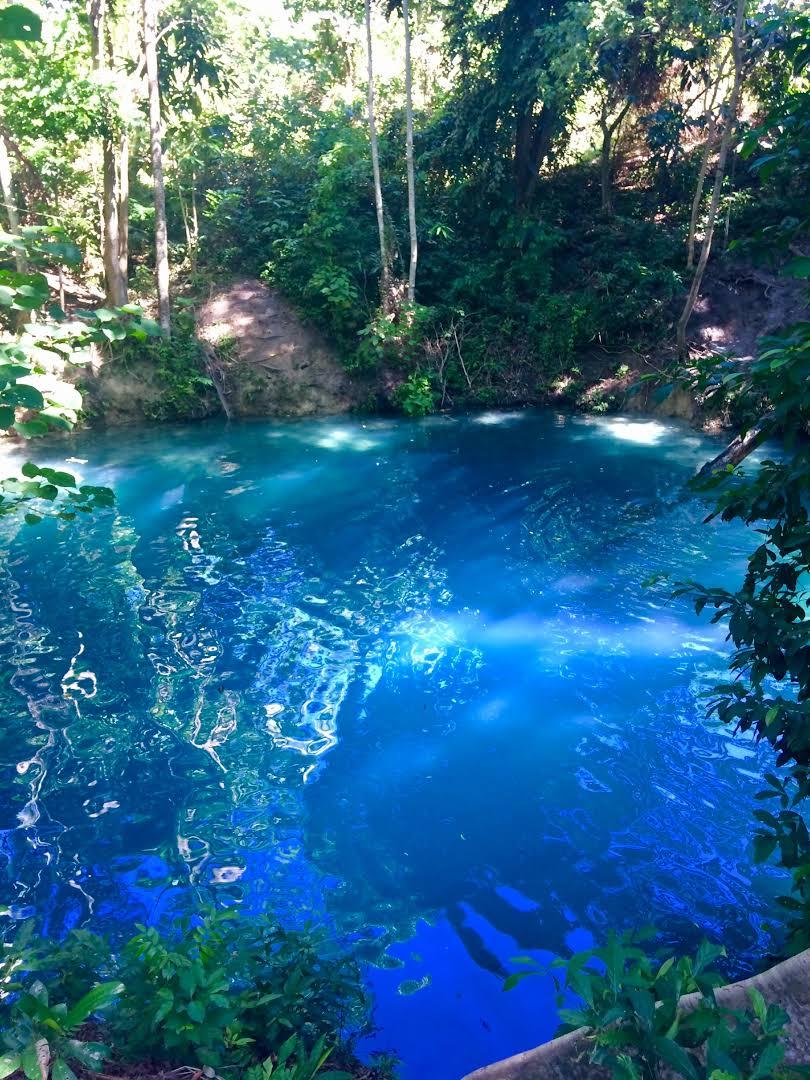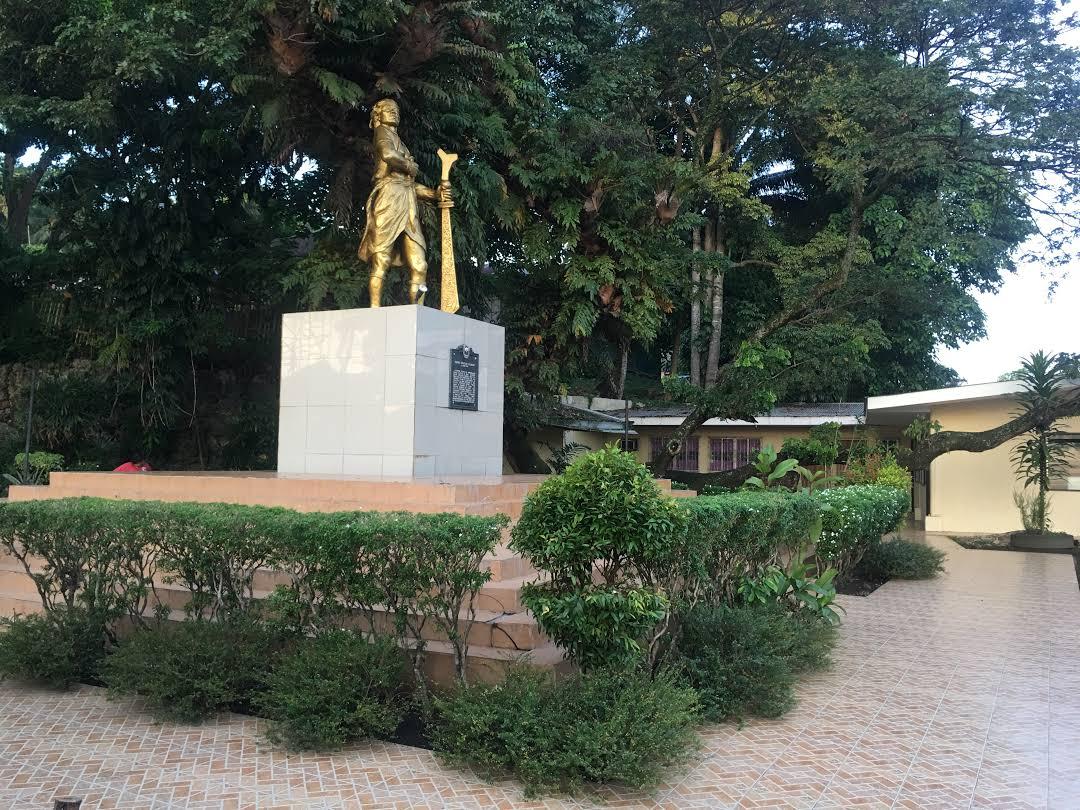 Tantawan Park
Park and history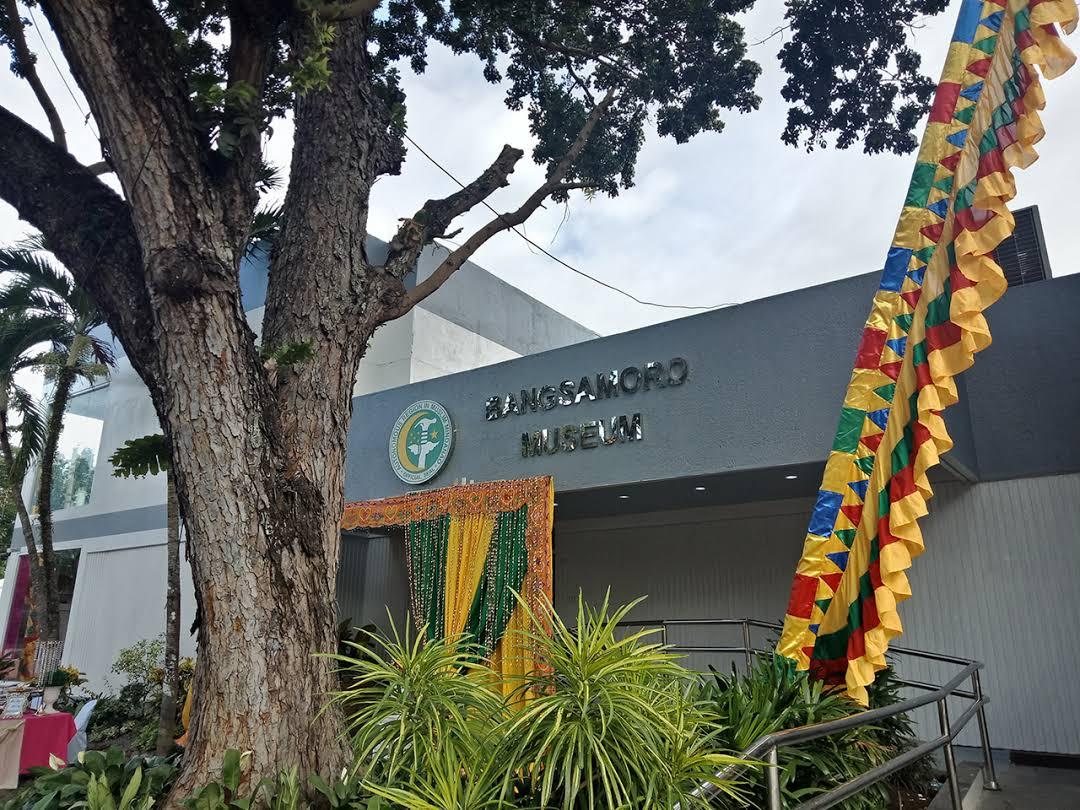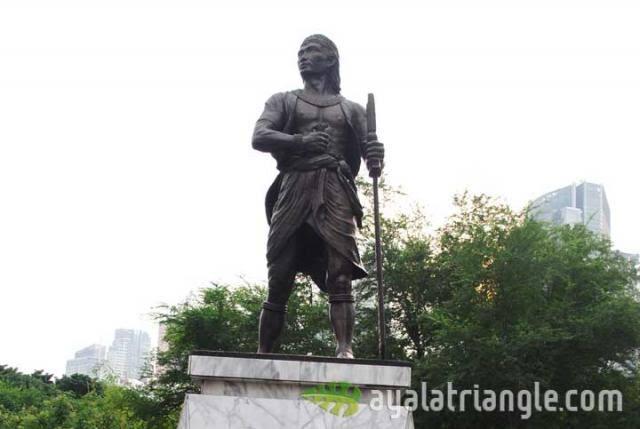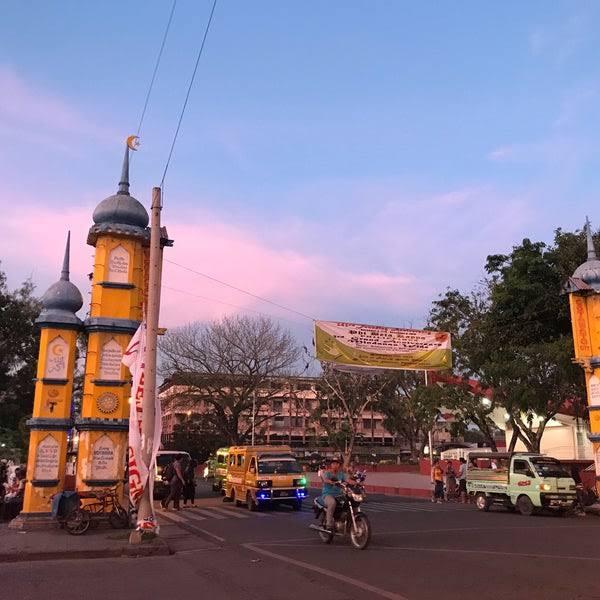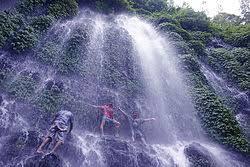 Vivi la città di Cotabato