Dunedin
Dunedin is a vibrant and beautiful city in the South Island of New Zealand. There is something for everyone to enjoy in Dunedin, from its stunning natural beauty to its vibrant culture and history. Here are some of the top things to visit in Dunedin: 1. Otago Peninsula – This stunning peninsula offers visitors a chance to explore the unique wil...
Visualizza di più
Uno sguardo nella città di Dunedin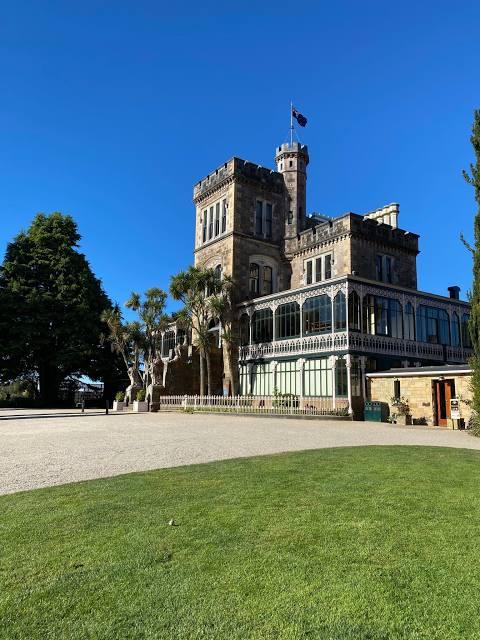 Larnach Castle
Victorian-era stately home & gardens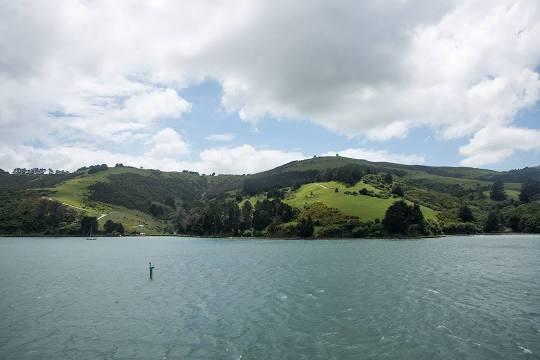 Otago Peninsula
Picturesque site with wildlife views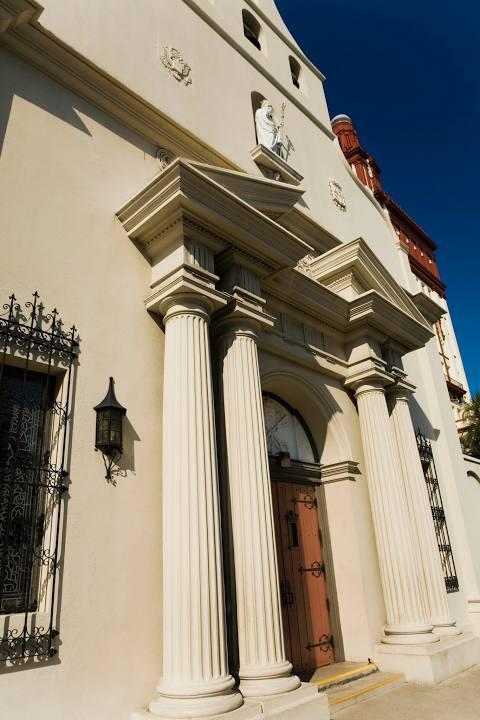 Otago Museum
Natural history exhibits & a planetarium
Dunedin Botanic Garden
Quiet paths amid plants & flowers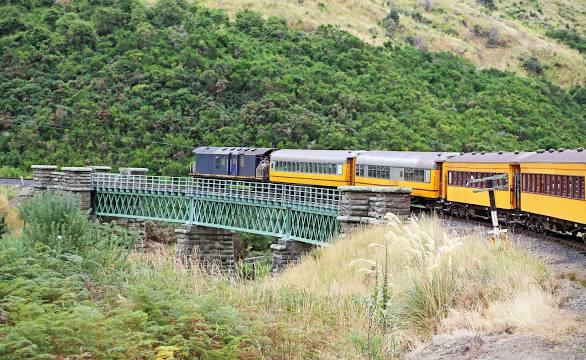 Dunedin Railways
Scenic rail journeys & historic station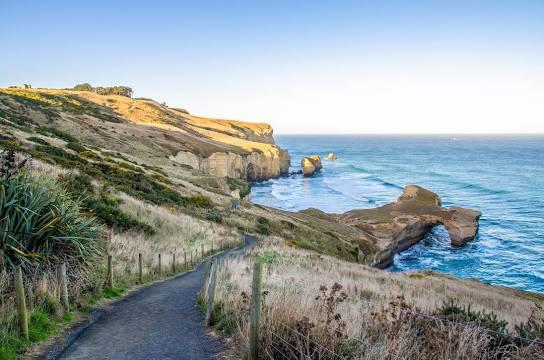 Tunnel Beach
Rugged beach accessed by manmade tunnel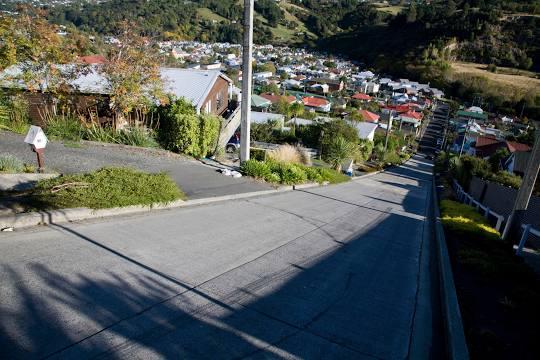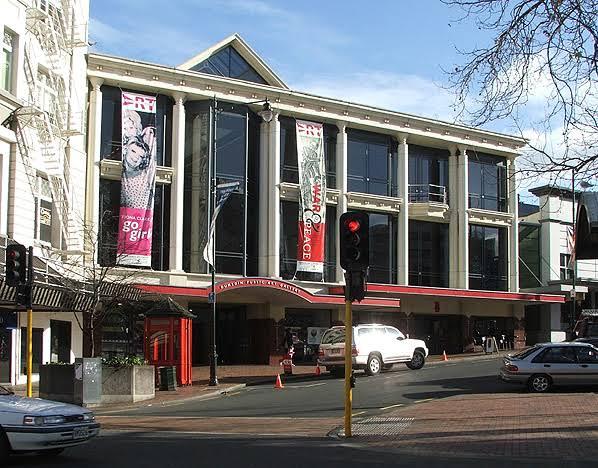 Dunedin Public Art Gallery
Showcase for New Zealand & European art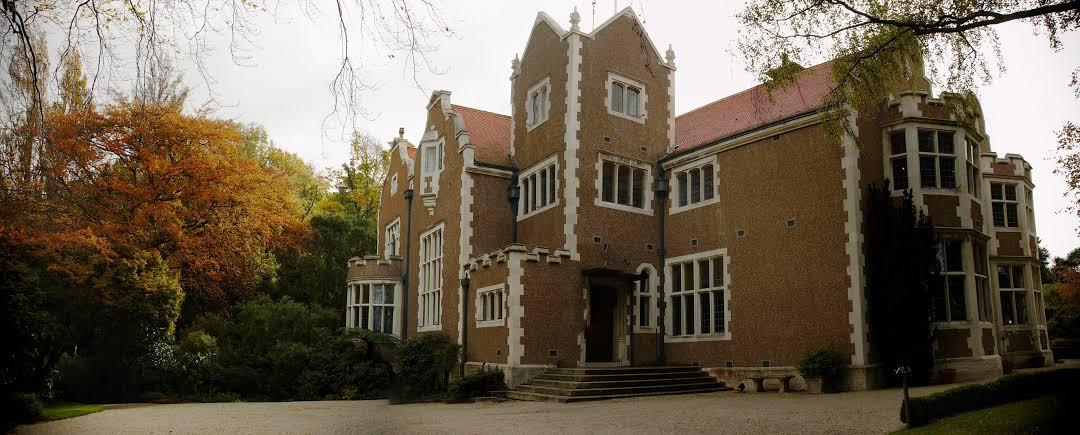 Olveston Historic Home
Merchant house museum with tours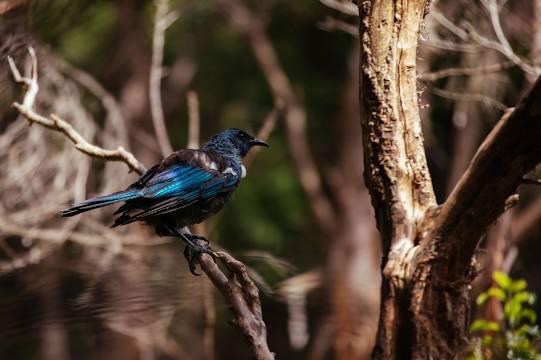 Orokonui Ecosanctuary
Wildlife refuge with walking tracks
Toitu Otago Settlers Museum
Family-friendly historical museum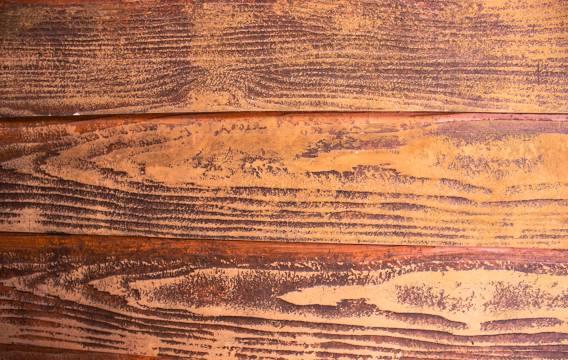 Speight's Brewery
Site tours, beer tastings & an ale house
Saint Clair Beach
Popular surfing beach with board rental
Baldwin Street the Steepest Str...
World's steepest residential street
Penguin Place
Private reserve with wildlife tours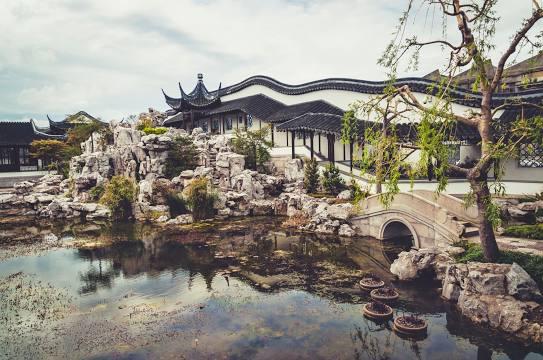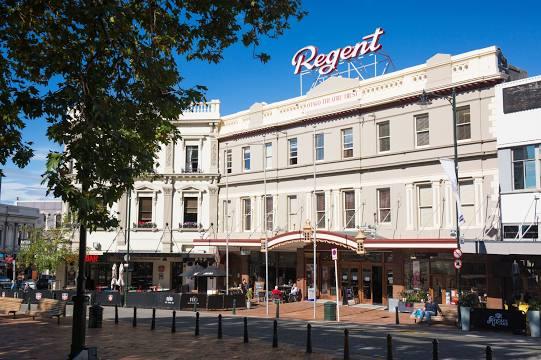 The Octagon
Central 8-sided plaza with cafes & lawns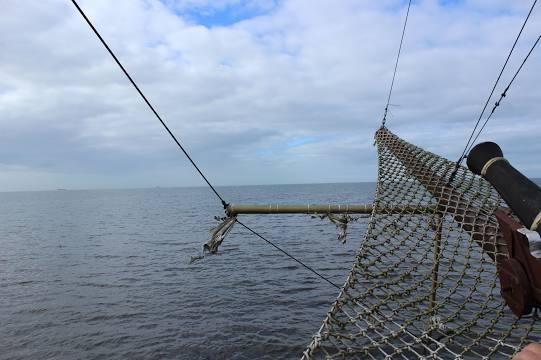 Monarch Wildlife Cruises & Tours
Southern Ocean wildlife-spotting trips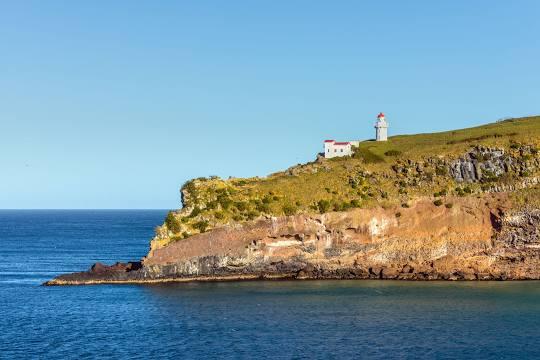 Taiaroa Head
Tip at the end of the Otago Peninsula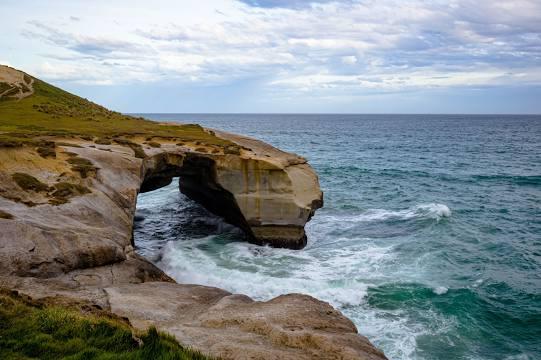 Tunnel Beach Track
Beach and cliff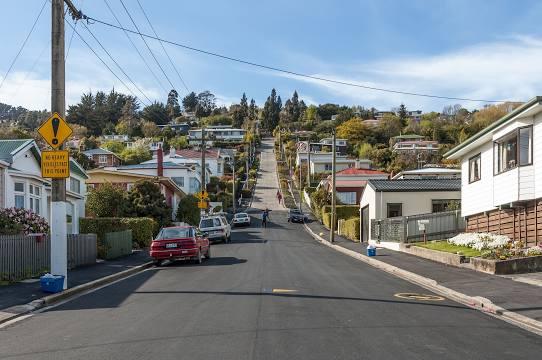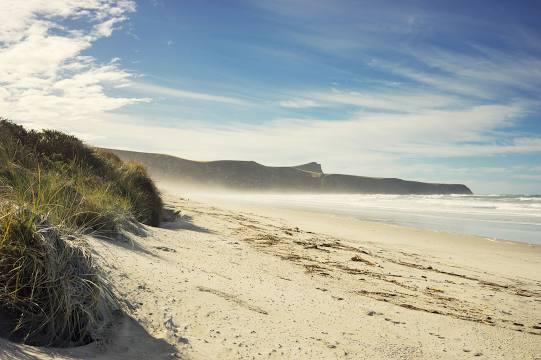 Victory Beach
Beach, penguins, and sea lions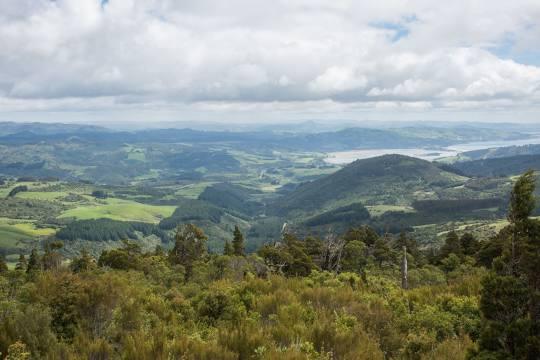 Mount Cargill
Forested trails & sweeping coastal views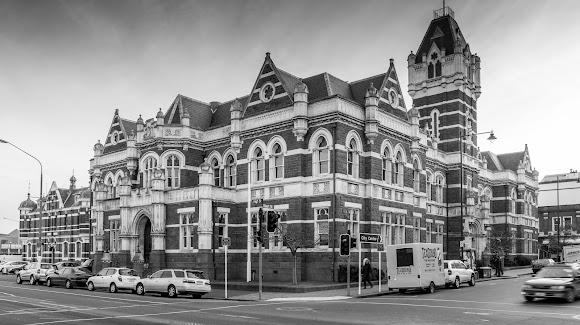 Dunedin High And District Court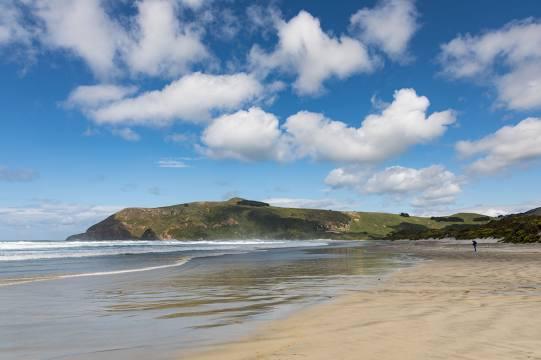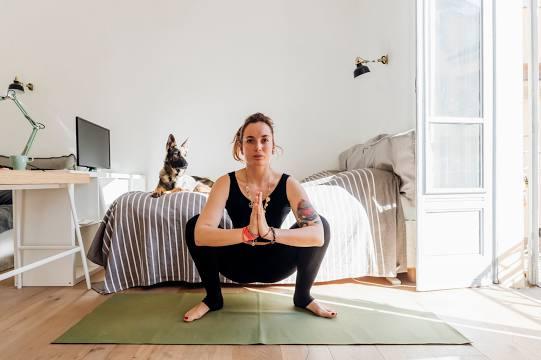 Hocken Collections
History and art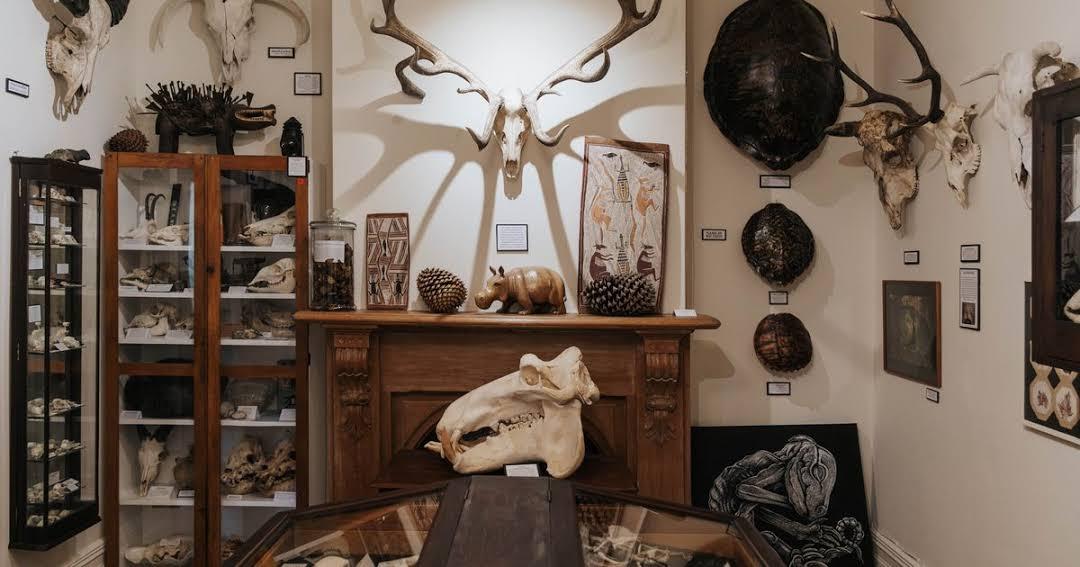 The Dunedin Museum of Natural M...
Museum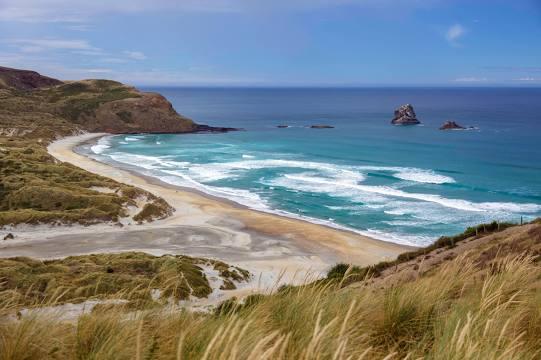 Sandfly Bay
Penguins, sea lions, and beach
Dunedin Street Art Trail
Art