Washington, D.C
Washington, D.C is home to a variety of attractions, monuments, and historical sites. You can visit the White House, the National Mall, and the Lincoln Memorial. The Smithsonian Institution is a great place to explore with its 19 museums and galleries, including the National Air and Space Museum, the National Museum of Natural History, and the Na...
Visualizza di più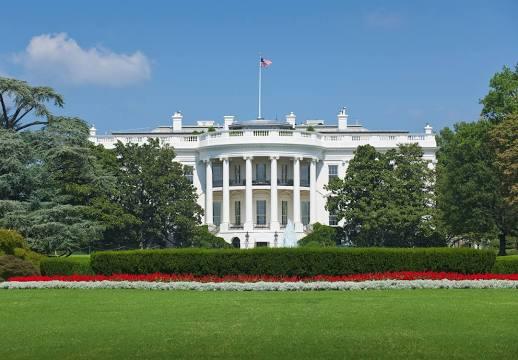 The White House
Iconic home of America's president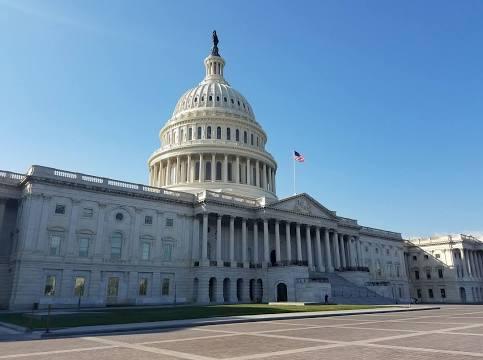 United States Capitol
Legendary home of the U.S. legislature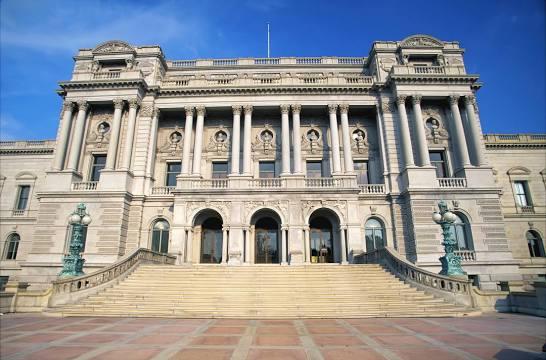 Library of Congress
World's biggest library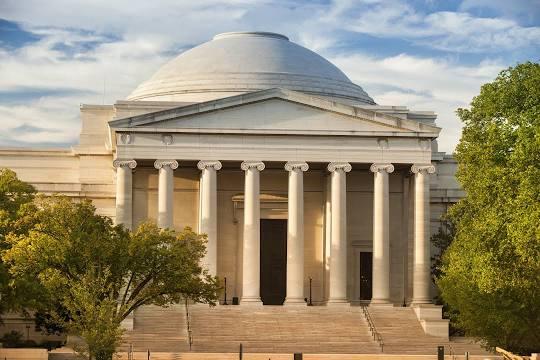 Smithsonian Institution Offices
Vast museum, zoo & research complex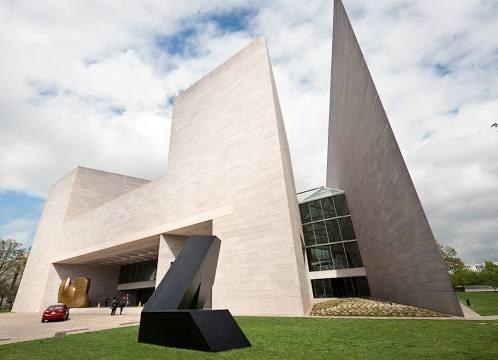 National Gallery of Art
American & European art in 2 buildings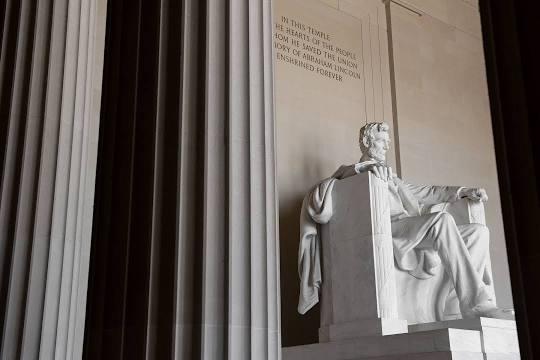 Lincoln Memorial
Marble monument to the 16th president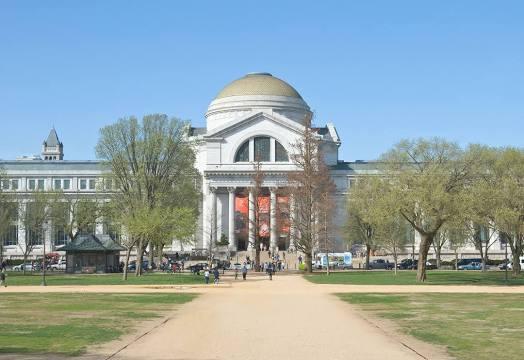 Smithsonian National Museum of ...
Renowned collection of natural wonders
Washington Monument
Towering tribute to George Washington
Smithsonian National Air and Sp...
Exhibit-filled trip across the universe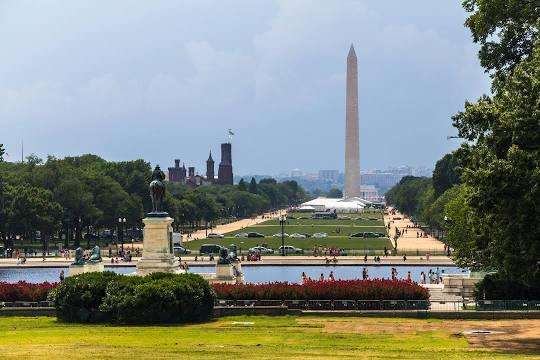 National Mall
Smithsonian museums & the White House
Smithsonian National Zoological...
Renowned, free zoo with giant pandas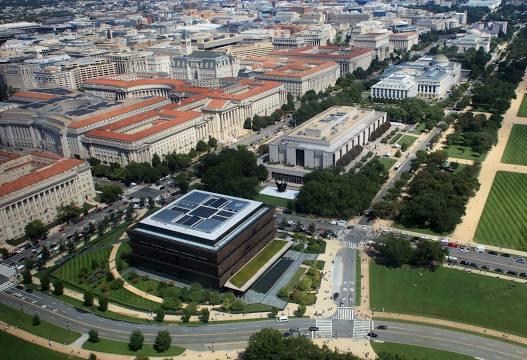 National Museum of African Amer...
Smithsonian museum with unique exhibits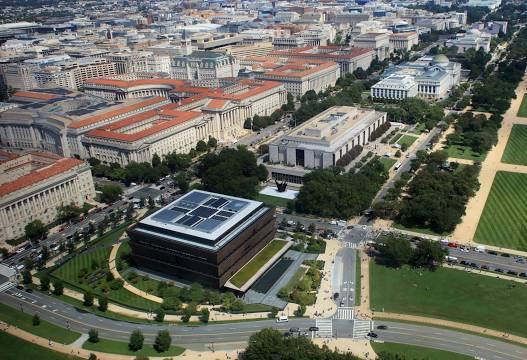 Smithsonian National Museum of ...
Celebrated U.S. heritage collection
Thomas Jefferson Memorial
Classical Roman rotunda upon Tidal Basin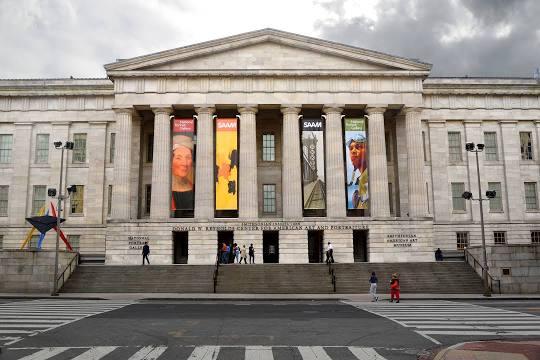 National Portrait Gallery
Art depicting historic American figures
Hirshhorn Museum
Acclaimed contemporary art showcase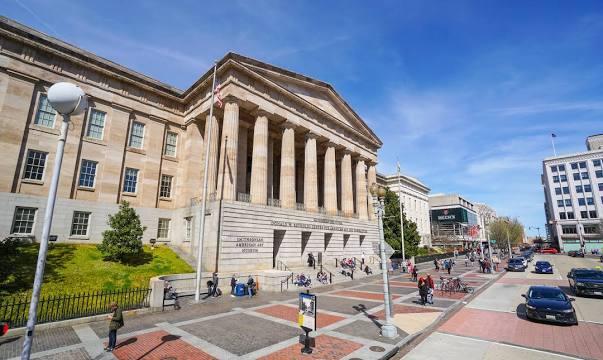 Smithsonian American Art Museum
1868 museum also houses Portrait Gallery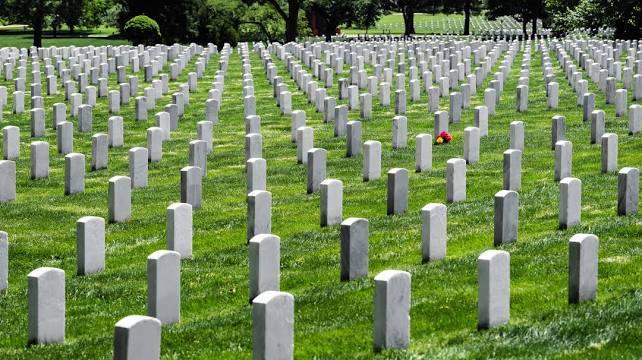 Arlington National Cemetery
Military cemetery with notable monuments
International Spy Museum
Interactive exhibits about espionage
National Museum of the American...
Native American culture & history
United States Holocaust Memoria...
Living remembrance of the Holocaust
Vietnam Veterans Memorial
Somber monument to U.S. service members
John F. Kennedy Center for the ...
Renowned performing arts arena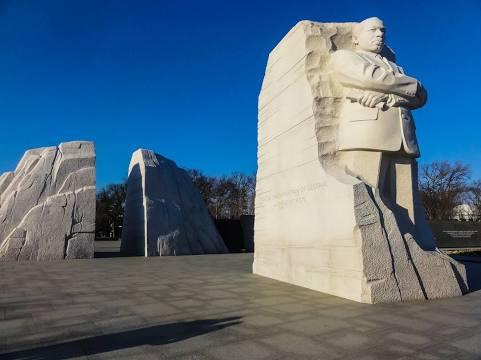 Martin Luther King, Jr. Memorial
Monument to civil rights leader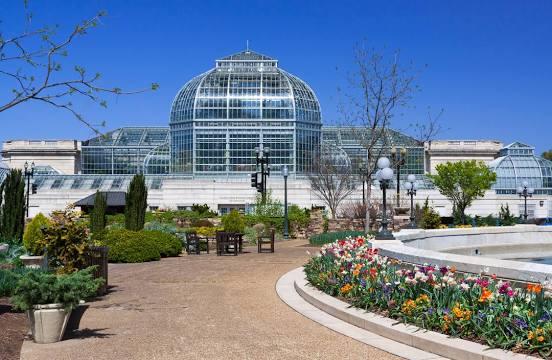 United States Botanic Garden
Exotic plants & glass-domed conservatory
Ford's Theatre
Historic performing arts venue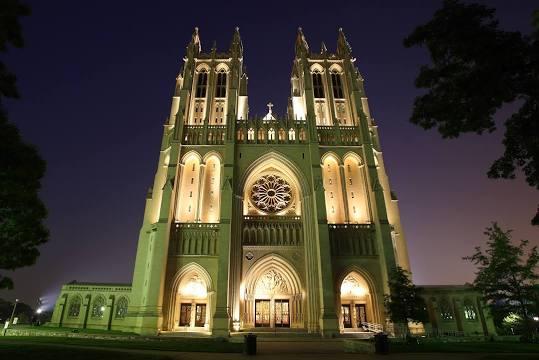 Washington National Cathedral
Gothic-style church with music & views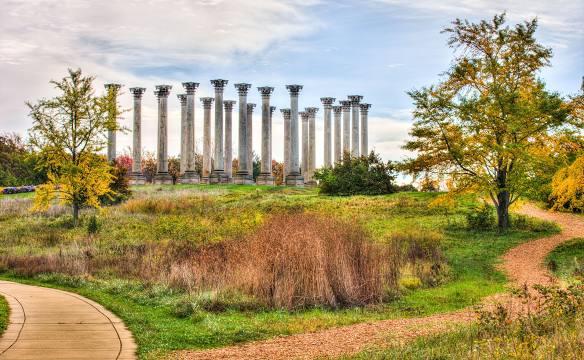 United States National Arboretum
Plants galore, plus a museum & picnics
The Phillips Collection
Intimate setting for modern art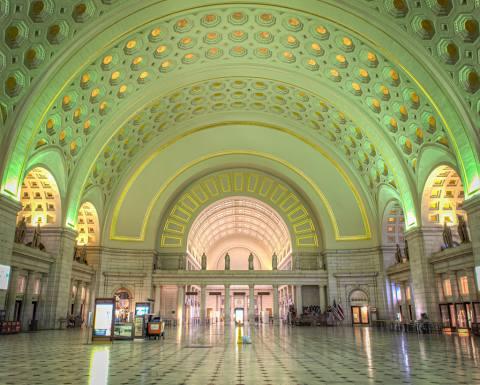 Washington Union Station
Grand transit hub built in the 1900s