Bordéus
Bordeaux é uma bela cidade no sudoeste de França, conhecida pelos seus vinhos requintados e arquitectura deslumbrante. Os visitantes podem explorar as muitas atracções históricas da cidade, tais como a Place de la Bourse do século XVIII, o Grand Théâtre, e a Cathédrale Saint-André. A cidade é também sede de uma variedade de museus, incluindo o Mu...
Ver mais
Uma olhada na cidade de Bordéus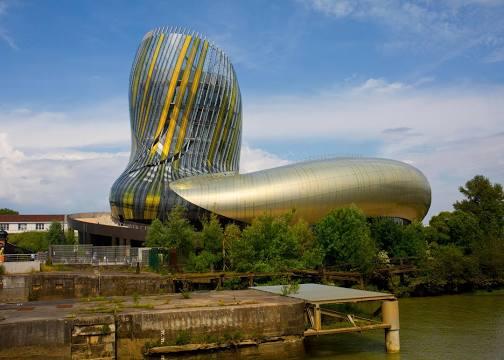 La Ciudad del Vino
Wine-related exhibits in a modern space
Place de la Bourse
Landmark square with a reflecting pool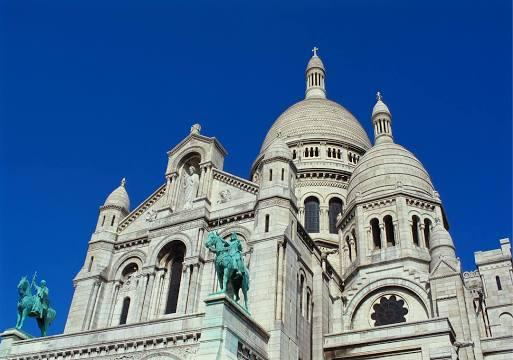 Bordeaux Cathedral
Landmark 11th-century Catholic cathedral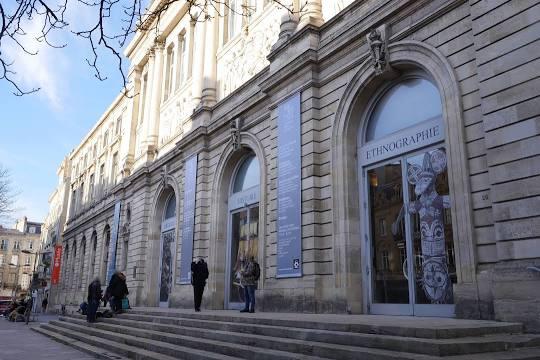 Musée d'Aquitaine
Regional art & artifacts spanning time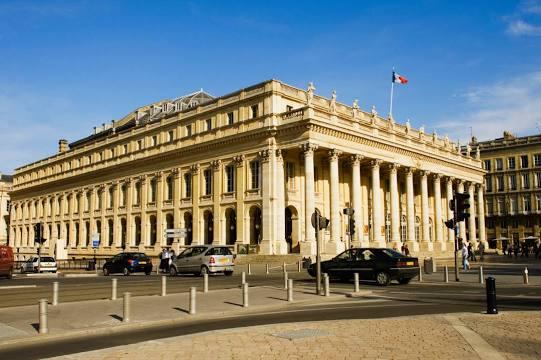 Gran Teatro de Burdeos
Opera performances in a 1780 venue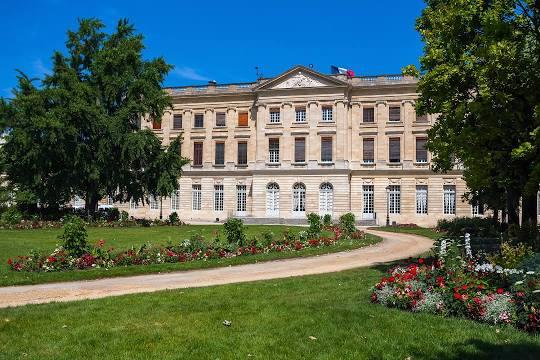 Bordeaux Museum of Fine Arts
Museum of mainly French & Dutch fine art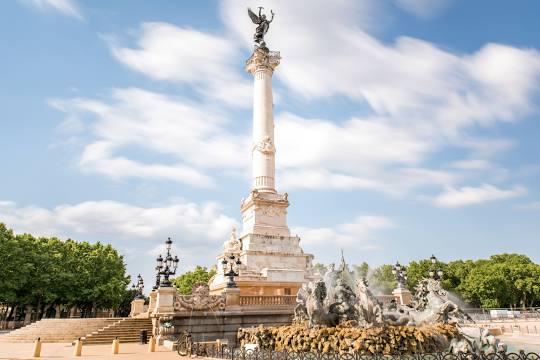 Place des Quinconces
Massive city square laid out in 1820
El Espejo de Agua
Enormous 2006 reflecting pool
CAPC Musée d'art Contemporain d...
Contemporary art museum in old warehouse
Pont de Pierre
Historic bridge inaugurated in 1822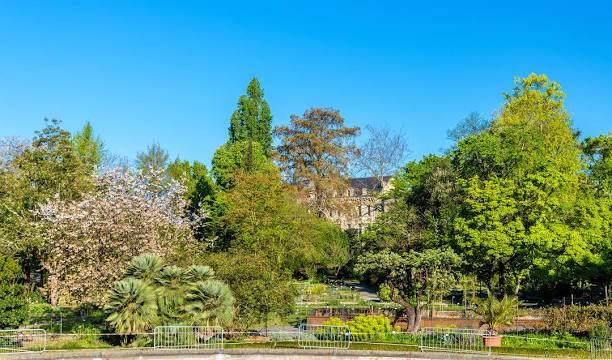 Jardin Public
Landscaped public park created in 1746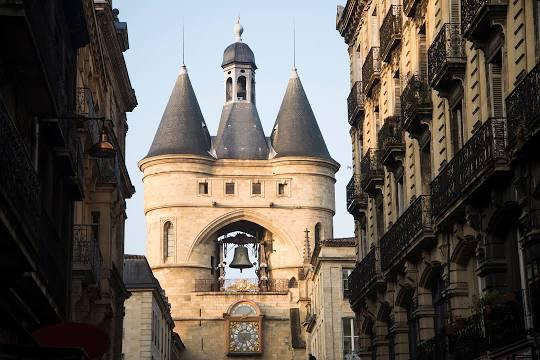 Grosse Cloche
Large 18th-century bell over an old jail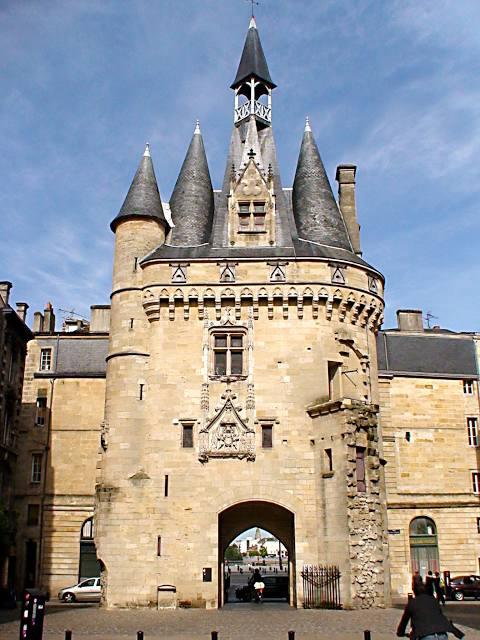 Porte Cailhau
Historic city gate with grand facade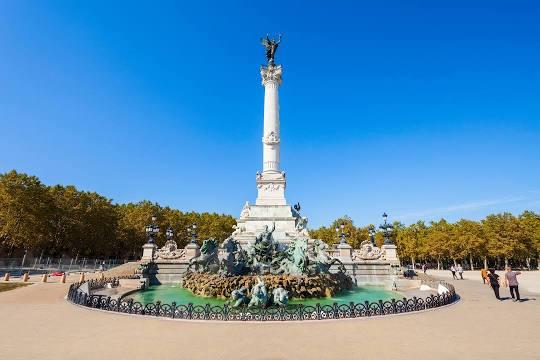 Monument aux Girondins
Dramatic, historic fountain monument
Pey Berland Tower
Gothic bell tower with panoramic views
Basilique Saint-Michel
Landmark 14-16th century Gothic church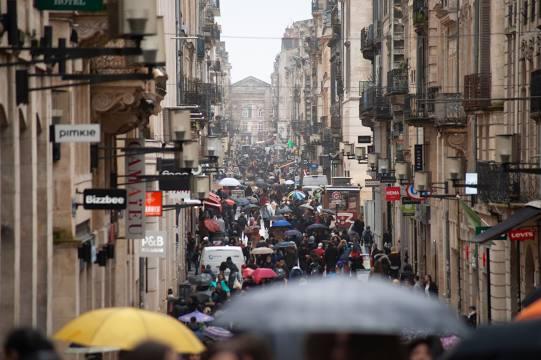 Calle Santa Catalina
Shopping street through historic areas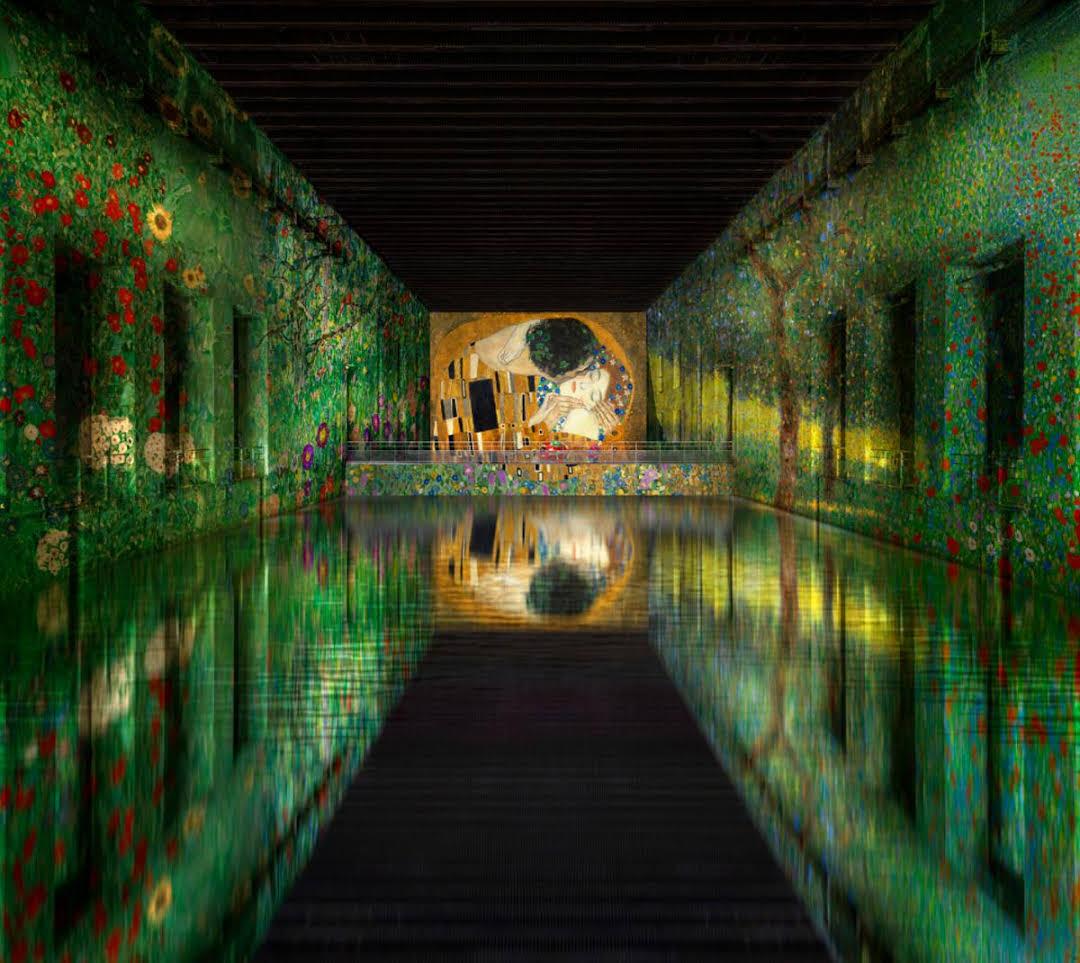 Les Bassins des Lumières
Art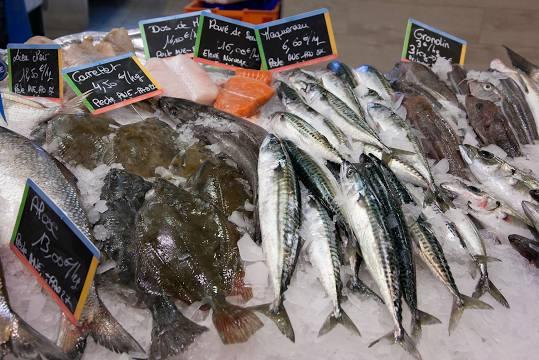 Marché des Capucins
Farmers' market with many local vendors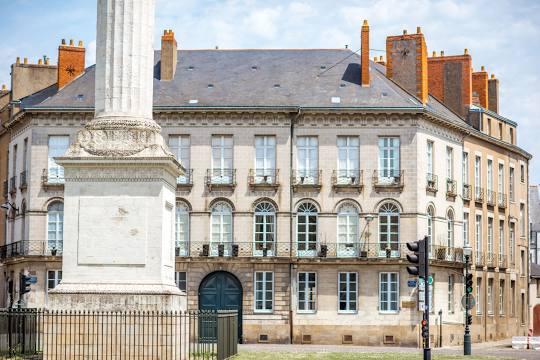 Musée des Arts décoratifs et du...
Decorative arts in 18th century mansion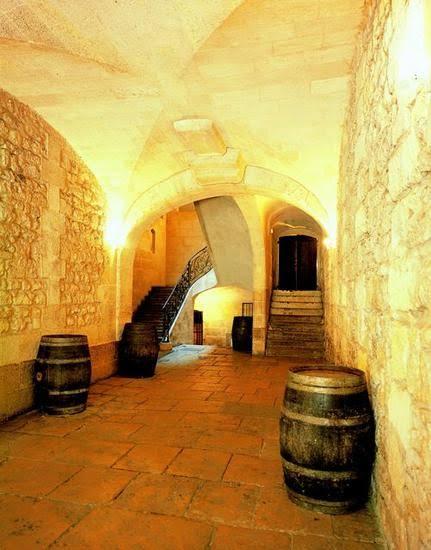 Musée du Vin et du Négoce de Bo...
Museum for 2000 years of Bordeaux wines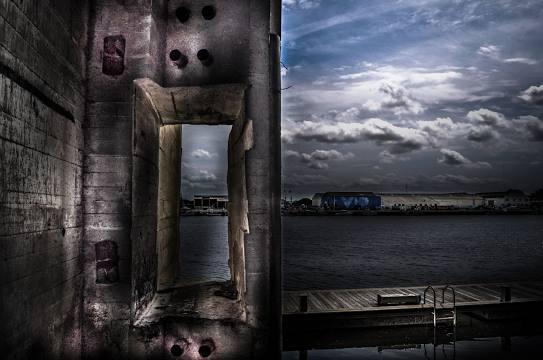 Base de submarinos de Burdeos
Vast submarine base-turned art museum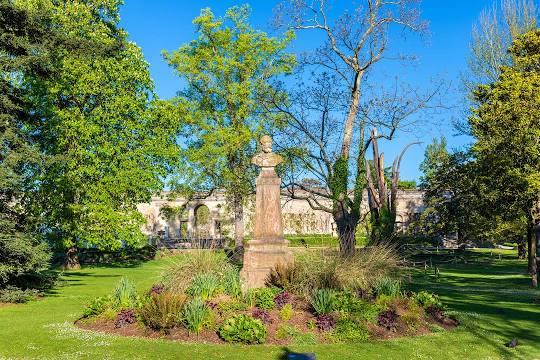 Jardin Botanique de Bordeaux
Landscaped gardens with regional plants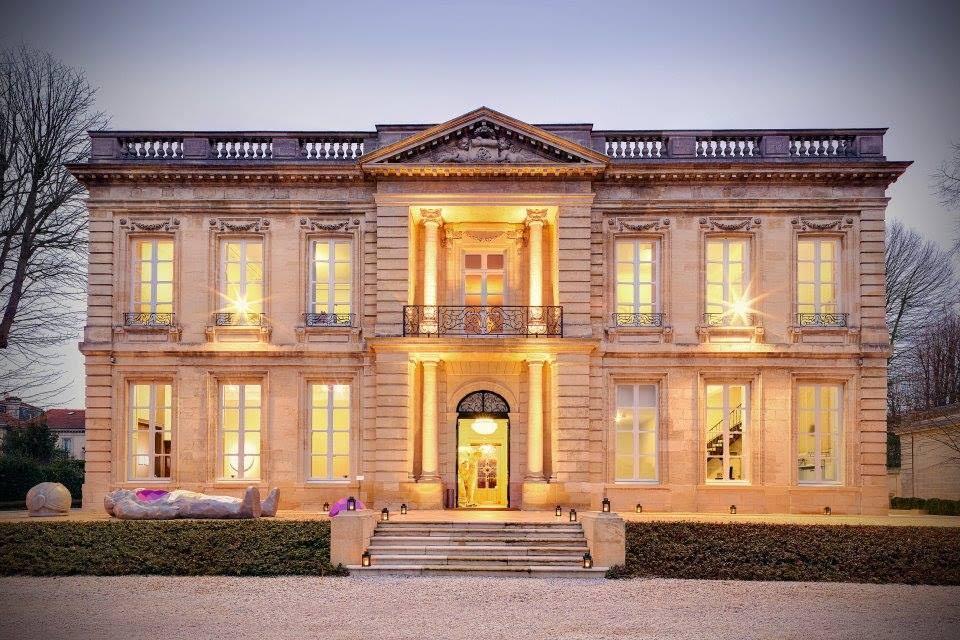 Bernard Magrez Cultural Institute
Vibrant cultural center in a château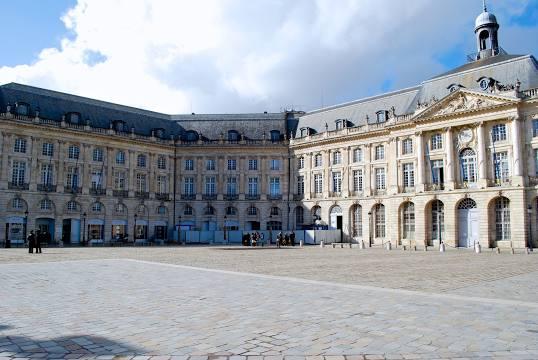 Place de la Bourse
Iconic square with Garonne River views
Musée Mer Marine
Museum and claude monet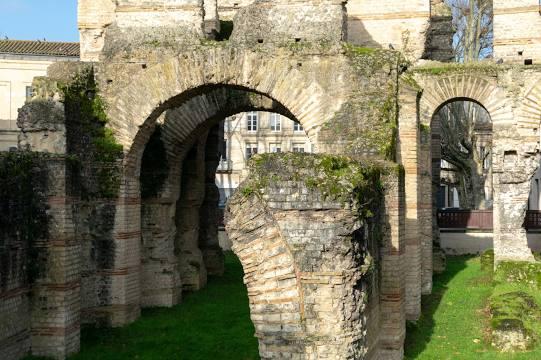 Palais Gallien
Ruins of an ancient Roman amphitheater
Pont Jacques Chaban Delmas
Landmark bridge with a modern look
Muséum de Bordeaux - sciences e...
Museum for zoology & geology collections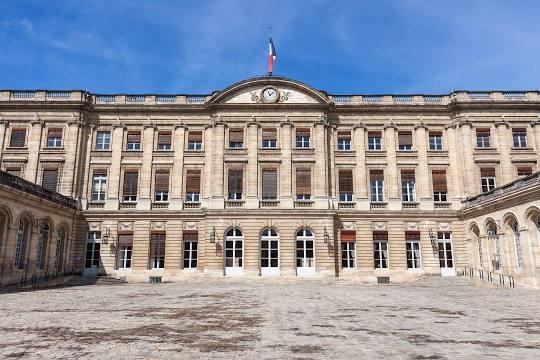 Hôtel de ville de Bordeaux
Landmark 18th-century city-hall building
Conheça a cidade de Bordéus