Cozumel
Cozumel é uma bela ilha ao largo da costa da Península de Yucatan, no México. É um destino turístico popular, com muitas coisas para ver e fazer. Os visitantes podem explorar as muitas praias da ilha, mergulhar com tubo de respiração ou nas suas águas cristalinas, ou desfrutar de um cruzeiro ao pôr-do-sol. Os amantes da natureza podem explorar as...
Ver mais
Uma olhada na cidade de Cozumel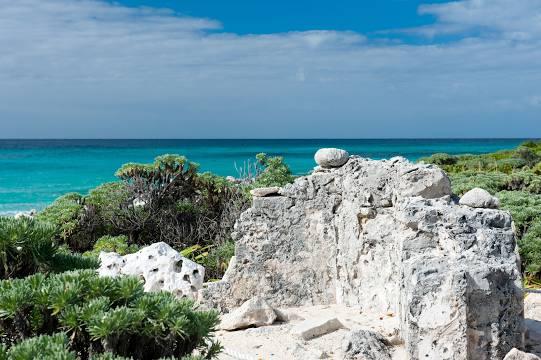 Punta Sur Eco Beach Park
Cozumel's largest eco-park attraction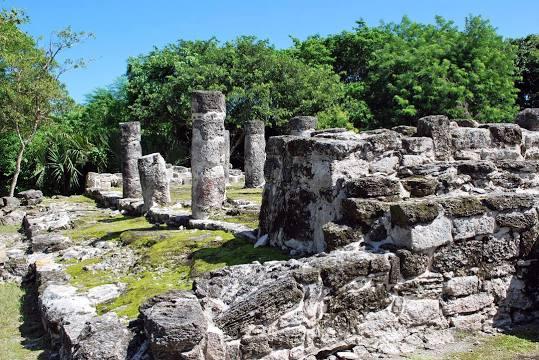 Zona Arqueológica San Gervasio
Destination for Mayan ruins & iguanas
Playa Mia Grand Beach Park
Popular stretch for swimming & sunning
Playa Palancar
Laid-back beach with a restaurant & bar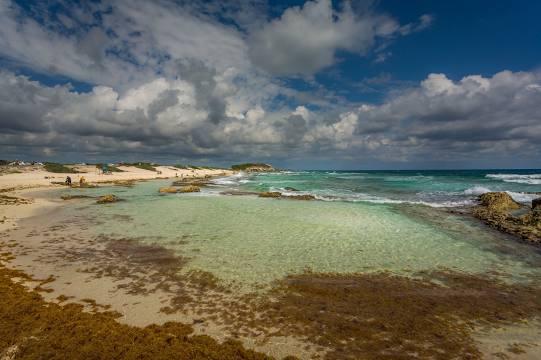 Chen Rio
Scenic beach for sunbathing & swimming
Playa "El Cielo"
Clear-water beach for snorkeling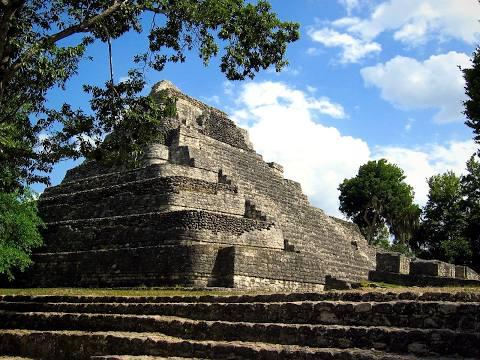 Chankanaab Beach Adventure Park
Swimming with dolphins & snorkeling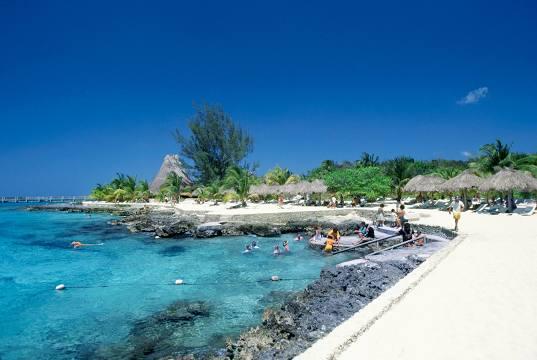 Chankanaab
Park, snorkeling, and dolphin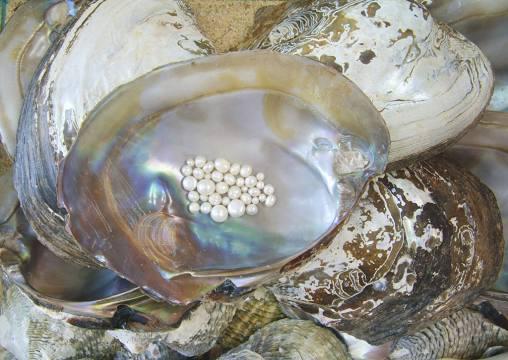 Atlantis Submarines Cozumel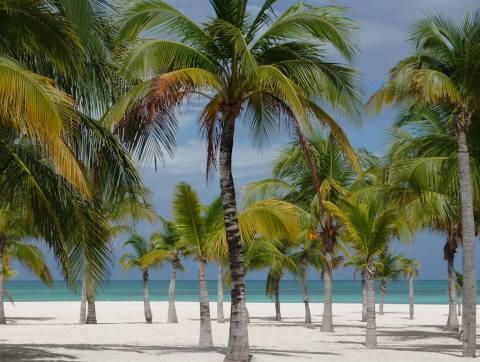 Isla de Pasion
Locale with a beach & water activities
Dolphinaris Cozumel
Aquatic park with dolphin encounters
Nachi Cocom Cozumel Beach Club ...
Resort with water activities & dining
Dolphin Discovery Cozumel
Dolphin, manatees, and park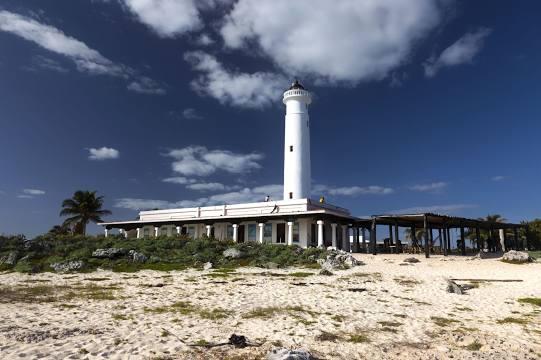 Faro Celarain
Lighthouse overlooking scenic beach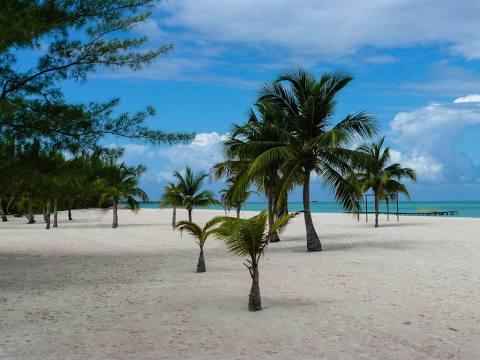 Passion Island Weddings
Beach and snorkeling
Playa Uvas
Beach and snorkeling
Playa San Francisco
Mellow beach with jet ski rentals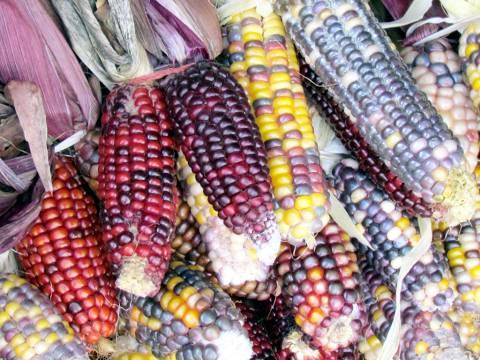 Pueblo Del Maíz
Amusement park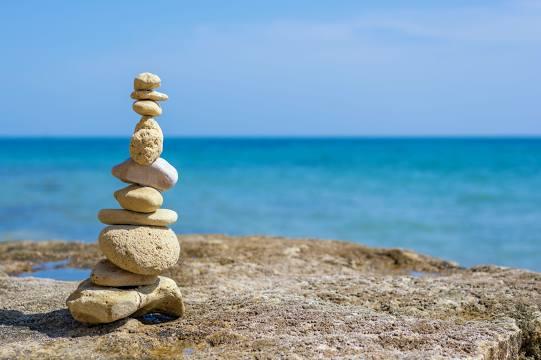 Museo de Cozumel
Local history museum with a restaurant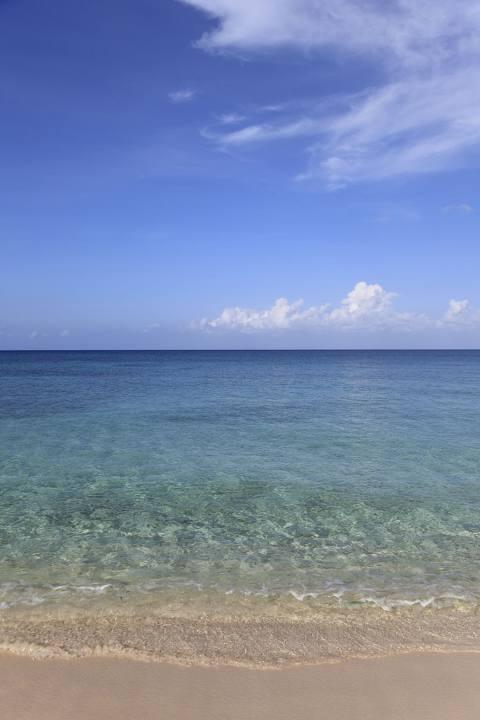 San Francisco Beach Club
Beach and honeymoon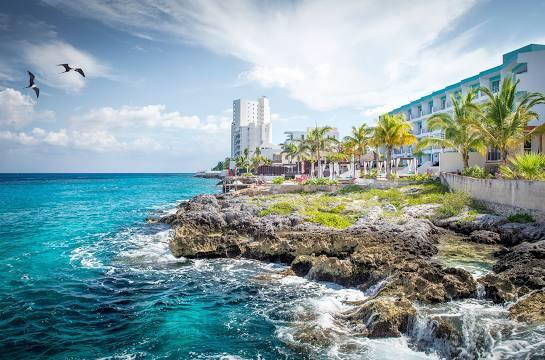 Club Cozumel Caribe
Beach and honeymoon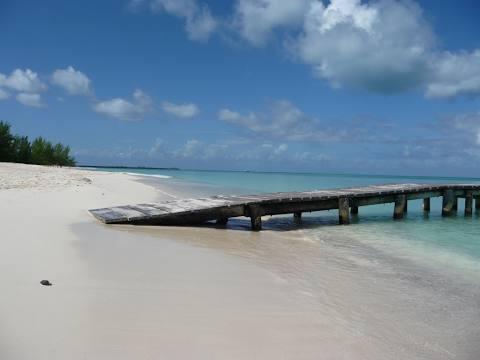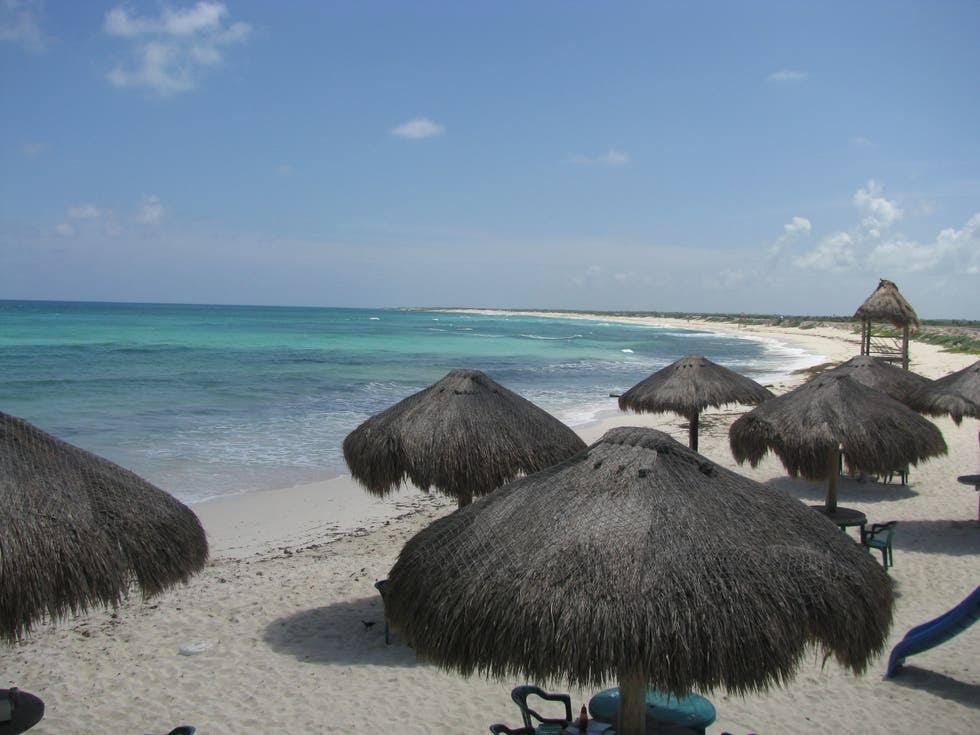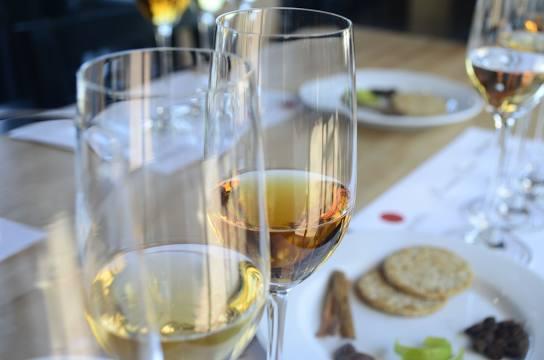 Casa Mission Tequila Tour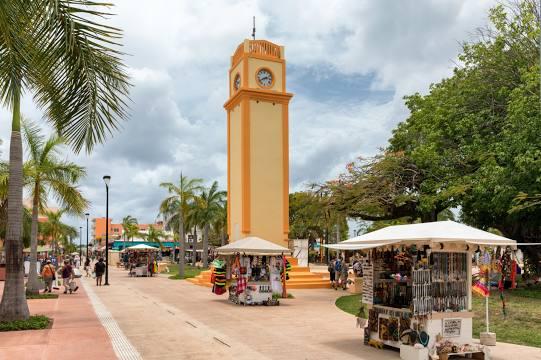 Benito Juarez Park
Small park with scenic water views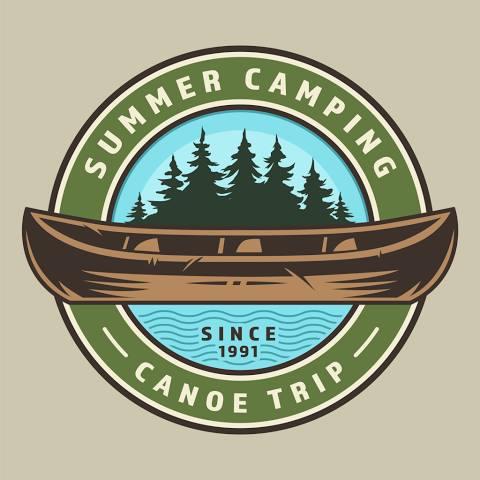 Conheça a cidade de Cozumel