Cusco
Cusco é uma bela cidade no Peru que está cheia de lugares interessantes a visitar. Desde as antigas ruínas incas de Sacsayhuaman até à impressionante arquitectura colonial da Plaza de Armas, Cusco oferece uma variedade de pontos de vista e experiências. Os visitantes podem explorar as ruínas Incas de Tambomachay, Qenqo e Puka Pukara, ou visitar o...
Ver mais
Uma olhada na cidade de Cusco
Sacred Valley
Pisac, Ollantaytambo & Incan ruins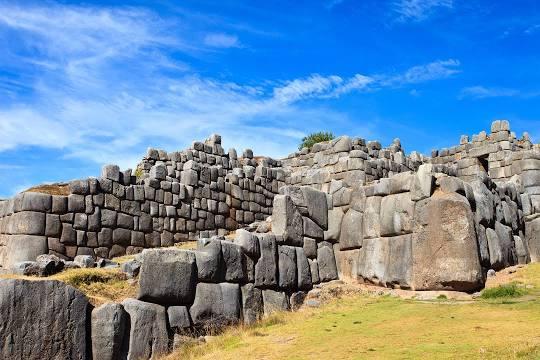 Saqsaywaman
Inca complex known for its stone walls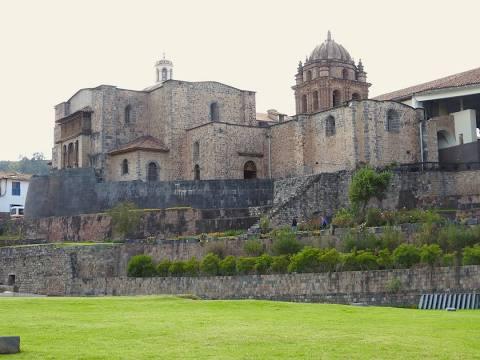 Qorikancha
Ruins of an important Inca temple
Plaza De Armas
Gathering spot with gardens & a fountain
Moray
Inca site known for its round terraces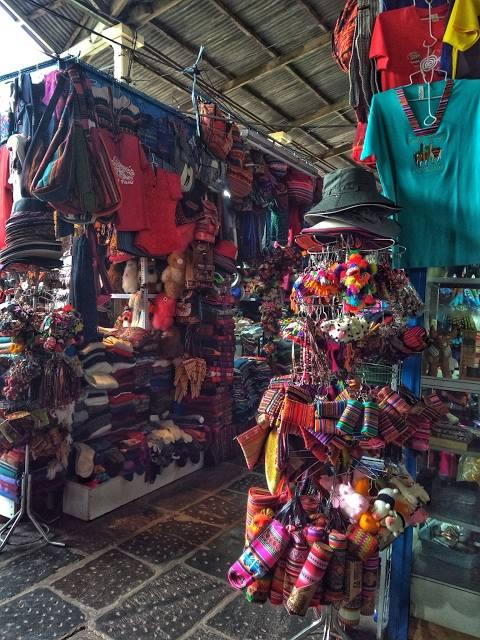 San Pedro Market
Lively market for food, clothes & gifts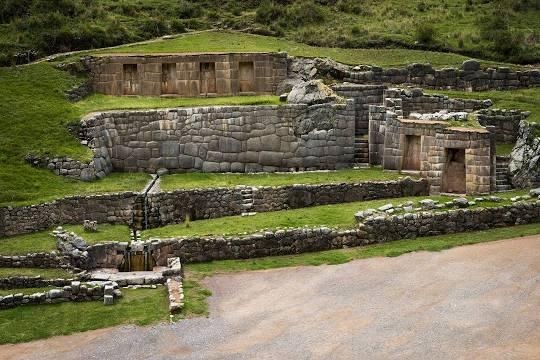 Tambomachay
Inca canals, waterfalls & aqueducts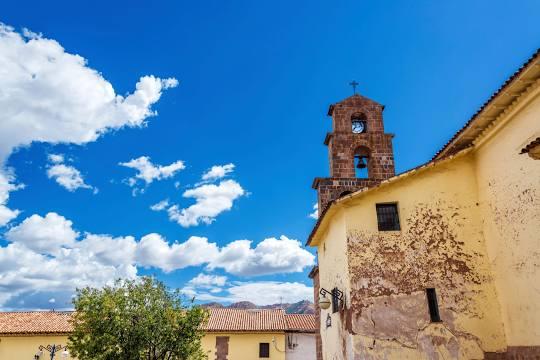 Templo del San Blas
Old church with a carved wooden pulpit
Q'enco Archaeological Complex
Ruins of an ancient Incan temple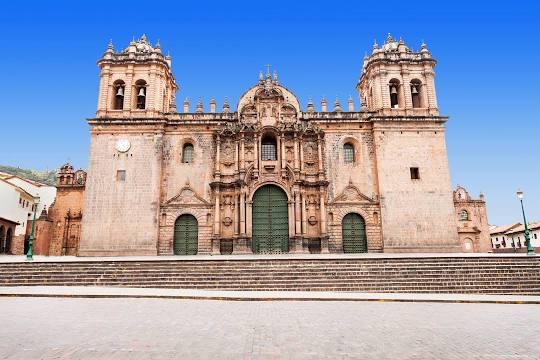 Cusco Cathedral
Ornate cathedral with many paintings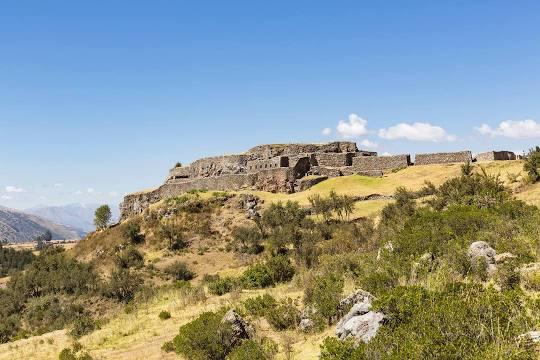 Puka Pukara Archaeological Comp...
Historic military ruins & a scenic view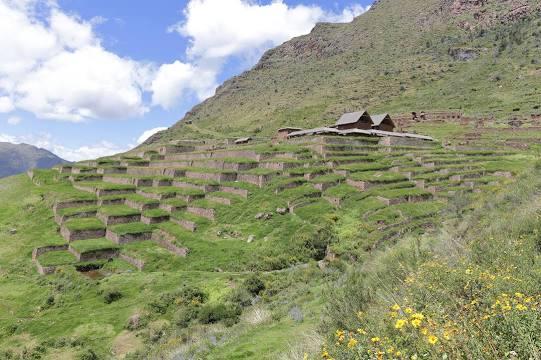 Juchuy Coscco
Incan remnants on a lush mountain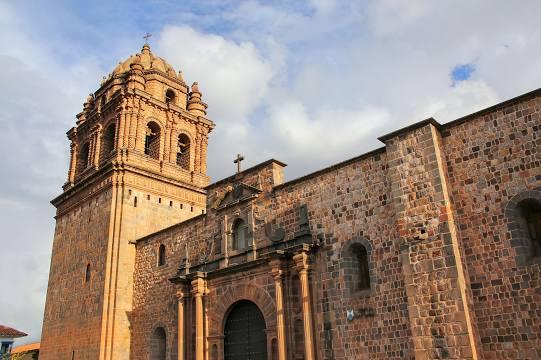 Iglesia De Santo Domingo
Convent on the site of Qorikancha temple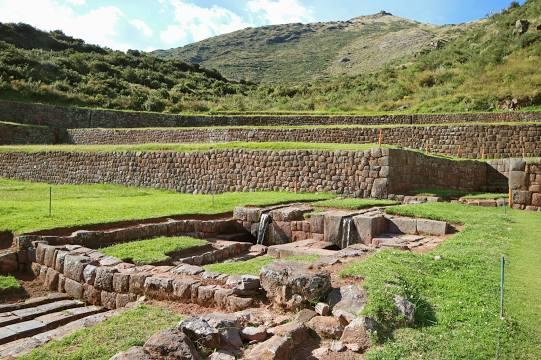 Tipon Archaeological Site
Showcase of Incan hydraulic engineering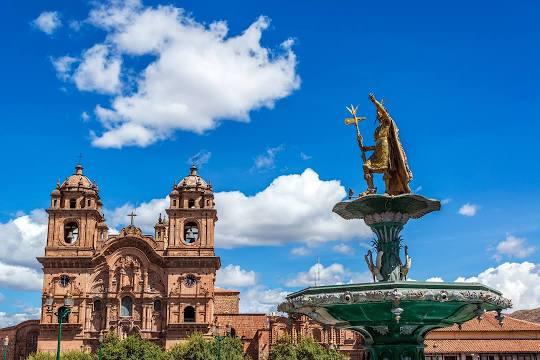 Church of the Society of Jesus
Ornate church with gold-leaf interior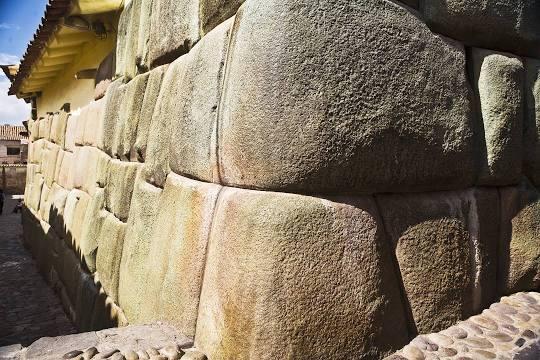 Twelve Angled Stone
Legendary stone in Incan palace wall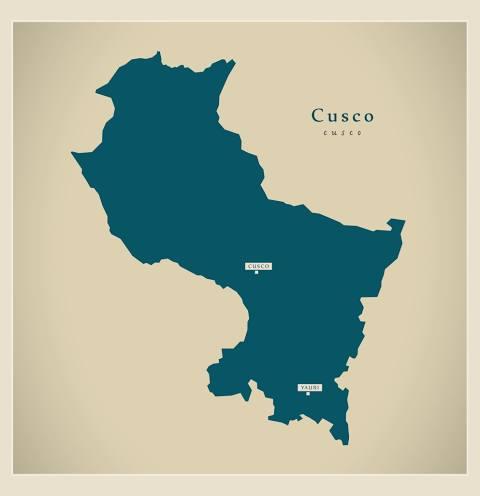 Museo de Arte Precolombino
Ancient artifacts in a colonial building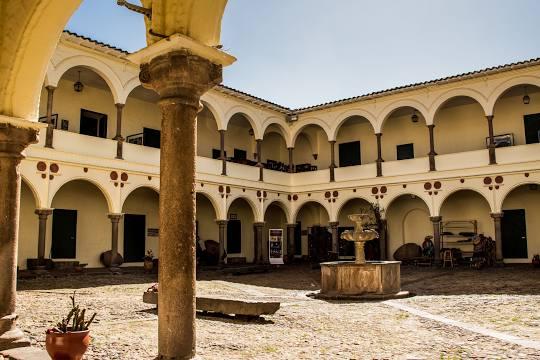 Museo Inka
Cultural museum of Inca culture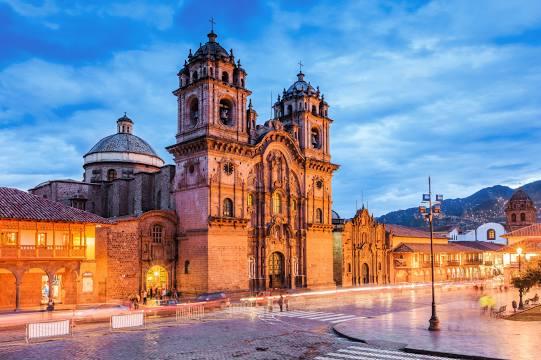 Plaza de Armas
Major plaza with a landmark cathedral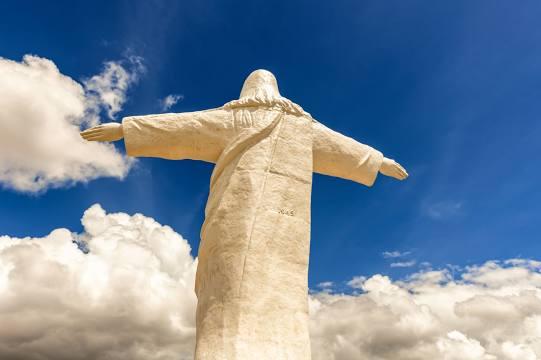 Mirador desde el Cristo Blanco
Observation point at a landmark statue
Pikillacta
Sprawling pre-Columbian ruins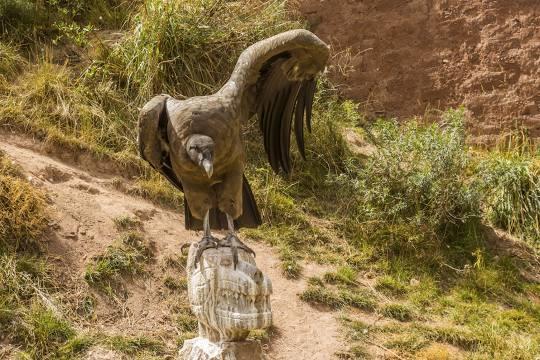 Cochahuasi Animal Sanctuary
Shelter for Andean condors, pumas & more
Regional Historical Museum of C...
Museum for Incan & colonial art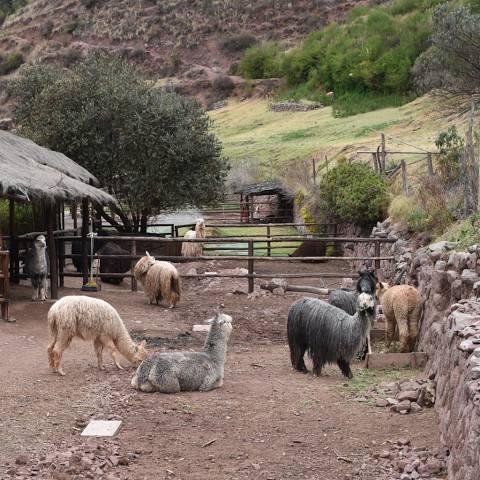 Awana Kancha
Camelid farm & traditional textile maker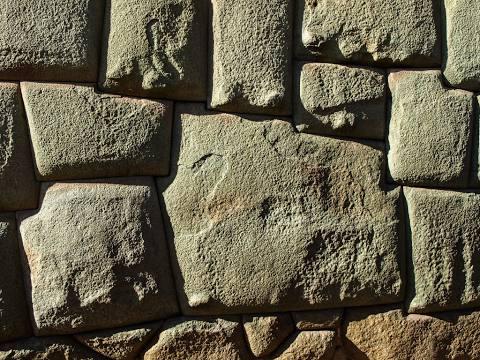 Calle Hatunrumiyoc
Ancient Incan cobblestone street
Planetarium Cusco
Planetarium
Basilica Menor de la Merced
Ornate Catholic church with historic art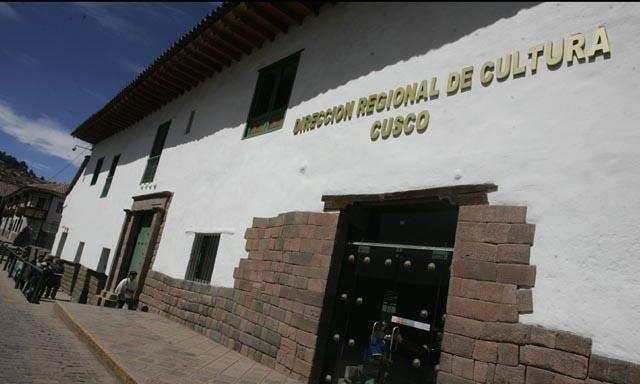 Dirección Desconcentrada de Cul...
Maps, tour bookings & Incan artifacts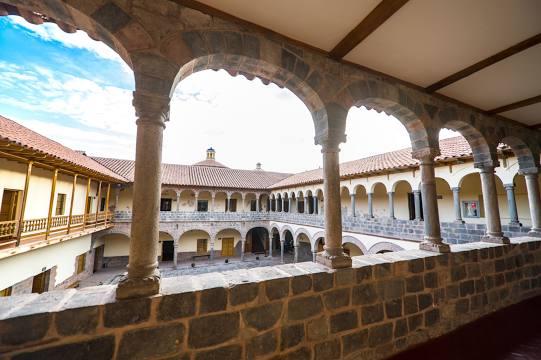 Museo Casa Concha
Museum with Machu Picchu artifacts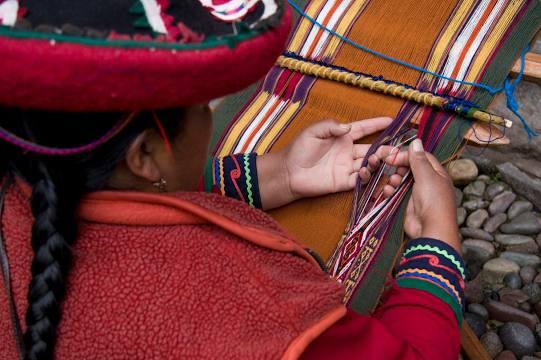 Traditional Textile Center of C...
Weaving demonstrations & a craft shop
Conheça a cidade de Cusco