Granada
Granada é uma cidade impressionante localizada no sul de Espanha, conhecida pela sua rica história, cultura vibrante e arquitectura incrível. Não há falta de coisas para ver e fazer em Granada, desde o seu deslumbrante Palácio de Alhambra e Jardins Generalife até às suas cativantes catedrais e antigos banhos árabes. Os visitantes podem também exp...
Ver mais
Uma olhada na cidade de Granada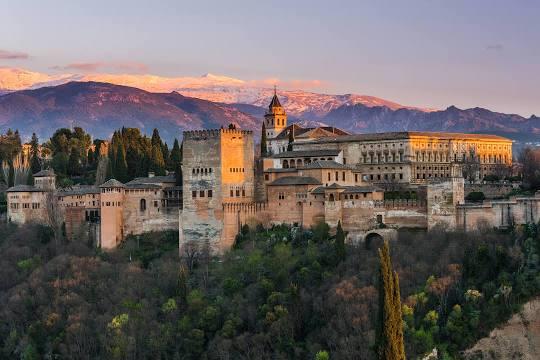 Alhambra
Fortified hilltop Moorish complex
Generalife
1100s summer palace & elaborate gardens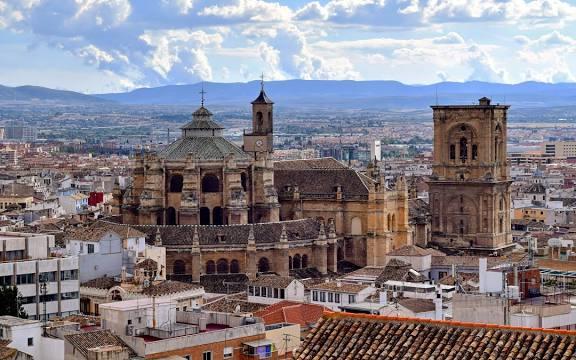 Catedral de Granada
Ornate cathedral with an elegant dome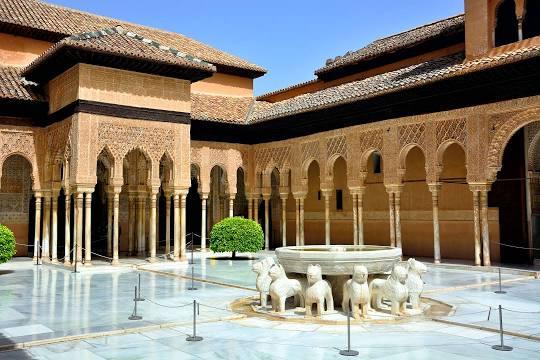 Nasrid Palaces
Main palace complex of the Alhambra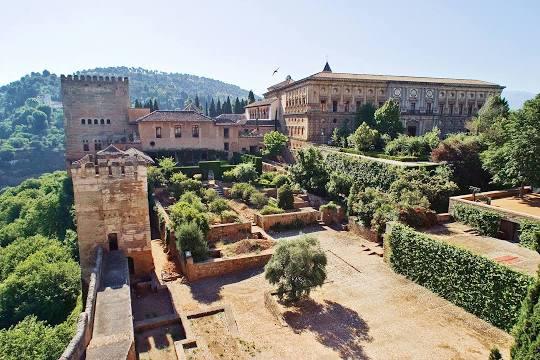 Palace of Charles V
Renaissance palace at Alhambra complex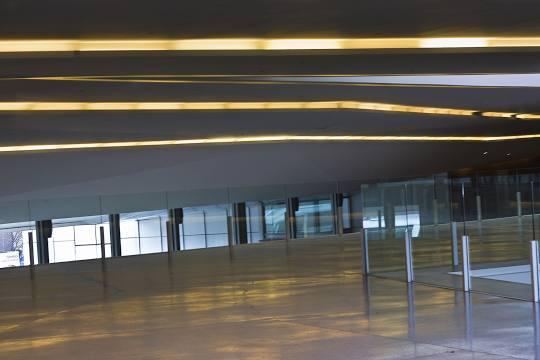 Parque de las Ciencias
Science park with 50m observation tower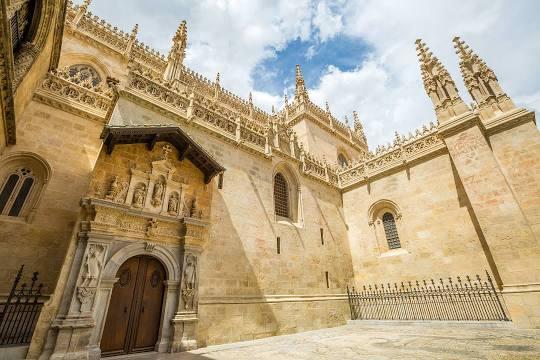 Royal Chapel of Granada
Ornate burial site of Catholic kings
Mirador de San Nicolás
Scenic overlook popular for sunsets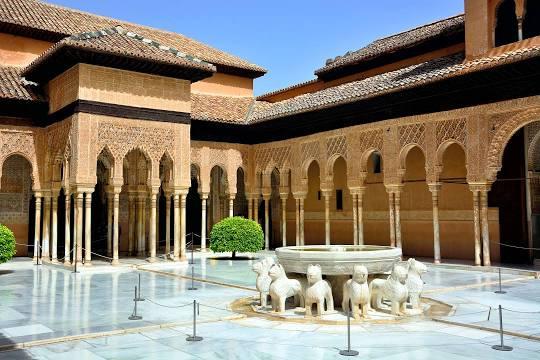 Patio de Los Leones
Moorish palace courtyard within Alhambra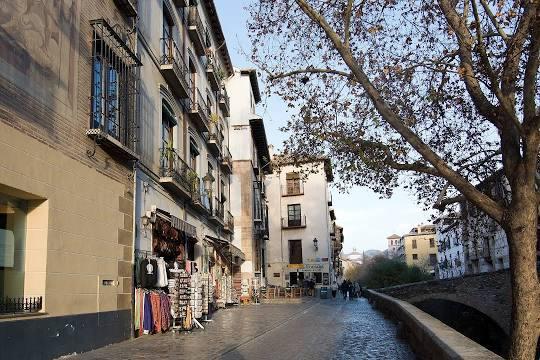 Carrera del Darro
Iconic riverside walkway with views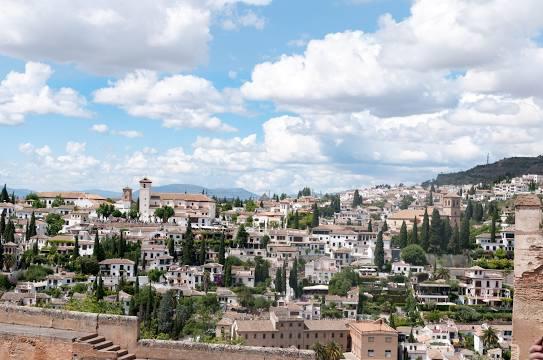 Calle Mirador de San Nicolás
Flamenco and history
Alcazaba
13th-century fortress at the Alhambra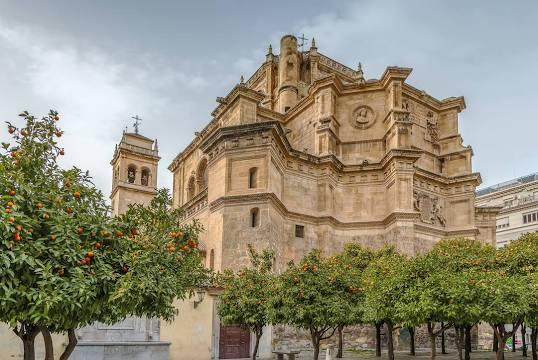 Monasterio de San Jerónimo, Gra...
Ornate 1500s monastery & cloisters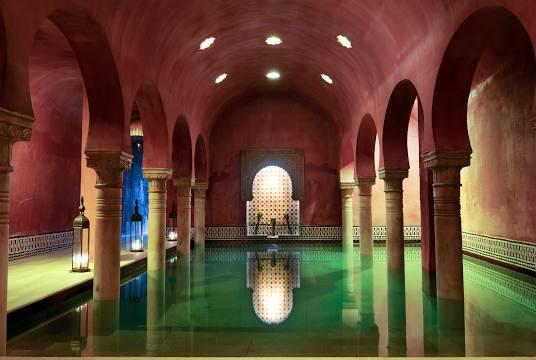 Hammam Al Ándalus
Traditional Turkish baths & spa services
Monasterio de Nuestra Señora de...
1500s structure with flamboyant details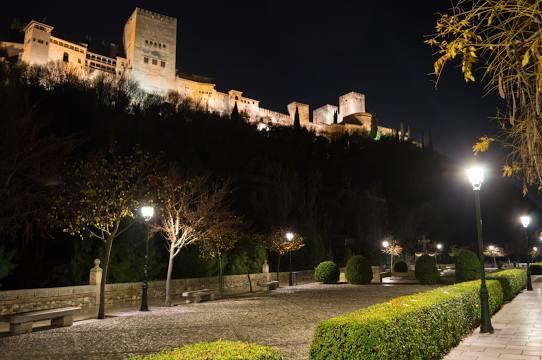 Paseo de los Tristes
Iconic promenade with medieval buildings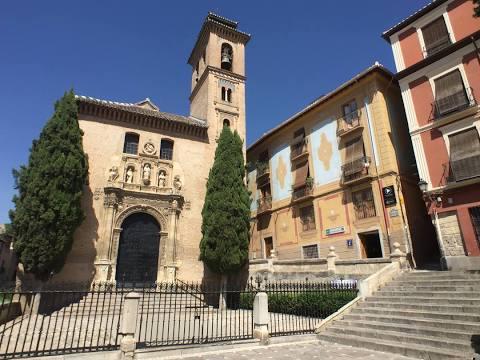 El Bañuelo
Preserved remains of 11th-century baths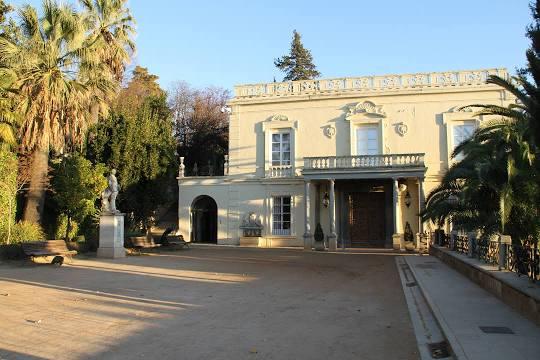 Carmen de los Mártires
Historic home with scenic gardens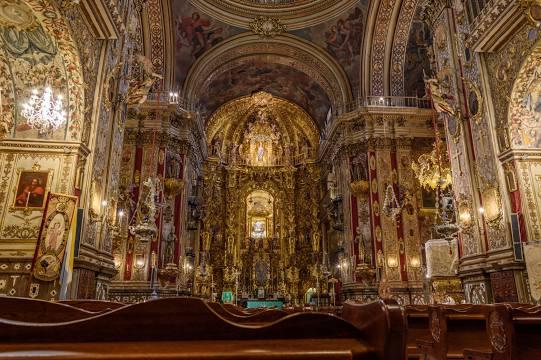 Basílica de San Juan de Dios
Baroque church with relics & frescoes
Patio de los Arrayanes
Narrow, manicured reflection pool
Corral del Carbón
14th-century inn & warehouse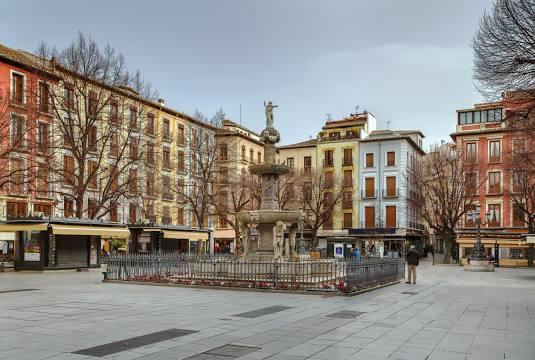 Plaza de Bib-Rambla
Historic main square with restaurants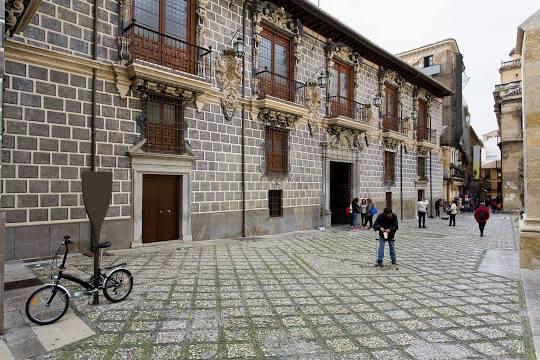 Palacio de la Madraza
Cultural center in a circa-1300s space
Museum of the Alhambra
Moorish artifacts displayed in a palace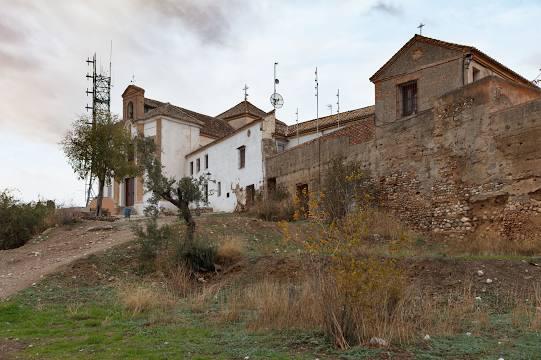 Ermita de San Miguel Alto
Unassuming church & city overlook
Museo Cuevas del Sacromonte. Ce...
Cultural exhibits in a cavelike setting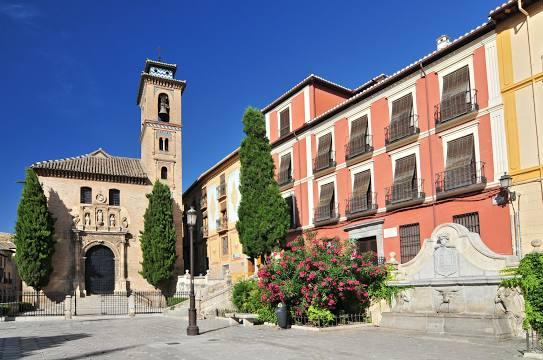 Plaza Nueva
Gathering place with an old-world feel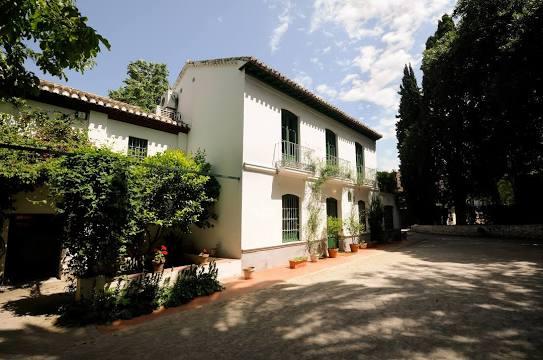 Huerta de San Vicente
House-museum of a famous poet with tours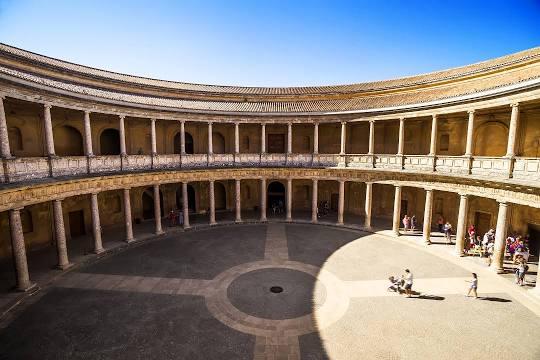 Museo de Bellas Artes de Granada
Religious artwork in a former palace
Conheça a cidade de Granada