Jackson
Jackson, Mississippi é uma cidade vibrante com muitas atracções a explorar. Desde o seu centro histórico até aos seus belos parques e museus, há algo para todos desfrutarem. O Capitólio do Estado do Mississippi é um ponto de passagem obrigatório para os entusiastas da história. É a mais antiga capital dos Estados Unidos e oferece visitas guiadas...
Ver mais
Uma olhada na cidade de Jackson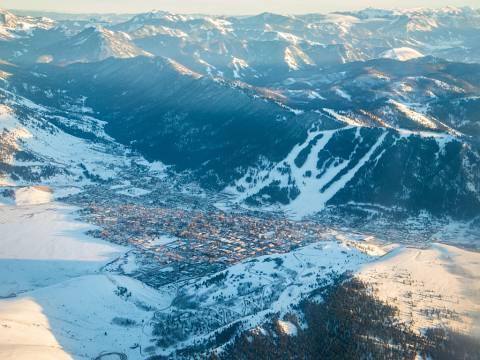 Snow King Mountain Resort
Skiing destination with lifts & lessons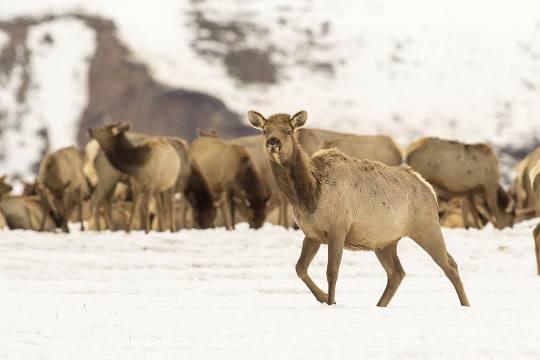 National Elk Refuge
Riverside flats with winter herds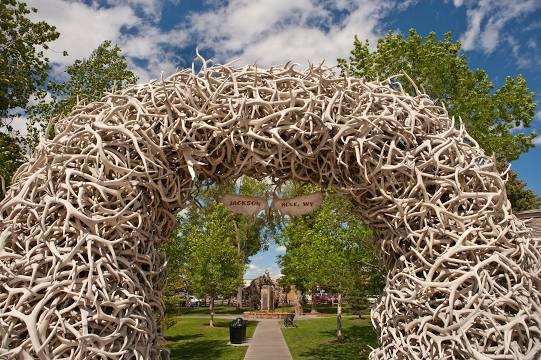 Jackson Town Square
Landmark green space with antler arches
Jackson Hole Historical Society...
Unique exhibits & educational programs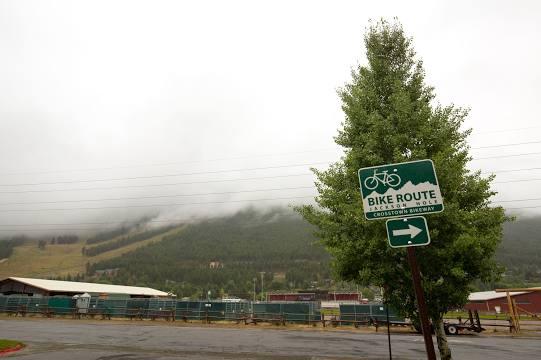 Jackson Hole Rodeo
Celebrated space for riding broncos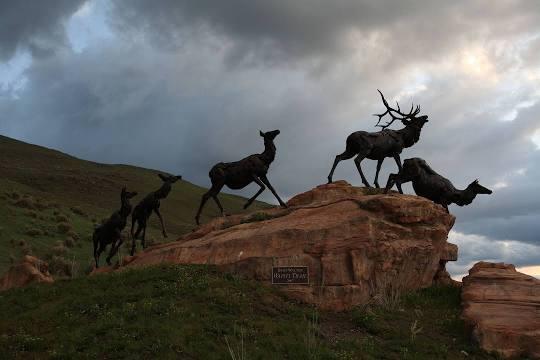 National Museum of Wildlife Art
Ornate site specializing in wildlife art
Grand Teton National Park Found...
Lake, adventure, and elk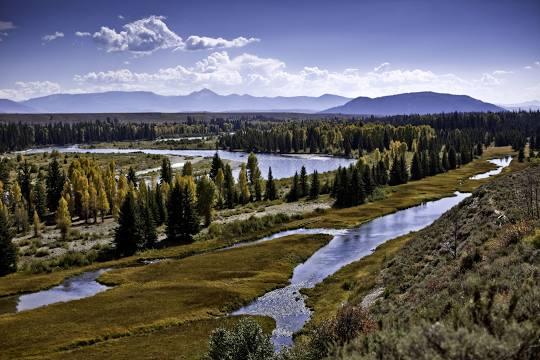 Jackson Hole & Greater Yellowst...
Elk and park
Jackson Hole Children's Museum
Interactive kids' exhibits & education
Jackson Hole's Elk Antler Arch
Landmark arches made of animal horns

Cowboy Coaster at Snow King Mou...
Roller coaster with mountain views
Center for the Arts
Art, theatre, and performing arts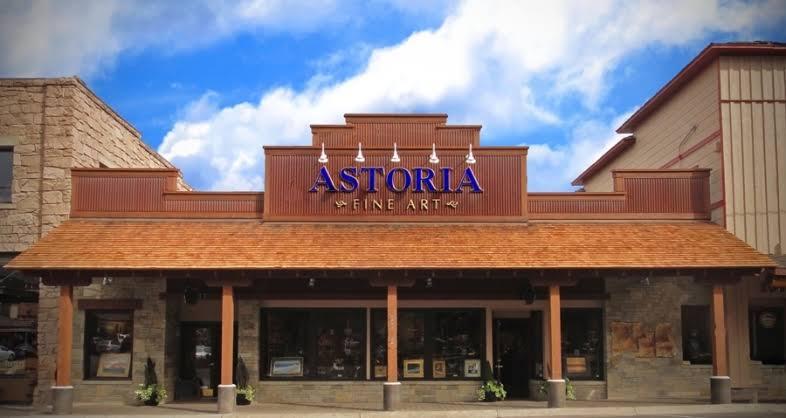 Astoria Fine Art
Gallery with paintings & sculptures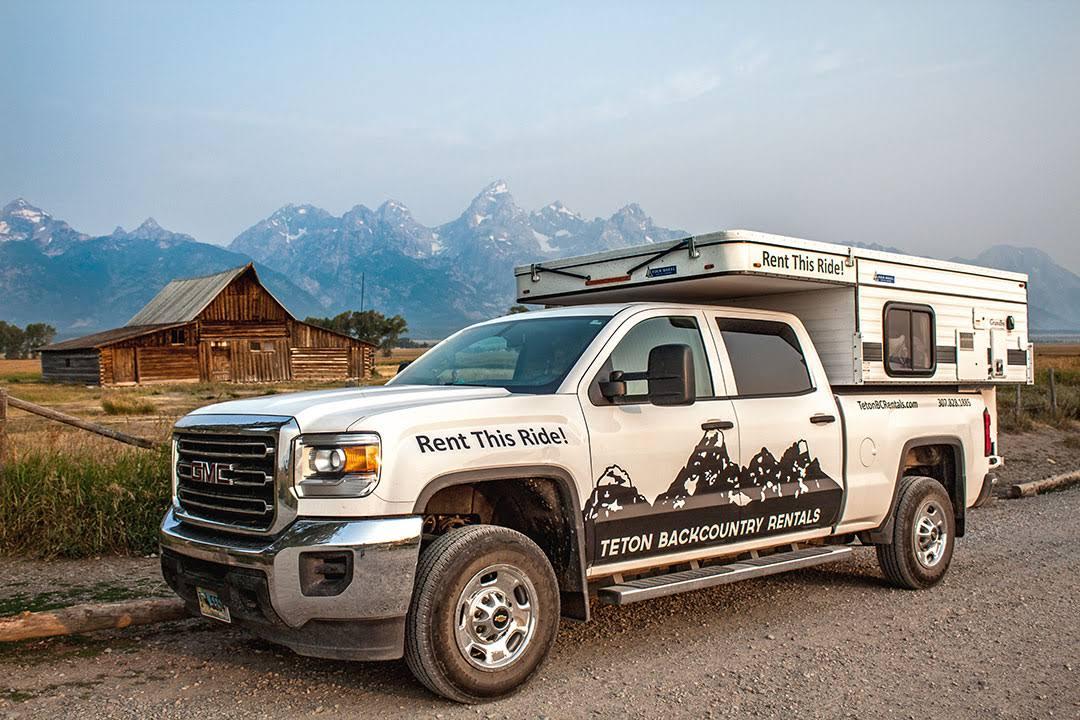 Teton Backcountry Rentals
Camping
Mountain Trails Gallery Inc.
Western art & sculpture specialist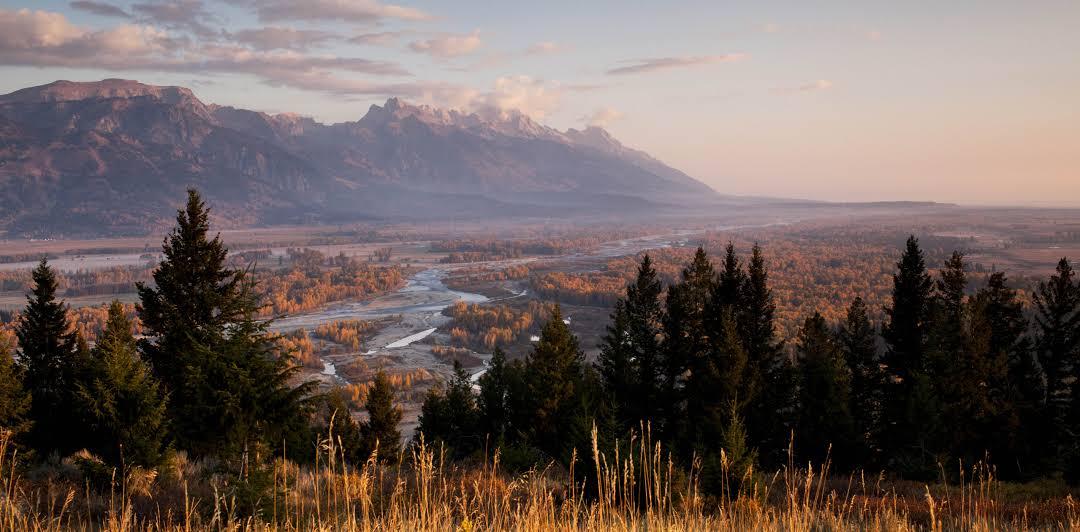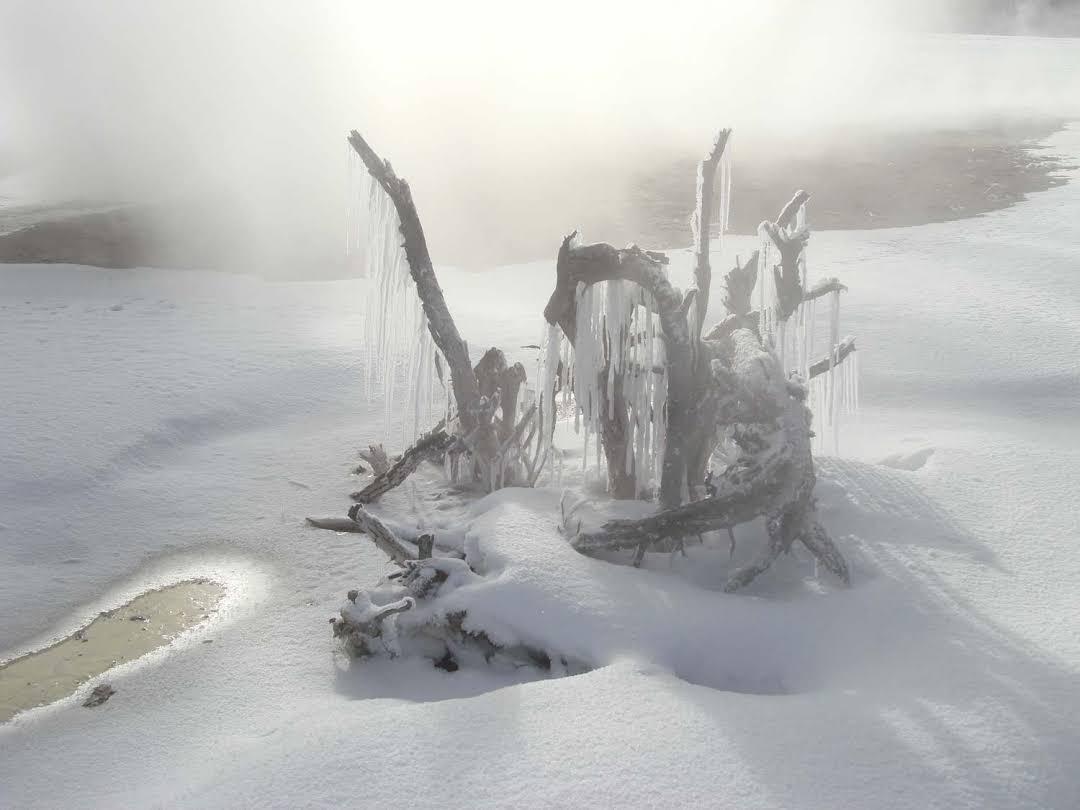 A RARE Gallery
Paintings, photos & sculpture for sale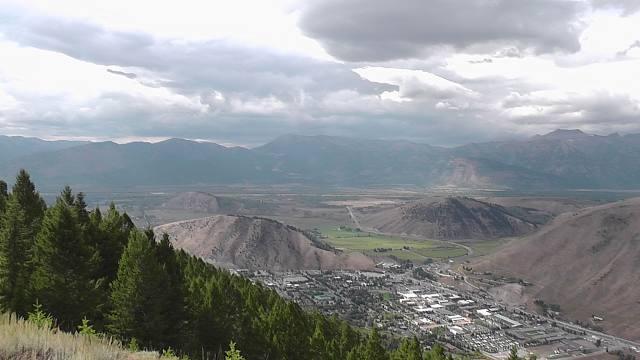 Virginian RV Park
Old West-themed RV camp with a saloon
Mini Golf at Snow King Mountain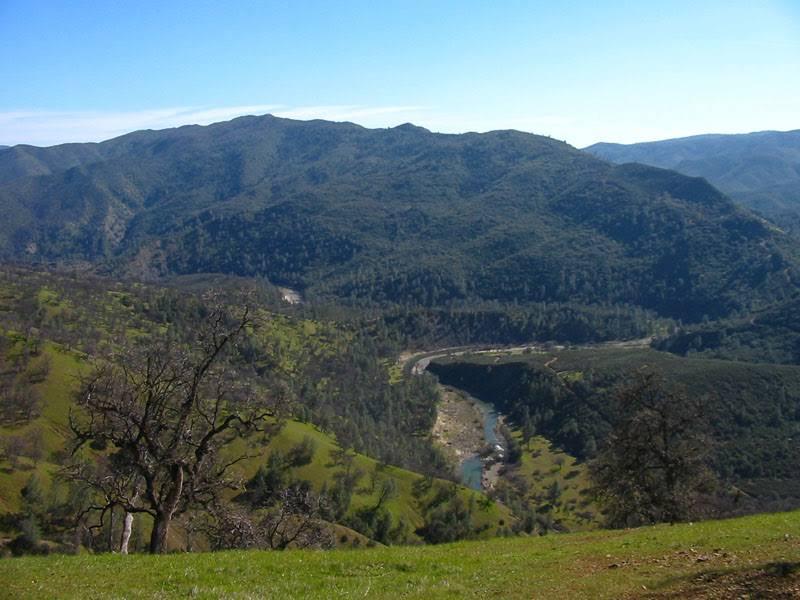 Ringholz Studios
Local painter's sophisticated gallery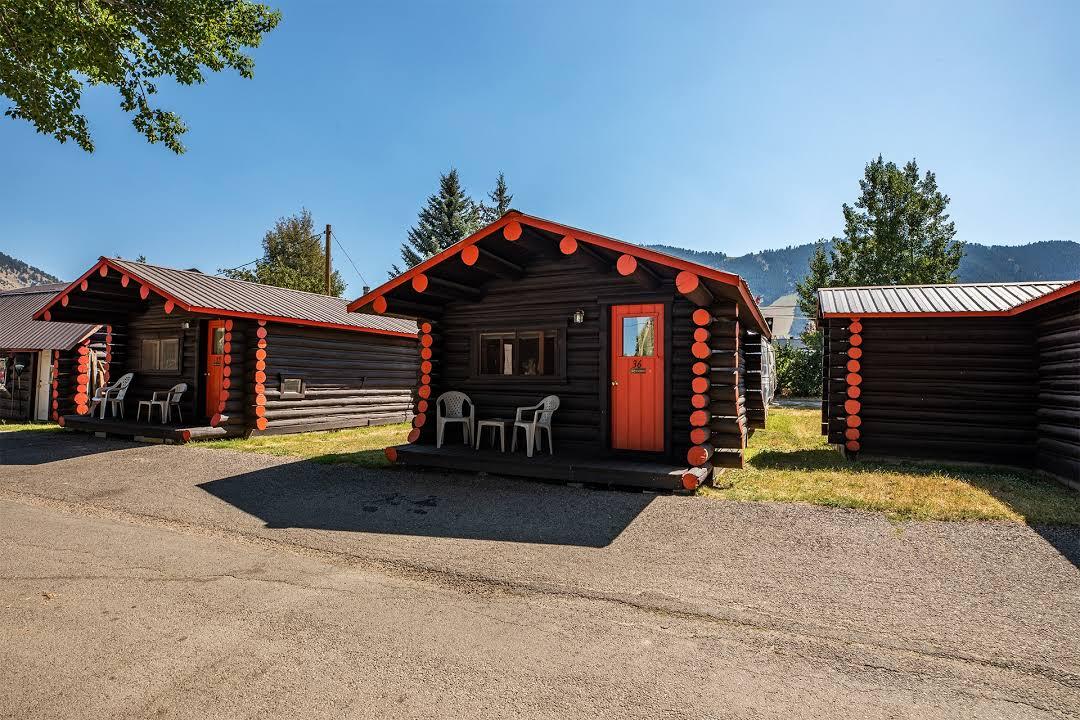 Kudar Cabins Motel RV
Seasonal lodging with quaint quarters
Jackson Hole Winery
Winery and wine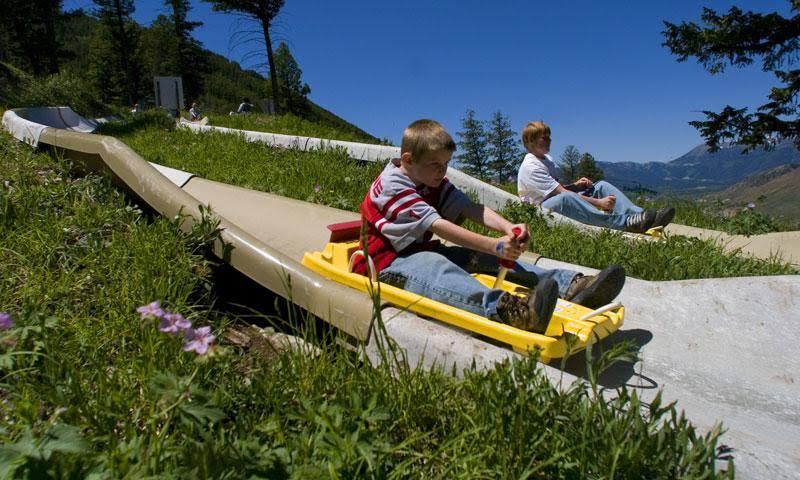 Alpine Slide Snow King Mountain
Seated downhill ride with mountain views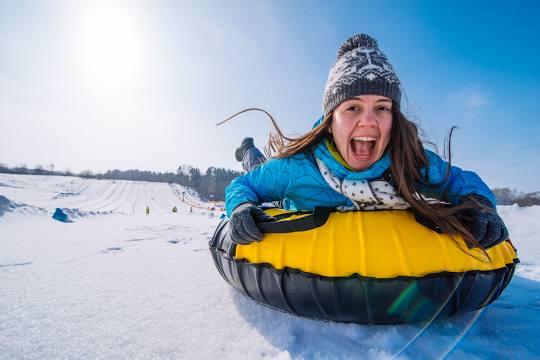 King Tubes Snow Tubing at Snow ...
Amusement park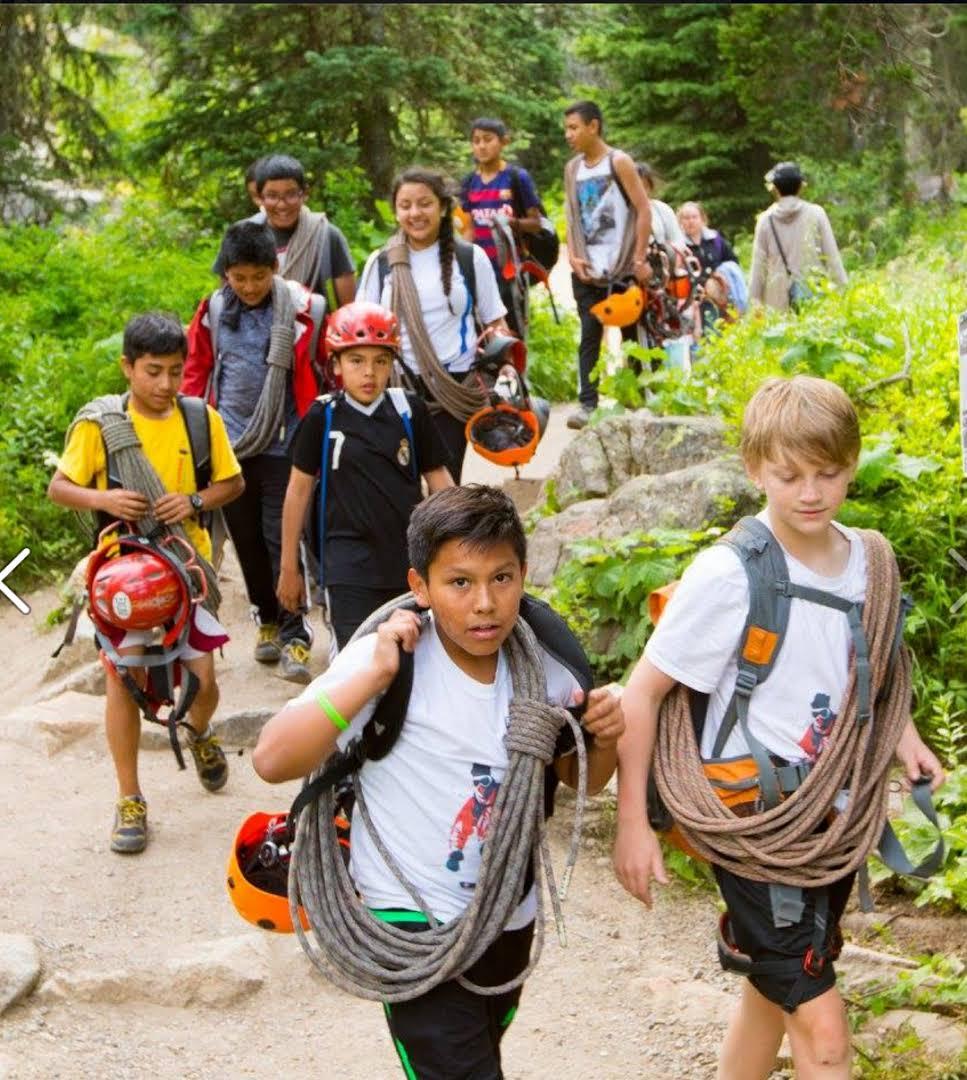 Mangelsen Images of Nature
Art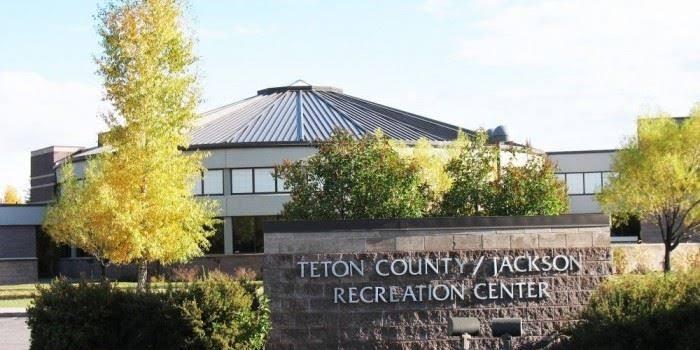 Teton County Parks & Recreation
Park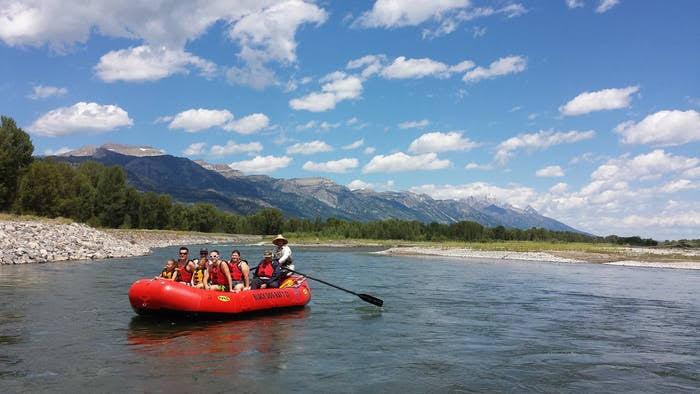 Black Dog Raft Company
Rafting
Conheça a cidade de Jackson