Peking
Beijing is home to many iconic sites and attractions that are sure to delight travelers of all ages. The Great Wall of China, Tiananmen Square, the Forbidden City, the Summer Palace, and the Temple of Heaven are some of the most popular sites to visit. The city also boasts numerous museums and galleries, such as the National Museum of China, the ...
Visa mer
En titt in i staden Peking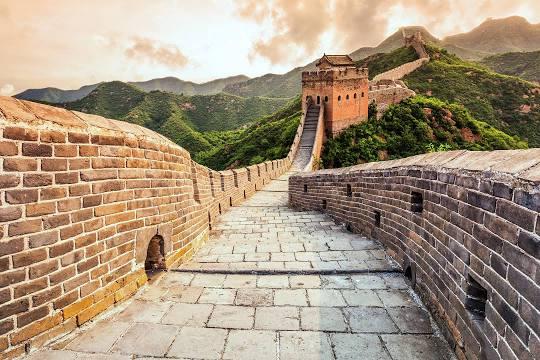 Great Wall of China
Historic structure winding across China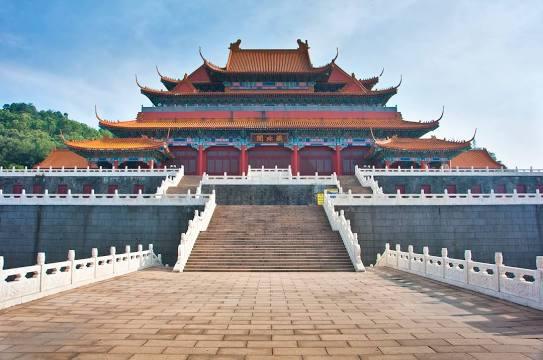 Forbidden City
Palace complex from 1420 with a museum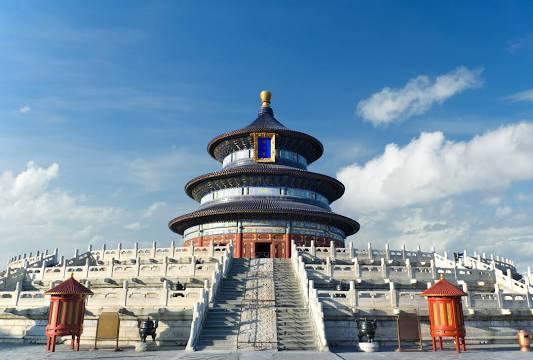 Temple of Heaven
Famed & historic temple complex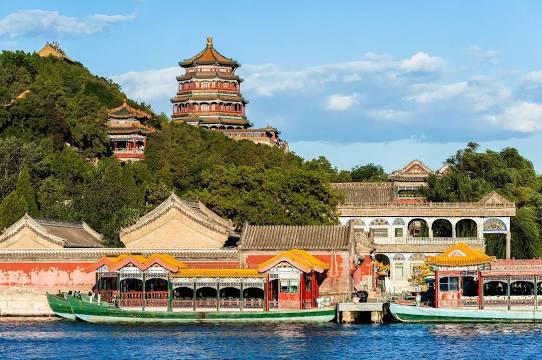 Summer Palace
Iconic lakeside retreat for royalty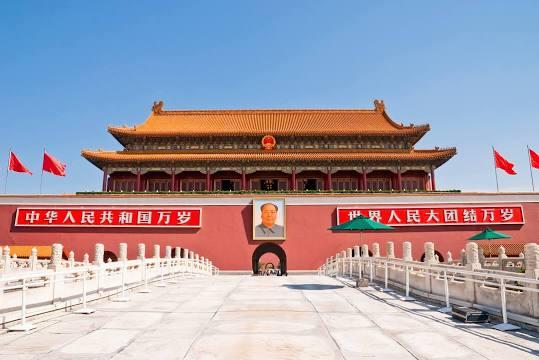 Tiananmen Square
Immense, famed plaza & cultural site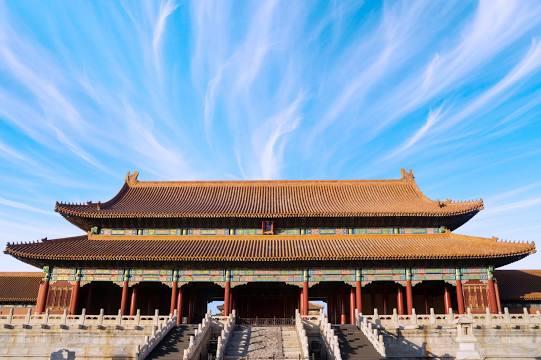 The Palace Museum
Sprawling palace complex & museum
Lama Temple
Vibrant Tibetan Buddhist temple complex
National Stadium
Acclaimed stadium with modern design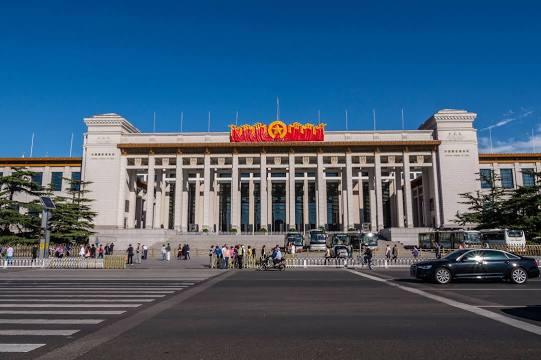 National Museum of China
Giant museum of Chinese cultural relics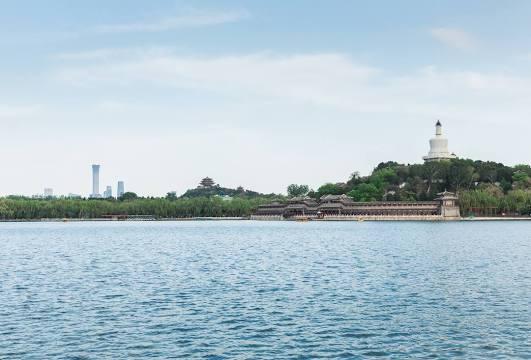 Beihai Park
1,000-year-old former imperial park
Jingshan Park
City vistas & lush landscapes
798 Art Zone
Cutting-edge art galleries & hip cafes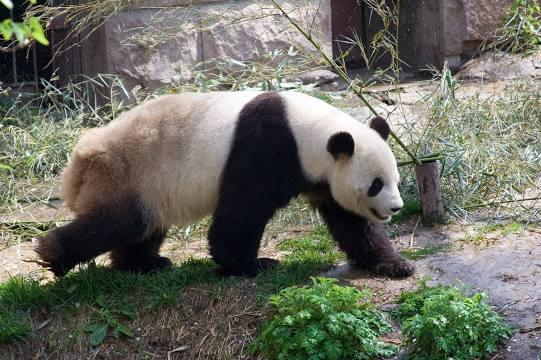 Beijing Zoo
Long-running zoo with giant pandas
Great Wall of Badaling
Popular section of iconic structure
Ming Dynasty Tombs
Ancient system of emperor's tombs
Yuanmingyuan Park
Ruins located in a scenic park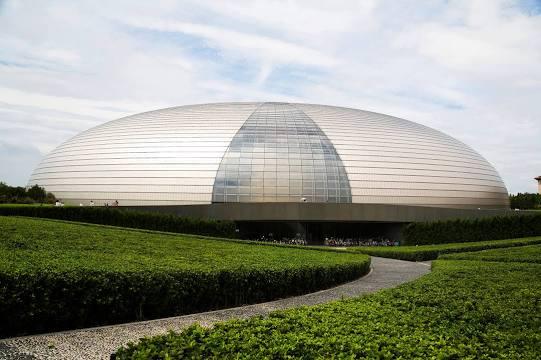 National Centre for the Perform...
Performance hall with dramatic design
CCTV Headquarters
Modern geometric building for TV offices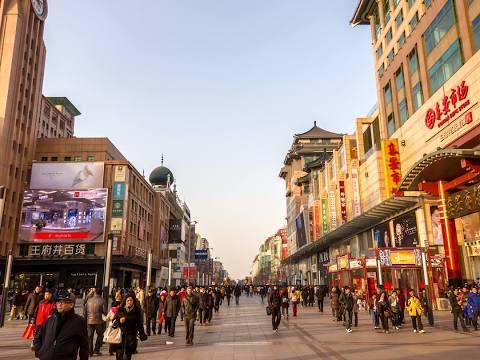 Wangfujing Avenue
Shopping and scorpions
Tiananmen
Monumental entrance to Forbidden City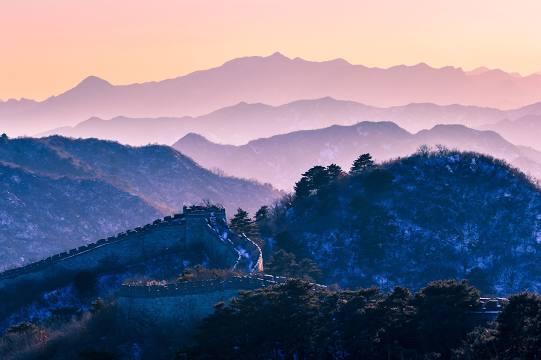 Mutianyu Great Wall Scenic Area...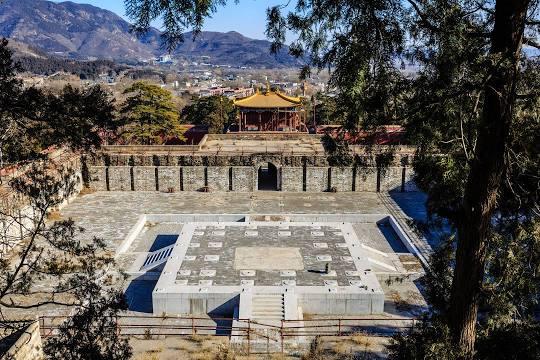 Jingyiyuan
Park known for fall colors & a cable car
UCCA Center for Contemporary Art
Sleek gallery for contemporary art
National Art Museum of China
Expansive museum for Chinese artwork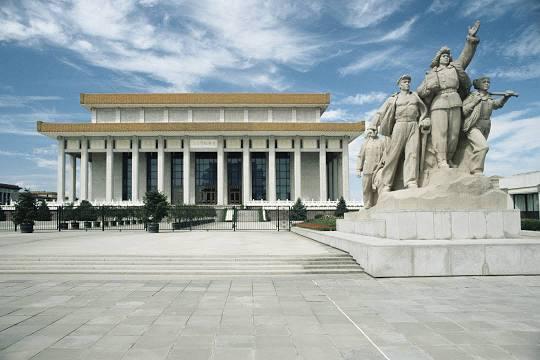 Mausoleum of Mao Zedong
Museum & mausoleum of Mao Zedong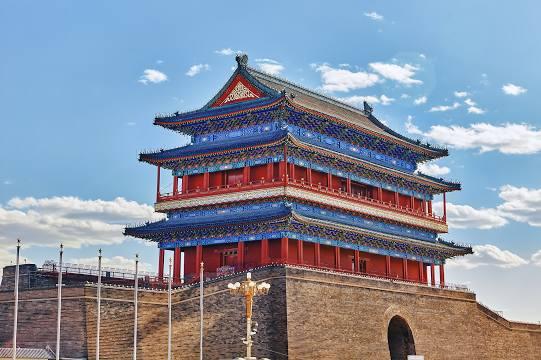 Zhengyangmen
Historic gatehouse with a museum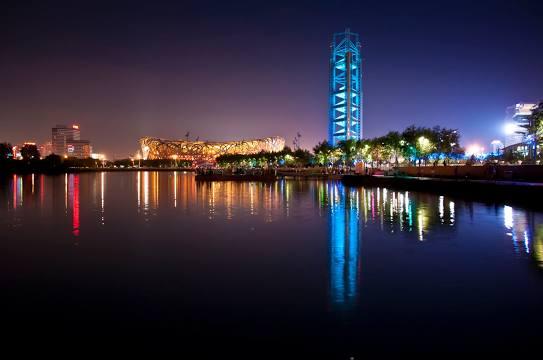 Beijing Olympic Park
Pedestrian area with iconic stadiums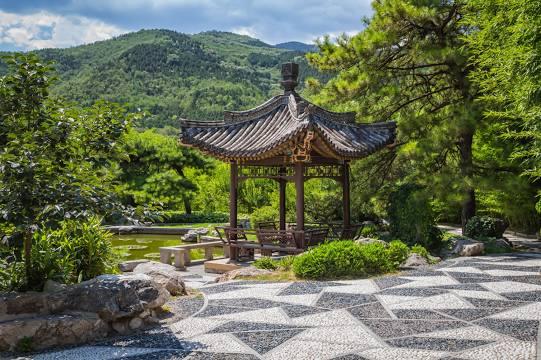 Beijing Botanical Garden
Big botanical garden with diverse plants
Capital Museum
Modern galleries of ancient artifacts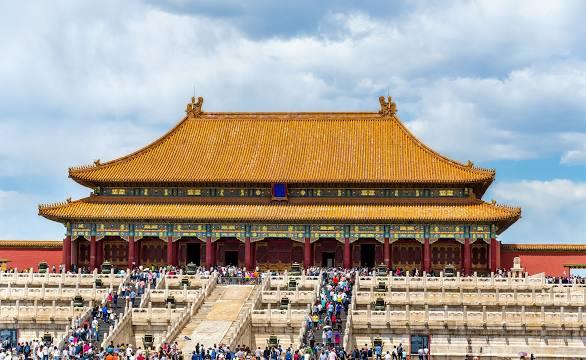 Hall of Supreme Harmony
Ming & Qing dynasty palace with a museum