Hanoi
Hanoi is a vibrant and bustling city full of history and culture. There are many interesting places to visit in Hanoi, including: 1. The Old Quarter: Explore the narrow streets of the city's ancient quarter, known for its traditional Vietnamese architecture and bustling markets. 2. Hoan Kiem Lake: Take a stroll around the lake, admire the iconi...
Visa mer
En titt in i staden Hanoi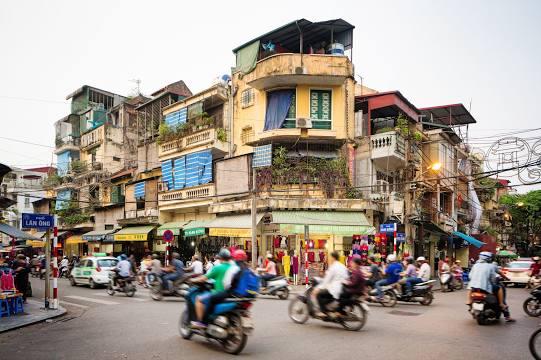 Hanoi Old Quarter
Market & food district with tube houses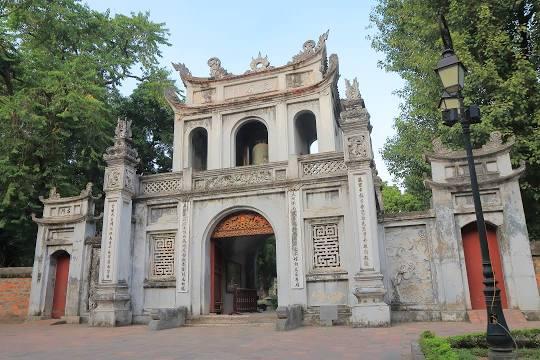 Temple Of Literature
Grand temple in bucolic surrounds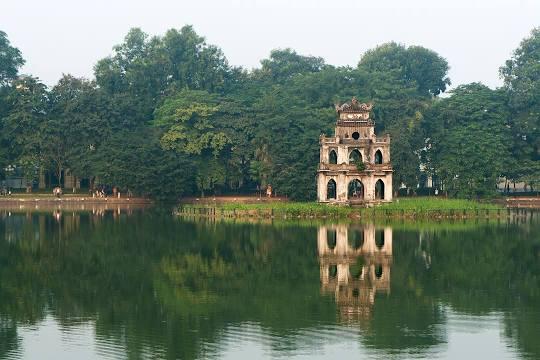 Hoàn Kiếm Lake
Lake with a temple, a bridge & a tower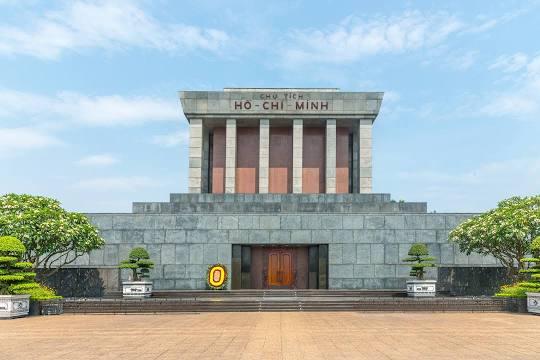 Ho Chi Minh Mausoleum
Final resting place for Ho Chi Minh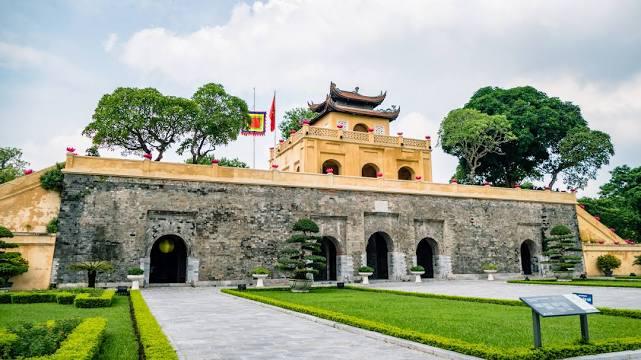 Thăng Long Imperial Citadel
Imperial citadel from the 11th century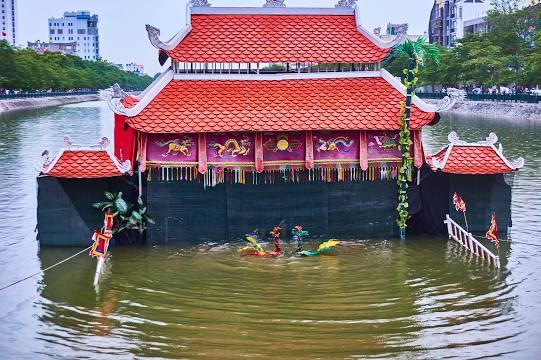 Thang Long Water Puppet Theatre
Traditional water puppet theater
Hoa Lo Prison Relic
Former prison gatehouse-turned-museum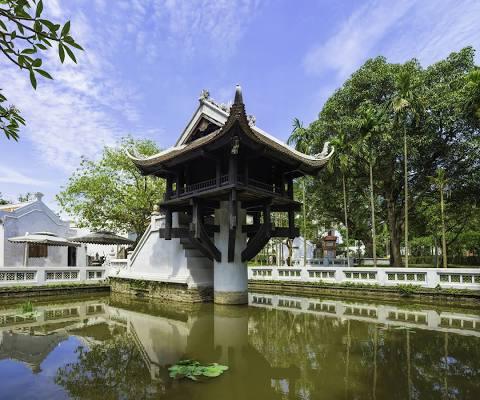 One Pillar Pagoda
Reconstructed ancient Buddhist temple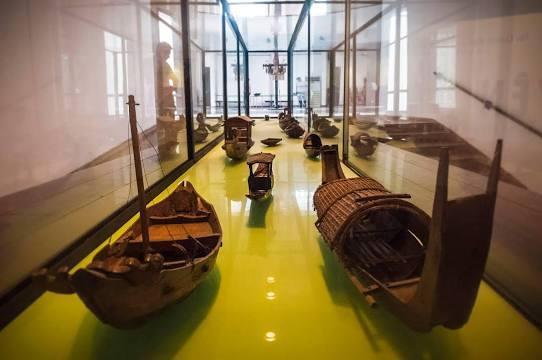 Vietnam Museum of Ethnology
Large museum with cultural exhibitions
St. Joseph's Cathedral of Hanoi
Grand Catholic seat dating to 1886
Tran Quoc Pagoda
Ancient Buddhist temple in peaceful digs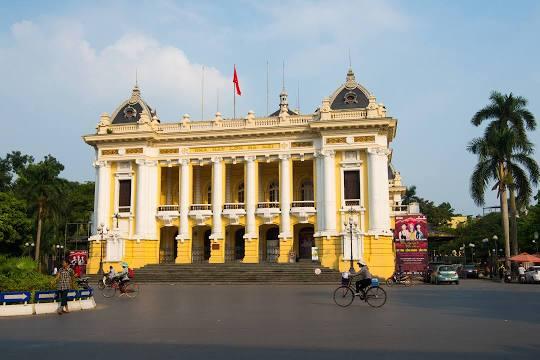 Hanoi Opera House
Grand classical music hall built in 1911
Ngoc Son Temple
Historic temple on a scenic lake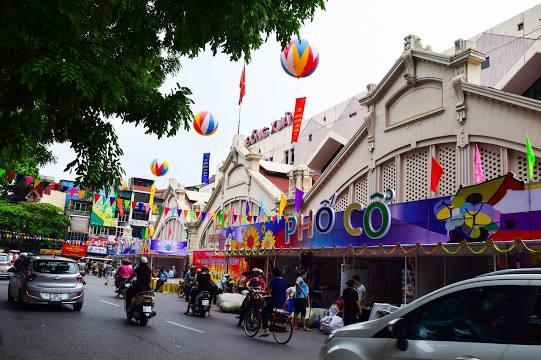 Đồng Xuân Market
Shopping and lake
West Lake
Freshwater lake with an ancient pagoda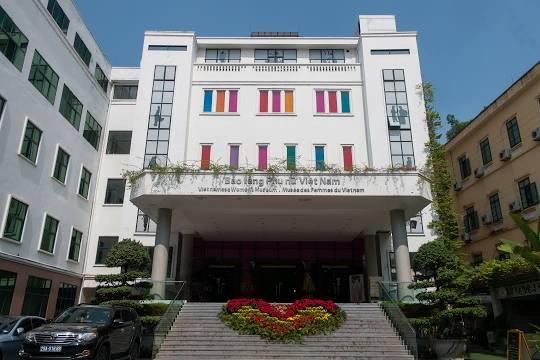 Vietnamese Women's Museum
Exhibits on history of Vietnam's women
Hanoi Train Street
Narrow street with a passing train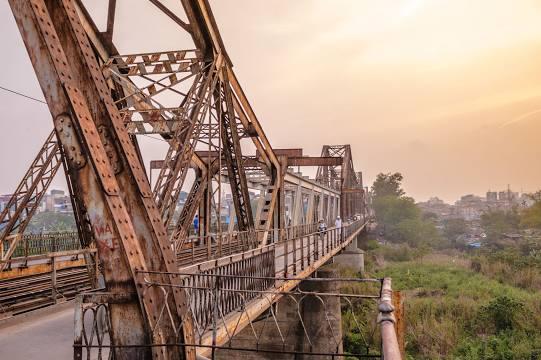 cầu Long Biên
Gustave eiffel, literature, history, river, and vietnam...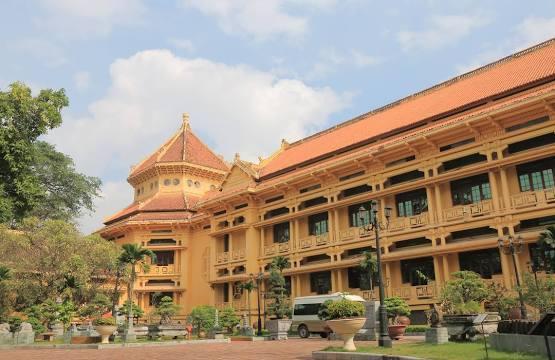 National Historical Museum
Exhibits on prehistory & modern times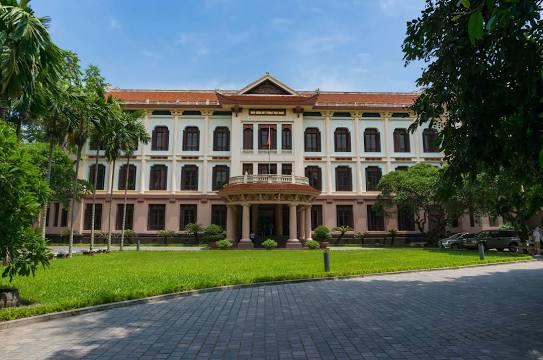 Vietnam National Fine Arts Museum
Prominent museum of Vietnamese fine art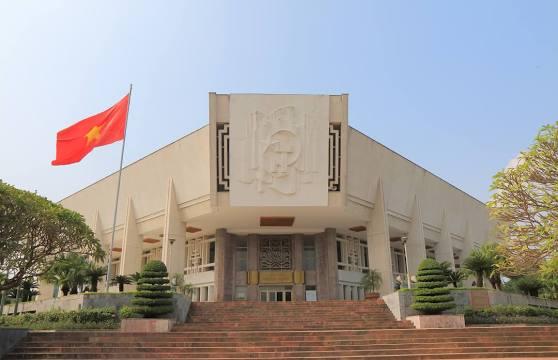 Ho Chi Minh Museum
Exhibits related to Ho Chi Minh
Vietnam Military History Museum
Museum of national military history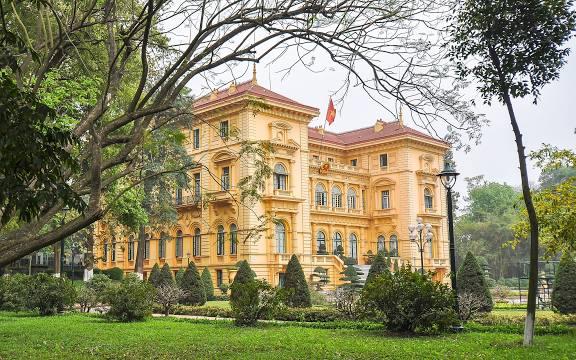 Presidential Palace
French Colonial mansion from the 1900s
Quan Thanh Temple
11th-century temple with a large statue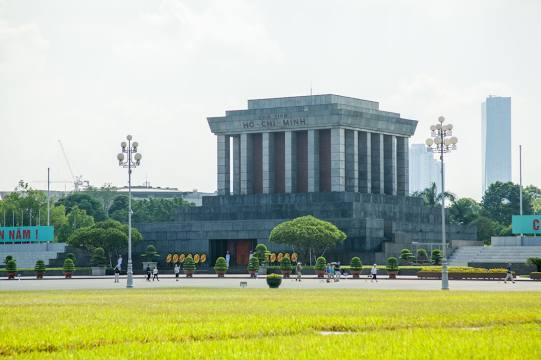 Ba Dinh Square
Historic square with Ho Chi Minh's tomb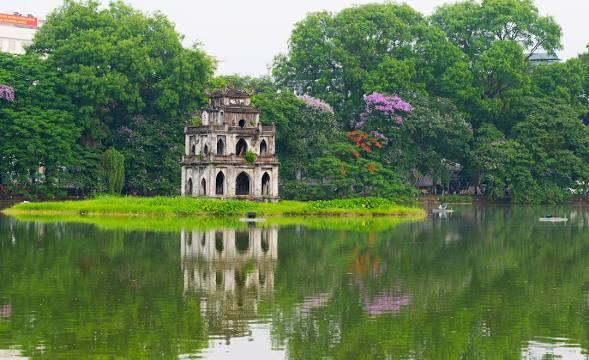 Turtle Tower
Historic tower on a scenic city lake
Hanoi Museum
Museum of Vietnamese & Hanoi history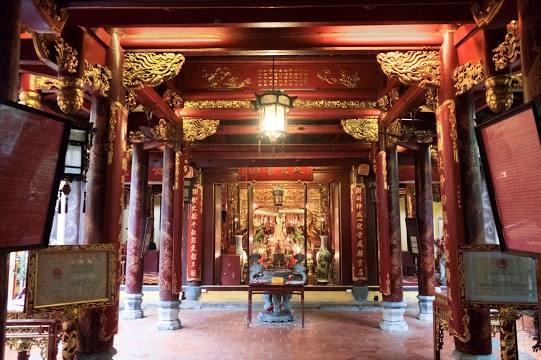 Bach Ma Temple
Ornate 11th-century temple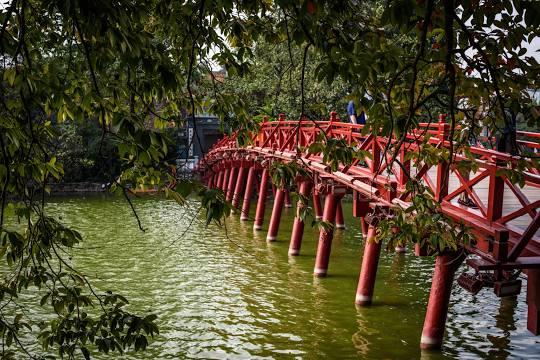 Welcoming Morning Sunlight Bridge
Bridge leading to an islet & temple