Juneau
Juneau is the capital of Alaska, and it is a great place to visit any time of year. In Juneau, visitors can explore the incredible natural beauty of Alaska's landscape, including glaciers, mountains, and forests. There are several popular attractions in Juneau, including the Mendenhall Glacier, the Alaska State Museum, and the Mt. Roberts Tramway...
Visa mer
En titt in i staden Juneau
Mendenhall Glacier
13-mile-long glacier & visitor center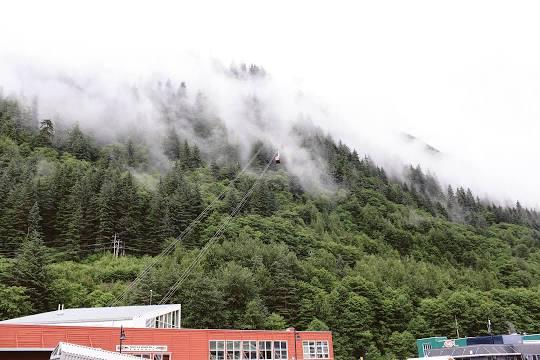 Mount Roberts Tramway
Seasonal tram with hiking & a gift shop
Tracy Arm
Inlet with floating ice & glaciers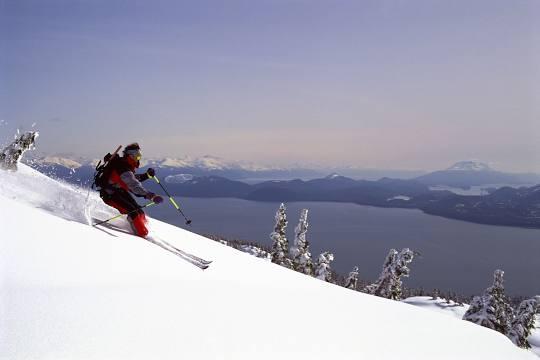 Eaglecrest Ski Area
Public downhill ski spot for all levels
Mendenhall Glacier Visitor Center
Glacier exhibits, history & souvenirs
Alaska State Museum
Science, history & culture on display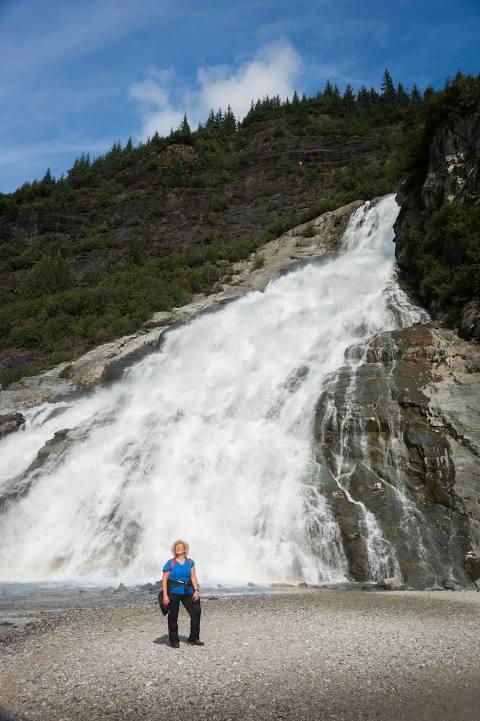 Nugget Falls
Scenic waterfall & hiking destination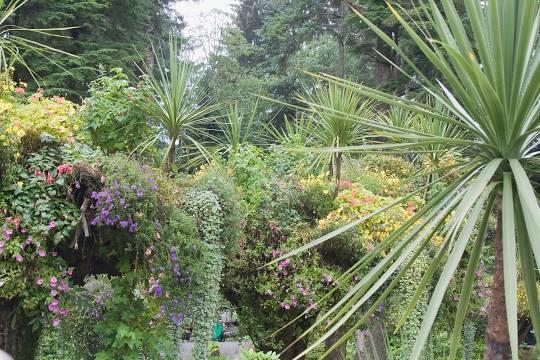 Glacier Gardens Rainforest Adve...
Botanical gardens with panoramic views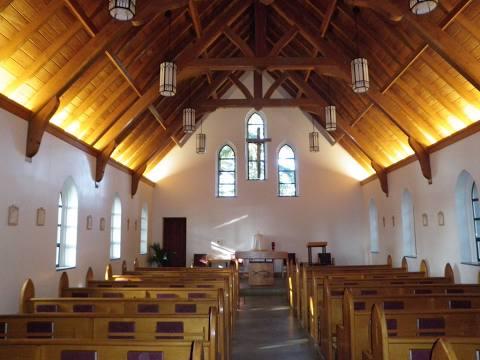 Shrine of Saint Therese
Shrine, glacier, and church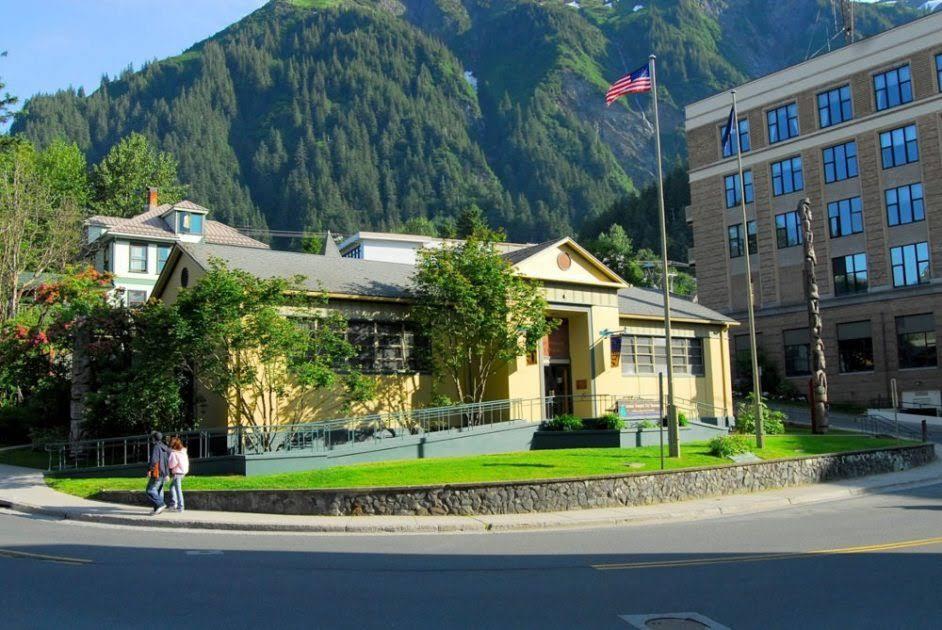 Juneau-Douglas City Museum
Local history exhibits & walking tours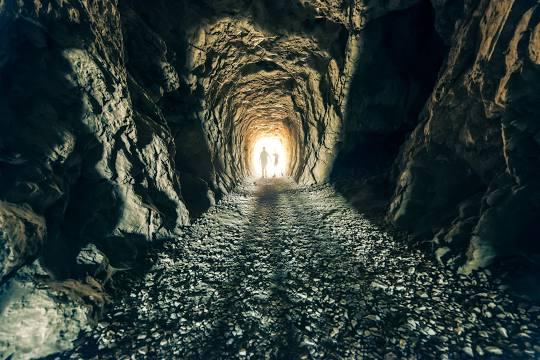 Last Chance Mining Museum
Museum and mining
Wings Airways & the Taku Glacie...
Glacier, salmon, and adventure
Alaska State Capitol
Glacier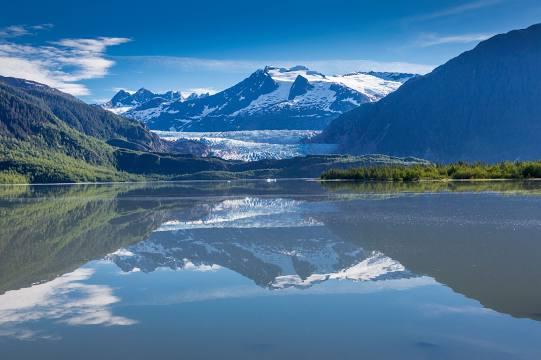 Mendenhall Lake
Lake with icebergs, boating & hiking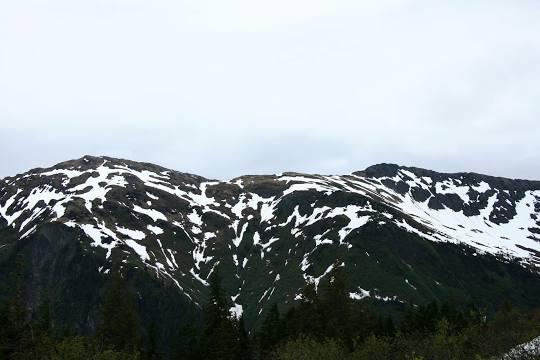 Roberts Peak
Forested mountain with an aerial tramway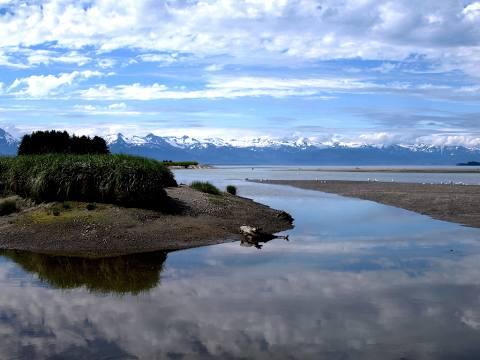 Point Bridget State Park
Park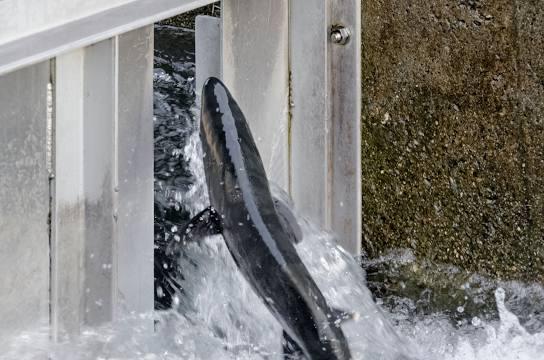 DIPAC Macaulay Salmon Hatchery
Salmon, aquarium, and fishing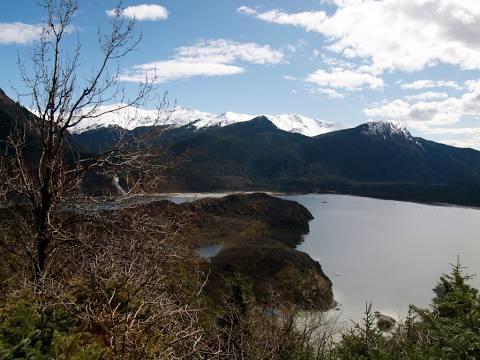 West Glacier Trail
Glacier and hiking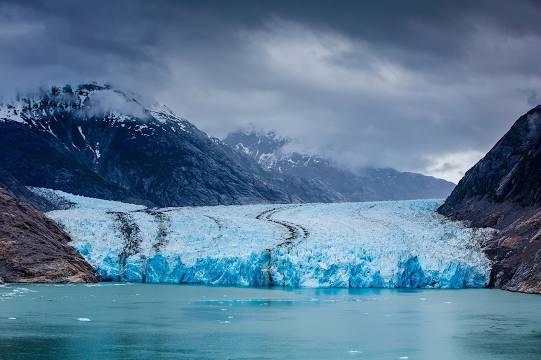 Juneau Icefield
Area with large & well-known glaciers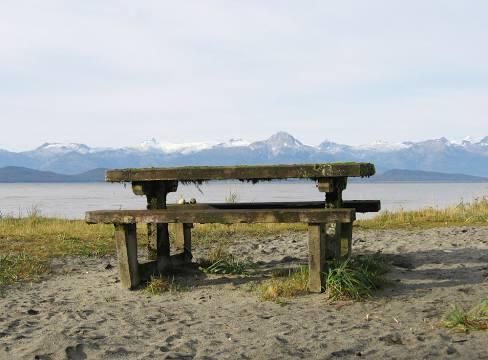 Eagle Beach
Beach and camping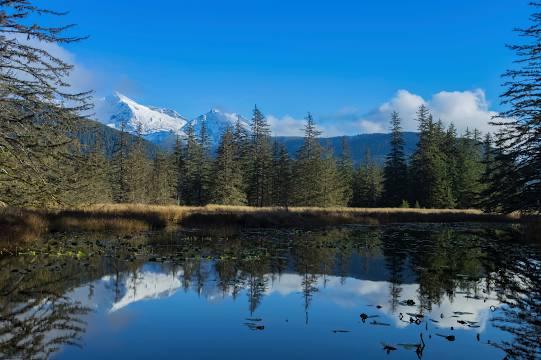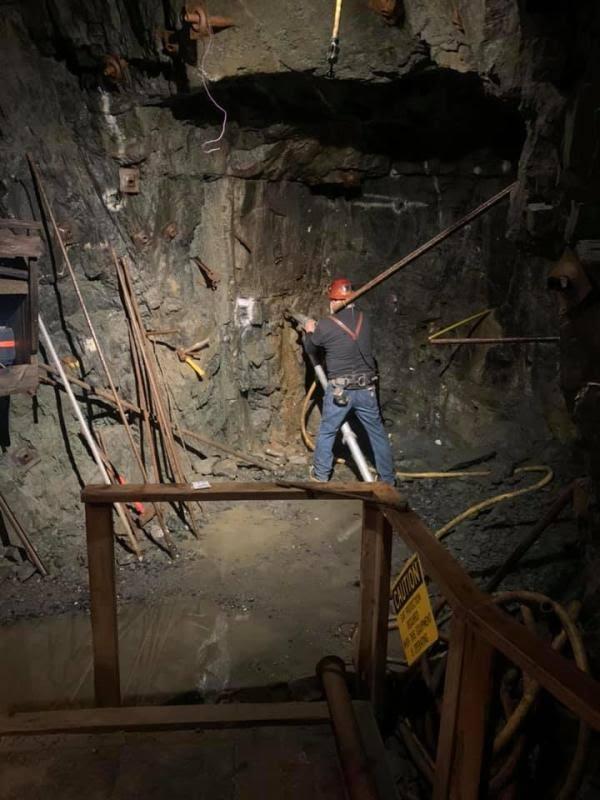 AJ Mine Gastineau Mill Tours
Mining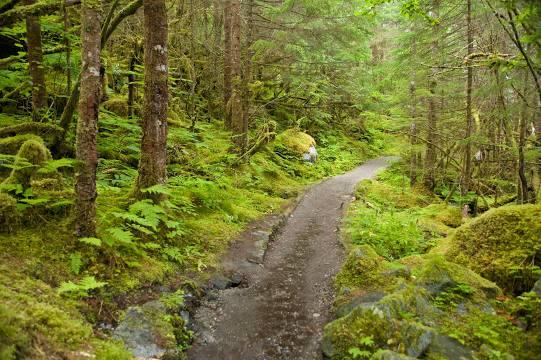 East Glacier Trail
Glacier and hiking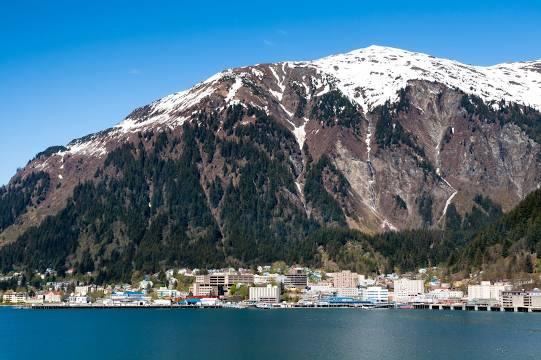 Mount Juneau
Tall peak with a tough trek to the top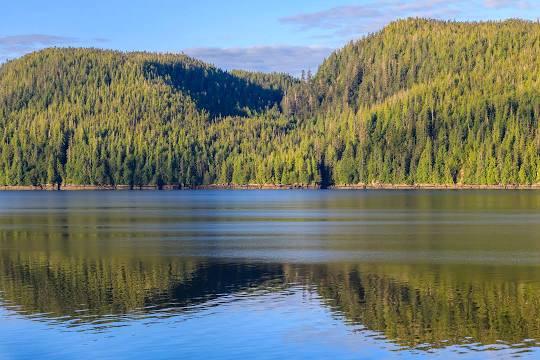 Tongass National Forest
Huge wild space with bear viewing areas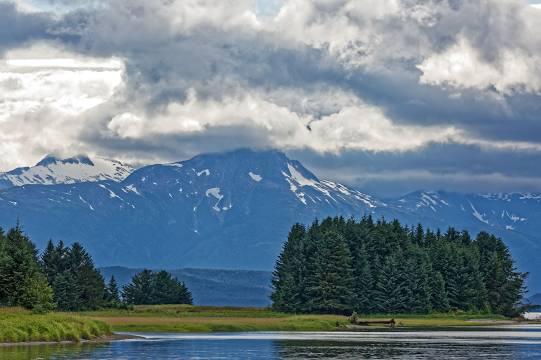 Eagle Beach State Recreation Area
Park, beach, and camping
Oliver Inlet State Marine Park
Park